From simple to spruced up, these iced tea recipes from some of America's favorite BnB's are sure to cool you down with a sweet sip.
June is officially Iced Tea Month, not that we really needed an excuse to drink the refreshing beverage, and with the start of summer and scorching weather on its way there is no better way to cool down than with these non-alcoholic sips. Whip up a few of our favorite secret recipes from BnB's and inns around the country. The best part? All of your guests, young and old, can enjoy a tall, cool glass. Steep on!
Caribbean Iced Tea
The Olde Savannah Inn Bed and Breakfast Hotel sure knows how to cool down their guests with their homemade brew. Made with raspberry tea, pineapple juice, and fresh fruits, this blend is a great treat on a warm, lazy day. Get the recipe here.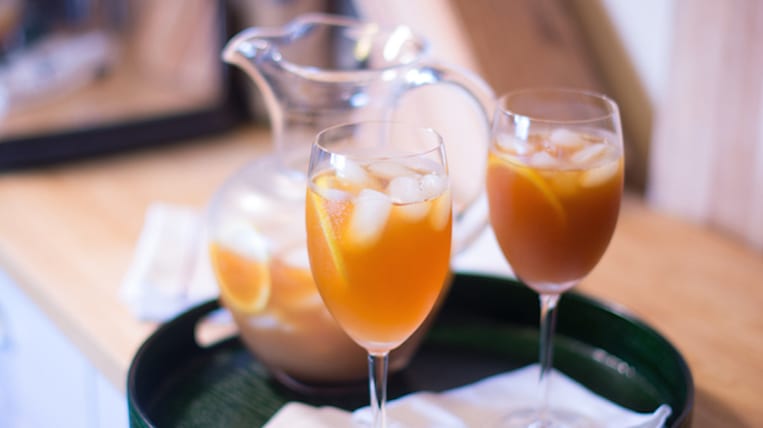 L.V. O'Connell
Palmer Iced Tea
At the Palmer House Inn, they know that sometimes, especially during a hot and busy summer, simple is best. Grab your favorite tea, some brown sugar, and freshly squeezed lemon juice for a simple, but so delicious glass. Get the recipe here.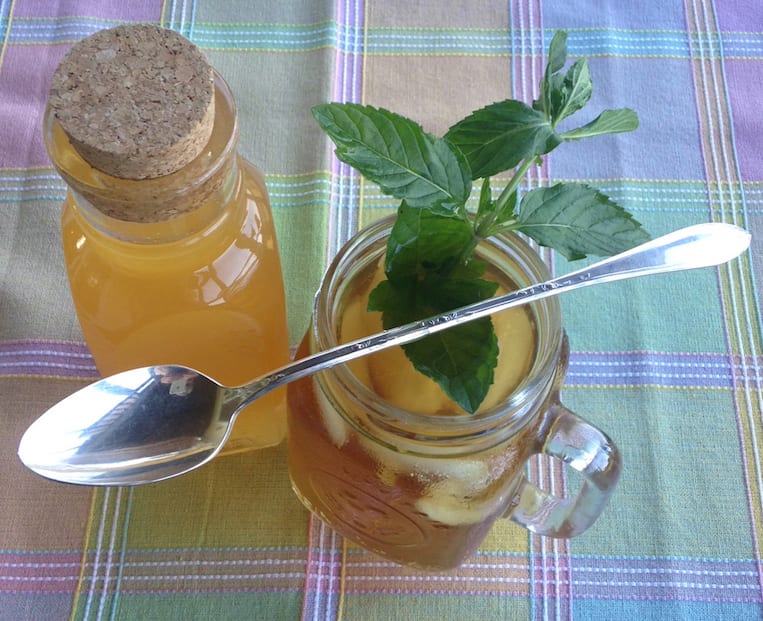 Afternoon Mint Iced Tea
Brampton Bed and Breakfast Inn is helping us use up the fresh mint we have overtaking our herb gardens with this fresh pitcher of tea that is slightly sweetened by honey. Get the recipe here.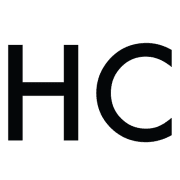 Honest Cooking
The Honest Cooking editorial team handpicks inspiring culinary stories to share with you that we think are beautiful. We strive to create an inspiring place for culinary exploration, salivating recipes, interesting personalities and stories.