The annual Kürbisfest was held in Berlin this past weekend. Steen Hanssen was there.
By Steen Hanssen
The annual Kürbisfest (pumpkinfest) is one of my favorite autumn Berliner events. Taking place in the Schöneberg neighbourhood around Akazienstraße the pumpkinfest showcases everything imaginable related to pumpkins. Now in it's 12th season it has grown from local obscurity into a notable Berliner foodie event attracting thousands of visitors during the two day duration, usually in the first weekend of October.
Here's something for everyone, farmers presenting their giant pumpkins, families with kids busy at various workstations carving Halloween pumpkin heads or eating soup while pumpkin aficionados scrutinize latest oils or indulge in the vast array of pumpkin food products. The variety is truly amazing….. This being Berlin, not much time is spent looking for a good beverage, and you'll find everything from Riesling vine stalls to Glüwein over to more traditional beer and coffee wagons.
See Also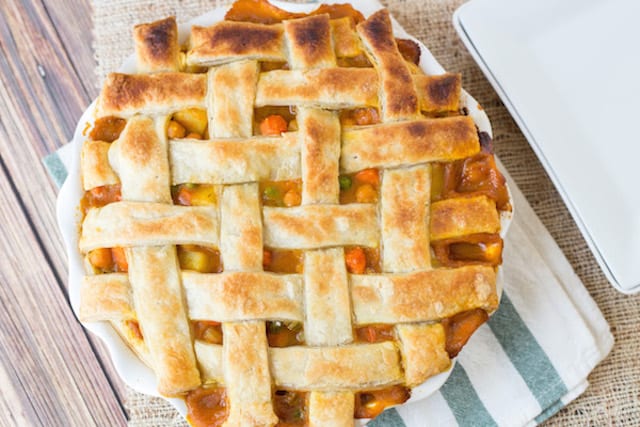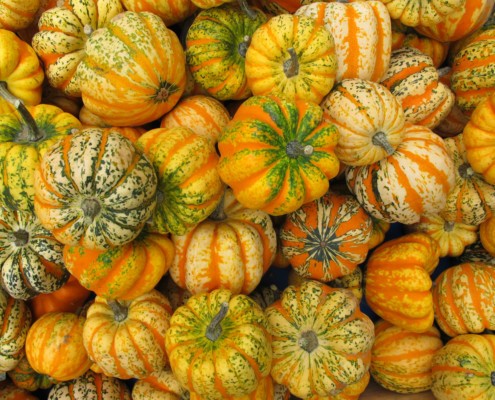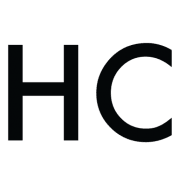 Steen Hanssen
Steen Hanssen is a Berlin based food writer who loves to eat, drink, cook, read, write and think about good food and beverages. Though Kierkegaard argues it'll lead to failure and despair, Steen embraces the aesthetic sphere of existences striving for novelty, pleasure seeking while edging towards the perfect asparagus experience. Steen is also a contributor to Serious Eats.