These creamy yet crunchy little bites of goodness sits like a king of the mountain on a salad or over rice.
By Abby Himes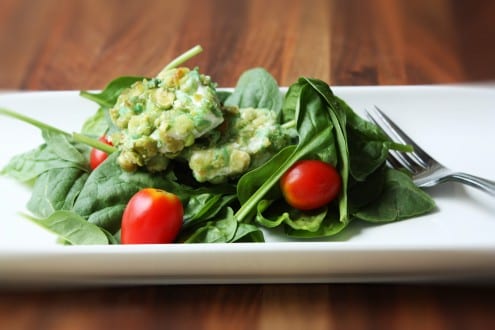 Baked Wasabi Pea Goat Cheese
These creamy yet crunchy little bites of goodness sits like a king of the mountain on a salad or over rice.
Author:
Abby Himes, adapted from Hungry Couple NYC
Ingredients
½ cup wasabi peas, crushed
4 oz. log of goat cheese
parchment paper
your favorite salad or spinach leaves
handful of cherry tomatoes
Instructions
Add the wasabi peas to a ziplock bag, and crush using your hands, rolling pin or meat tenderizer.
Slice the goat cheese into ½-1 inch wide rounds, and coat evenly with wasabi peas.
Place a sheet of parchment paper on a baking sheet, and place the goat cheese rounds on it.
Freeze the wasabi coated goat cheese for 15 minutes, meanwhile preheat the oven to 400 degrees F.
Bake for 8-10 minutes until goat cheese is soft, and peas are a golden brown.
Use right away on your favorite salad or even on crackers.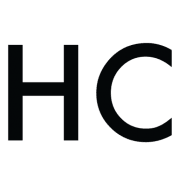 Abby Himes
Abby can be found cruising her local farmer's market and co-op looking for fresh, new, flavors and sustainable options. She sees food as an adventure, and is always excited to try something new. Abby is also the creator and voice behind the food blog, Seaweed & Sassafras.