You have most likely sipped your fair share of Prosecco, but have you tried a single-vineyard Prosecco? The Adami winery is putting out some beautiful bottle of single-vineyard designated wines that we think you should try.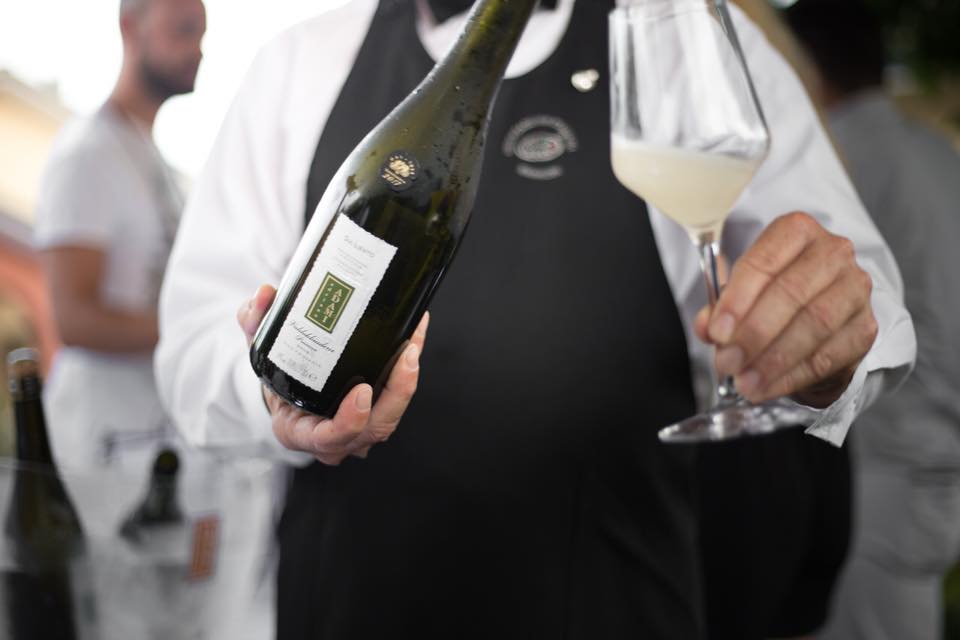 Images Courtesy of Adami
In 1920, Abele Adami founded his namesake winery and was the first to create a single vineyard Valdobbiadene Prosecco, "Riva Giardino Asciutto". Today the winery is run by the third generation, Franco and Armando Adami, who are both winemakers and continue Abele's vision over ninety years later by still producing some of the highest quality vineyard-driven Prosecco Superiore designated wines. But should we really care if a Prosecco is single-vineyard or not? We weren't sure, until we tried an Adami bottle.
Coming in at less than $25, these bottles are a steal. Each sip is packed with unique flavors and points to the terrior of the region. These wines are anything but boring and are not basic sips of spritz with little to no character. These Proseccos are interesting!
Besides cultivating single vineyards, the family believes the best wines are made through sustainable farming and using integrated pest management viticulture with the goal of reducing anti-pest and anti-fungal treatments. It's good for the environment, the wine and our health.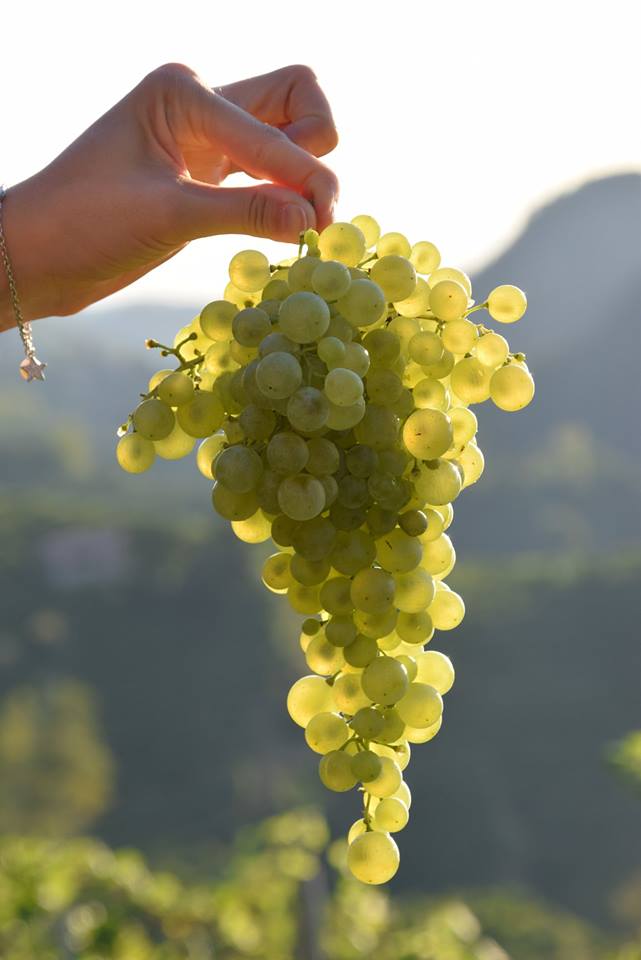 Check out three of their latest releases:
Adami Prosecco Treviso Brut "Garbél" DOC NV $15
Dry and crisp, this bottle is quite tart on the palate with aromas of crisp apples and pears. We love how refreshing this wine is! It's perfect with salty snacks and light appetizers. Plus, it's a perfect toasting wine.
Adami Prosecco di Valdobbiadene Superiore Brut "Bosco di Gica" DOCG NV $19
Floral and fruity, while still being crisp and brining a hint of spice, this Prosecco is quite elegant. We love serving this single-vineyard wine with seafood and shellfish.
Adami Prosecco di Valdobbiadene Superiore Dry "Vigneto Giardino" Rive di Colbertaldo DOCG 2017 $22
Rich and almost creamy on the tongue, this wine is full and fruity in its aromas. It has a long, pleasant finish with persistent bubbles that vigorously dance on our tongues. This wine is ideal with fresh bread, fresh fruit tarts and fresh vegetables.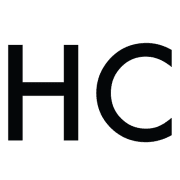 Honest Cooking
The Honest Cooking editorial team handpicks inspiring culinary stories to share with you that we think are beautiful. We strive to create an inspiring place for culinary exploration, salivating recipes, interesting personalities and stories.