Great news! Sustainable wines can taste supple, unique, and be food friendly. Check out these wines from Noble Vines.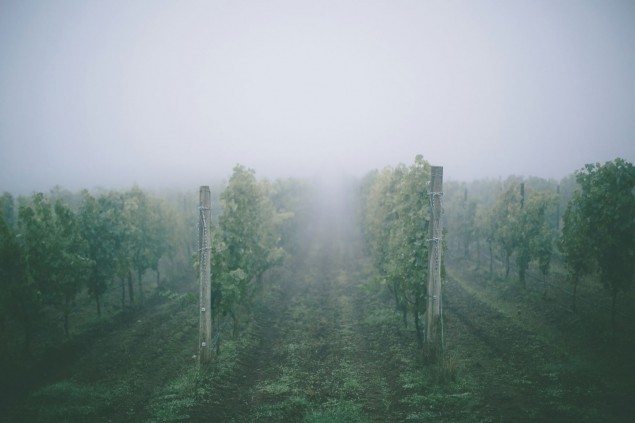 In Monterey, California, you may see another winery and not think they are doing anything special, but Noble Vines is. It's simple and uncomplicated, but still important. They make their wines well, they taste great, and their sustainable practices make a difference. Their vines are strong and their values are rooted in a promise to create a good winemaking future for generations of caretakers and drinkers to come.
Now, onto the wines, here are some notes and pairing ideas from our favorite Noble sips.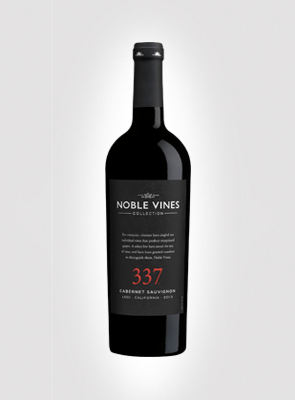 Cabernet Sauvignon
No need to travel to Bordeaux, this classic wine is a hit and doesn't have to travel nearly as far to get to us. Ripe cherry aromas combine with present tannins to create an expertly balanced wine. Enjoy with fruit or herbed meat dishes that match the flavors you taste and enjoy. We suggest roasted pork, chicken, or mushroom pastas.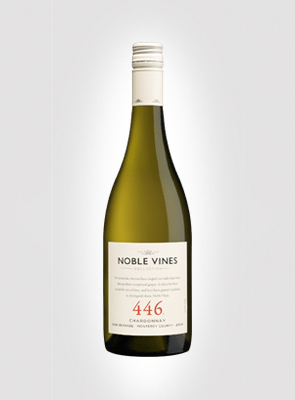 446 Chardonnay
When you're all bundled up in a sweater and surrounded by warm comfort foods, sometimes a refreshing white wine is needed to keep things from getting too heavy. Try this one! Meeting you in the middle of your comfort food binge, this Chardonnay is a medium-bodied white with pear and melon notes that finishes with warm vanilla and spice flavors. On a fall or winter day, we want soft, gooey cheeses, baked seafoods or warm pastas. Pair all of those comforting flavors with this wine.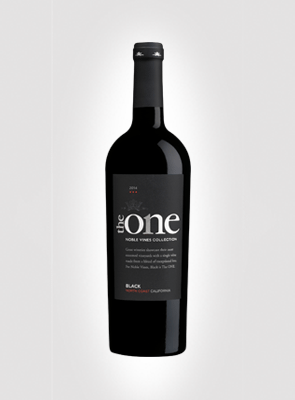 TheONE Black
This is the Noble Vine wine that surprised us the most. Based on the name and blend, we were expecting a big, heavy wine that was ready to takeover whatever we were eating. Not so. Merlot, Zinfandel, and Cabernet Sauvignon grapes come together to create a wine that is dark in the glass and has dark fruit flavors on the nose. But on the palate, this wine was softer, more elegant and food-friendly than we ever imagined. It was luxurious on the tongue, but not too pompous to be enjoyed with pizza.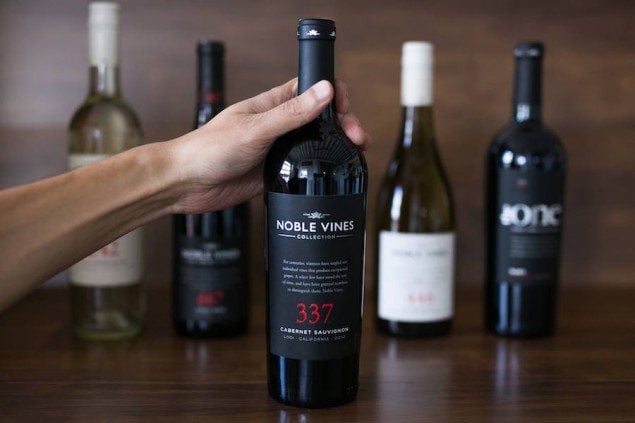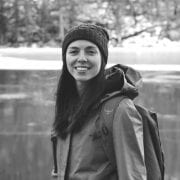 Annelise McAuliffe
Mandatory family outings to the Detroit farmers' market and nightly home-cooked meals cultivated Annelise's respect and curiosity for food. A graduate of The Culinary Institute of America, she spends her free time in New York City recipe testing, eating breakfast all day, and dreaming up international culinary adventures.