Greece is one of the oldest wine regions in the world. Filled with ancient history, it has since been left to the wayside a bit as wine drinkers have turned to Italy and France as their go-to. But that is changing. Still producing high-quality wine, it's time to get back into the Greek bottles, if you haven't already. If you love crisp, mineral-forward white wines, this is especially a region you need to explore. Their whites are acidic and their reds are smooth. What are you waiting for? Here are some delightful bottles and ways to serve them.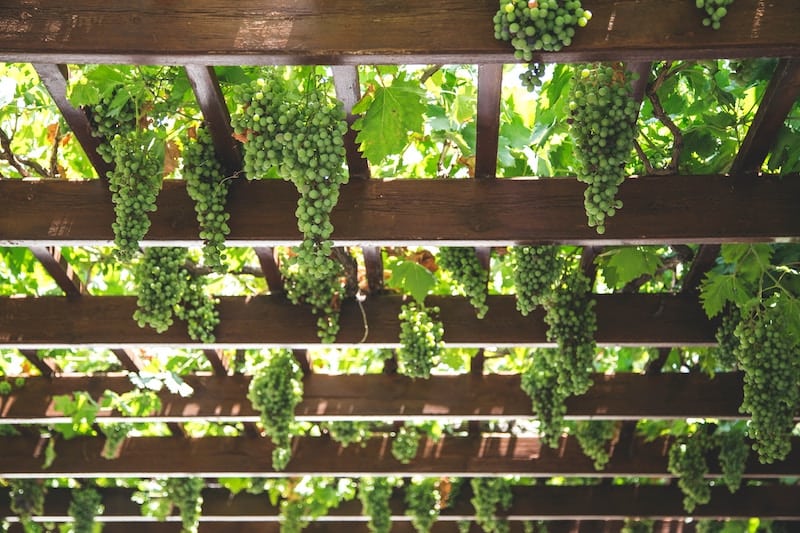 Photo by Milada Vigerova on Unsplash

The Happy Hour Wine: 2016 Estate Argyros Atlantis White $18
Grown on the Crete island, this balanced and refreshing white wine is easy to drink and so satisfying. We love this bottle for a first sip to start out a gathering or a glass when we get home from work and we are about to start cooking dinner. It's perfect with light pastas, fresh seafood and chicken dishes.

The Salad Wine: 2017 Pavlidis THEMA White $22
With a richer palate than the previous wine, this Drama-grown bottle has a fruity nose that has been aged on the lees to create an earthy, refreshing white wine with hints of citrus. We like to serve this bottle with a fun salad. You know when you have to have a salad for dinner (for whatever reason), but you're not too excited about that being the menu? Have this wine with the salad and it will make things so much more exciting.

Roast Chicken Dinner: 2017 Domaine Sigalas Assyrtiko Athiri $25
With its home on the island of Santorini, Sigalas is known as one of Greek's best white wine producers, growing traditional Greek varietals. With volcanic soils and an ideal climate, the vines thrive and produce delicious wines in this region. This bottle is a blend of two local grapes, Assyrtiko and Athiri. Together they make for a bright, citrus-forward wine that we love to enjoy while we pop shrimp into our mouths. Looking for more of a comfort food pairing? Serve this bottle with a recipe for roast chicken. Divine!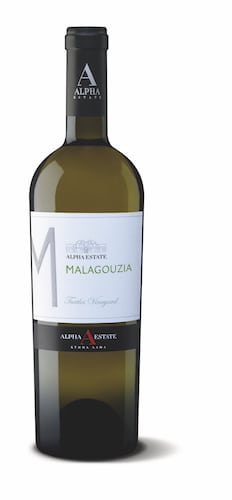 The Greek Meze Wine: 2016 Alpha Estate Turtles Vineyard Malagouzia $18
This single vineyard wine is sure to impress with is low price and beautiful finesse on the tongue. With floral, fruity and herbal aromas, it carries a round mouthfeel into a long finish. We strongly advise hosting your very own Greek Meze and serving this wine along side it all. Make sure you have some salty feta, meatball keftedes, olives, fresh tomatoes and cucumbers, dolma and more.

The Octopus Wine: 2016 Seméli Feast White $12
Coming in at around $12, this wine is almost too good to be true. Cold winters and cool summer nights in the high altitude region of Mantinia in southern Greece help make this wine acidic and perfectly aromatic with hints of flower blossoms. It's a refreshing wine that makes for a delicious aperitif or with a seafood and lemon dish. Want to go really Greek with your pairing? Serve this wine with octopus. We have to admit, all of these wines would be great with so many different fish dishes, but this one really stood out as ideal.

The Ultimate Sushi Wine: 2016 Boutari Moschofilero $16
Made from 100% Moschofilero grapes grown in high elevation vineyards, this orange citrus and floral-forward wine is balanced out by notes of melon. It's easy-drinking, but not boring. Pick up takeout from the best sushi place in town and enjoy this wine with the delicate flavors of fresh fish.