Partner Post: This post is sponsored by Lamontagne Chocolate.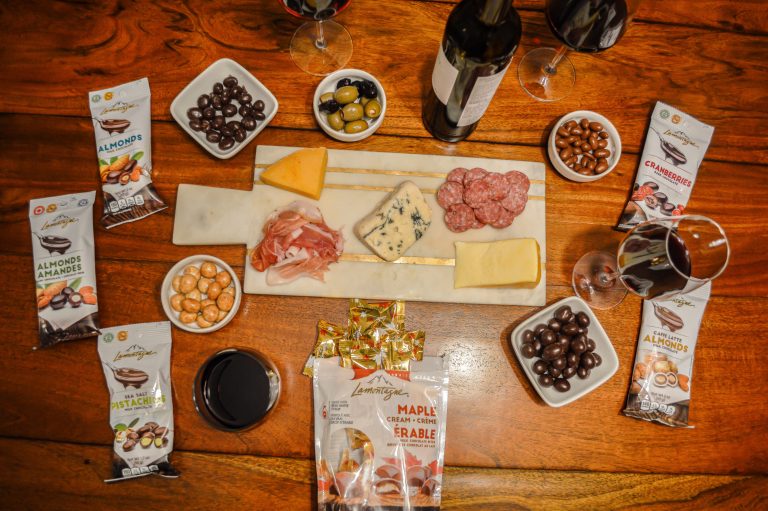 As much as we love summer and enjoy being outside in the sun, we always get a little excited come fall when it starts to get a bit chilly. There's just something about getting cozy on the couch with a bottle of wine and some delicious snacks with your significant other or with a group of friends. The most important ingredient to a cozy night: the snacks. We recently discovered a new treat that is the perfect addition to our night in snack lineup, and it's Lamontagne Chocolate.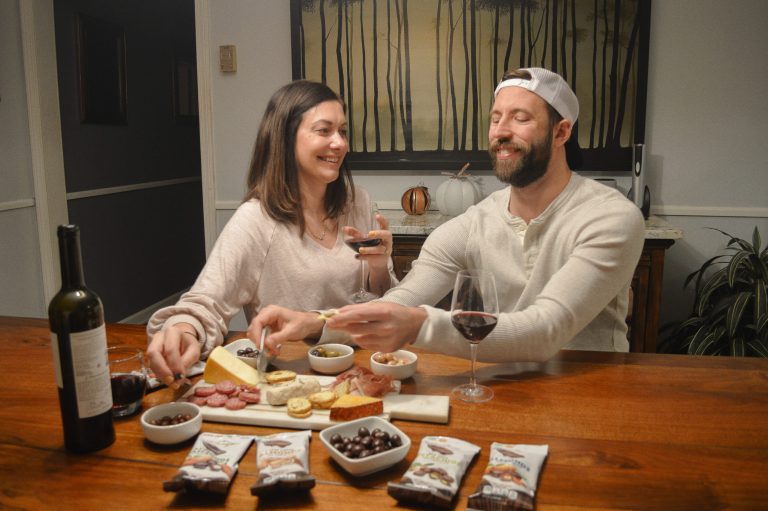 Lamontagne Chocolate is a family-owned Canadian chocolate company whose products are making their way to the US. Their high-quality chocolates are produced in small batches, are Kosher, gluten-free and peanut free. They truly go above and beyond to give their customers the best products.
Their current lineup includes:
Almonds, Coated Cranberries and more.
Individually wrapped mini bars and bite-size chocolates.
We can be super picky about our foods, especially when it comes to chocolate and treating ourselves. We want a product that is affordable, approachable and is something versatile we can serve at a party or take to work when we're on the go. Lamontagne fits all of those needs, especially since it comes in resealable packaging. We don't feel pressured to eat it all in one sitting, although that wouldn't be too difficult.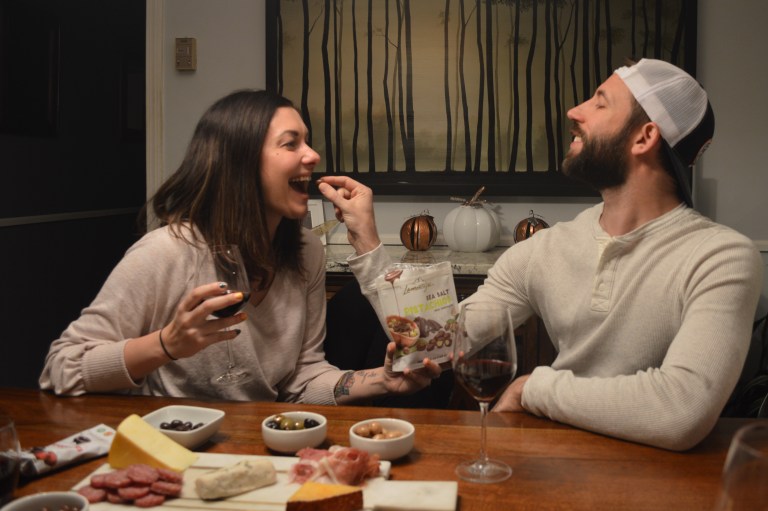 Our favorite way to eat this chocolate is by using it to spice up our charcuterie and appetizer game! We love to prepare an amazing charcuterie board that will wow our friends. Instead of just putting out some meat and cheeses, we believe you have to add unique pieces to make the board stand out and to tantalize your tastebuds. Lamontagne does just that. We ended up diving into almost every single different kind of Lamontagne product at our last get together and our friends agreed it was the perfect sweet addition to the board.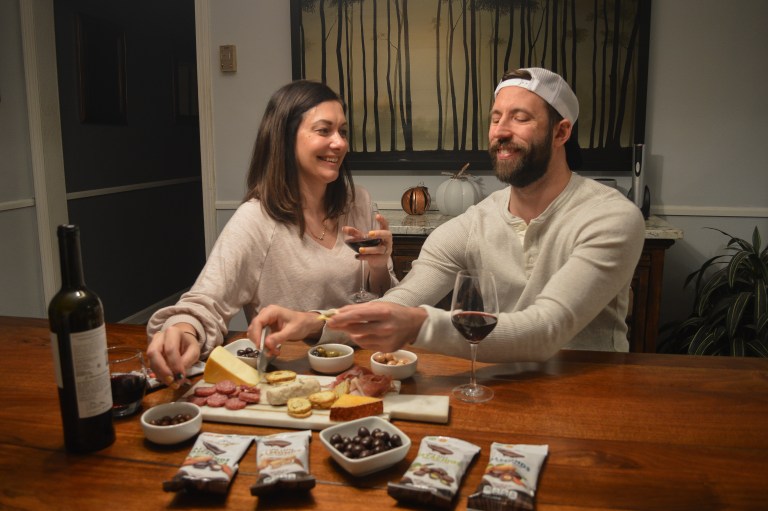 See Also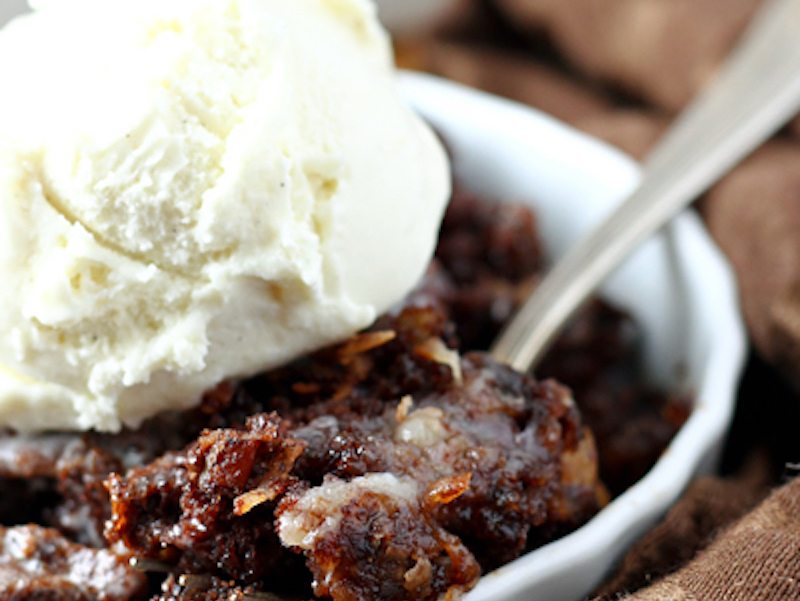 By now you're probably wondering where you can get Lamontagne Chocolate. It's available for purchase via our favorite shopping website, Amazon, between the months of October and April. The whole lineup is easy to find and reasonably priced. Our favorite products are the "Grab & Go" packs which are perfect for an any time of day pick-me-up, and you can find it in a case of 12 for around $24.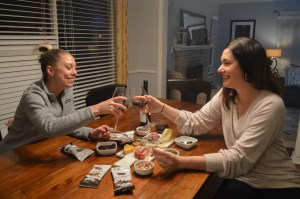 If you're one of the few people on earth that don't like chocolate…well we have no idea why you've read this much. But if you DO enjoy a quality, chocolatey indulgence every once in a while, we highly recommend putting your prime membership to use and getting some Lamontagne Chocolate shipped to your door.
Use discount code 10JuliaBen for 10% off your order!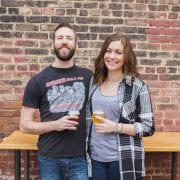 Julia and Ben Kowalczyk
Beard & Broad was born out of the simple desire to chronicle our booze, food and travel adventures. Grab your favorite beer and head over to our site!