Here are some helpful tips for busy mommies, daddies, (and busy people in general!) when grocery shopping, cooking nearly 4-5 times a week, and more efficient weeknight cooking.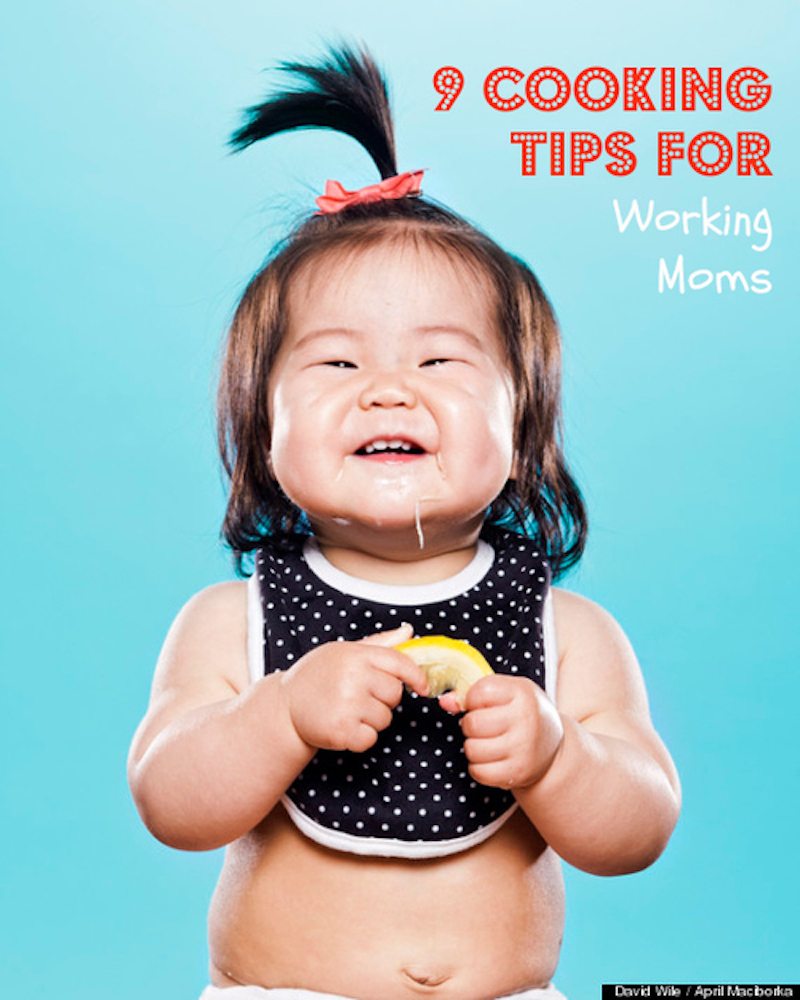 There are definitely Friday evenings or weekends when I love being able to take my time when I'm making a meal, but honestly sometimes, you're tired, and you just need to make sure there is food in your belly (the good nutritious kind adults are supposed to eat, vs. dino chicken nuggets and mac n' cheese out of a box… as much as I love the latter both! And God knows, I've eaten my fair share of dino nuggets and mac n' cheese). So to my friend Juna, here are my top nine tips. I hope they are helpful to you, and everyone out there who are looking for some good weeknight healthy cooking tips!
9 Easy Cooking Tips for Working Mommies
1) Use Evernote to clip, save, search recipes, and make shopping lists. You can use their free web, desktop and mobile app to clip recipes from the web and make shopping lists so you're not looking last minute at the grocery store. All your notes and things you save are easily searchable so you can find everything you're looking for from anywhere (at home or at the aisle of the grocery store).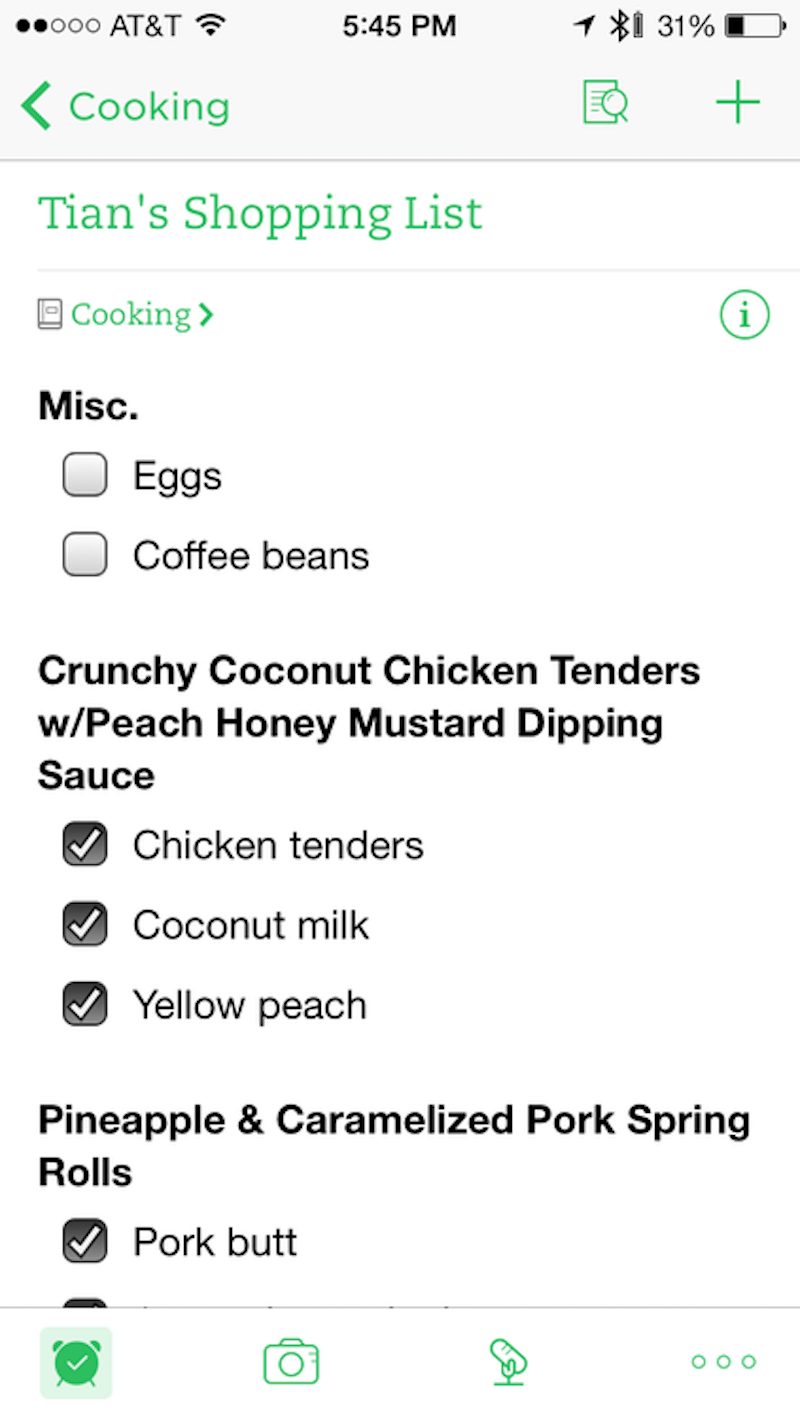 2) Wonton/Ravioli/Dumpling Making Date Night. Use a Saturday or Sunday night in with your husband and plan a "date night" DIY dinner where you make a bunch of dumplings, wontons or ravioli. Eat some for dinner that evening and save and freeze the rest for easy weeknight dinners. This way you get your romantic date night + "dinner next week" in one fell swoop!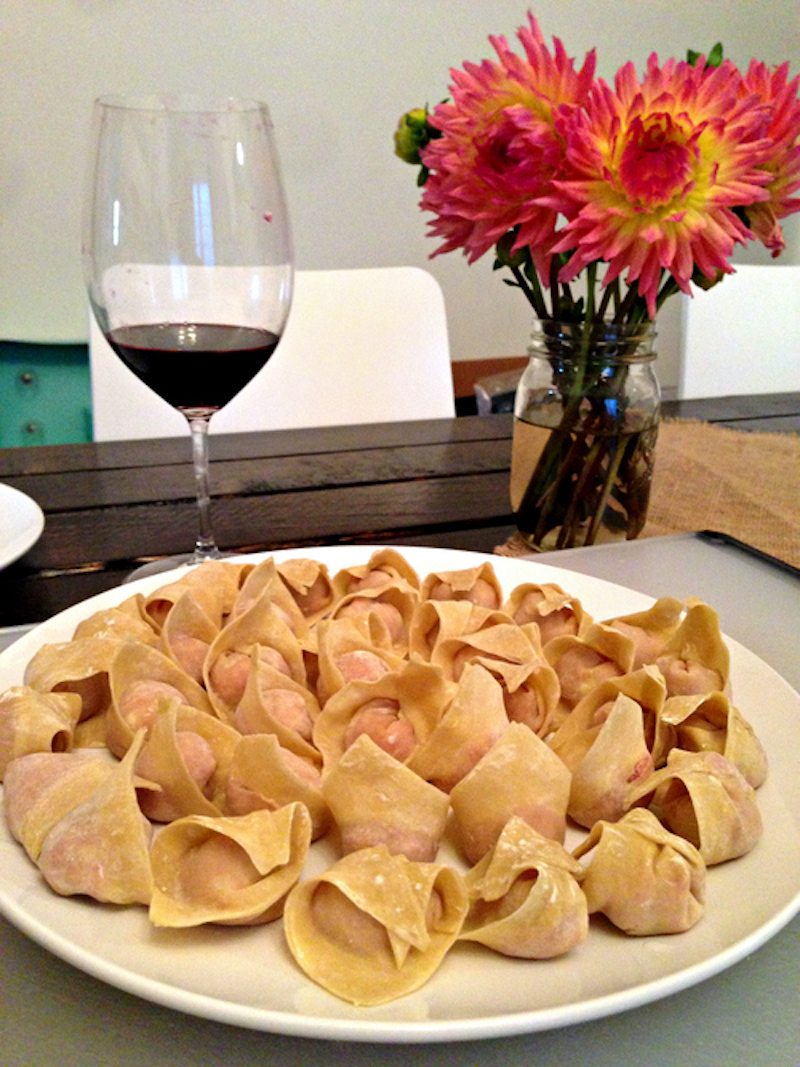 3) Have a few key "go to" 10 minute or less meals. Master them. When you're tired and don't know what else to make, you can use your "Go To's" and trust that it will be yummy and healthy. One of mine is roasted salmon (I put it in the toaster oven) with fresh lemon juice squeezed on top, brown rice and a roasted veggie on the side.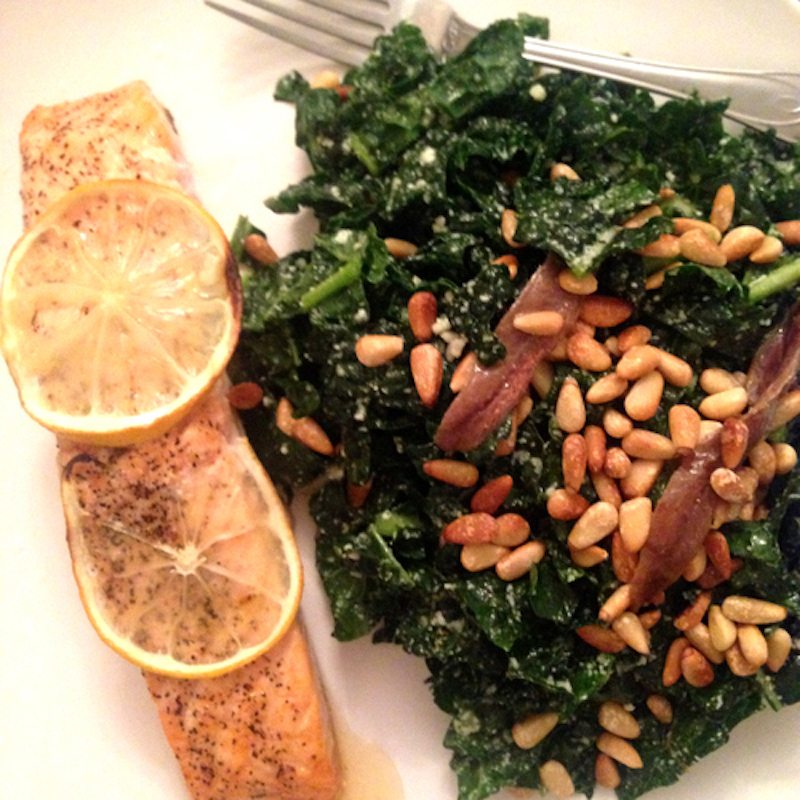 4) Trader Joe's Brown Rice. It is really good and come in individual frozen packages (enough to feed 2 people). Buy it. It takes 3 minutes to microwave and it's ready. Brown rice is usually gross, but this one is very chewy and tasty without being dry. It's a very easy good way to make sure you're hitting the "whole grain" category in your daily diet.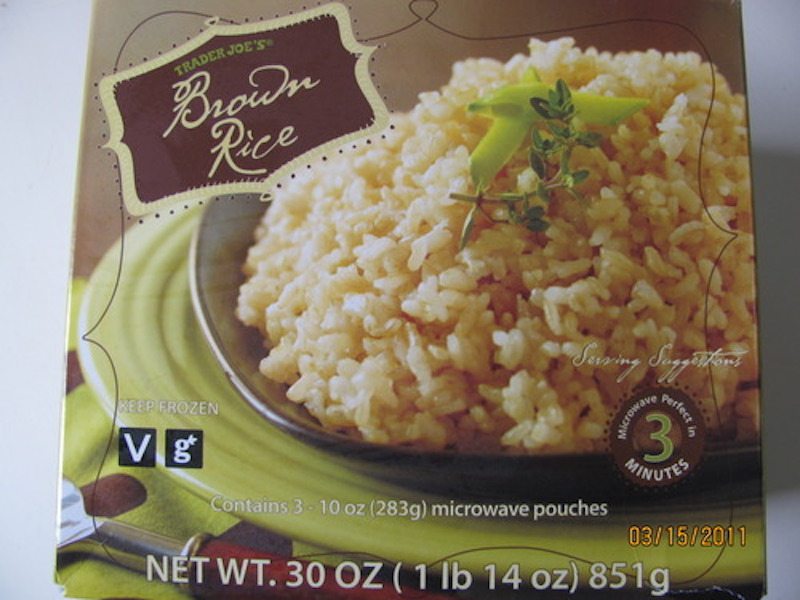 5) Freeze leftover white rice from the rice cooker into little balls. Anytime you have leftover rice in the cooker, wrap them into little balls (about the size of a baseball) with saran wrap and freeze. So the next time you want rice, you don't need to spend 40 min making it in the cooker; just take one ball/person and place into a bowl. Microwave for 3 minutes, and it's perfect and ready to eat. It's good up to 2 months in the freezer.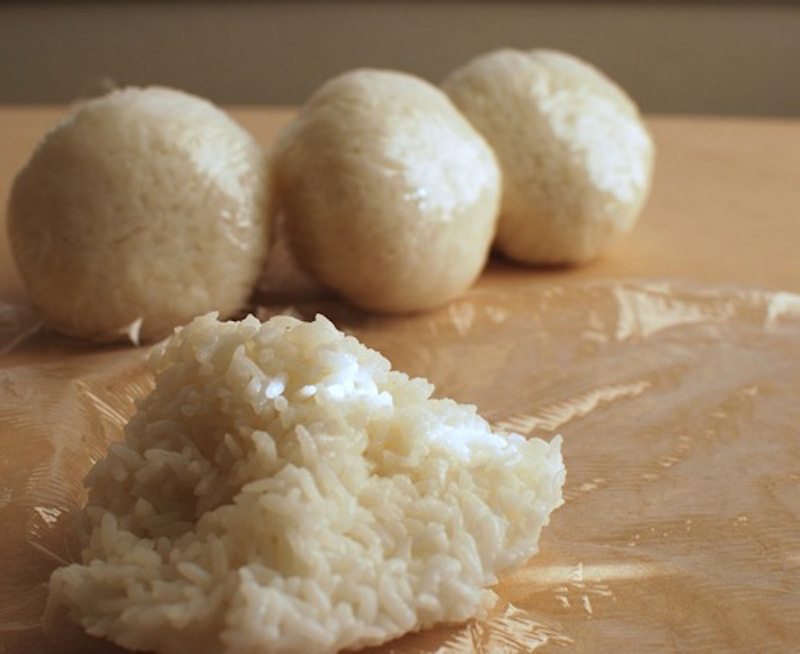 6) Marinate your favorite meat and freeze in ziplock bags. (i.e. bulgogi, chicken tenders in coconut milk, Vietnamese marinated pork chops, etc.)
7) Don't be afraid to collect spices. Don't think you'll ever use turmeric again? Well, you might! They all have a long shelf life and when you do need it – you won't be needing to run to the store last minute to get it.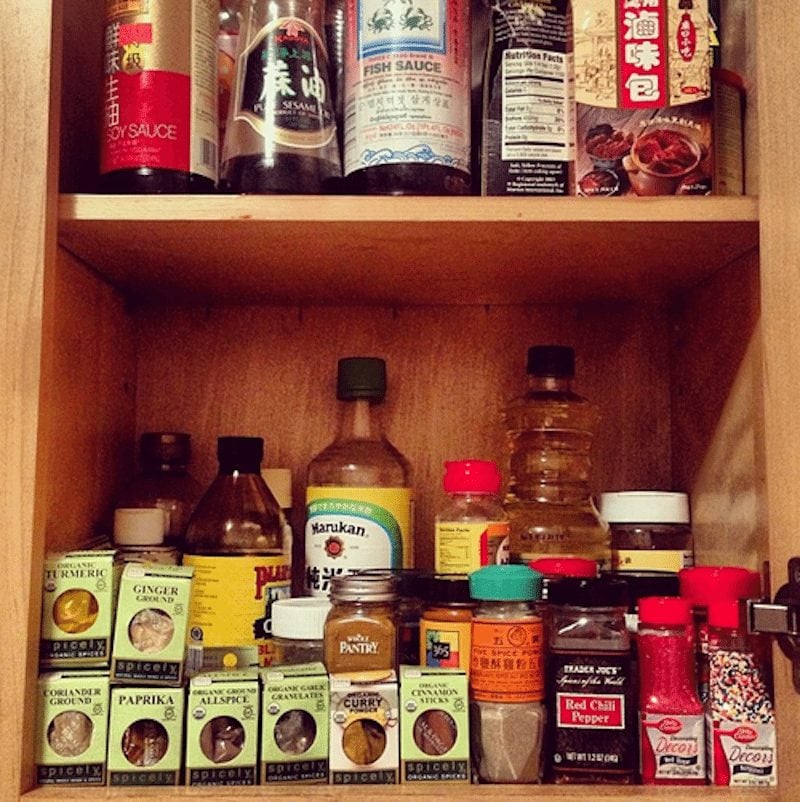 8) Buy your random exotic ingredients (i.e. Korean chili powder, anyone?) on Amazon. Prime is a bonus! This will save you an hour trip to the nearest ethnic grocery store or the effort of "hauling" stuff back from your parents if they are the ones who give you random foods and "spices" from home.
9) Use a herb saver. It keeps all your herbs fresh and available for when you need them last-minute. Herbs are fresh, healthy ways to incorporate good nutrients into your meals, and a simple way of spicing up bland dishes, so it's always nice to have them around. I use the Prepara Herb Savor and you can get it here on Amazon.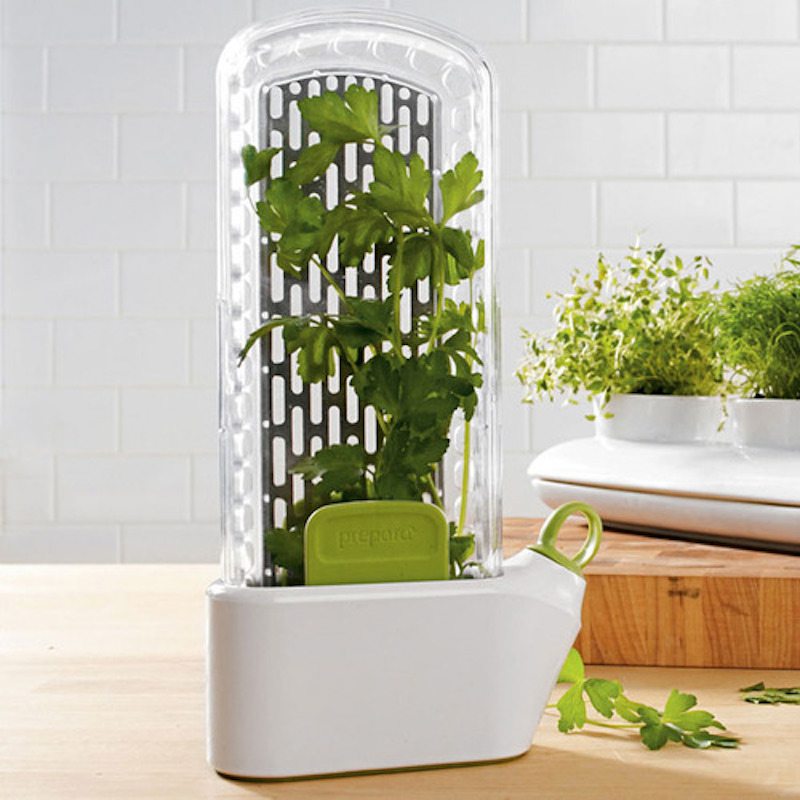 BONUS! 10) Invest in a crock pot. I don't use one, but all the mommies out there tell me they can't live without theirs!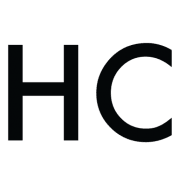 Tian Lee
I'm author of The Juicy Peach Diaries. I believe that being healthy can taste delicious and be awesome. I am not strictly gluten-free, diary-free, or meat-free. I believe we can get all of the nutrients we need from a variety of foods, and that life is all about joy & balance. When I'm not blogging, you'll likely find me on a kayak, in new countries & tasting foods I've never had, or hand-picking fruit on a farm.