Drinkable vinegars are all the rage. They add that perfect pizzaz to your usual cocktail, they help with digestion and bring extra nutrients to your smoothie, refresh your pitcher of lemonade and they make plain water exciting. Here's what you need to know.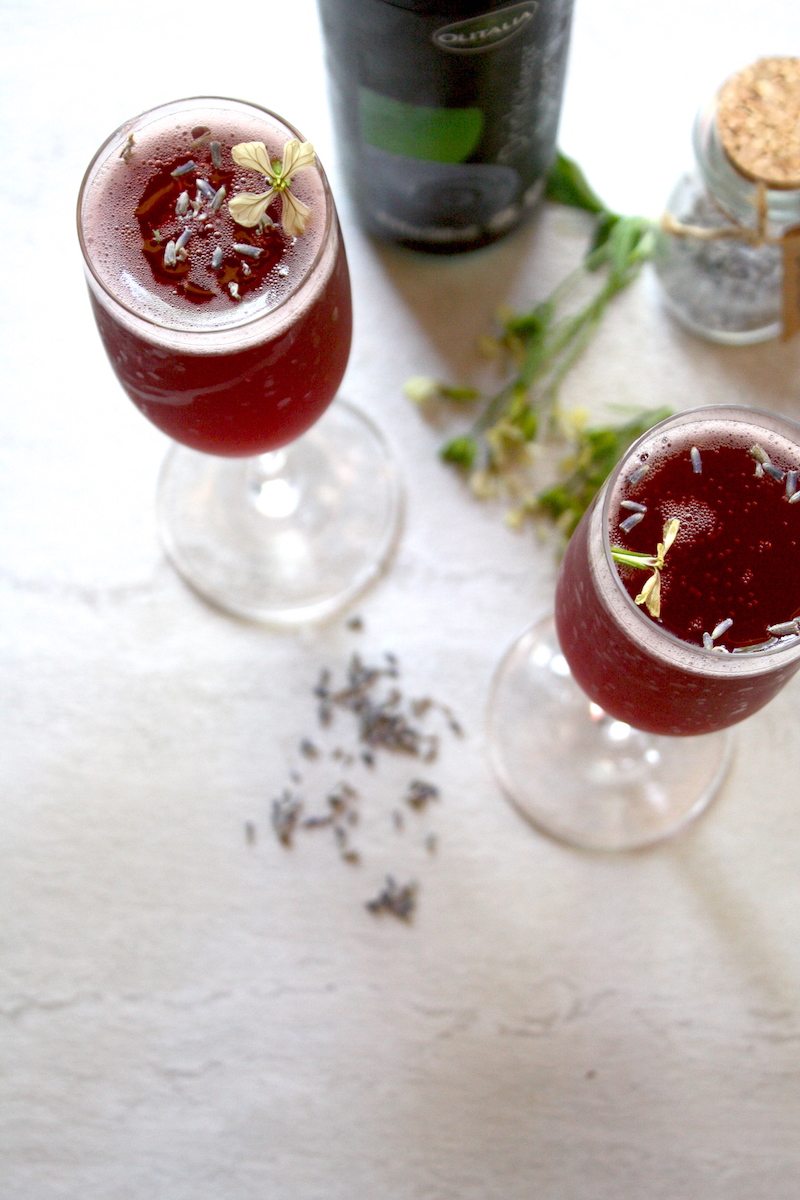 We all know that kombucha is great for your gut, but did you know vinegar is too? We tried Olitalia's cherry and blueberry drinkable vinegars and we are totally on board with this newest trend. The Italian company Olitalia already makes high-quality olive oils and balsamic vinegars, so they were the right people to take on making delicious drinkable vinegars. They bottles are balsamic and apple cider vinegar based and subtly flavored and sweetened with fruit juice. Here are 5 fun facts to get you started:
Vinegar is Good For You
Adding these vinegars to a cold glass of sparkling water is a great way to improve metabolism, support your digestive system and increase your intake of Potassium, Calcium and Vitamin B2 and B3. They're rich in antioxidants too. If you're hoping to detox your body, adding vinegars into your drinks is a great way to kick things off.
Drinkable Vinegars are the Ultimate Cocktail Boost
Also known as shrubs, vinegars are the perfect way to add tartness to your next drink. If you use a bottled vinegar, like the one mentioned above, they do need to be diluted. Start with a small amount in your drink, taste, and add more as needed. Olitalia recommends having 1 part of vinegar to every 5 parts of liquid. Check out the drink recipes below for inspiration.
Spruce Up Your Smoothie or Salad
Add a splash of vinegar to you next fruity smoothie. It adds a beautiful layer of brightness to your usual smoothie flavors and brings even more nutrients. Similarly, the next time you are whipping up a homemade vinaigrette for your salad, try scaling back your usual vinegar and substituting part of the measurement with these vinegars for added flavor.
Words of Wisdom for Vinegar Bliss
Start slow, the first sips of vinegar can be off putting or overwhelming when you try them alone. Start by adding small amounts to sparkling water (or Prosecco!) and go from there. Your tastebuds and tummy will love being eased into something new! Be sure to keep your drinking vinegars in the fridge so they last longer and stay fresh. And finally, it is possible to overdo it on vinegars. While some vinegar is great for your gut health, too much can cause a stomachache. However, just a drink or two a day is perfectly fine.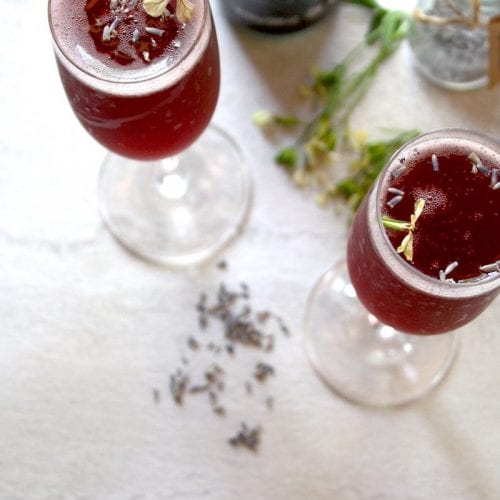 Blueberry Spritz
Ingredients
1

half shot of Blueberry Drinkable Vinegar. chilled

5

oz

of Processco

chilled

Dried lavender or edible flowers for garnish

we used arugula flowers
Instructions
Pour vinegar into glass and top with Prosecco and garnishes.
Disclosure: We were not compensated for this post. We were however provided free product, but we genuinely enjoyed adding these vinegars to our cocktails and drinks and are happy to share our thoughts with you. All opinions are our own.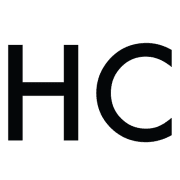 Honest Cooking
The Honest Cooking editorial team handpicks inspiring culinary stories to share with you that we think are beautiful. As an international online culinary magazine with the ambition to truly change the face of online food media we hope to create an inspiring place for serious culinary debate, salivating recipes, interesting food news and international food-fun.