PARTNER POST: Let Pomì's premium quality, Italian tomatoes bring the fresh and healthful taste of Italy to your cooking, no matter the cuisine.
If you're anything like us, you really miss summer's tomatoes come this time of the year. Thankfully, the freshest tomatoes of the season can be packed away and preserved for dark winter days. Check out these healthy, yet still warm and hearty winter recipes.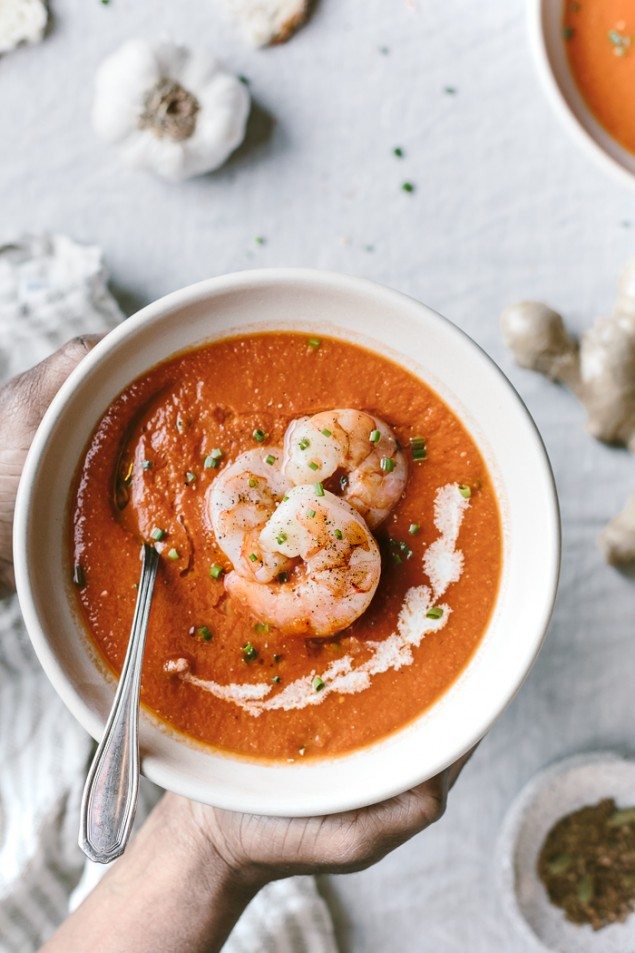 Curry Tomato Soup with Shrimp
Revamp your classic tomato soup with the addition of curry and cumin roasted shrimp to make it a main dish and quite possibly the best tomato soup you've ever had. See the recipe.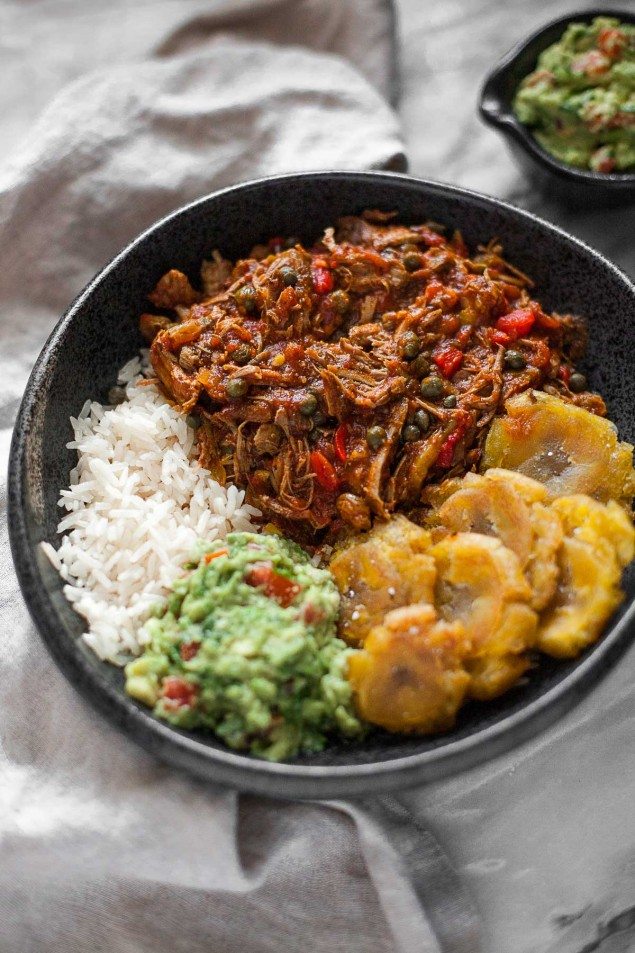 Slow Cooker Ropa Vieja: Cuban Beef Stew
Get cozy with a big batch of this traditional Cuban beef stew, ropa vieja, made in a slow cooker or pressure cooker, depending on how much time you have. See the recipe.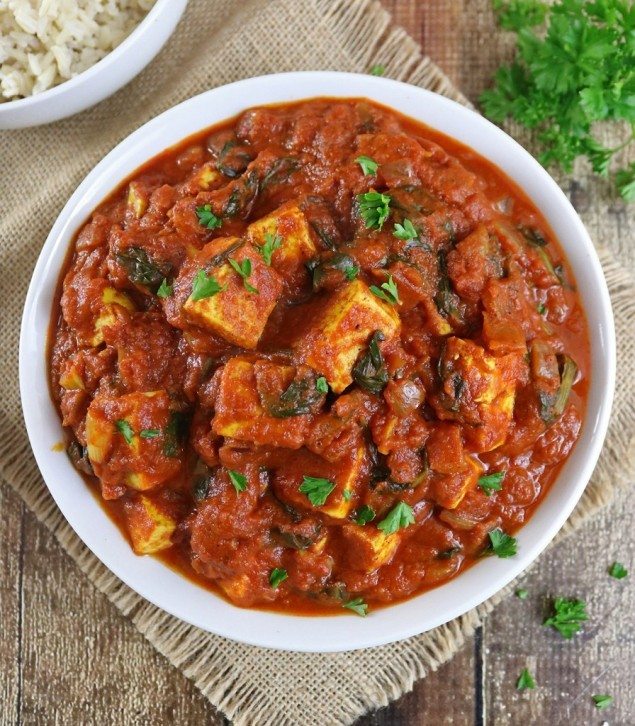 Tomato and Spinach Tofu Curry
Dive into a bowl of tomato and spinach tofu curry, a warm and comforting dish that can be served with rice or naan. See the recipe.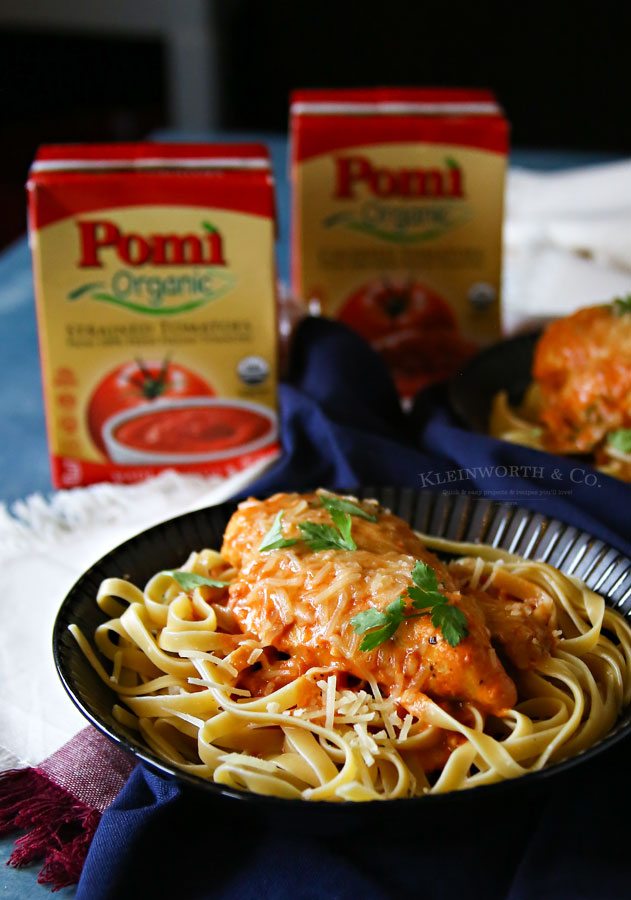 Creamy Tomato Chicken Parmesan
Try this simple creamy tomato chicken parmesan dinner recipe that's hearty enough for a hungry crowd and a great comfort dish for cold winter days. See the recipe.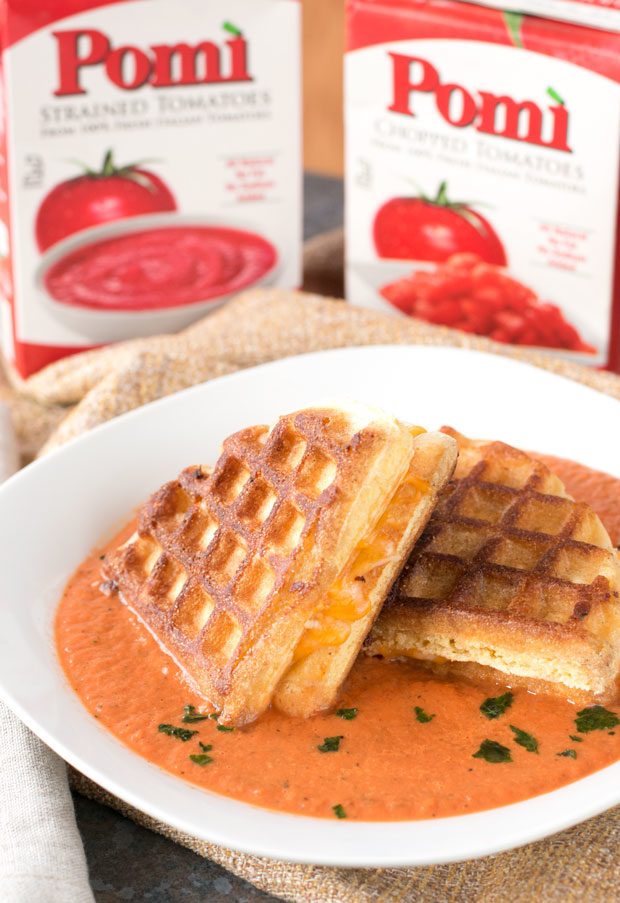 Tomato Basil Soup and Cornbread Waffle Grilled Cheese
A bowl of tomato basil soup and a cornbread waffle grilled cheese is the perfect comforting meal. Warm, buttery cornbread waffles are stuffed with cheese and served with the creamiest tomato soup. See the recipe.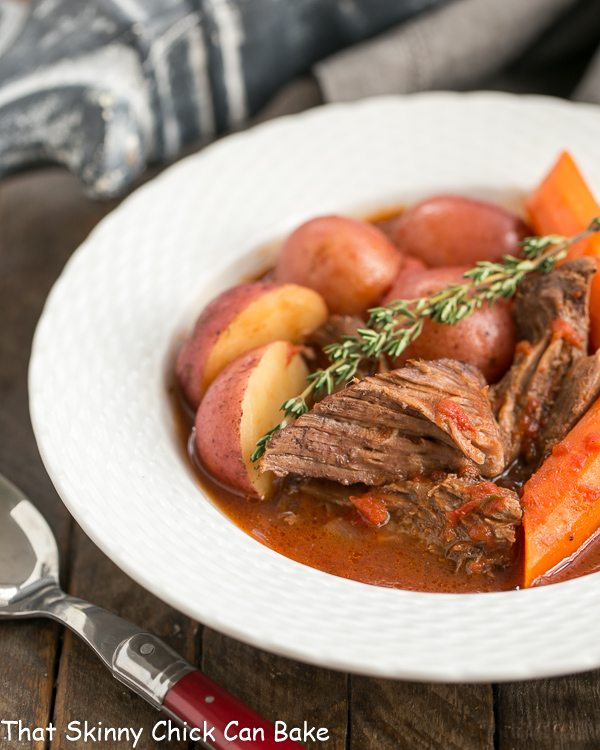 Easy Tomato Pot Roast
The days are short and the temperatures are falling. Make a comforting, tomato pot roast to warm your home and your eaters. See the recipe.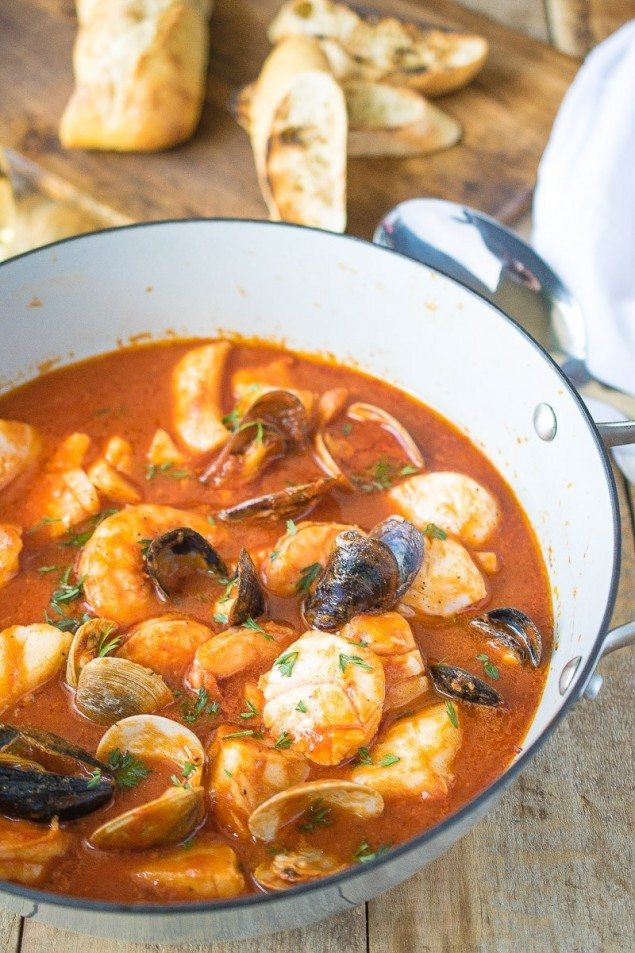 See Also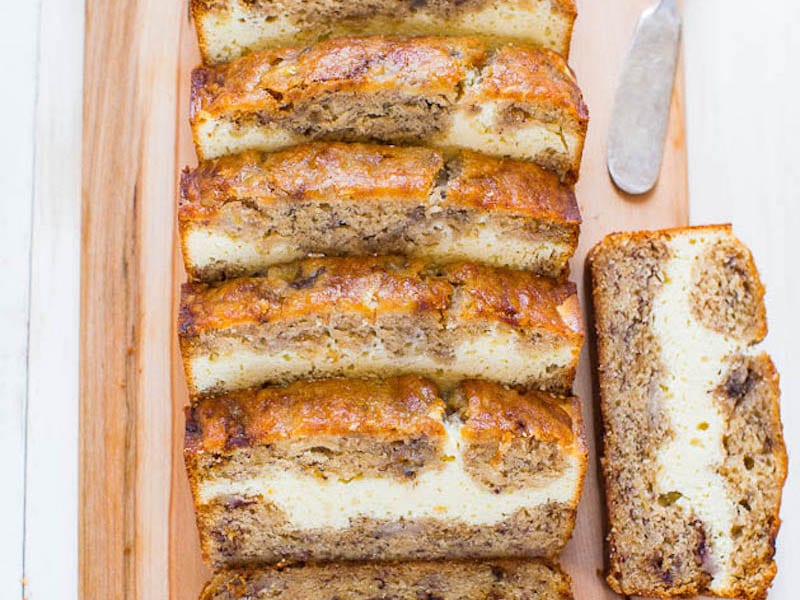 Brodetto di Pesce: Tomato Seafood Broth
A comforting Italian dish, this tomato seafood stew, or Brodetto di Pesce, is a perfect winter dish soaked up with a good loaf of bread. See the recipe.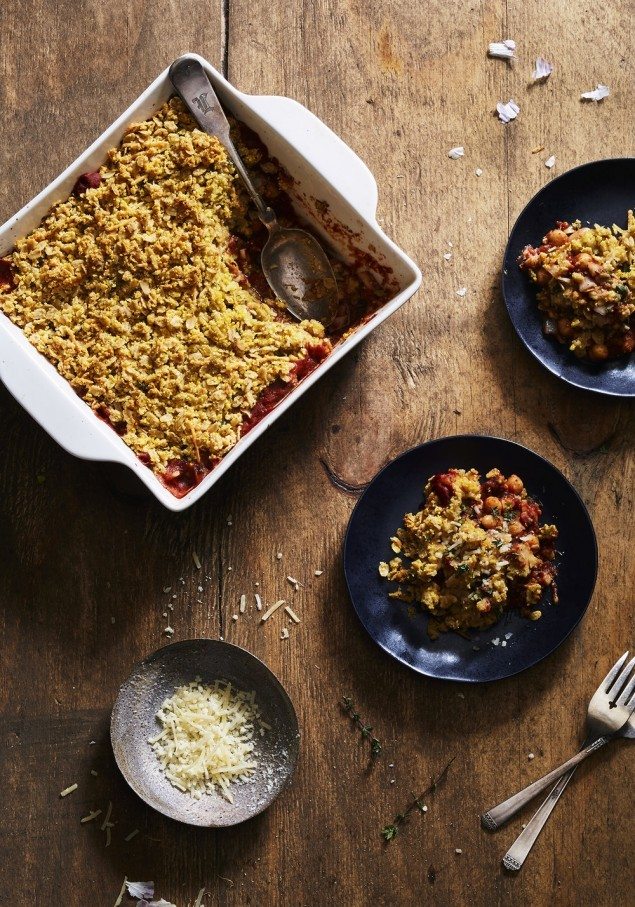 Savory Tomato Parmesan Crumble
Loaded with beans, vegetables, and herbs and calling on summer's preserved tomatoes, this savory crumble is hearty and filled with parmesan. A needed bite on a winter day. See the recipe.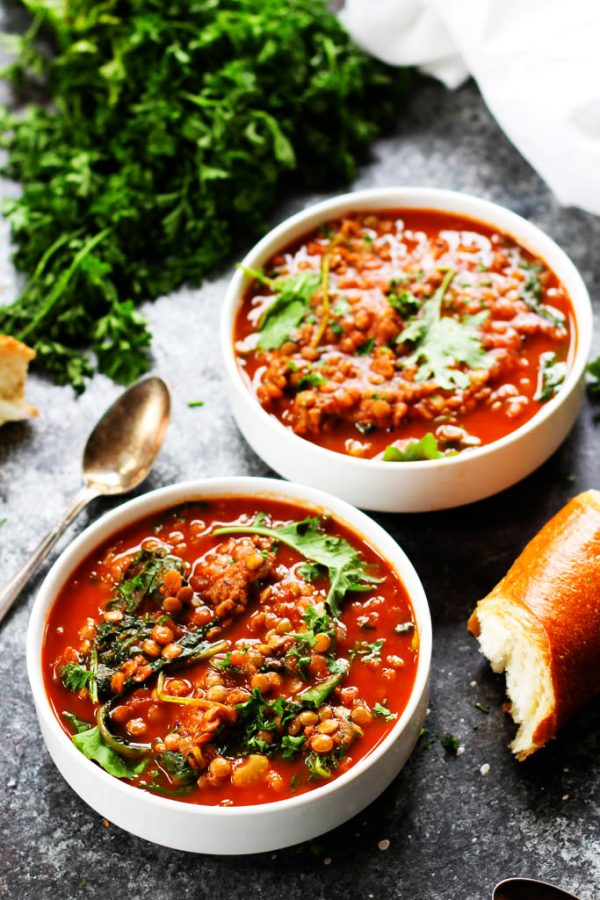 Sausage, Kale and Lentil Stew
A bowl of this hearty sausage, kale and lentil stew in a tomato-based broth will warm you to the core while filling you up and bringing loads of nutrients to the table. See the recipe.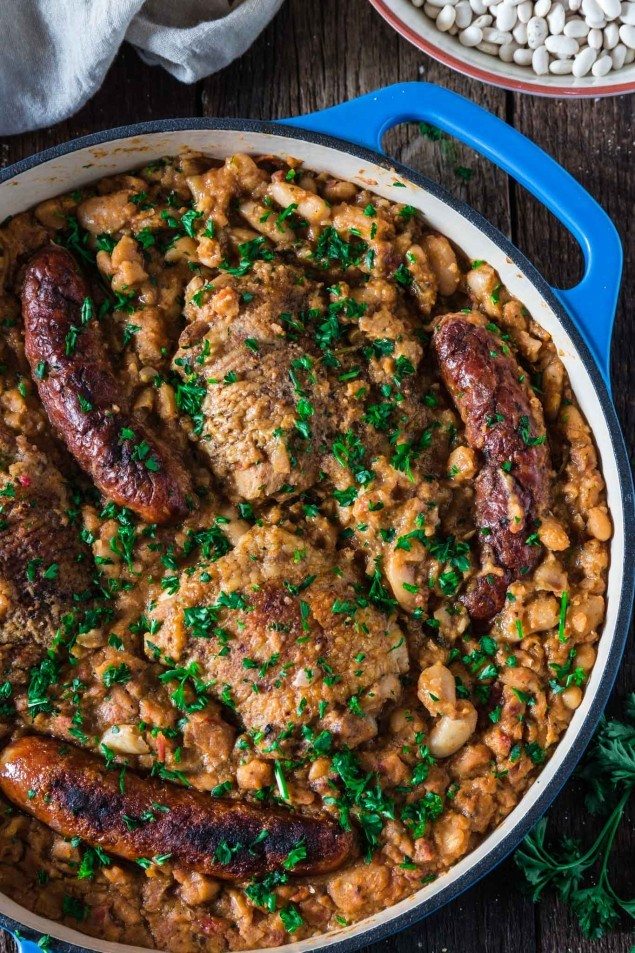 Chicken and Sausage Cassoulet
Inspired by the traditional French dish, this chicken and sausage cassoulet is rich, hearty and perfect for cold winter days and loaded with preserved tomatoes. See the recipe.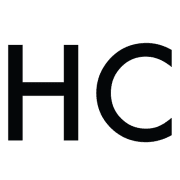 Honest Cooking
The Honest Cooking editorial team handpicks inspiring culinary stories to share with you that we think are beautiful. We strive to create an inspiring place for culinary exploration, salivating recipes, interesting personalities and stories.