Friendsgiving is one of our favorite food events of the year. It turns into a beautiful mashup of friends and food that will give any forced family function a run for its money. Check out these rules for a friendly friendsgiving.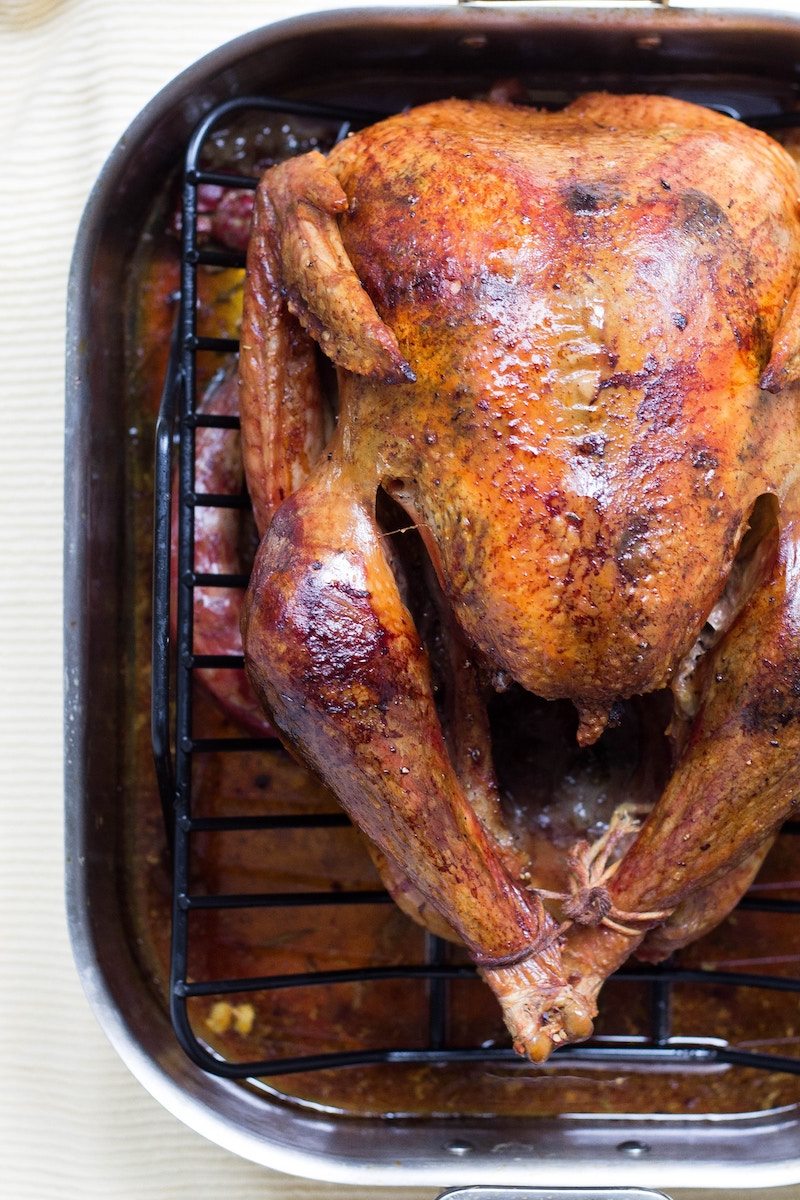 Photo by Alison Marras on Unsplash
1. Plan ahead
If you haven't already, now is the time to pick a date and let your friend group know you'll be hosting a spectacular smorgasbord. Next up, begin brainstorming the food.
2. Know your guests and their possible allergies
Once you have the date and guest list set, text your friends to make sure all allergies for them or their guests have been noted. If half of your crowd is gluten free or vegetarian, it may make you rethink making two different kinds of meaty stuffings.
3. Keep the guest list manageable
Let's not go overboard. Make sure you have enough space and seating for the friends you'd like to invite. If you have enough table space, but not chairs, don't hesitate to ask someone to bring an extra chair. Some friendsgivings we end up merging a couple friend groups, just make sure everyone is introduced and comfortable before you dive back into the kitchen. If someone looks a bit lost, pull them in to help you with the last finishing touches before you can join the party and help them mingle.
4. Keep it simple and affordable
If turkey or ham isn't your strong suit or in the budget, skip it. Sometimes a beautiful roast chicken or untraditional tacos can be more satisfying than sticking with the usual foods. Even if you're only responsible for the main dish, your friends aren't expecting you to break the bank in order to feed them. Choose as many recipes as you can that can be prepped the day before as much as possible.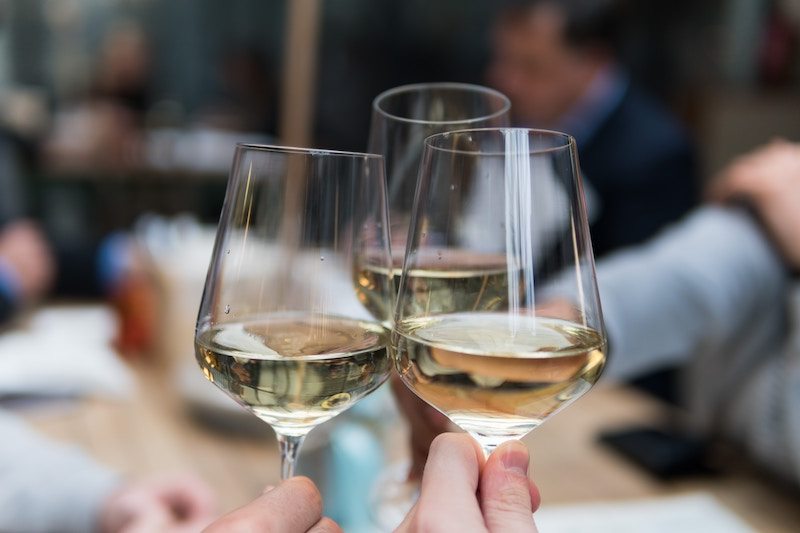 Photo by Matthieu Joannon on Unsplash
5. Drinks are SO important
Consider asking your friends to bring their favorite spirit, 6-pack of beer or wine bottle. If the guest list is smaller, head to your local liquor store and ask if there is a case discount for wines. Some of our favorite wines that pair best with Thanksgiving fare are only about $10 a bottle. If you're up for making a big batch cocktail ahead of time, people will love it, but don't worry if you go the wine and beer route, your guests will still be appreciative. Every Friendsgiving we also have a gallon of our favorite cider. It's perfect to warm and serve to the DD or to spike with that unexpected hosted gift of whiskey. And one last thing, be sure to have plenty of ice in the freezer.
6. Have a snack ready to go
Make a simple appetizer or snack that everyone can enjoy when they arrive. Because when has dinner ever started on time?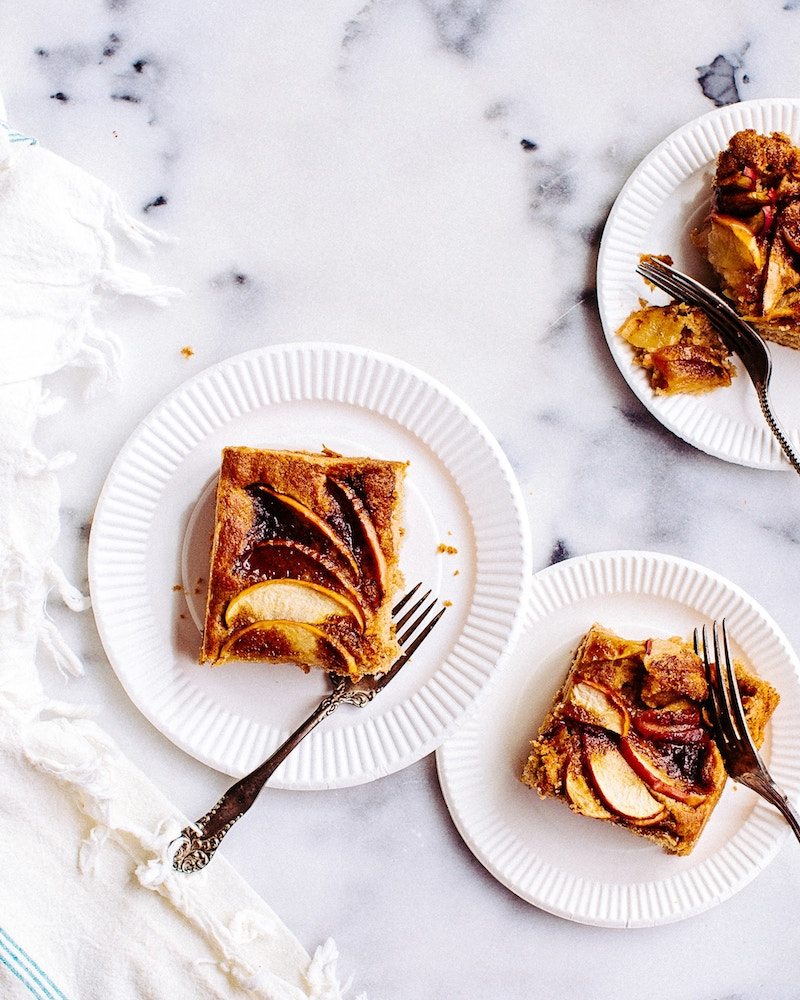 Photo by Jennifer Pallian on Unsplash
See Also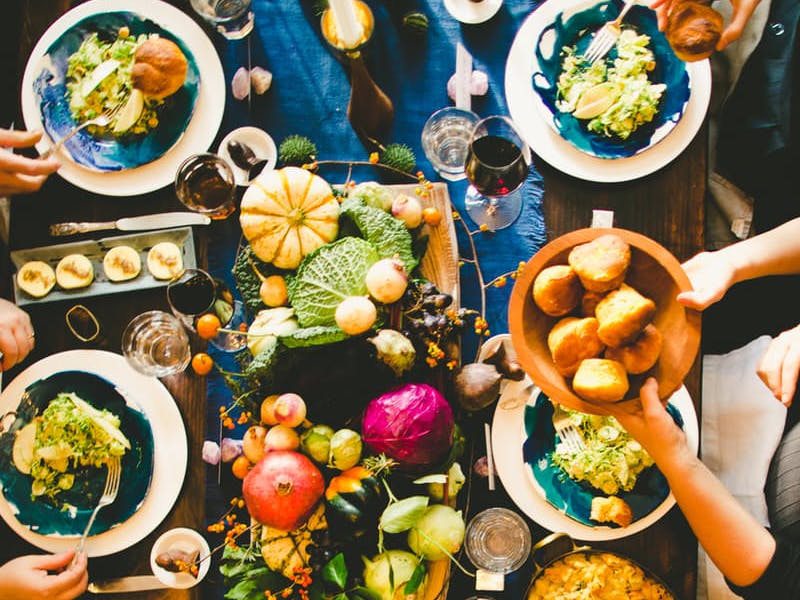 7. Ask for help ahead of time
Since your oven will most likely be busy making the main course, ask your guests to bring a side or dessert to share.
8. The tablescape is optional
We've all seen the Insta-worthy place setting and tables loaded with butcher paper, vines and gourds. Let's be clear, those are totally optional, appreciated by many, but optional. It's a casual dinner with friends, don't feel like you have to go all out on the table. It's ok to use paper plates and it's ok to set things up buffet style. As long as there is enough food and drinks, your guests will be well on their way to pure friendsgiving bliss.
9. Ask for cleanup help
Our favorite way to work up a dessert appetite is to take a break after dinner to clear the table, do a few dishes and starting packing up doggy bags for everyone. Ask a few people to help you bang this out and you will be ready for pie in no time.
Photo by Annie Spratt on Unsplash
10. Play a game
One of our favorite ways to finish up the night is with a rousing board game or a few rounds of cards. Ask your friends to bring their favorite game or look up the rules to a few card games. We have a tendancy to want to nap after to dessert, but this will keep things lively for a bit longer.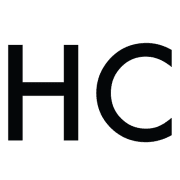 Honest Cooking
The Honest Cooking editorial team handpicks inspiring culinary stories to share with you that we think are beautiful. We strive to create an inspiring place for culinary exploration, salivating recipes, interesting personalities and stories.