Jayne Reichert, Cooking School Director of Cavallo Point Lodge in California loves to cook with bold flavors. She dishes on her ten favorite spices she always has in her pantry and how to use them to create flavorful, unique dishes.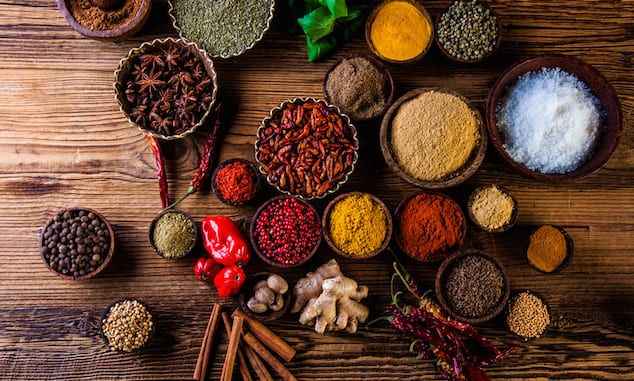 Just outside of San Francisco, in Sausalito, Cavallo Point Lodge is a historic landmark that now inhabits the former Fort Baker army base. With unique accommodations, plenty of activities, and even a cooking school, there is tons to do around the lodge that is complete with a stunning view of the Golden Gate Bridge.
Speaking with the chef of the cooking school, we wondered what she used to make her dishes so vibrant, but still taste seasonal and reflect local flair. In the realm of seasoning, a few of Jayne's most important flavor tricks start in her spices. Jayne insists on using whole spices rather than pre-ground spices, toasted in a dry hot skillet to wake them up and release all of their essential oils. In some disciplines, spices can be fried in oil. Always blend spices together before seasoning an item. This ensures that the spice mixture is well balanced and enhances the flavor of the seasoned item, without overpowering it.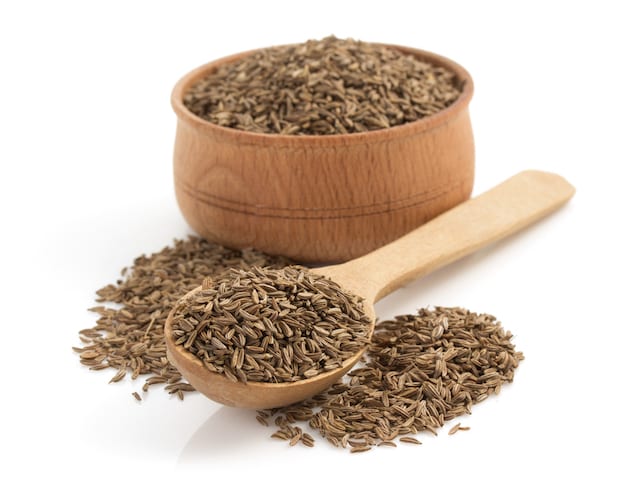 Shutterstock: Seregam
Jayne's Ten Must-Have Spices
Here are ten of Jayne's favorite, and more unusual, spices that she likes to have on hand to add new flavors interesting flavors to common dishes. Also, find out her favorite ways to use them.
Cumin
Jayne tends to use this spice whole and toasted. It has a flexible flavor profile that makes and using it makes it easy to add a hint of Mexican or Indian notes to a dish.
Fennel
Again, she suggests you use this spice whole and toasted; it is a natural taste-enhancer to pork or a great addition to a peppercorn rub on steak. Perfect for summer grilling!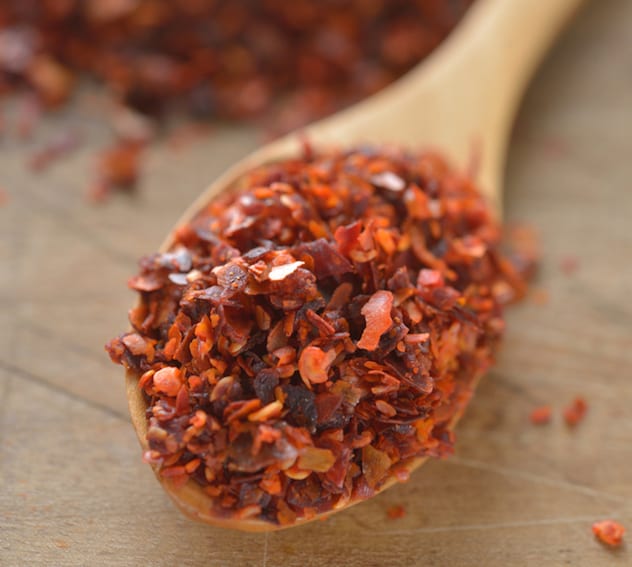 Shutterstock: Lilyana Vynogradova
Aleppo Pepper
Aleppo peppers come with a subtle heat and a nice slow burn that hits the back of the throat and with a whisper of smoke. They are so versatile and are great in everything from dips to sauces and meat preparations.
Black Cardamom
This spice adds an fun earthy, smoky flavor. It is literally smoked over an open fire so the flavor is very intense. While Green Cardamom is used in a number of baked goods, Jayne uses Black Cardamom to add a different dimension to spice rubs, specifically for beef, venison or other game meats. For a dessert application, try using the spice to infuse a caramel or ice cream.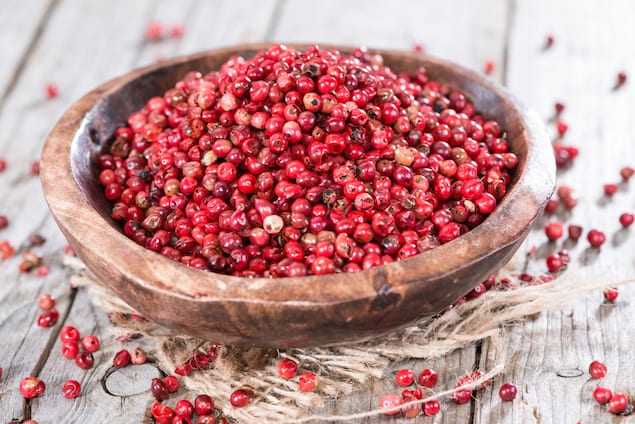 Shutterstock: HandmadePictures
Pink Peppercorns
'Peppercorns' are the berries from a shrub. Jayne uses them for their slight pepper taste enhanced by lemon and floral notes. This spice goes great on just about everything from chocolate to halibut crudo with a splash of fruity olive oil and maldon salt. If you haven't made pink peppercorn shortbread yet, you must try!
Canela
True cinnamon adds nice warmth to just about everything it wraps itself around, the key is to use it successfully. Jayne makes sure it is a part of the dish and not something noticeably standing on the outside looking in. She loves to make a cinnamon dusted salmon, pan seared.
See Also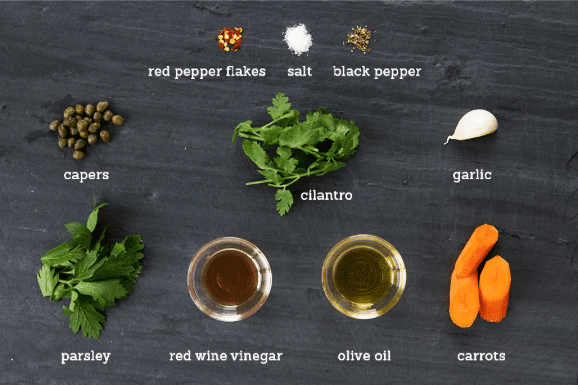 Black Peppercorns
Use this spice when you want to keep things simple and sweet. Jayne uses whole peppercorns, crushed with a mortar and pestle. The flavor profile is night and day to pre-ground and even more intense than a peppermill. With a peppermill, you are only chipping off pieces of the peppercorn. By using a mortar and pestle, you get a huge explosion of pepper.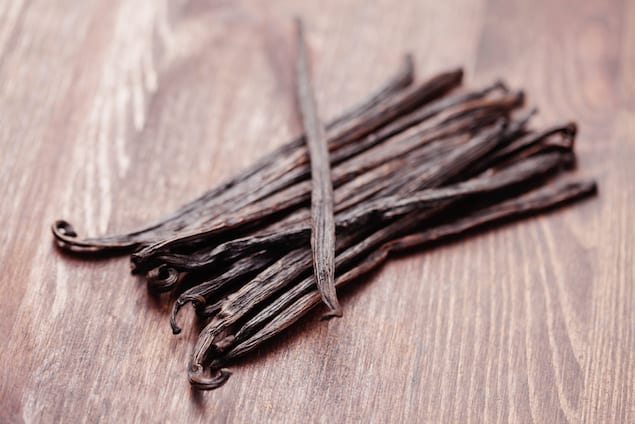 matka_Wariatka
Vanilla, whole beans
Is there anything more intoxicating than the aroma of fresh vanilla beans?! This is one that is can be quite unexpected, but so delicious when used in savory cooking. Jayne uses vanilla beans in her duck confit or roasted along with garlic and other spices with a pork shoulder. Sometimes it finds its way into the brine for smoked salmon. It adds a new flavor dimension that most people cannot quite place their finger on as the eat.
Pebrella
Pebrella is a wild thyme from Spain. Jayne loves the over the top "heady" flavor bouquet. She uses it instead of regular dried thyme as she cooks sauces, slow braised meats or in a paste with garlic, smoked paprika, olive oil and salt that is later rubbed on a pork loin before grilling.
Citrus
Jayne is in love with using all citrus, juice and zest in her cooking. Citrus ingredients add brightness and a bit of the exotic or unexpectedness to dishes. Her favorite, aside from lemon, is kefir lime and grapefruit zest.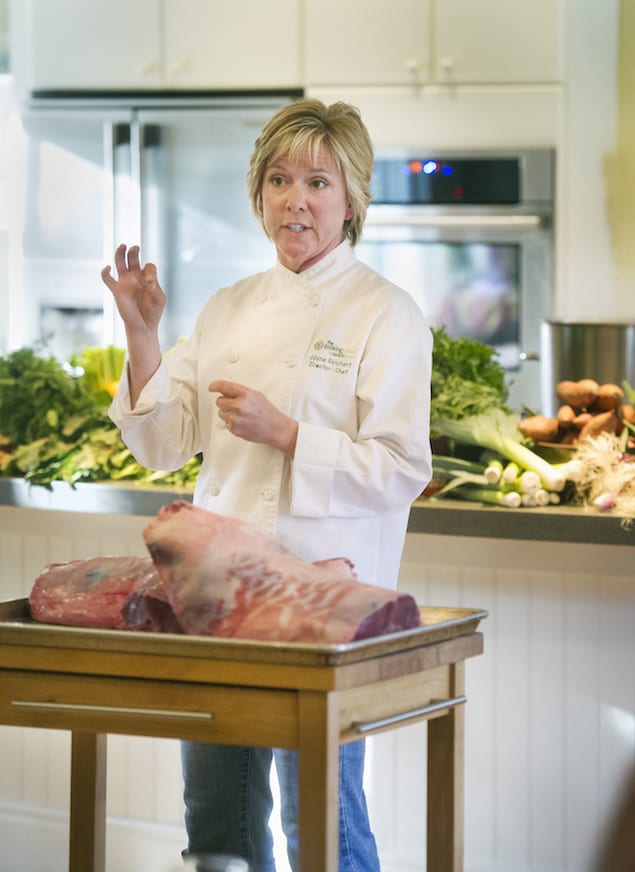 Kodiak Greenwood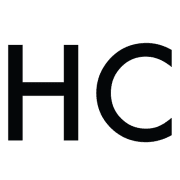 Honest Cooking
The Honest Cooking editorial team handpicks inspiring culinary stories to share with you that we think are beautiful. We strive to create an inspiring place for culinary exploration, salivating recipes, interesting personalities and stories.