Thanksgiving is the biggest holiday feast of the year, and it is fast approaching. However, there is no need to dread all the gluttony at the table. Nor will any tastebuds have to sacrifice any savoring. These quintessential Thanksgiving fixings are all gluten-free! Yes, bellies will be stuffed, but not irritated. Go ahead, have those seconds, even thirds.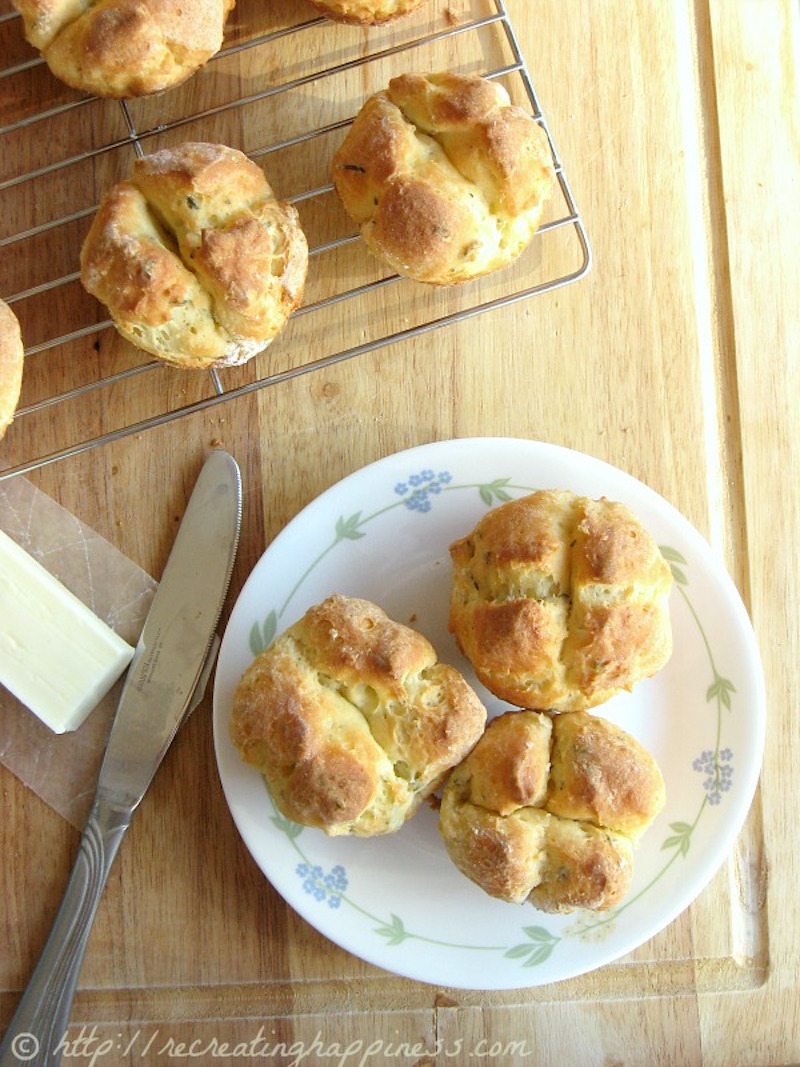 Recreating Happiness
The smell of baking bread is one of the most comforting smells of being back home. Set the feast off right with pull-apart, herb dinner rolls. Spread with some creamy butter, and everyone will be asking for seconds as fast as you'll be sliding these it out of the oven. See the recipe.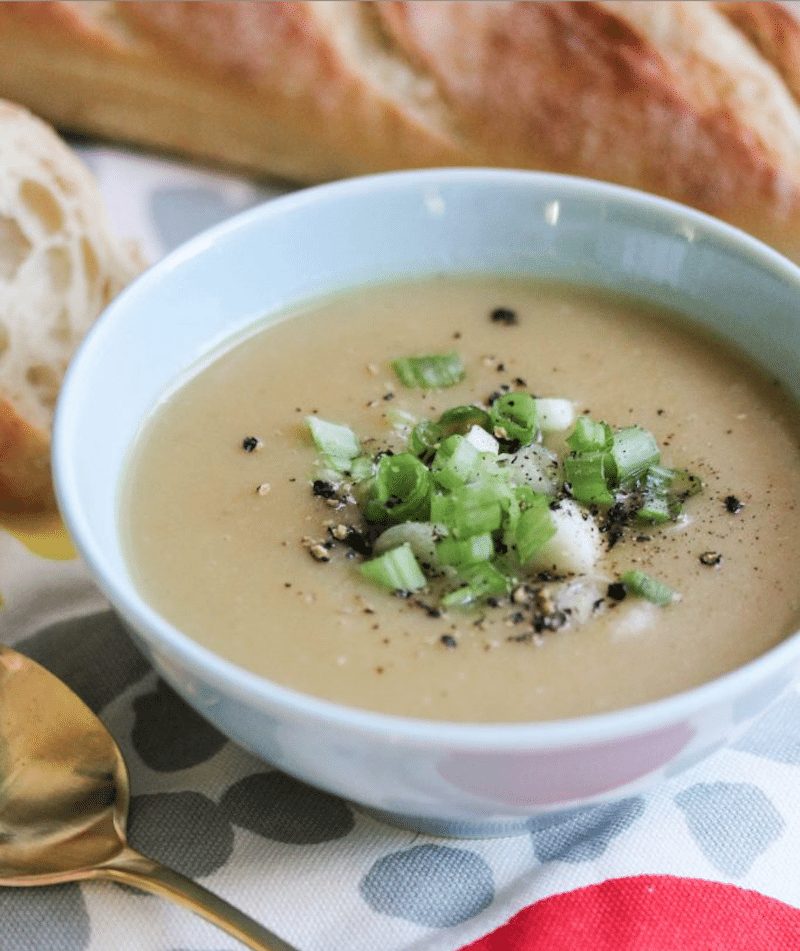 Knead to Cook
Yes, it is possible to have a gluten-free soup that is creamy and rich without the dairy. Be prepared to show off your ladling skills. See the recipe.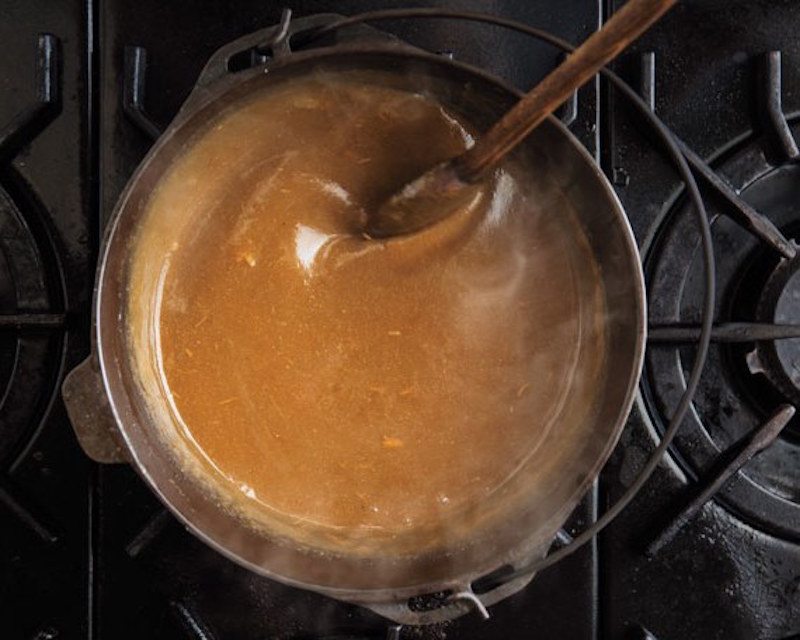 Bon Appetit
Never, ever forego the gravy. It is what brings the Thanksgiving meal altogether! What else are you going to sop up all your sides with? Here is a gluten-free gravy that actually tastes good. See the recipe.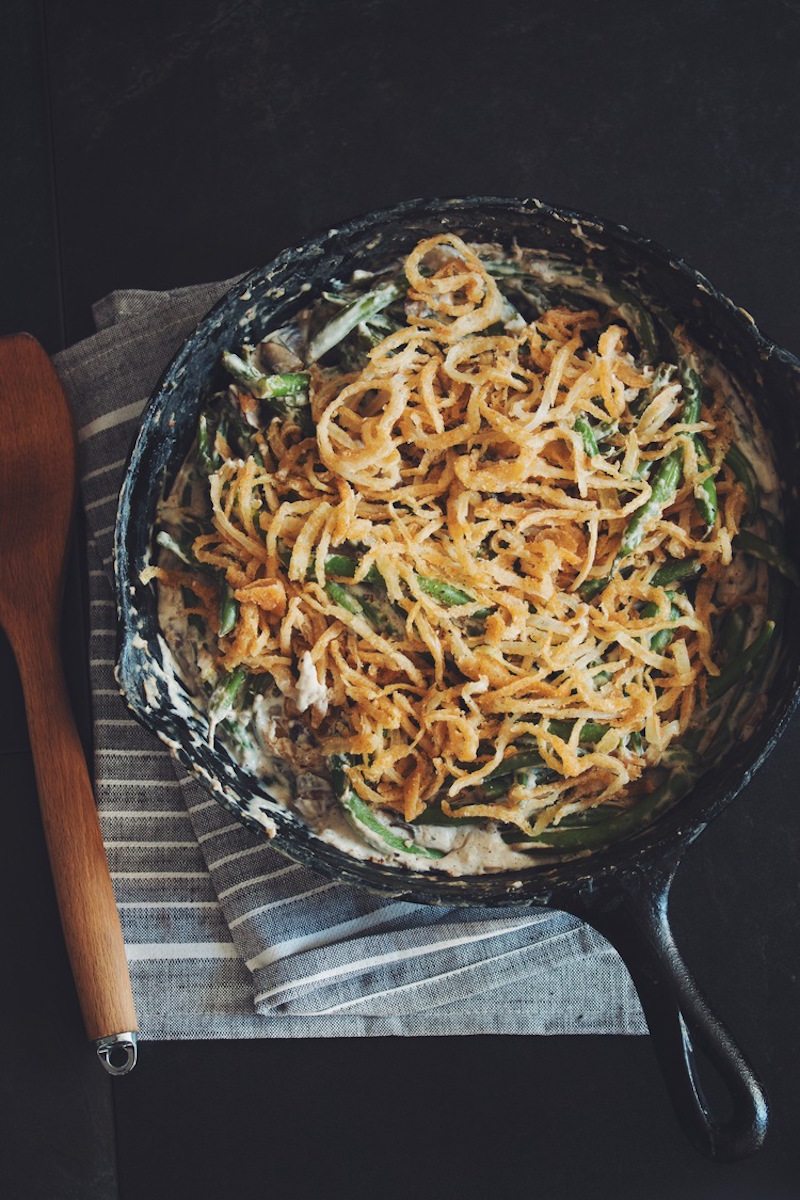 Hot For Food Blog
This gluten-free and vegan green bean casserole is just as creamy as the traditionally made dish with just a few changes in the flour ingredients. The best part? You won't have to skip out on the crispy onion rings on top! See the recipe.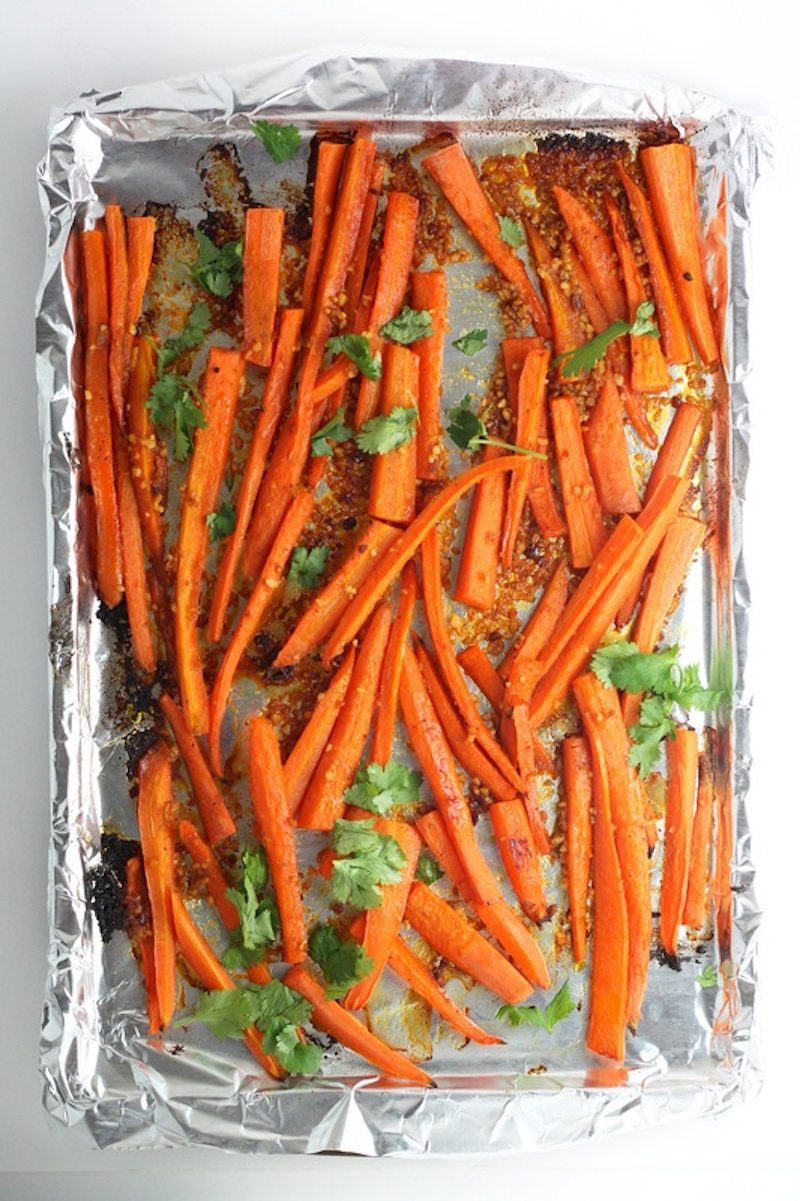 Drool Worthy Daily
Need some color and crunch to contrast all the richness? Completely understandable. These roasted carrots are dressed with spicy umami Asian flavors and add a satisfying bite to any meal. See the recipe.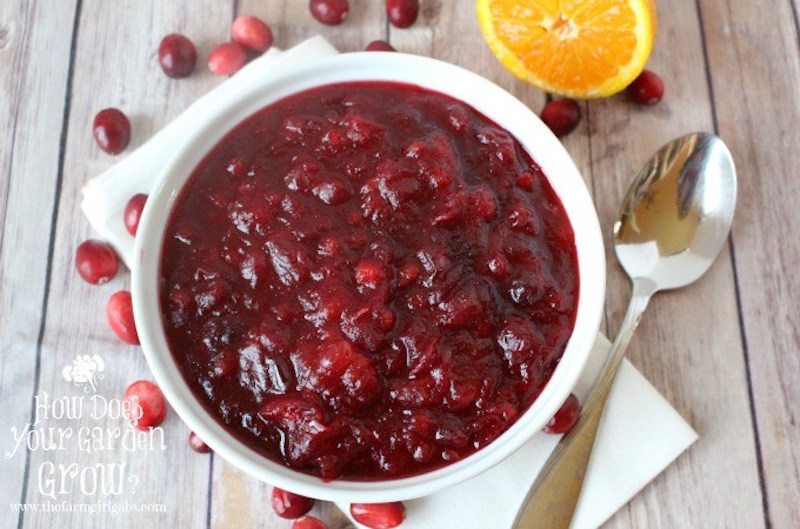 The Farm Girl Labs
Sometimes, we could use a bit of non-dessert sweetness on our turkey filled plates! Sure, the canned stuff is great. Just stab the bottom, cut off the top, and pump it out. It's a great bicep workout. But if you want to step up your cranberry sauce game, add an elegant twist on a classic Thanksgiving condiment that is made with orange amaretto. See the recipe.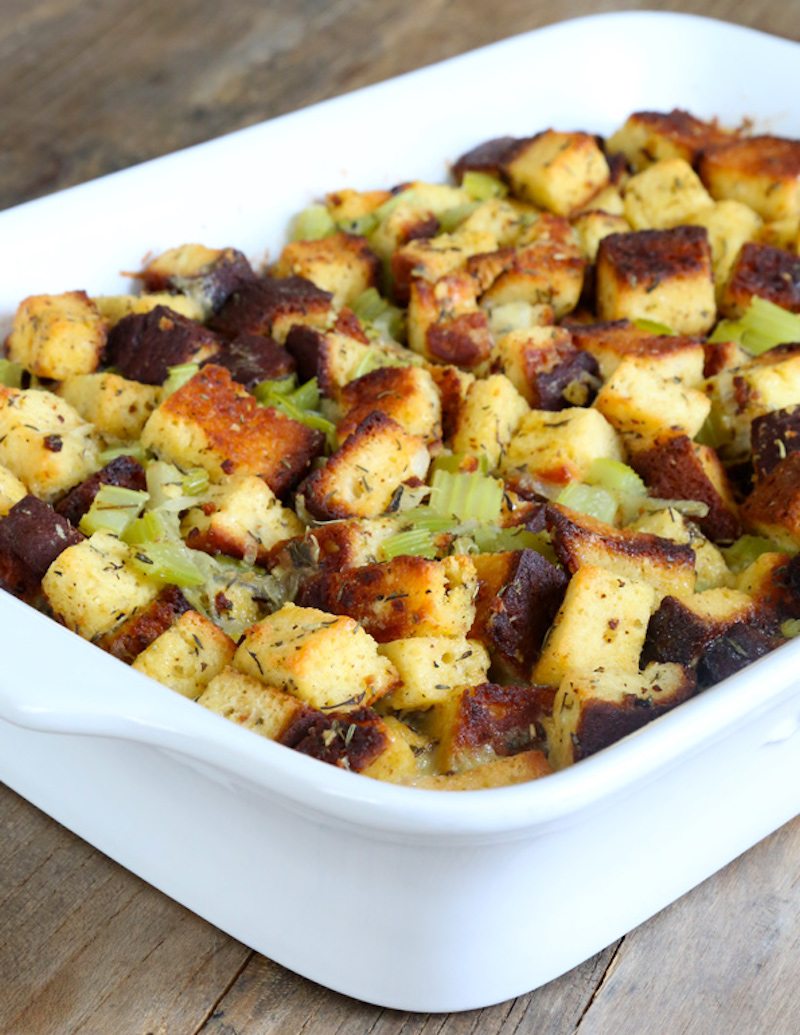 Gluten Free On A Shoe String
See Also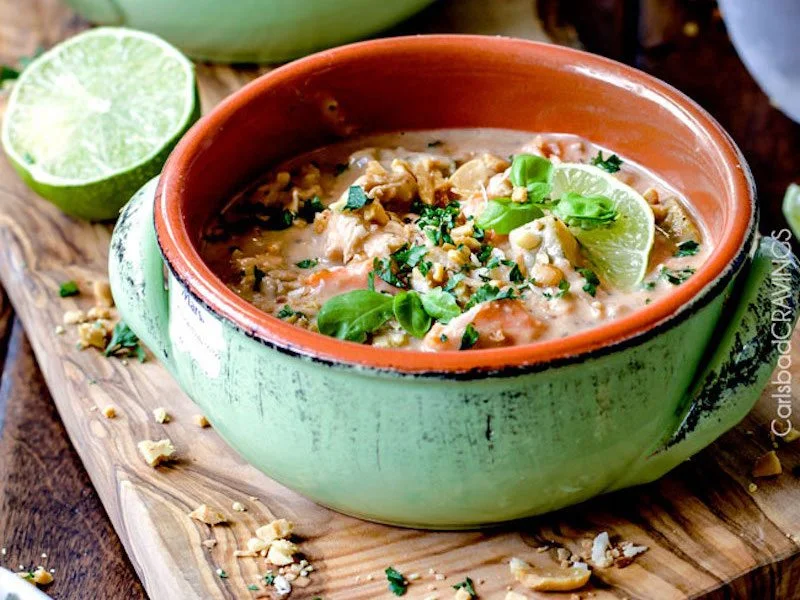 Whether it's the type of bread, adding extra herbs, or just keeping it simple, stuffing only needs a few key ingredients and some personal touches to a basic recipe. See the recipe.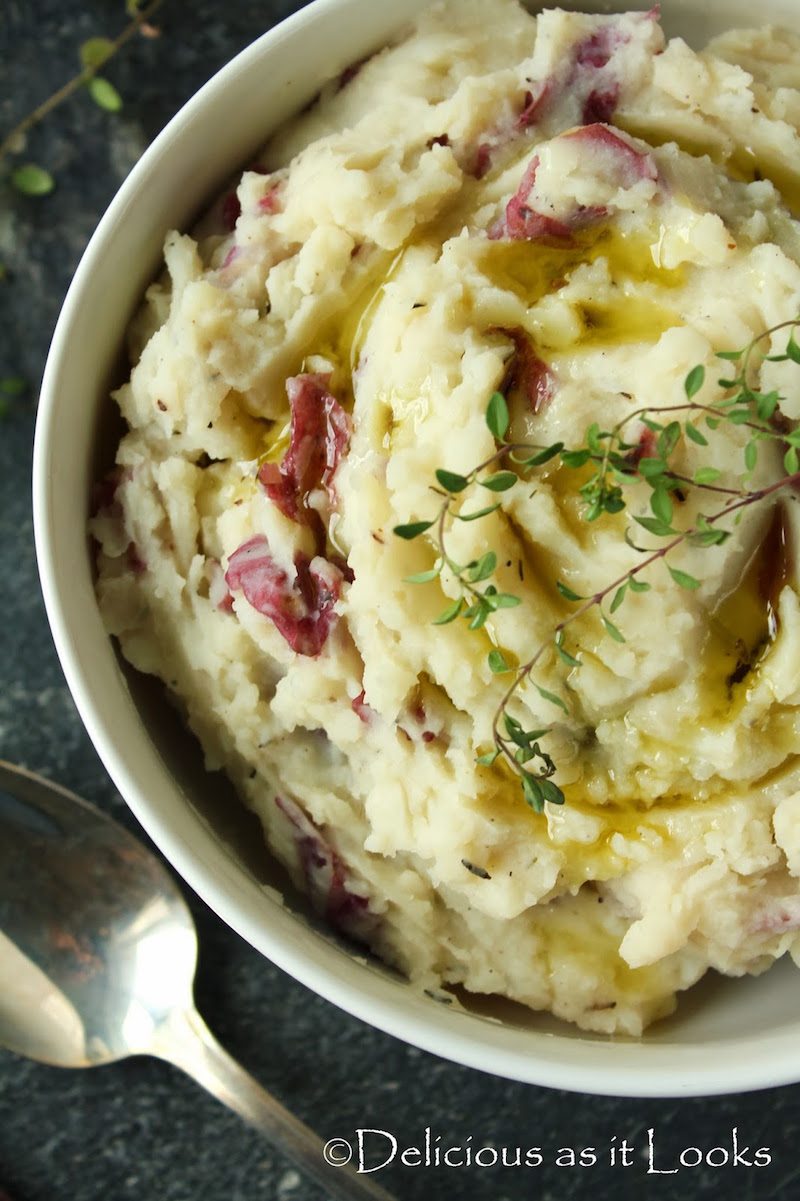 Delicious As It Looks
Besides mashed pototoes being a staple resident on plate real estate, this is another side dish that everyone puts their own twist to. Peel on or without? Fluffy or chunky? With so many options, enjoy mashed potatoes your way! See the recipe.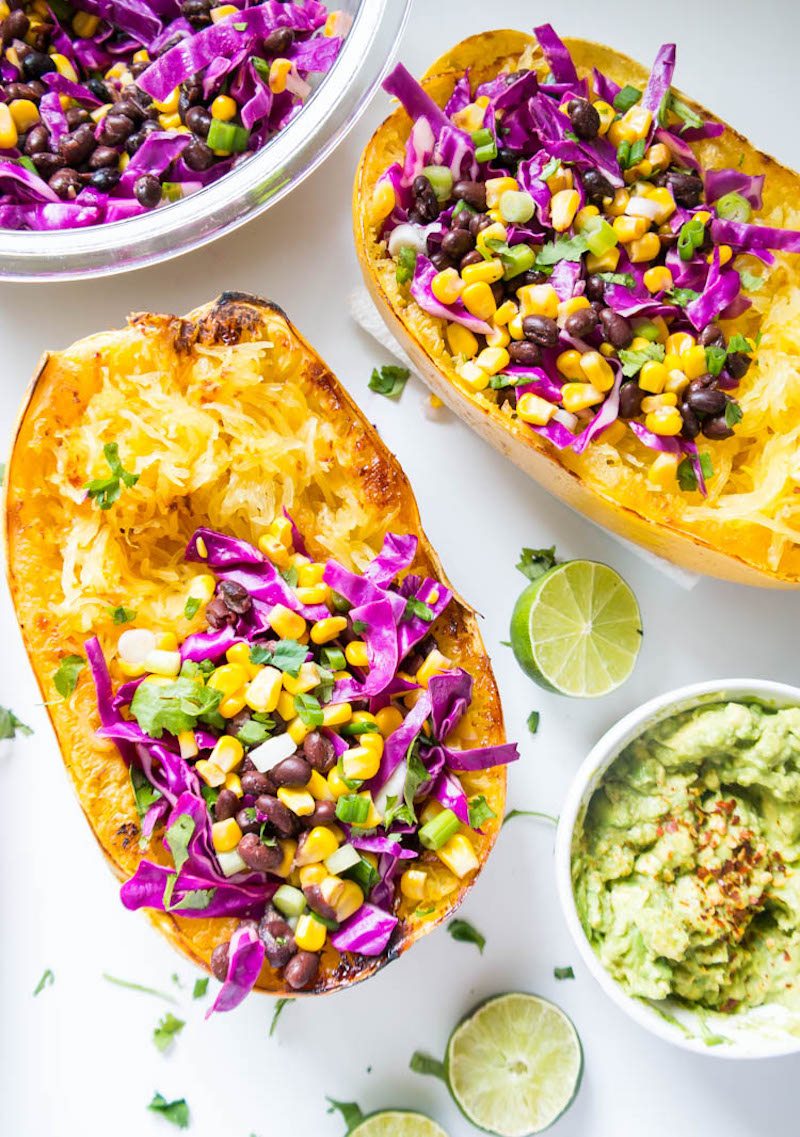 The Glowing Fridge
While spaghetti squash is fun on its own, this Mexican inspired dish is a Thanksgiving fiesta in a bowl! If you are hosting anyone vegetarian, this is an all-in-one meal they will enjoy. See the recipe.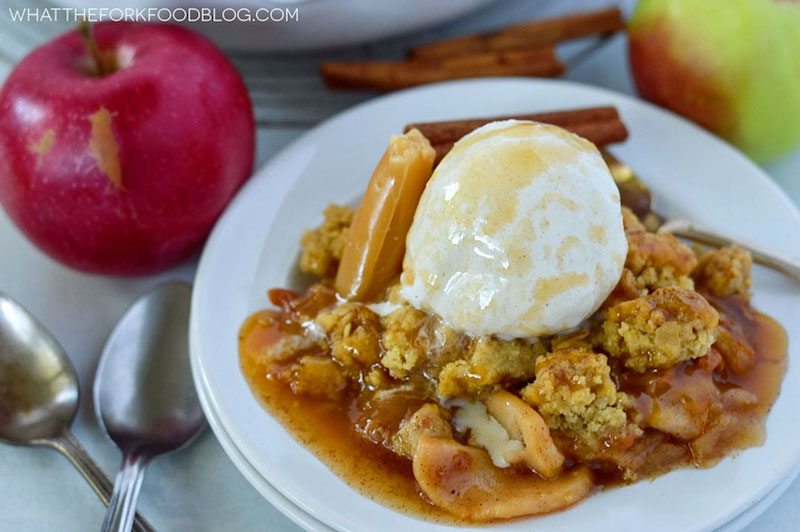 What the Fork Blog
There's always room for dessert, and here is the last stretch of the Thanksgiving gluten-free streak! This gluten-free oatmeal crumble over caramelly baked apples is apple pie for a crowd. Don't forget the scoop of vanilla ice cream, and an extra spill of caramel for good measure. See the recipe.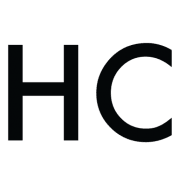 Content Checked
Content Checked Holdings, Inc. has created a revolutionary marketplace for people with dietary restrictions and the organizations who cater to them by creating and introducing the ContentChecked, MigraineChecked and SugarChecked smartphone applications. ContentChecked and MigraineChecked are the first applications with comprehensive and accurate content information, and in-depth allergen and migraine definitions for over 70% of conventional U.S. food products. Content Checked's mission is to offer fast, reliable and efficient mobile apps that help consumers make more informed purchasing decisions and live healthier lives in accordance to their dietary preferences.