If you're hosting New Year's Eve or you offered to bring some wine, check out these bottles that will help you ring in the New Year, but are still affordable. All at less than $20 a bottle, these wines are ready to please a crowd. If your guest list is long enough, ask your local wine store if they have a case discount.
Death to Stock Photo

GatoNegro Cabernet Sauvignon 2016 $4.99
If you're really trying to keep things affordable, we suggest this Chilean wine that still has great quality, despite its low price. Here's why: We bet many of your guests won't be too familiar with wines from Chile, enlighten them and get the conversation started with this bottle. It has a screw top, so it will be so easy to open and serve even if you are being pulled in fifty directions while playing host. With tart, jammy flavors that finishes with notes of a dark chocolate bar, this smooth red wine is perfect with meat appetizers and a variety of cheeses. Plus, any leftover bottles will be perfect with the casual bowl of chili you can enjoy the day after as you recover in your sweats.

2016 Raimat Saira Albariño $12
We don't often drink Spanish wines, but let's make it our resolution to change that. This white wine is complex and loaded with warm, woody notes that will warm everyone as they sip and mingle. It is perfect with simple seafood or chicken, but can also calm down the spiciest or saltiest foods.
2016 Cantina Bolzano Kerner, DOC Alto Adige $20
Made from a hybrid of Schiava and Riesling called Kerner, this wine is everything we want in a winter white. It's ideal with light appetizers, seafood bites or simply as an aperitif. Plus, it will get your guests out of their usual Chardonnay or Pinot Noir comfort zones. If you're looking for a wine to pair with a New Year's Day brunch, this is it, it's a perfect match with eggs.

2017 Matua Rosé of Pinot Noir $11.99
This New Zealand wine might be your usual summer favorite, but invite it to the party as you kick off a new year. It's a perfectly drinkable wine in casual or elegant settings and is perfect with seafood appetizers, salty snacks, ham bites and charcuterie plates. We suggest serving this wine at the start of the party to get everyone's palate ready to snack and their heads in a mindset to mingle.

2014 Alois Lageder Lagrein Alto Adige DOC $25
This deep, dark red Italian wine is a great value for it's DOC status and high-quality. Its fruity notes, along with a hint of spice, will warm your fellow New Year's Eve crowd. Plus, it's the perfect wine with a variety of cheeses, which is what we will be serving while we wait for the ball to drop.

Château Carbonneau Classique Sainte-Foy Côtes de Bordeaux 2014 $12
A juicy red wine from Bordeaux for only $12 is a great deal. It finishes with warm notes or spices, nuts and pepper and makes it the perfect wine with nutty cheese boards complete with fruit jams.

Boutari Nemea 2015 $16
Let this Greek wine be a conversation starter with your guests. Made in Souther Greece with Agirogitiko grapes, this red wine has a bigger body that has warm cinnamon and chocolate notes that make it perfect with red meats and rich cheeses.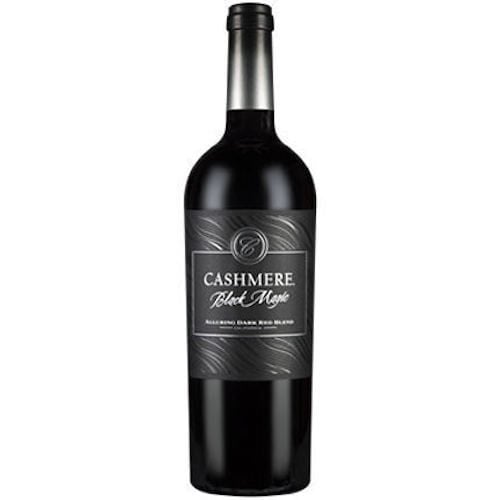 See Also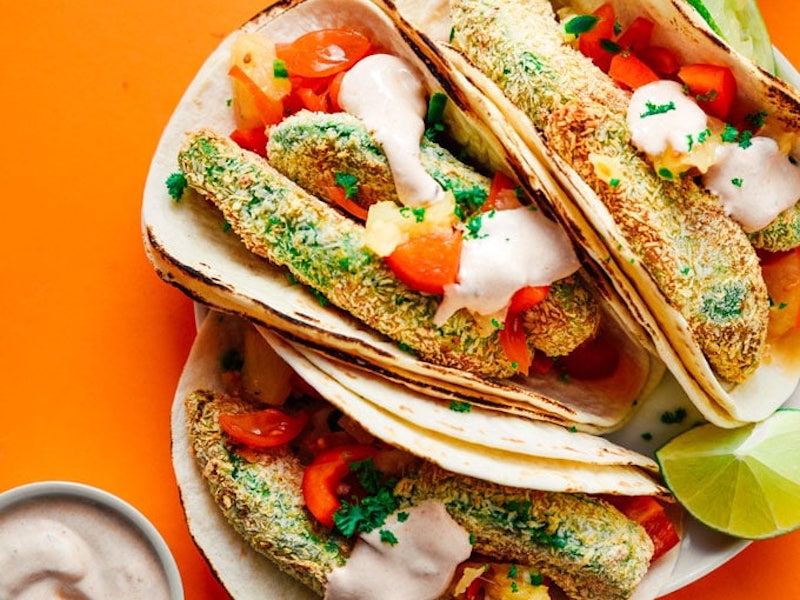 2015 Cline Cashmere Black Magic $14
If you're hosting a full-fledged New Year's Eve dinner loaded with rich and indulgent foods (you know, before the resolutions kick in), you need this red blend. It's dark fruit and black pepper notes are the perfect pair to braised or grilled meats and the heartiest appetizers.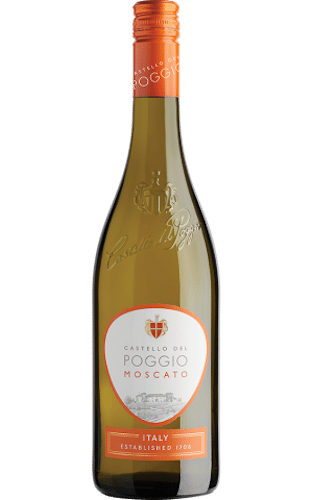 Castello del Poggio Moscato IGT $13
Skip dessert and serve this affordable sweet wine that has beautiful hints of minerality. It's a great wine with simple desserts or fresh seafood.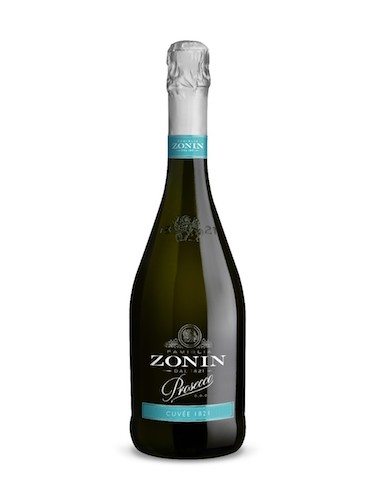 Zonin Prosecco Cuvée 1821 $13
If you're planning to serve bubbles on New Year's Eve, you don't have to break the bank with an expensive Champagne. We love this Prosecco that tastes so rich thanks to its bubbling fizz. It's dry, fruity, fresh and ideal with seafood or to just clink glasses.

Lubanzi Chenin Blanc 2017 $18
First we fell for the unique and stylish label on the bottle, then we fell for its green hue and fruity, herbaceous notes that finish with a long, creaminess, and finally we fell for its price. Overall, this wine is complex and will totally surprise your guests. If you're invited to a party, we suggest bringing this bottle along.

2014 Viña Zaco Tempranillo $15
This rebellious Rioja wine is about to be the life of the party. It's bursting with fruity flavors that turn into acidity and tannins that we can't get enough of. Plan a tapas theme for your celebration and serve this wine as the perfect pair to all the small bites.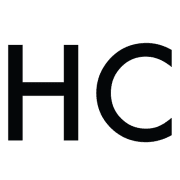 Honest Cooking
The Honest Cooking editorial team handpicks inspiring culinary stories to share with you that we think are beautiful. As an international online culinary magazine with the ambition to truly change the face of online food media we hope to create an inspiring place for serious culinary debate, salivating recipes, interesting food news and international food-fun.