Lambrusco is one of Italy's oldest wines and it's bubbly, served chilled, and often a perfect mix of acidity and slight sweetness. Plus, it's remarkably food-friendly. Here's why you should be drinking Lambrusco this summer.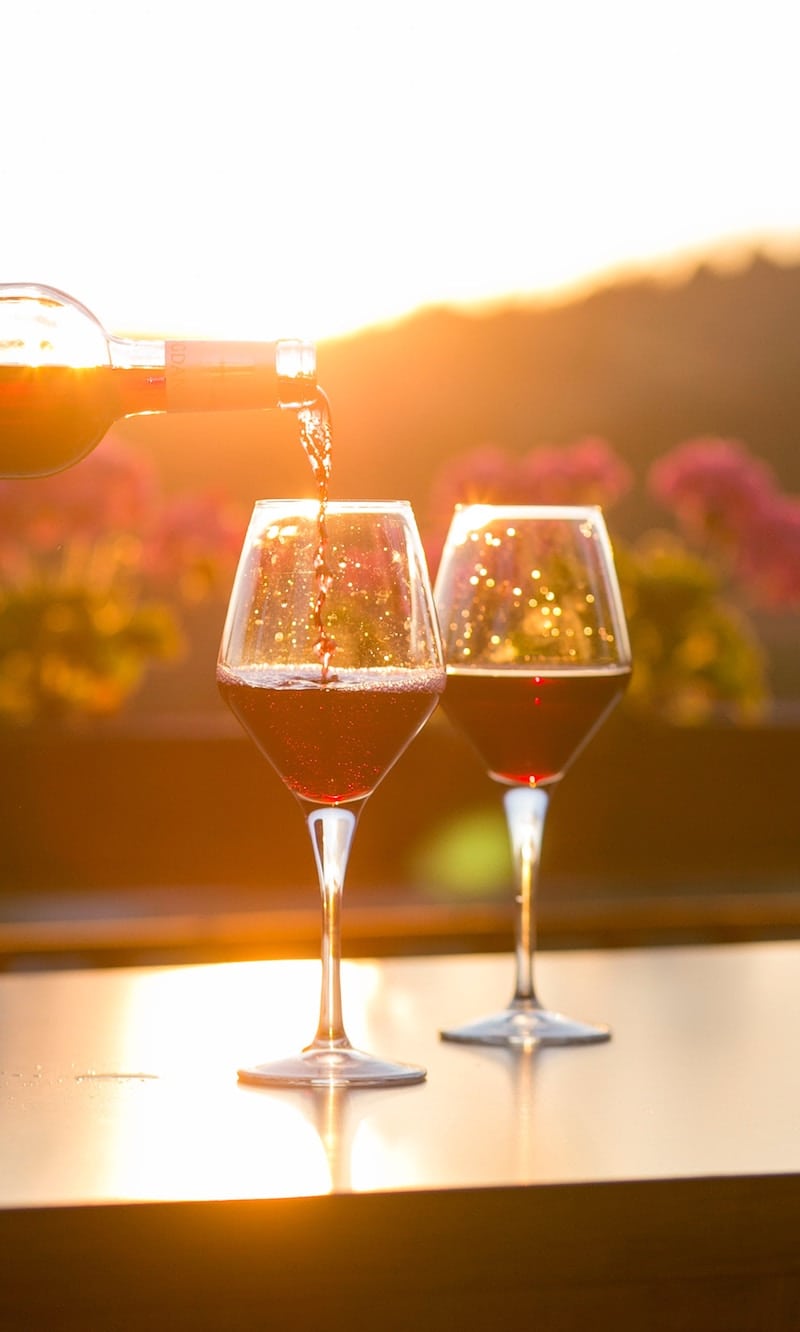 Serve it on your patio table or pack it up in a picnic basket, whatever you do, just be sure to drink Lambrusco this summer. From a diverse family of grapes from Emilia-Romagna, Lambrusco produces a range of styles: from the rosy-hued and floral wines of Lambrusco di Sorbara to the deep purple, tannic and bold wines of Lambrusco Grasparossa. We tried a few Cleto Chiarli to write this article. Cleto Chiarli has been a benchmark for traditional, honest and high-quality Lambrusco for over 145 years as the Chiarli family wine production dates to the early 1800's when they began making and serving their wine on a small scale through the family restaurant "Osteria dell'Artigliere" in Modena. In 1860, they founded the first wine-producing company in Emilia-Romagna. In 2001, Mauro and Anselmo Chiarli, Cleto's great-grandsons and current leaders of the company, decided to build a new winery under their grandfather's name, Cleto Chiarli, that is dedicated to the highest quality production of traditional Lambrusco wines from all estate fruit.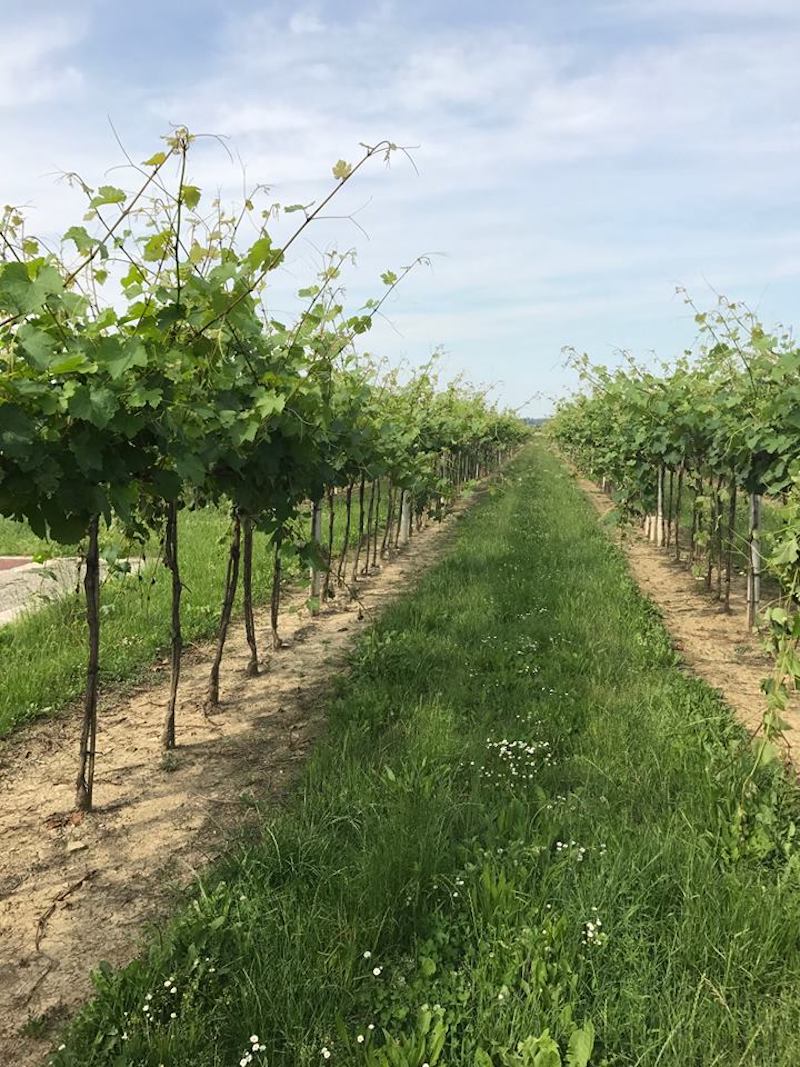 Here's why you should drink it:
It's cool. Literally.
Served slightly chilled at around 50 to 55 degrees Fahrenheit, this wine is quite refreshing on a hot day. Plus, it's bubbles means its extra satisfying and a perfect way to cleanse the palate at a summer picnic between bites of different foods.
It's not too sweet.
Sweet wines pair with many of the smoky, salty, spicy foods of summer, but too sweet and are palettes are shot and we can feel the headaches coming on as we sit in the sun. BUT a Lambrusco is the perfect amount of sweetness that comes with a refreshing dose of acidity to balance everything.


It's perfect with simple meals.
Be it a picnic or barbecue or a simple Tuesday night dinner at home, Lambrusco is a great match. We loved this 2016 Cleto Chiarli Lambrusco di Sorbara "Premium Vecchia Modena DOC" ($15) with a simple summer tomato and cheese pasta. While the 2016 Lambrusco Grasparossa di Castelvetro "Vigneto Cialdini" DOC ($16) is perfect with a spread of cured meats and cheeses.

It's affordable.
Let's not blow the budget on wine, because let's be honest, we all have a million wedding, parties and vacations to attend this summer, and that's where out money is going. Most bottles of Lambrusco are under $20 and we found quite a few great wines for less than $15. We particularly loved Cleto Chiarli's "Centenario" Grasparossa DOC Amabile which sells for about $12. This wine is intensely red and fruity on the tongue. We loved this wine with summer berry desserts.
It can be elegant or casual.
Paired with a fancy dessert, sashimi, or a multi-course dinner or sipped simply by the pool, we love the ability to dress Lambrusco up or down and still be satisfied.