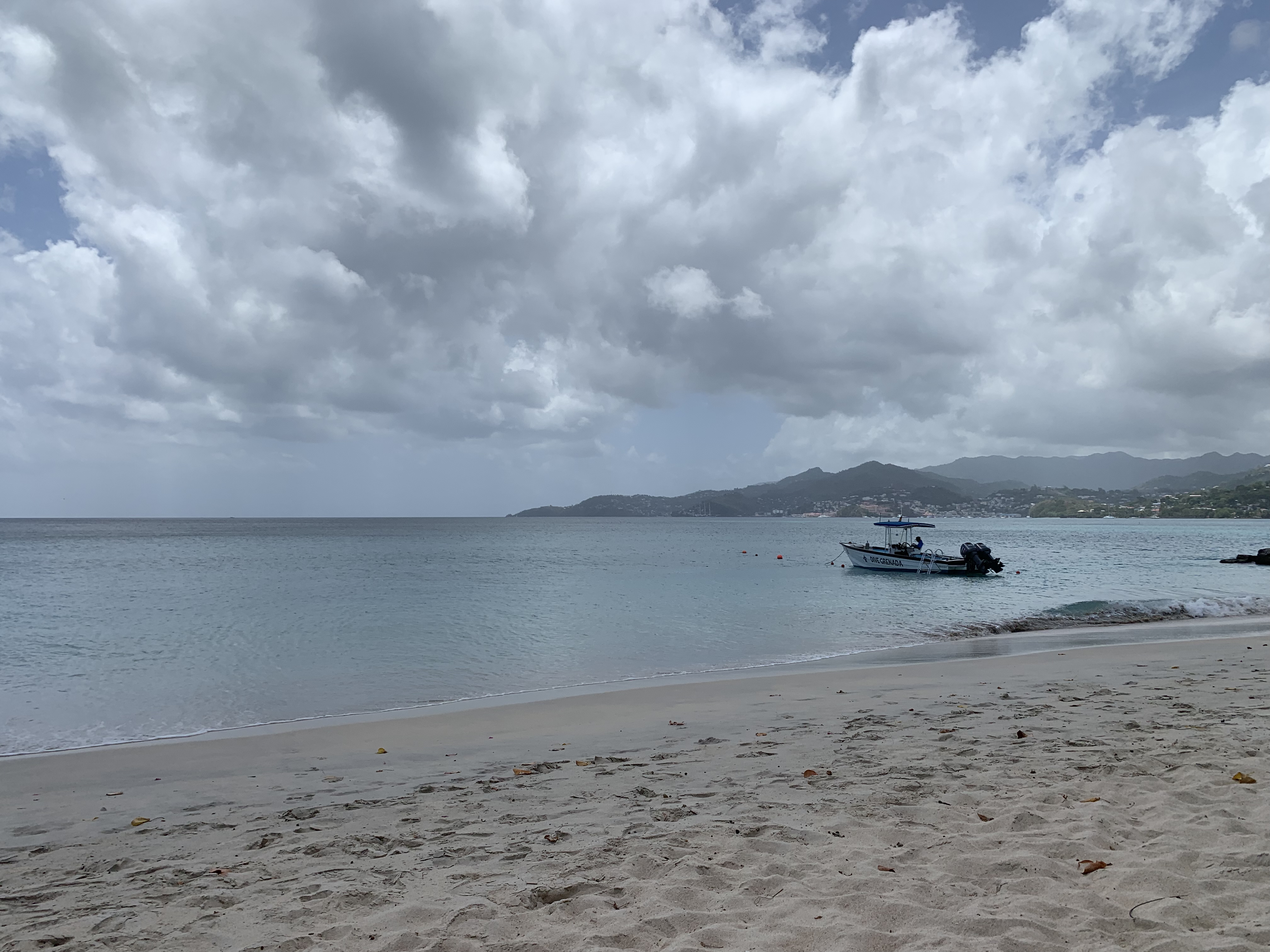 Grenada (not to be confused with Granada in Spain) feels like the old Caribbean, before throngs of cruise goers filled the streets and beaches and bars. The standby Caribbean classics are here, but there is absolutely no pretension, no large crowds, and no waiting for a reservation. Here's where we love to sleep, shop, sail, and most importantly, eat.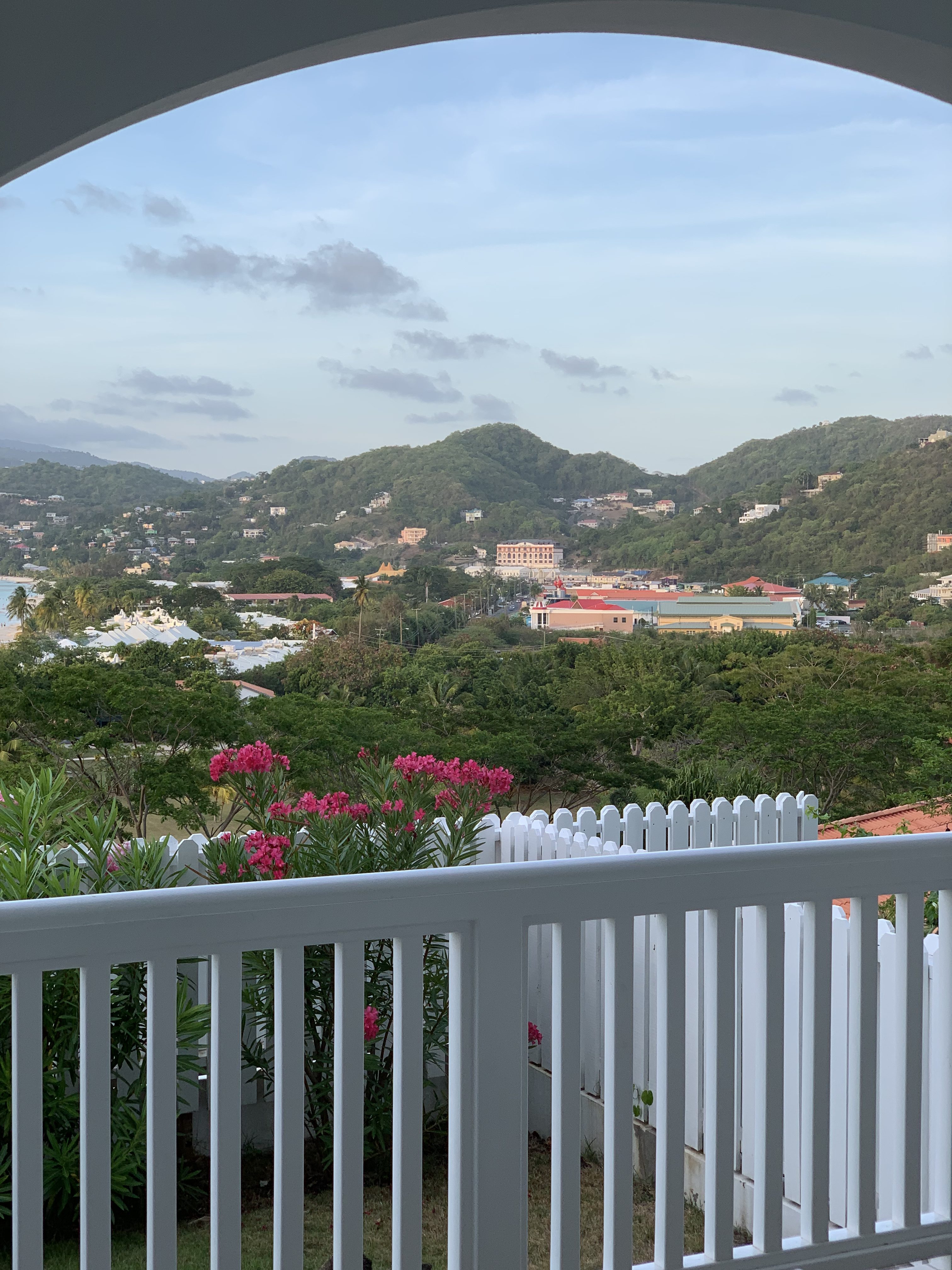 Where to Stay: Mount Cinnamon
Perched atop a hill with postcard views of the sea, Mount Cinnamon offers the best of both worlds in Grenada: secluded scenery and  easy beach accessibility. Simply walk down their private floral line stairway and you'll find yourself in a private beach club, sans pretension. Simple Caribbean fare served with a smile is always on the menu, but we recommend the fish tacos and shrimp ceviche. The whitewashed exterior of Mount Cinnamon provides a cool respite from the tropical vegetation and hot sun, and the courtyard shaded pool creates an oasis within.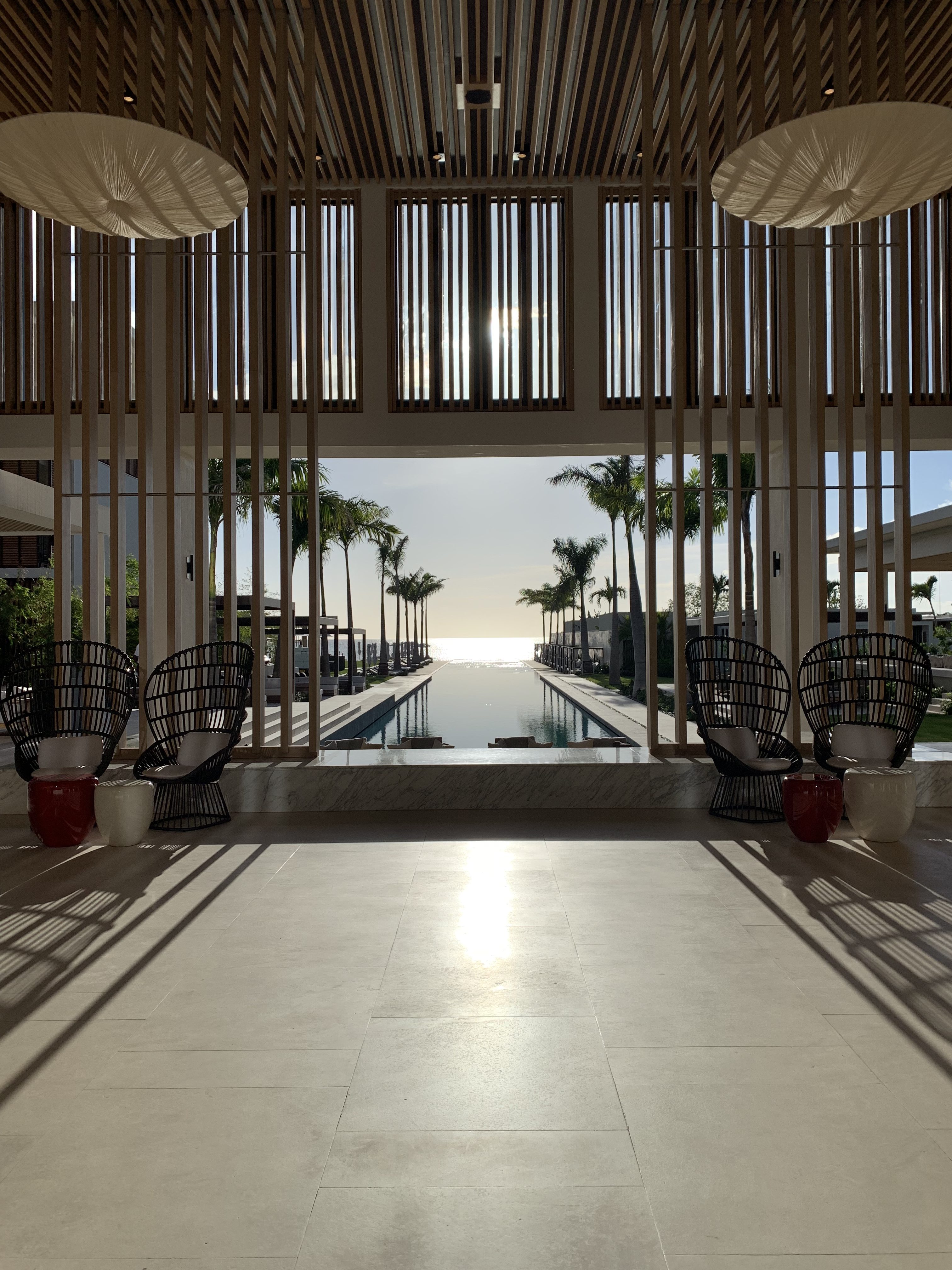 Where to Shop: Silver Sands boutique
The newest luxury hotel in Grenada, Silver Sands offers a luxurious experience with a price tag to boot. If you're looking for a souvenir and the decidedly underwhelming local marketplace doesn't deliver, the hotel's gift shop is highly curated with miniature steel drums, straw hats, and polaroid cameras to enjoy along your journey.  
What to Do: Savvy Sail
Explore the underwater sculpture park and views of the "Positano of the Caribbean" aboard this handcrafted 16 seater boat. The captain plays double duty here, as he was also the shipbuilder, and his pride is apparent and well deserved. A fountain of knowledge, the crew on Savvy Sail offer an informative experience that goes beyond a typical sail and snorkel excursion. Once you surface, climb back aboard and sample organic and locally grown delicacies, capped off with a rum punch.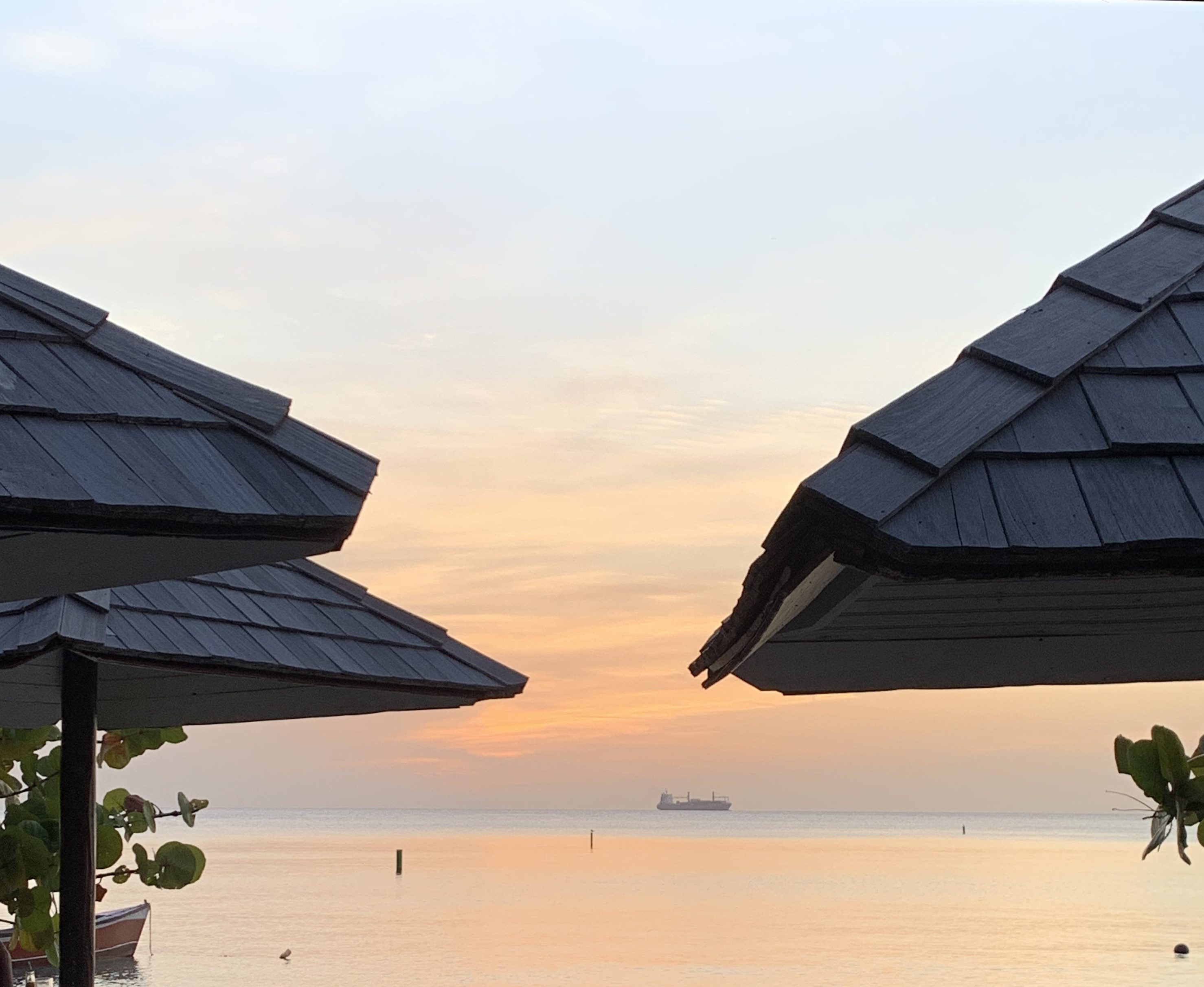 Where to Drink: Coconut Beach
With an unobstructed view of the sea and sunset, this is the place where locals gather for a timely sundowner. The atmosphere is quiet with the intimate crowd gathering to watch in a communal silence. After all, it's the strong drinks and the even stronger view that serves as the main attraction here. 
Where to Explore: True Blue
Worth a visit is the neighborhood that houses St Georges University. The single largest supplier of doctors and veterinarians, the University's campus attracts local businesses while school is in session. Lining the entryway to campus are a fantastic collection of eateries, bars, and fantastic people watching. An eye exam over ceviche, anyone?
Leora Novick
Leora is a travel journalist and the founder of Persephone Social, a hospitality focused social media agency based in NYC.