Colorado may not be the first state one thinks of for wine, but vineyards are pushing viticulture boundaries and creating outstanding urban wineries.
Click here for the other episodes of WINERAM's season and to discover more wine regions in the western United States.
See Also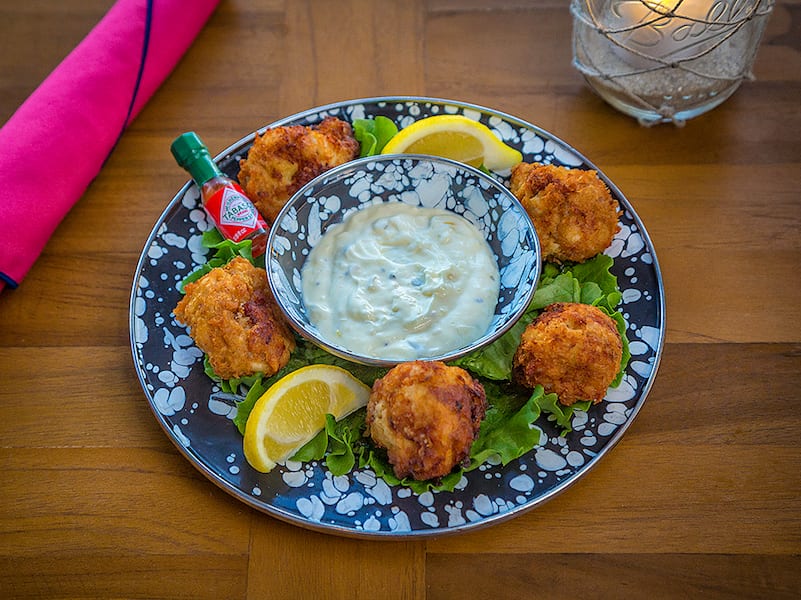 For the season finale of Uncorked, Colin and the WINERAM crew head to Colorado to check out a state that isn't necessarily the first place you think of when you think of wine in the United States. What the crew found is that this region has so much to offer and some amazing wine is coming out of Colorado, who seems to be pushing the boundaries of viticulture in cooler climates. On this adventure Colin stops at vineyards in Grand Junction before making his way into Denver to see what types of interesting things the urban winery The Infinite Monkey Theorem is cooking up. After these pit stops Colin heads out to Telluride with some professional skiers to try his hand at split boarding in the back country one last time.
Colin West
WINERAM Productions is a relatively young company with an equally young and energetic entrepreneur behind the name, that guy is Colin West. He first got into the wine industry at the young age of 18, yet being from the USA it was illegal for him to pursue his passion, so he flew to Italy. After deciding the wine industry would be the one and only career path for himself, he enrolled in a wine course in Tuscany where he studied underneath Diletta Frescobaldi of the Marchesi de' Frescobaldi wine family. Since this experience with the Frescobaldi family in Italy, he knew he had found his calling with an area that he could use his business experience in, yet that also included an industry full of passion, history, and even art and science.