Gilt ceilings cascade throughout the cocktail room located on the second floor at the Lotte Palace. Setting an awe-stricken tone for the exceptional dining experience inside The Gold Room.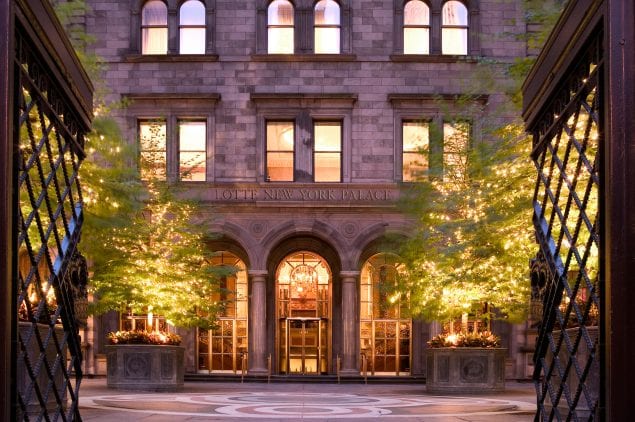 Pitter patters of rain drops fall on this Wednesday New York night. Post-Christmas, Madison Ave. streets remain crowded post the holiday. Where guests of the Lotte Palace are cheerful for the lingering Christmas spirit enriching the magnificent hotel. Trailing inside the lobby, festive garlands wrap around the stair case where several photo shoots occurs. Couples and friends pose adjacent to the Lotte Palace's festive Christmas trees, accented with candles and a grand chandelier. All before stepping inside the luxurious gold room for cocktails and bites to finish the end of a decade.
The Gold Room
Featuring original gilt ceilings from 1882, The Gold Room embodies glamour and opulence of the Gilded Age. Where it can easily transport guests into the world where the norm is to wear black dress suits, frocks and stove stove-pipe hats simply for socializing.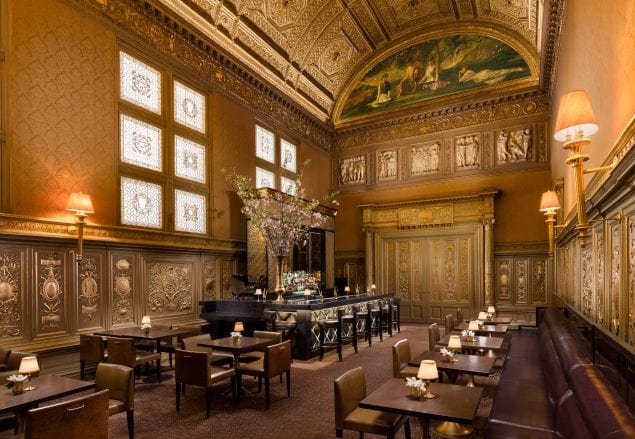 Complementing the grandeur setting, modern interpretations of classic hand-crafted cocktails such as the bourbon-based Commodore or gin based The End are featured on the menu. Thereby created behind the Renaissance-style bar which sits against the striking backdrop of the historic Villard Mansion. While cocktails are albeit strong, they are perfectly mixed.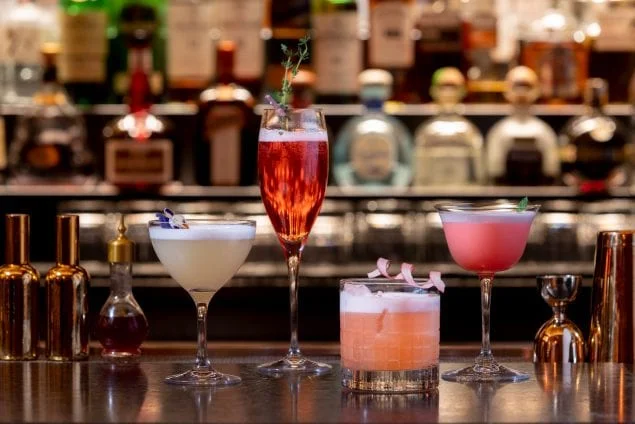 The Commodore includes Bulleit Bourbon, Amaro Nonnino, Orange Bitters, Coin. Whereas The End includes Monkey 47 Schwarzwald Dry Gin, Green Chartreuse, Ginger Liquor, Lime, Sage. For any Gossip Girl fans (like myself) a namesake cocktails is also available. Inspired by the glamour of the show. The Gold Room's interpretation includes Rosé Sparkling Wine, Codigo Rosé Tequila, House Made Thyme Cordial, Lemon, Absinthe.
High-end red, white and sparkling wines also help compliment a menu of elevated eats like tuna tartare, prime beef sliders, black truffle fries and a decadent chocolate dessert.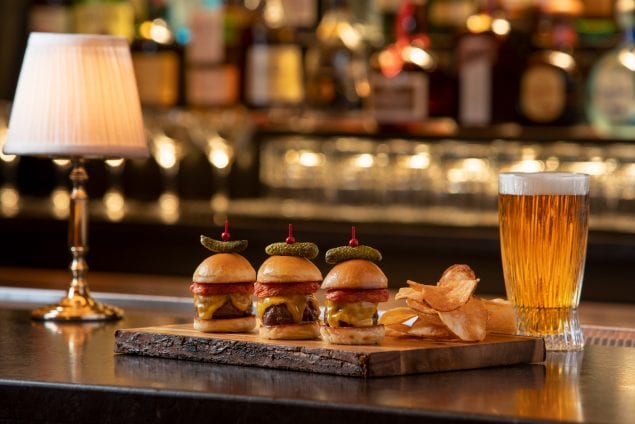 Whether you're a fan of  New York history, architecture and design—or just in the mood for great cocktails.Make your way to The Gold Room Bar at the Lotte New York Palace Hotel for a night of glitz and glamour.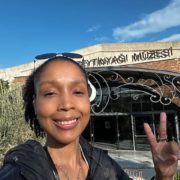 Alyssa Holder
Alyssa Holder is a writer specializing in food and travel topics since 2015.