One of the oldest towns in North Carolina, Manteo is the quaint and charming "capital" of Roanoke Island in the Outer Banks. White picket fences, small boutiques and restaurants make this a "love at first sight" kind of destination that oozes of simpler times and history (Manteo is home to one of the country's most captivating mysteries: The Lost Colony).
Together, Manteo and Roanoke Island make for perfect fall getaway destinations for anyone who wants to escape the hustle and bustle of the city for endless beaches, gorgeous sunsets and exciting historical sights. And glorious, glorious food!
Because for all you foodie-travelers out there, both Manteo and the surrounding Roanoke Island area offer an abundance of alternatives. Obviously you'll be able to find some of the freshest seafood in the country here, and we will cover some of our favorite seafood temples in this article. But there's much more! Ranging from sandwich shops and burger shacks to fine dining options, there's really something for every taste and every wallet here. We've gathered our favorites here, so let's not waste any time, and just dive right in.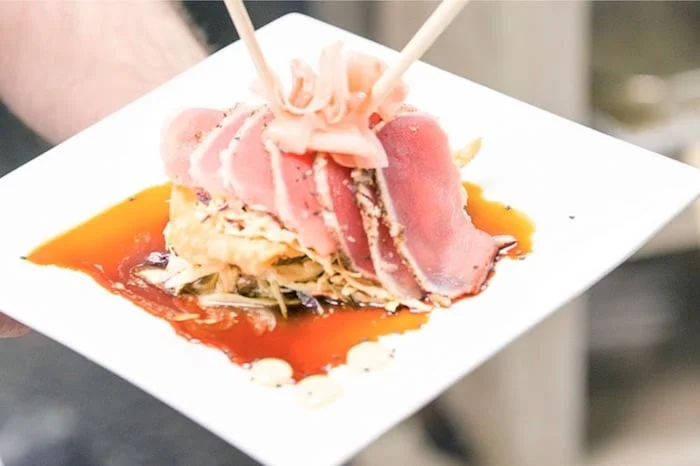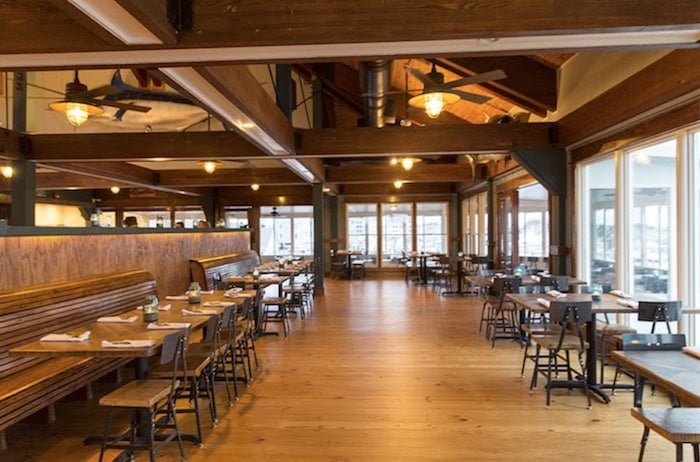 Kicking things off, the Blue Water Grill in Manteo is a destination for fresh, wild-caught fish and locally farmed oysters. Choose between being seated with stunning water vistas as the sun sets, or join the crowd at the bar while catching a game on one of the multiple tv's. Also, don't forget to check out the restaurant's tiki hut on the docks of Pirate's Cove Marina, which serves the same menu as the main restaurant in a relaxed environment – supported by live entertainment. This really is a wonderful place for anyone who wants to get into the OBX vibe quickly.
2000 Sailfish Dr.
Manteo, NC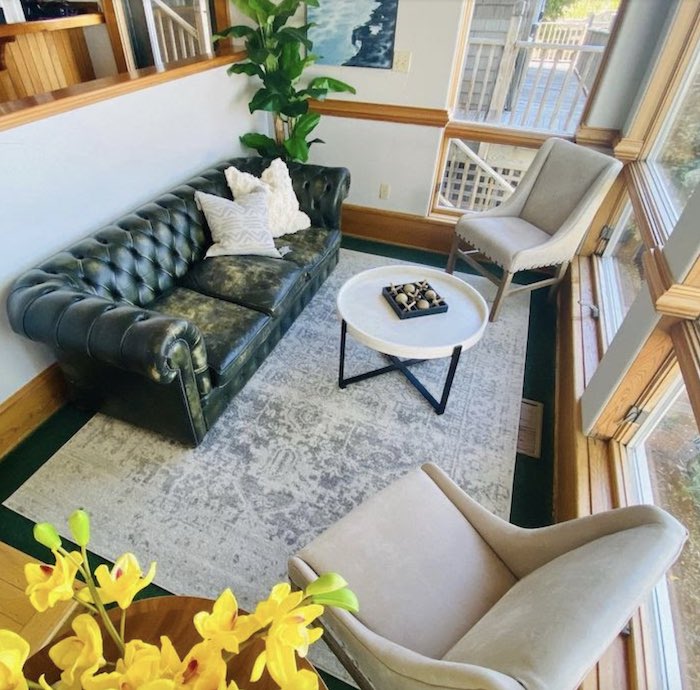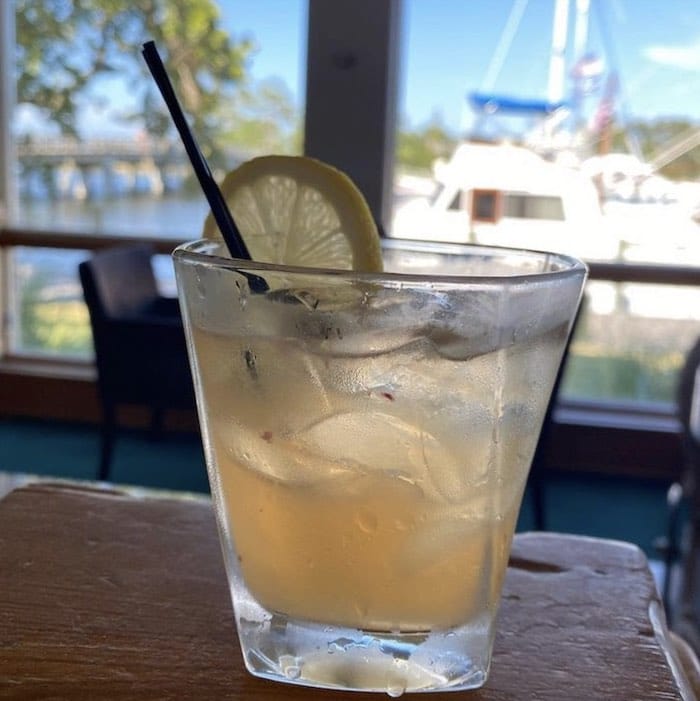 The new lounge and restaurant at the Tranquil House Inn on the Manteo waterfront, features local micro brewed beers, small bites, full bar, and a great selection of wines. The  lounge has a  breezy living room vibe, and taking a seat in one of the comfy chairs, cocktail in hand, overlooking the water, is pretty much the perfect way to end a day of exploring Roanoke. And as if the delicious cocktails and food aren't enough of a draw for you, consider spending a couple of nights in one of the individually decorated rooms at The Tranquil House Inn, an iconic Nantucket-style property on the Manteo's historic waterfront,
405 Queen Elizabeth Ave.
Manteo, NC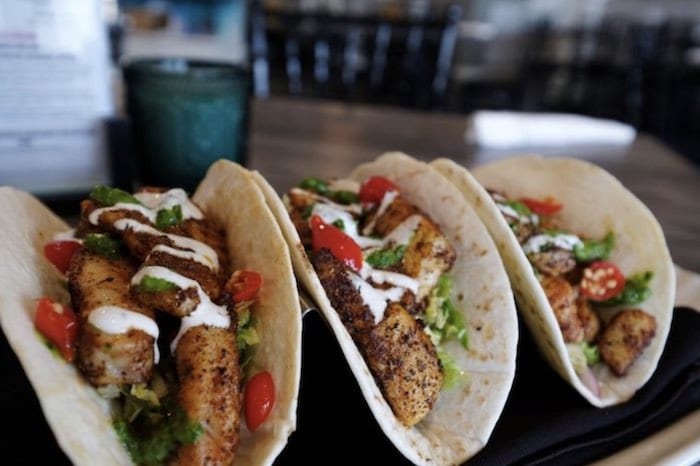 Overlooking Shallowbag Bay and the Manteo harbor, The Avenue Grille features a wide selection including locally caught seafood, steak and fresh burgers. Priding themselves in creatively accommodating most dietary restrictions, the restaurant has options ranging from vegan and vegetarian, to gluten-free alternatives across the menu. The most popular dishes on the menu are the Tuna Sushi Style, Fish Tacos, Shrimp and Grits as well as the handful (pun intended) of creative burger options that The Avenue Grille prides itself on. Oh, and the spectacular views are complimentary.
207 Queen Elizabeth Ave #5, 
Manteo, NC
Ortega'z Southwest Grill and Wine Bar
If you feel like you've seen Ortega'z somewhere before, you're probably right. This awesome grill and wine bar has been featured on the Food Network's popular show Diners, Drive-ins and Dives with Guy Fieri. But you don't have to be a celebrity chef to feel at home here, as the relaxed atmosphere is accommodating to everyone, making it very popular with locals and visitors alike. Sit down at one of the tables and take a trip through the cuisine of the Southwest, paired with local ingredients from the OBX. It's just a good time, with real good food, good hospitality and good drinks.
201 Sir Walter Raleigh St. 
Manteo, NC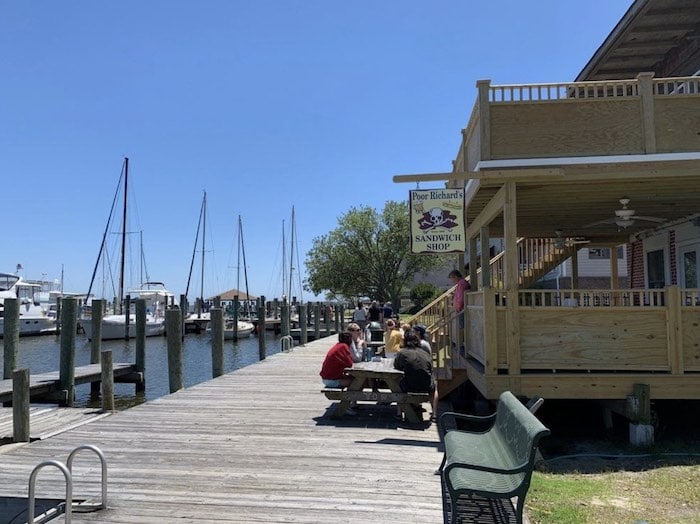 While there are many restaurants and cafes in the OBX, Poor Richard's Sandwich Shop is most certainly one of the most iconic ones. This pub-slash-deli has been delivering on the promise of delicious sandwiches for over 35 years, and guests keep coming back for their famous Reuben time and time again. Served with a dill pickle? Of course! And it is accompanied by a great view of the Shallowbag Bay and the Manteo town Marina.
305 Queen Elizabeth St.
Manteo, NC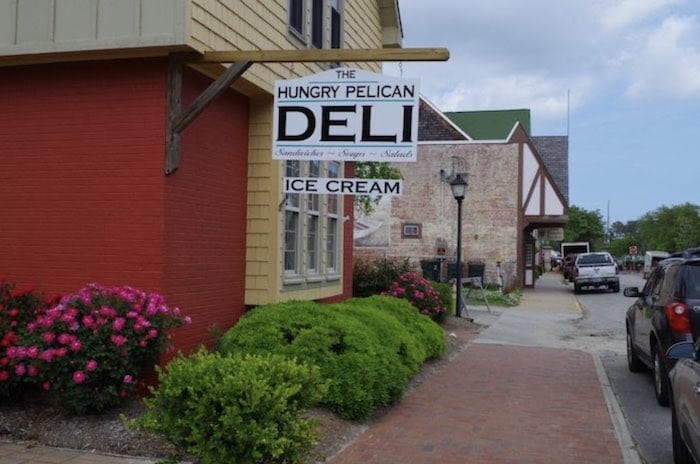 Another classic sandwich shop and deli in downtown Manteo, The Hungry Pelican's roots go back over 30 years, and they have been a staple of Manteo since 2002. The owners of this deli are said to have made over 500,000 sandwiches over the years, and that kind of practice is bound to be a great recipe for some amazing sandwiches. And while the 25+ choices of excellent sandwiches are obviously the main attraction at The Hungry Pelican, the menu also features a variety of fresh, house-made salads and soups.
205 Budleigh Street
Manteo, NC
See Also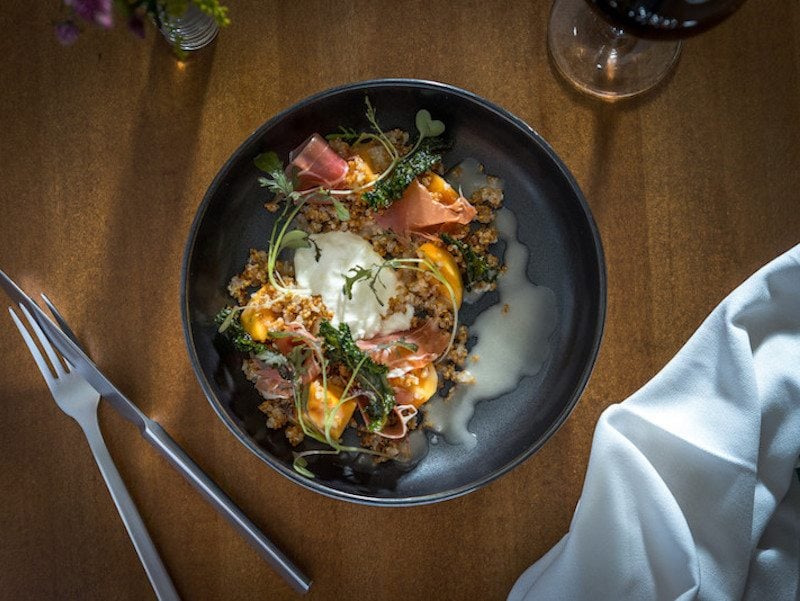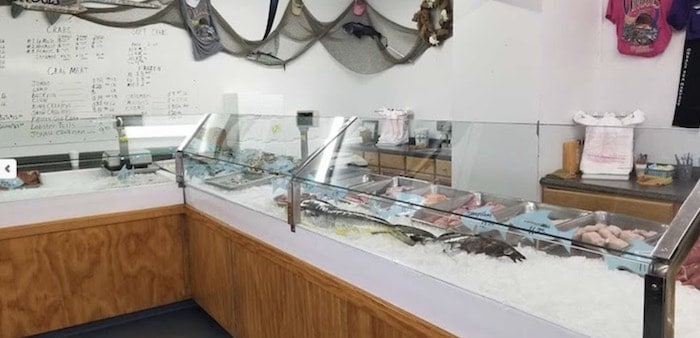 If seafood is in the DNA of the Outer Banks, O'Neals is certainly part of that very DNA. Located off the beaten path in a quaint fishing village called Wanchese, you'll find plenty of locals here. Enjoy lunch at O'Neal's first, before picking up an array of seafood ingredients for dinner at their market, where you'll skip the middle-man and buy the freshest seafood straight from where it is caught and cleaned. The line can get long and the menu isn't huge, but don't worry, the fried soft crab BLT won't disappoint.
618 Harbor Rd.
Wanchese, NC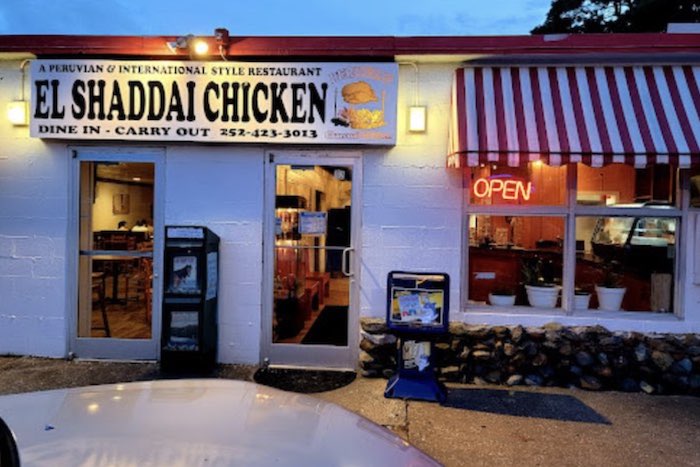 While you can find a couple of your regular suspects like nachos, chicken pasta and burgers on the menu at El Shaddai, a humble international roadside diner, the real treasure here is the authentic Peruvian dishes they serve. Try the fresh, citrus-marinated ceviche, the classic lomo saltado, the Peruvian style fried "arroz chaufa" or the jalea mixta (fried seafood) with fried cassava and salsa criolla. What an excellent way to combine the flavors of locally sourced fish and seafood with one of the most exciting cuisines in the world.
112 US-64
Manteo, NC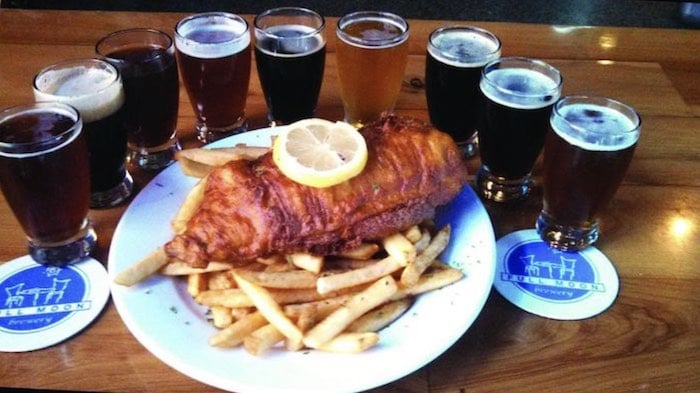 Time to relax with a couple of local brews and comforting pub-grub. The Lost Colony Brewery has been a longtime hit with both locals and tourists, and their ales, stouts, blondes and IPA's can be found in over 50 restaurants and retail locations across the OBX. But this is where the heart of the brewery lies, and where you can get to sample all their selection in its natural habitat. The Lost Colony is a combination restaurant, pub, cafe and taproom all rolled into one. The food is simple and straightforward, so well made that it has caught the attention of national food media for years, making this a must-try destination for any foodie traveler.
One of the beautiful things favoring food lovers visiting Manteo, most of the restaurants listed are all within walking distance from each other on the quaint downtown waterfront, making it super easy to park and stroll your way through amazing bites and beverages only found on the Outer Banks.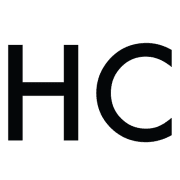 Honest Cooking
The Honest Cooking editorial team handpicks inspiring culinary stories to share with you that we think are beautiful. We strive to create an inspiring place for culinary exploration, salivating recipes, interesting personalities and stories.