Caramelized apricots line this soft cake and is served with caramel sauce for a sweet stone fruit delight.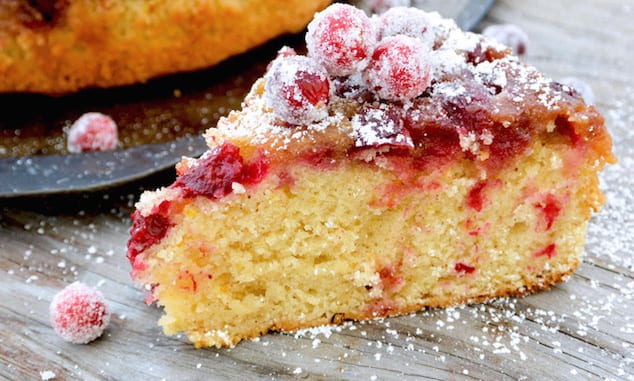 This cake is dense with subtle orange flavor. The tart cranberries are balanced by a caramel-like brown sugar topping making a beautiful seasonal dessert.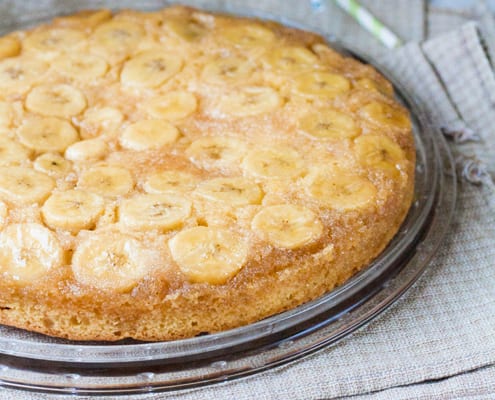 This is a comfort food type of dessert, a delicious banana cake turned upside down.