If there's one woman who does it all, it's Joanne Weir. The James Beard Award-winning cookbook author, chef, teacher, restaurateur, TV personality, and travel guide has her hands in so many different pots it's mind-blowing to count her achievements and watch as she executes each venture superbly.
By Catherine Baker
http://joanneweir.com
Taking her professional chef heritage to heart, Weir mentored under Alice Waters at Chez Panisse and has built a flourishing career outside the box. She has tackled not only the foodie usuals of cookbooks and restaurants, but also producing award-winning PBS television series, "Joanne Weir's Cooking Class" and "Joanne Weir's Cooking Confidence," as well as, guiding annual international culinary journeys. All the while, she operates Copita, her San Francisco Bay area Mexican restaurant and tequileria, and manages her online wine company, Joanne Weir Wines, which sources California and international artisanal wines. In 1994, Weir's first cookbook "From Tapas to Meze" was chosen by Julia Child as one of her personal favorites, and the first IACP Julia Child Cooking Teacher Award of Excellence was bestowed to Weir. If you think you barely have time in the day to sit down for a cup of coffee, imagine how Weir must feel! Nonetheless, she was gracious enough to grant Honest Cooking some time to pick her brain and get the inside scoop on her upbringing, inspiration, and what her favorite dish is for solo time in the kitchen.
You have a cooking show, "Joanne Weir's Cooking Confidence," and cookbook by the same name. How did you find the confidence in the kitchen?
Joanne Weir: I found most of my confidence in my Mom's kitchen. She was a professional cook and loved her time in the kitchen. She instilled that life and comfort in me. Confidence also comes with experience, and I've spent many hours honing this skill.
What made you realize your passion for food?
JW: When I was very young, maybe six years old, eating a tomato sandwich my mother made for me, as other kids were eating PB and J sandwiches. My sandwich consisted of homegrown sweet red tomatoes, homemade bread, and homemade mayonnaise. I fell in love that day.
Who has influenced you the most in the kitchen?
JW: Three women: my mother, my teacher Madeleine Kamman, and my mentor Alice Waters.
Speaking of Waters, you studied under the famed American chef at Chez Panisse for five years at the beginning of your career. What was that experience like?
JW: Extraordinary. It is like being at Harvard where everyone has the same philosophy and works together toward the same goals. The ingredients were sublime and seasonality unparalleled.
What was the best advice she gave you?
JW: Focus on freshness.
You seem to have paved your own career in the food world. Did you plan for it to pan out this way or did the pieces fall together gradually?
JW: The pieces came together gradually, and the pieces continue to come together every day. I thank my lucky stars every single day. But I do have to say that I've worked very hard to get here!
http://joanneweir.com
How did you come up your idea to start the culinary journeys?
JW: First and foremost, I love to travel; so when the idea was first proposed, I jumped at the chance. Fifteen or sixteen years ago, Pia Scavia of Tasting Italy was visiting me. She was hosting tours and thought I'd be perfect as a teacher. The rest is history.
What do you love the most about teaching your students and meeting new students?
JW: I love my students and getting to know them, many of whom become my friends. I love sharing the villa which becomes their home for the week. It's fun seeing them discover new things and experience their "ah-ha" moments. I like teaching them new dishes and sharing lunches and dinners together with the food and dishes they've prepared. We take many excursions together, and I get so much joy experiencing them together. One of the things I really love is sharing a special week together, something they cannot find in guide books. But mostly I love hearing my students say it was the best week of their life!
I can definitely attest to that. I was fortunate to enjoy one of your Provence journeys, and it quite literally changed my life. How do you pick the restaurants, cafes, markets, farms, etc. that you take your students to visit?
JW: We do a lot of research and make a lot of visits to places. I talk to people and do a lot of reading.
What fascinates you the most about all the different styles of cooking you experience on the journeys?
JW: I love olive oil, the delicious cooking medium which unites all of these exciting flavors. I also love the other fantastic ingredients like lemons and other citrus, figs, peppers, eggplant, garlic, tomatoes, and of course excellent wines.
Do you have a favorite country to visit?
JW: I love any country along the Mediterranean, especially Spain, the south of France, Italy, Greece, Israel, Turkey, Morocco, and my new favorite Mediterranean neighbor, Portugal.
What other countries would you like to do culinary journeys to?
JW: Greece, Portugal, Israel and maybe Thailand.
See Also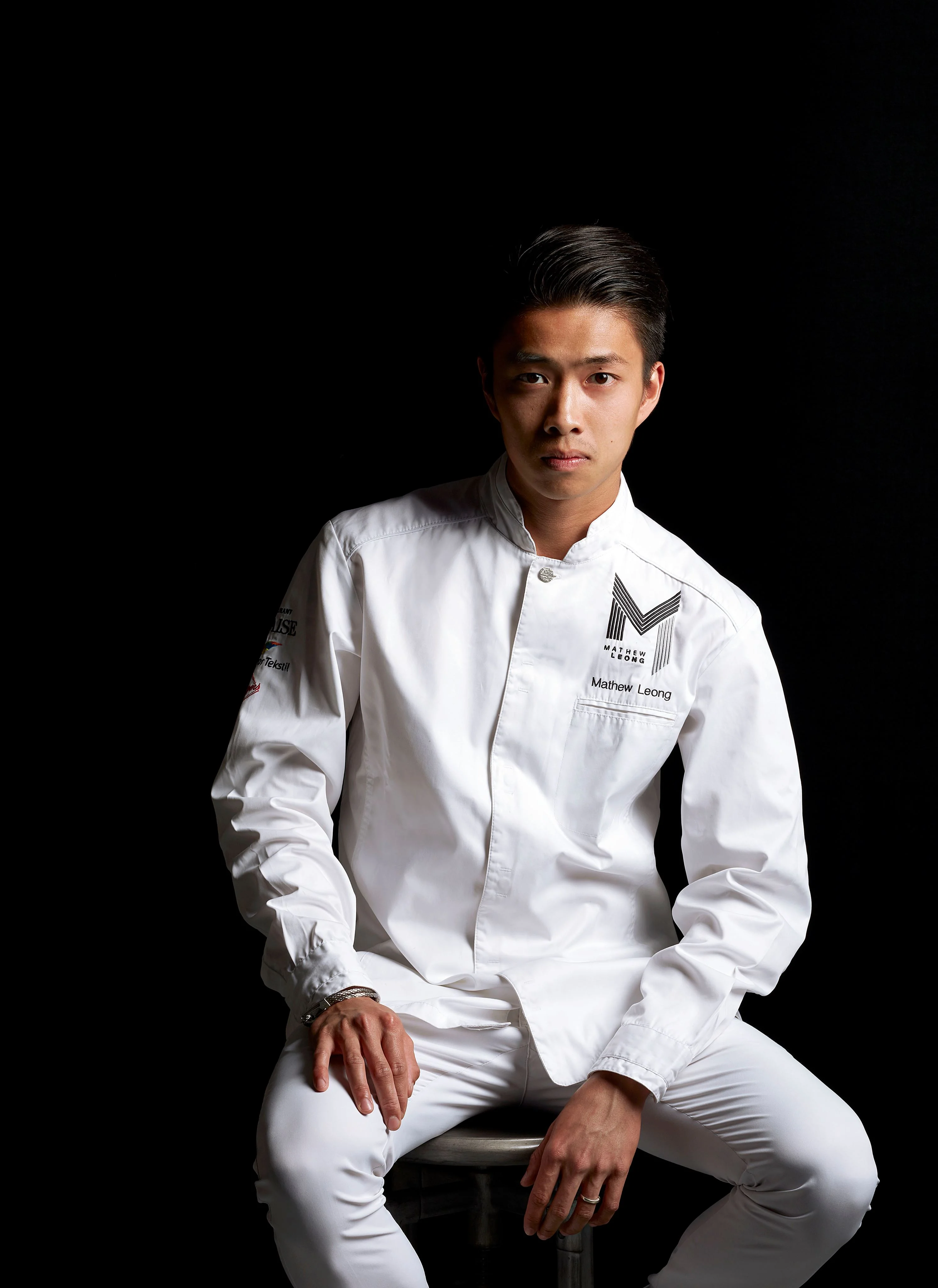 If you're ever alone in the kitchen, what's your go-to dish to make?
JW: Fresh shell beans with extra virgin olive oil and good salt. Of course, a good glass of wine too.
You opened your first restaurant, Copita, in 2012. What made you want to start a restaurant and why did you pick Mexican cuisine above all others?
JW: My 17th book was a cookbook called "Tequila." I'd always wanted to open a restaurant if the right partner came along. I was on a fellow tequila-loving friend's boat and presented him with my book. He said he made the best margarita. I said I made the best. He challenged me, and I won the bet. He said, "If I ever find a location for a Mexican restaurant, would you open it with me?" I'd just had two margaritas and said "Yes!".
What's the next venture you're working on?
JW: I am working on the most exciting book of my career. It's the story of how every single thing I've done in my career has gotten me to exactly where I am at this very moment. And the rest is a secret but let's put it this way, I have another exciting project up my sleeve!
How have you seen the food world change over the years?
JW: There's such a wonderful focus on quality and simplicity. Also because of food TV, people have become more savvy.
Do you have a favorite chef right now who's killing it?
JW: I love the honesty within which Laurence Jossel of Nopa works, the talent of Belinda Leong of B Patisserie, and the dedication of Gonzalo Rivera at Copita.
What advice would you give the younger generation who are trying to figure out which direction in the food world they should go?
JW: Work hard and follow your heart! The rest will fall into place.
Be sure to check out Weir's newest television series, "Joanne Weir Gets Fresh" and go to her website for further information on her cooking classes and culinary journeys. You can also follow her on Twitter and her blog for her latest accomplishments and news.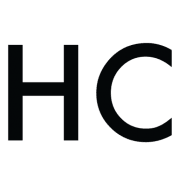 Catherine Baker
A North Georgia native, Catherine grew up in the kitchen— from mastering the art of Southern barbecue with her restaurateur father to perfecting the technique of frying plátano at home with her Dominican mother. Continuing her passion for food and cooking, the Georgia Southern University graduate resided in France for two years before returning back to the South where she currently works in hospitality at Blackberry Farm, a Relais & Châteaux property nestled in the foothills of the Great Smoky Mountains.