A powerful, refreshing citrus juice with added turmeric for great anti-inflammatory properties.
Delicious, local and fresh fruit like coconuts, watermelon, papaya and mango are abundantly available on the island of Curaçao and all taste 100 times more glorious than any tropical fruit I can find in London. In fact the citrus fruits on Curaçao are particularly flavorful and there wasn't a day we did not have an awa di lamunchi (lemonade). So to celebrate my stay on Curaçao I though I'd recreate and share a recipe I discovered and fell head over heels in love with whilst on there. It is made with grapefruit and oranges as well as turmeric – a super potent anti-inflammatory spice, popular in Indian and Pakistani cuisine.
See Also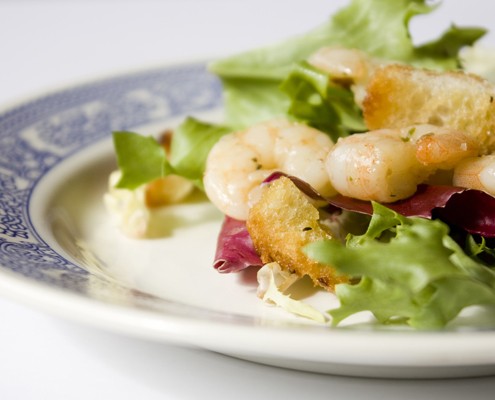 Find more beautiful juice recipes here.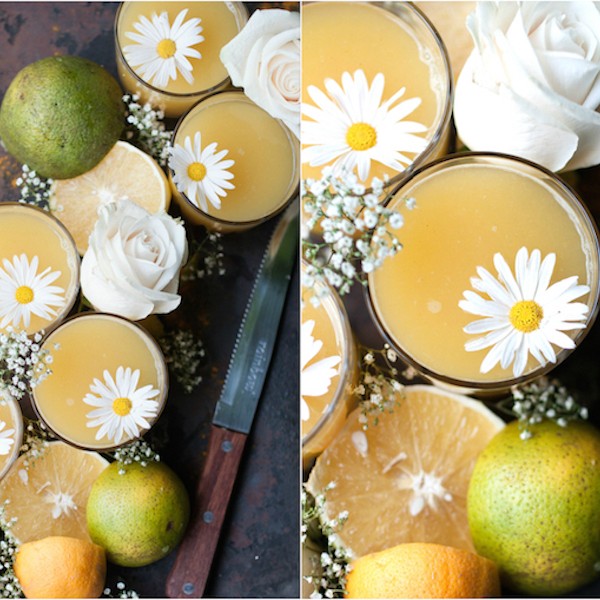 Super Citrus and Turmeric Juice
Kimberly Espinel
A powerful, refreshing citrus juice with added turmeric for great anti-inflammatory properties.
Servings
2
larger servings
Ingredients
3

organic grapefruits

6

organic oranges

1

tsp

ground turmeric
Instructions
Juice the citrus fruits (I used an electric citrus juicer. What a hand juicer it make take a little bit longer to make this quantity of juice). Put through a sieve to get rip off any 'bits' (optional step). Add the teaspoon of turmeric, stir and serve. Consume as soon as you make the juice to avoid losing any vitamins. That's all folks!
Notes
1. Oranges – contain vitamin C which is a strong anti-oxidant. It also contains phytonutrients called flavonoids which have anti-allergic, anti-cancer, anti-inflammatory and anti-viral properties.
2. Grapefruits – these fruits contact a phytonutrient called naringin, which gives grapefruit its bitter flavour. Naringin has anti-oxidant, anti-carcinogenic and cholesterol lowering powers.
3. Turmeric - Curcumin is the active ingredient of turmeric, and it has very strong anti-inflammatory and antioxidant properties. It is thought that curcumin may relieve arthritis pains more effectively than some pharmaceuticals, but with fewer/no side effects. Cool huh?!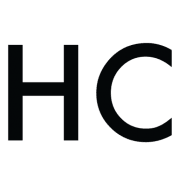 Kimberly Espinel
My name is Kimberly and I live in London, England. I'm a mom, wife, yoga teacher, student nutritional therapist AND the blogger behind The Little Plantation. Oh, and did I mention that I'm a tiny bit very obsessed about plant-based food? Its mind-blowing potential to nourish us from the inside out and make us feel happy is just so awesome! So much so, that I've made it my mission to show that vegetarian, vegan and raw vegan family recipes can be sexy, simple, fun, healthy and oh so delicious...