Stop, smell, toast and imbibe in a sparkling rosé from Italian producer, Ruffino, just in time for the blossoming spring weather.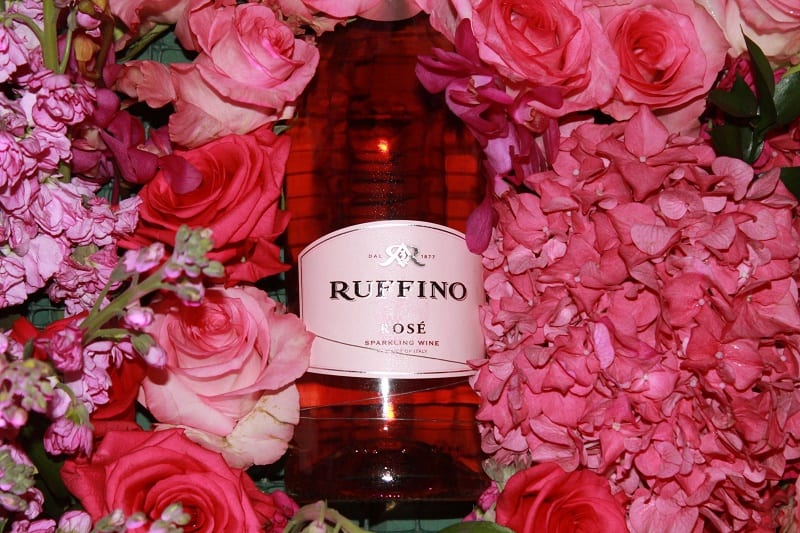 Ruffino, the Italian winery founded in 1877, is finally releasing its Ruffino Sparkling Rosé, excellent for celebrating the special women in life for Mother's Day and the warmer spring weather ahead.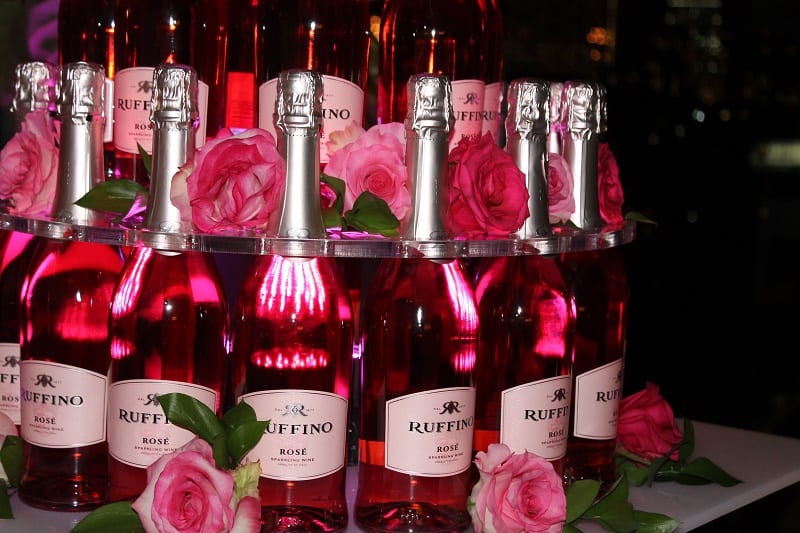 Created in a crisp, extra-dry style, the rosé, comprises mainly of Prosecco (Glera) grapes from the beautiful parts of Northeastern Italy, known for exceptionally high quality wine production. The blend creates a wine with a beautiful pink hue. White wine made from Glera grapes and red wine from Pinot Noir grapes instantly calls to mind spring brunches and aperitifs.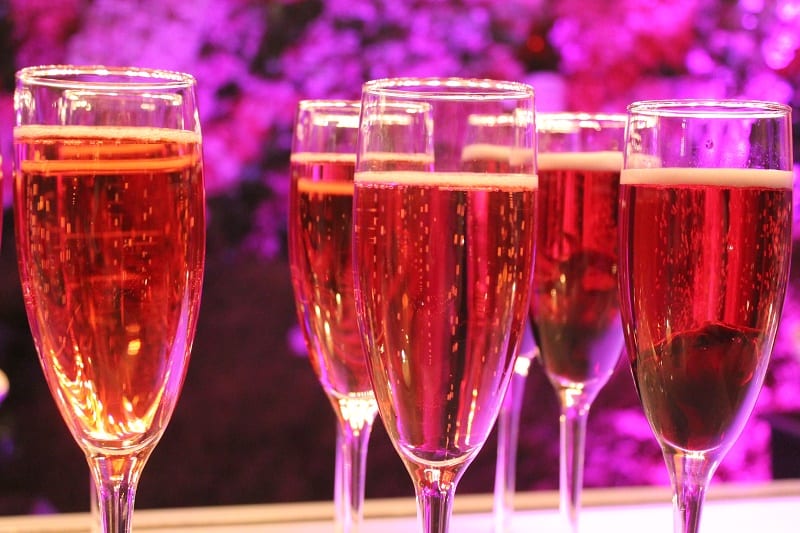 Ruffino Sparkling Rosé debuts with a pour that delights the nose with fragrant notes of strawberry, and floral hints of rose petals. On the palate, the wine is crisp and effervescent with notes of berries that thrilling the tastebuds with thoughts of a coming fruit season.
This fresh addition to Ruffino's wine family, which includes Ruffino Prosecco and Ruffino Moscato d'Asti, is  priced at a moderate $14.99, available nationally in U.S. beginning May 2016.
For additional information please visit www.ruffino.com.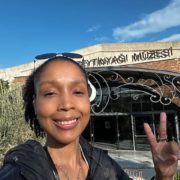 Alyssa Holder
Alyssa Holder is a writer specializing in food and travel topics since 2015.