Stone Fruit and Mozzarella Di Buffala Salad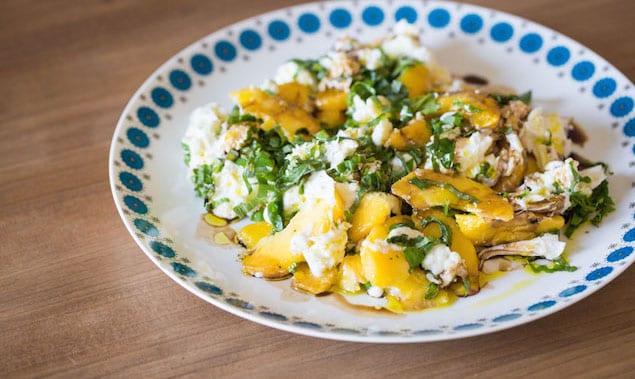 This is a perfect summer salad using ripe stone fruit in the market right now. It is so simple, you can't mess it up, just be sure to use the best farmer's market peaches.
By Julia Sherman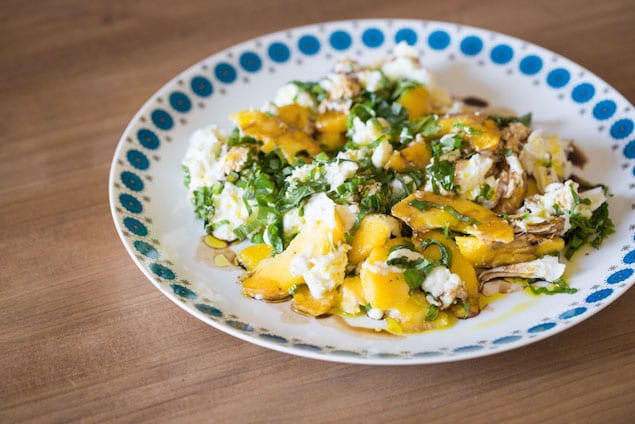 Click here for more images and to read the full story behind this delicious, vibrant salad.
On my recent trip to Barcelona I discovered Pepi De Boissieu, visual artist, chef and master of ceremonies in Spain. Like me, she floats between worlds, sometimes placing herself in the gallery and other times in the kitchen, she doesn't distinguish between media. After we exchanged emails, she immediately sent me a photo she had posted on Instagram weeks before that was the mirror image of a recent shaved cauliflower motif I myself had posted days before; this was a match made in heaven. Pepi and I missed one another in Barcelona, but met up just before she caught a train out of Madrid. Pepi has worked with clients as big as Hermès, she has hosted event with New York based Sunday Suppers, and now she is preparing a sculptural installation made entirely of sugar that explores the formal qualities of the material, while commenting on the complex cultural and historical significance.
See Also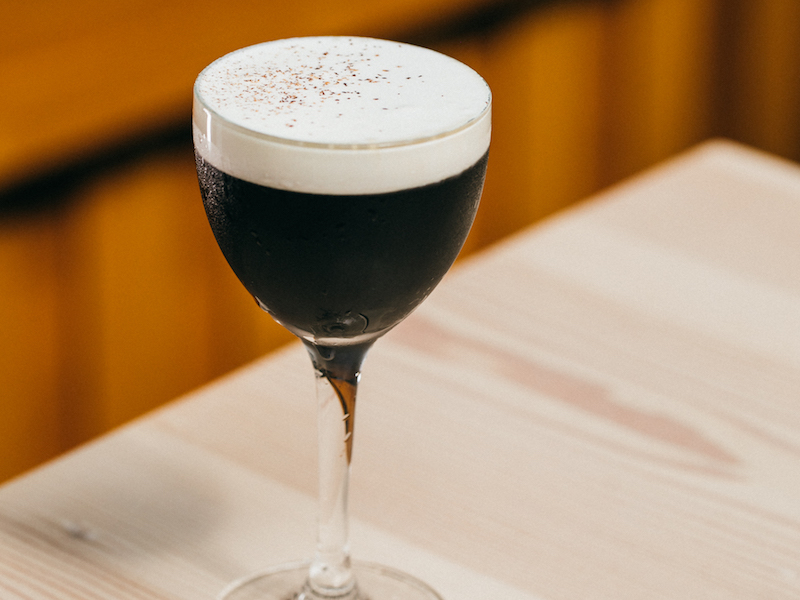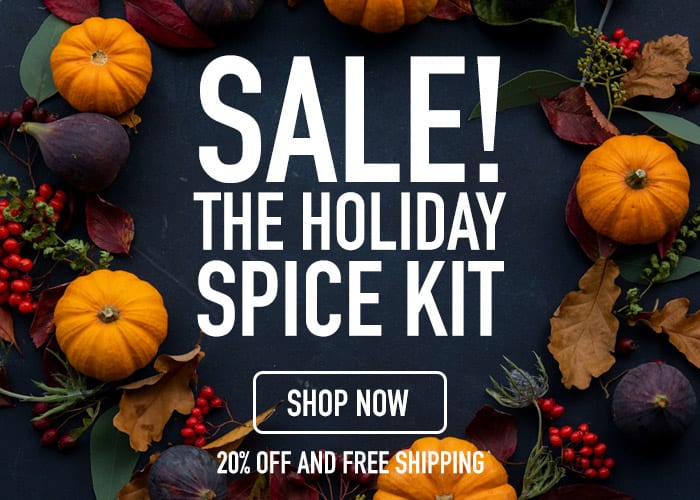 After a light snack of the famous Spanish Pan Con Tomate we retired to make a light summer salad.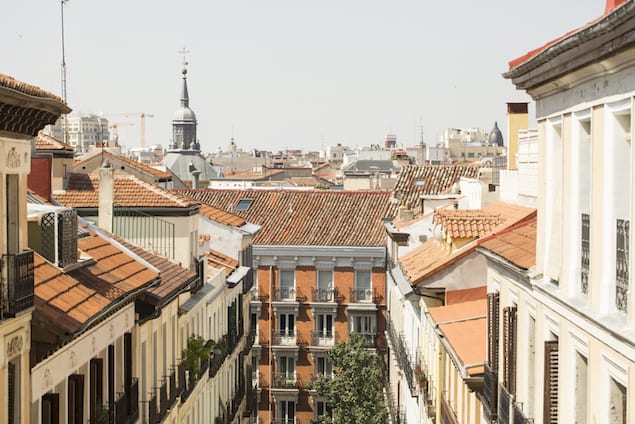 Stone Fruit and Mozzarella Di Buffala Salad
This is a perfect summer salad using ripe stone fruit in the market right now. It is so simple, you can't mess it up, just be sure to use the best peaches.
Author:
Julia Sherman & Pepi De Boissieu
Ingredients
3 FIRM NECTARINES
1 MOZZARELLA DI BUFFALA
DRESSING
HANDFUL FRESH BASIL
2 TBS BALSAMIC VINEGAR
4 TBS OLIVE OIL
SALT AND PEPPER
Instructions
Peel the nectarines and slice lengthwise, place in a salad bowl.
Using your hands, pull the mozzarella apart into pieces and add to bowl.
Drizzle olive and vinegar on top of your fruit and cheese, season with salt and pepper to taste.
Chop a handful of basil, sprinkle on top and serve immediately.
Julia Sherman
I am an artist and a photographer, but when I am not making art in my studio, I am growing my own vegetables, eating salad, and feeding salad to my creative friends. I find people whose work I admire, I cook with them, share a meal, and take their photo. Like me, all of these influencers in their respective fields use their kitchen as a creative sanctuary, a place where they can "make something" that is easily shared with others.