This spiced drink is served cold around Christmas in the Caribbean. Adjust the sweetness and intensity of the drink to suit your preferences and enjoy this vibrant drink with a group of friends.
By Shareba Abdul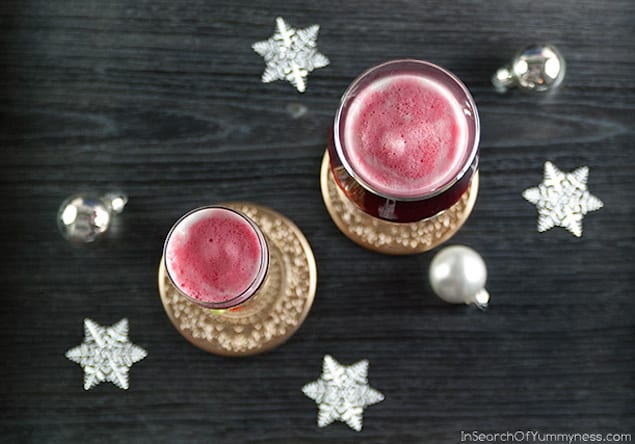 Sorrel is a drink that is traditionally served at Christmas time in the Caribbean. It is made by steeping the sepals of the Roselle (Hibiscus) plant in water with spices. There are many different versions of this drink: some people add ginger or cloves, others add white rum etc. The recipe I'm sharing today belonged to my grandmother, and is non-alcoholic. Some sorrel recipes require you to steep the mixture for hours, or leave it over night to develop the flavors. This version uses a lot of spices, so that the mixture can become flavorful in a shorter period of time.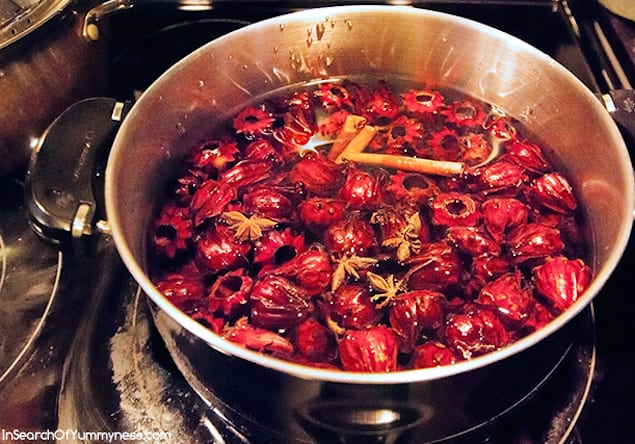 I used fresh Sorrel for this recipe because it happened to be available, but dried works just as well. Just don't confuse these ruby-red plants with sorrel greens. If you don't want to go through the steeping process yourself, look for Sorrel syrup in West Indian or Asian stores.
See Also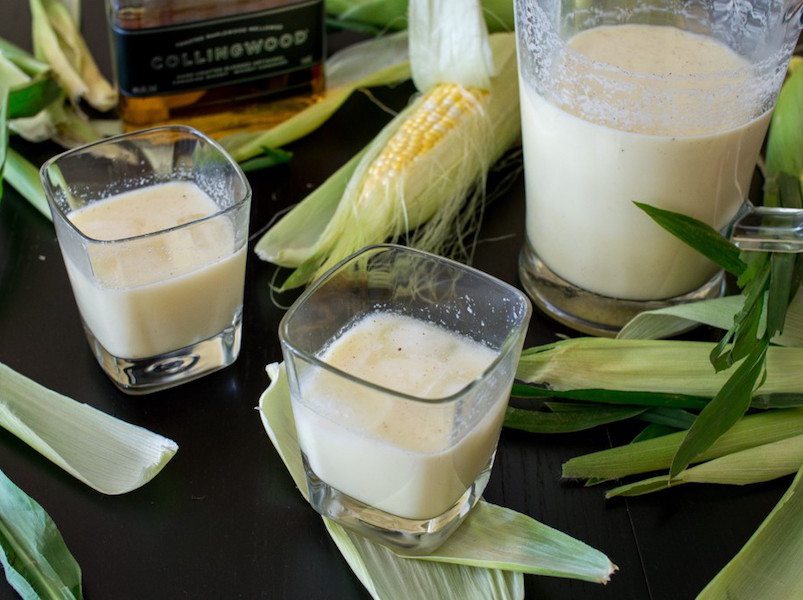 Sorrel tastes more floral then fruity, and sort of tastes like spiced lemonade if you don't add enough sweetener (sugar, agave syrup, etc.). It's really important to adjust the flavors to suit your preference by adding more water and sweetener to the mixture. Also, this drink is best served very cold.

Spiced Sorrel: Caribbean Hibiscus Holiday Drink
This spiced Caribbean drink is usually served around Christmas time. You have to adjust the sweetness and intensity of the drink to suit your preferences. This recipe makes enough for a large family. Leftovers can be stored in a glass pitcher, in the fridge, for about 1 week.
Ingredients
5 cups sorrel flowers (sepals)
16 cups water
3 cinnamon sticks
4 star anise pods
white sugar, to taste (or Agave syrup)
Instructions
Combine all the ingredients, except the sugar, in a large pot.
Simmer for about 45 minutes, the mixture should be fragrant and the liquid will be red.
Strain the mixture through a cheesecloth-lined sieve into a glass pitcher. Set aside in fridge to chill.
To serve: pour the Sorrel into a glass and add a spoonful of sugar. Taste it, if it's too sour, add more sugar or dilute with some cold water. To create pink foam on top of the liquid, mix with a Milk Frother
Add ice, and serve.
The post Spiced Sorrel: Caribbean Hibiscus Holiday Drink appeared first on In Search Of Yummy-ness.
Shareba Abdul
Shareba is a blogger and freelance writer. She holds an Honours Bachelor of Applied Arts in Media Studies, a Diploma in Journalism, and has a passion for writing, photography, and blogging. Shareba has worked on two cooking shows that aired on Food Network Canada, and has bee known to (accidentally) set cookies on fire.