This is how to set the scene for your next Tex-Mex occasion. Each recipe is spiced to perfection and simmered low and slow in your crockpot.
By Alissa Harb
This article has been posted with permission and originally appeared as Southwest-Inspired Slow Cooker Recipes on Relish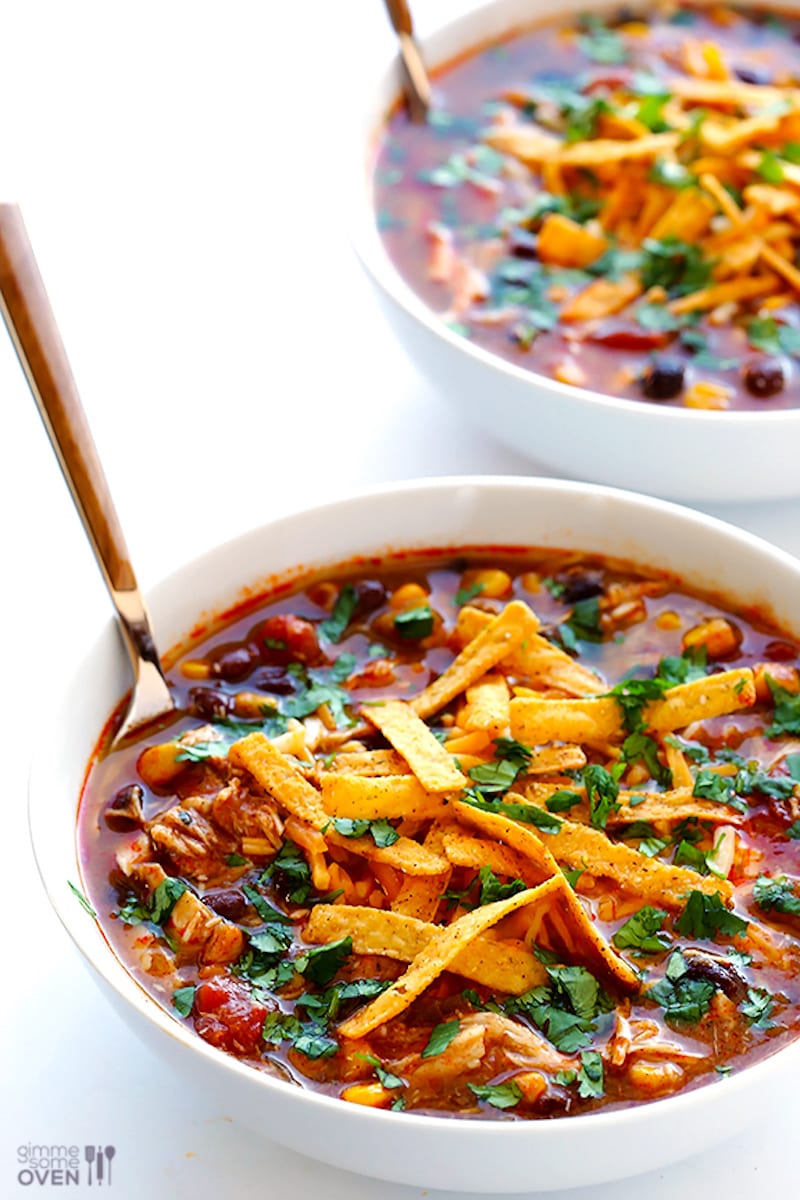 www.gimmesomeoven.com
Slow Cooker Chicken Enchilada Soup
All the goodness of chicken enchiladas, simmered into a soup and served up in piping hot bowlfuls, topped with any of your favorite Tex-Mex garnishes. See the recipe.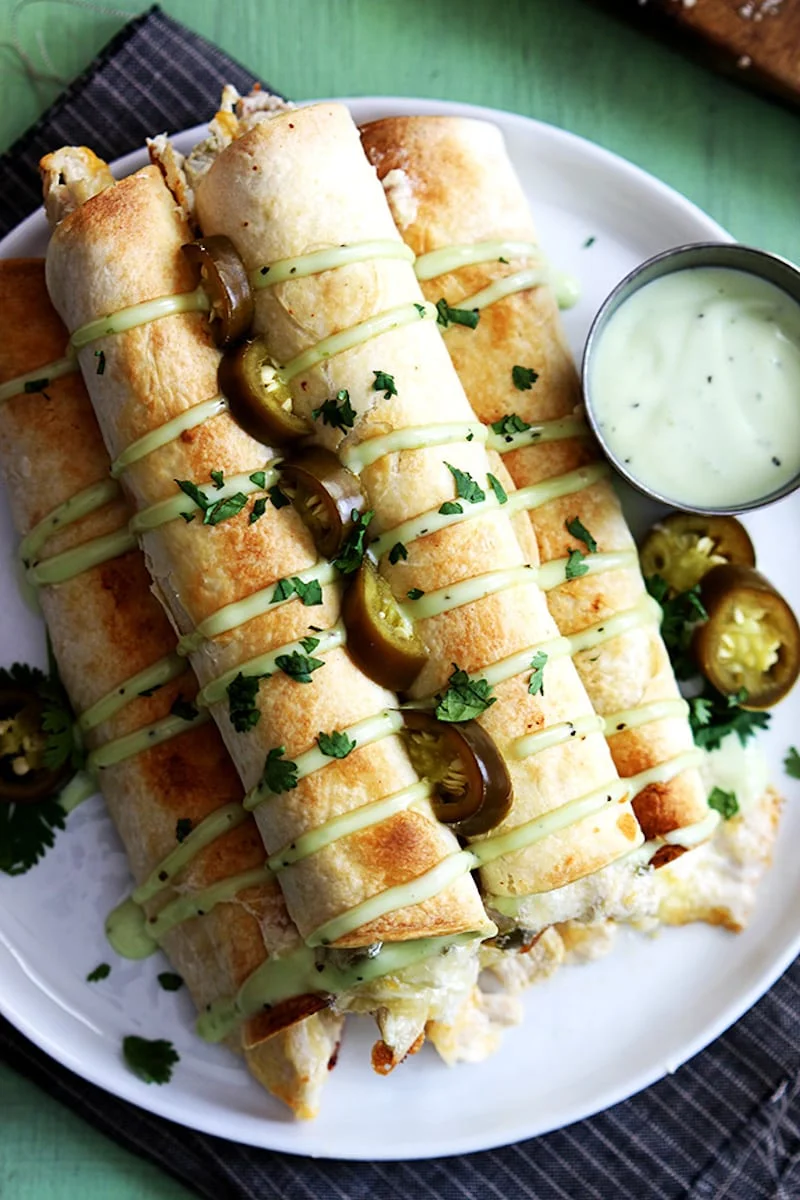 Slow Cooker Jalapeño Chicken Taquitos
Chicken breasts, cream cheese, jalapeños and a Mexican spice blend marry to form the ultimate filling for these crispy taquitos—dipping sauces optional. See the recipe.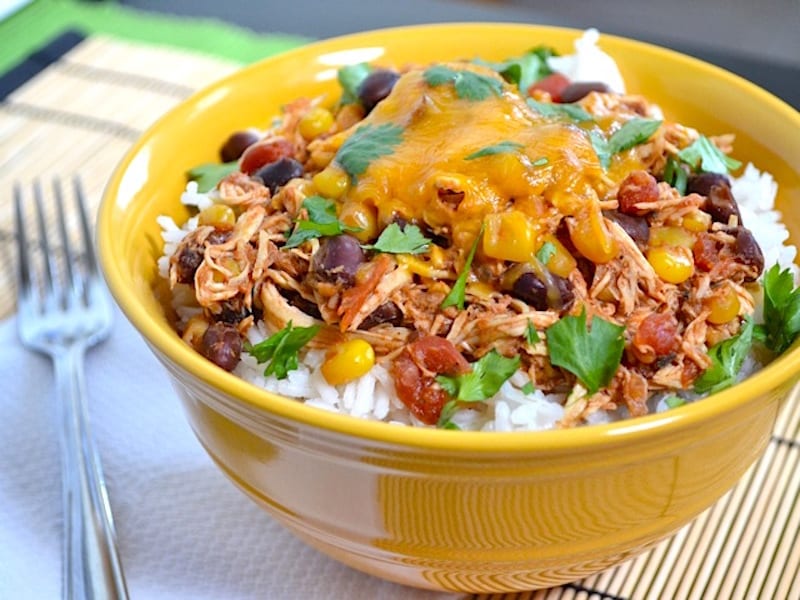 www.budgetbytes.com
Slow Cooker Taco Chicken Bowls
Rounding out at a mere $1.33 per serving, this easy, cheesy, freezer-friendly recipe was practically made for Sunday meal prep. See the recipe.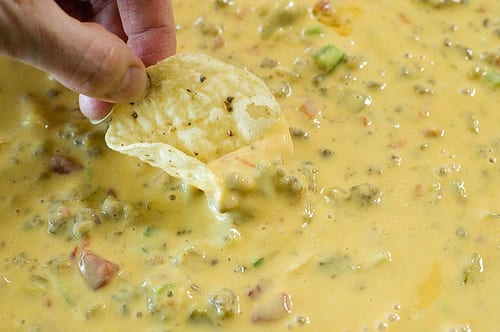 www.tastykitchen.com
The Greatest Queso Crockpot Queso
For Velveeta cheese dip devotees, this variation is a must-try. Guests will never guess the secret ingredient. See the recipe.
www.thekitchn.com
Slow Cooker Barbacoa Beef
Beef brisket simmers in a savory broth overnight, then makes itself right at home wrapped in a tortilla, finished with tomatoes, onion and fresh lime wedges. See the recipe.
See the rest of this list here, including more of the best slow cooker recipes on the internet.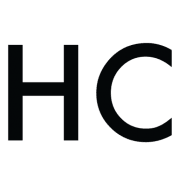 Relish
Offering more than 14,000 recipes plus features and DIYs on cooking, dining and entertaining, Relish celebrates America's love of food. Relish is about honoring cooking traditions while exploring new trends and ideas, which is why millions of people turn to both Relish.com and Relish Magazine for special occasion recipes, quick and easy weeknight suppers and culinary adventures.