Chef Steve Samson of Sotto and Rossoblu breaks out of his pasta shell and shares his favorite Asian noodle dishes in Los Angeles.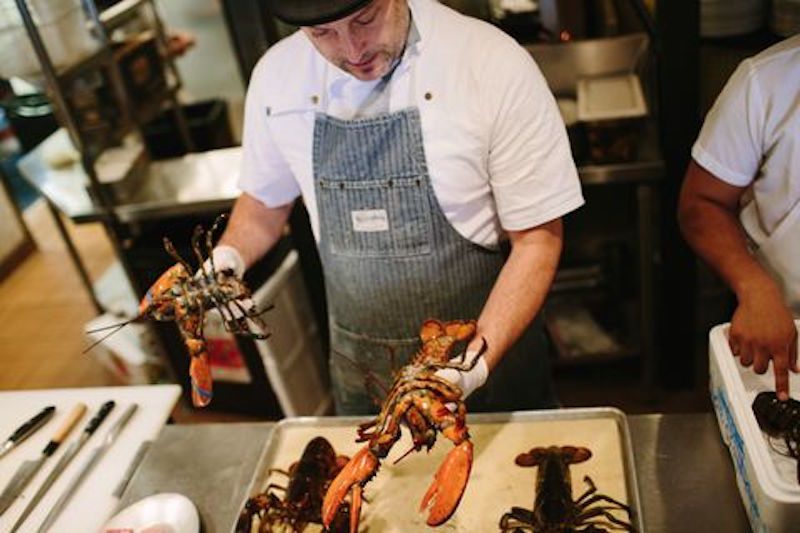 Ah, the immortal noodle. Be they buttered, stretched, hand-cut, extracted, soba, cavatappi, vermicelli, swimming in in marinara or soaking in tsukemen, noodles will never go out of style. Nobody can pinpoint the exact origin of the noodle, but a 4,000-year-old bowl of the tasty snakes was unearthed in China in 2014, becoming the earliest noodle known to man. Folks from the Mediterranean, Middle and South East Asia, however, firmly believe that it was their ancestors who noodled first. (If you tell an Italian that the Chinese or the Pakistanis invented the noodle, she will surely call you a vaffanculo.)
But chef Steve Samson, a proud half-Italian, is all about spreading the noodle love, no matter its origin. His own appreciation did, after all, start pretty young:
"My love for the noodle began the moment I was conceived. My mother is from Bologna!"
Steve is the chef and owner of two Italian restaurants in LA: the celebrated, underground den of Italian delights, Sotto and his newest project, Rossoblu, set to open this fall at City Market of LA in the Fashion District's new multi-use complex. At Rossoblu, Steve is excited to hone in on his roots:
"In my adult life, I've spent much of my career learning different aspects of Italian food from varying regions and chefs. Now at Rossoblu, it feels like I'm coming full circle—I'll be getting to cook the food where it all began for me and it feels like coming home," Steve says.
For the past three years, Sotto has sat comfortably in Jonathan Gold's Best 101 List and Steve was named one of LA Mag's Chefs of the Year in 2012. We won't be surprised when Rossoblu starts raking in the critical acclaim as well. Needless to say, this guy knows how to handle a noodle.
At Sotto, you can expect some extraordinary pasta — squid ink mafaldine with spicy octopus ragu, spaghetti with squash blossom and blue crab or rigatoni with aged truffle ricotta, chicken liver ragu and porcini. Anyone else ready for dinner?
But Steve's love of the noodle goes far beyond his own heritage. He may love his tagliatelle the most—"It's the Bolognese way!"—but when he's not cooking Italian, he's out trying other noodle iterations. After all, LA is a literal smorgasbord of international noodles—from Asia to the Middle East, and Eastern Europe to the South Pacific, you can try noodles from around the world right here.
So we asked Chef Steve to mix it up and tell us his favorite non-Italian noodle dishes across LA. Get slurping and twirling with his favorite Asian noodles across the city:
Sawtelle; Tsukemen, $10.95-$14.95
Steve Samson: Try the Tsukemen. Amazing umami-ness in every bite.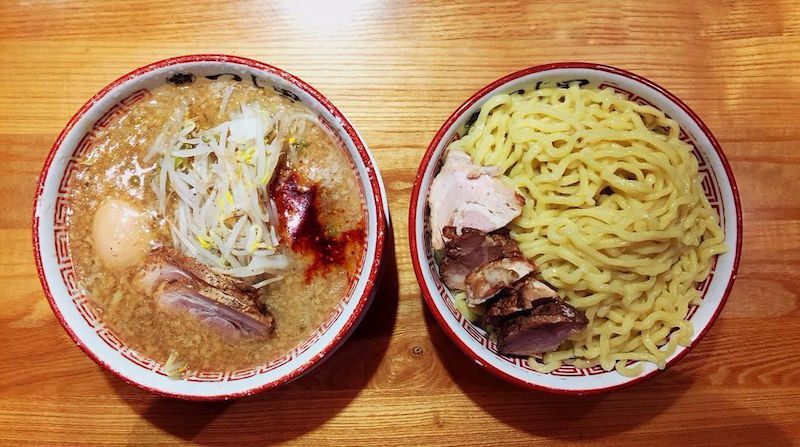 Tsukemen at Tsujita. Image courtesy of @helloterence
Little Tokyo; Udon noodles, $6.95- $12.95
SS: Udon noodles. Here you can watch them roll out and cut the udon while you're slurping. I prefer to stick to the traditional stuff—uni cream sauce is not my jam.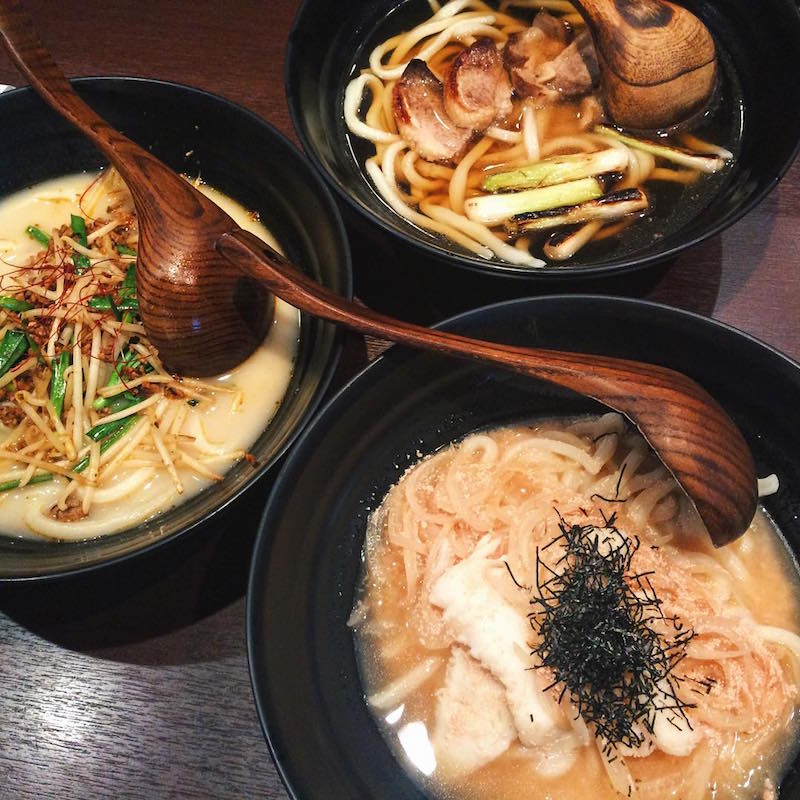 Udon Noodles at Marugame Monzo. Image courtesy of @moniccarr
East Hollywood, Pancit Malabon, $4.50
SS: Pancit Malabon —Rice noodles topped with shrimps, eggs, chicharon and vegetables. I'm half Filipino (my better half is Filipina) so I had to include a pancit.  This one is delicious.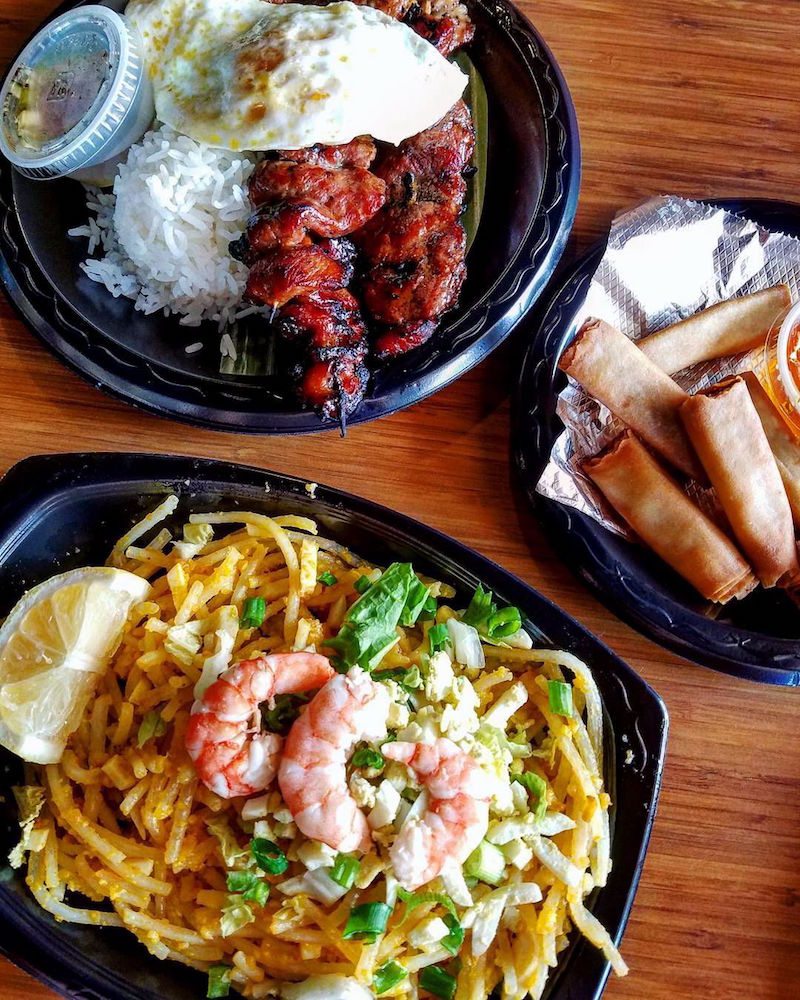 Pancit Malabon at Manila Sunset. Image courtesy of @iris.mazon
See the full list here.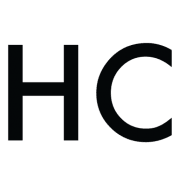 Citizine
Citizine is a lifestyle platform that highlights the culture of Los Angeles through the people who shape it. Create a Citizine profile and follow us on social media to keep up with the best events, places, and people taking LA by storm.