Did you know tomorrow is National Pretzel Day? Rethink the soft or crispy snack in these delicious pretzel recipes.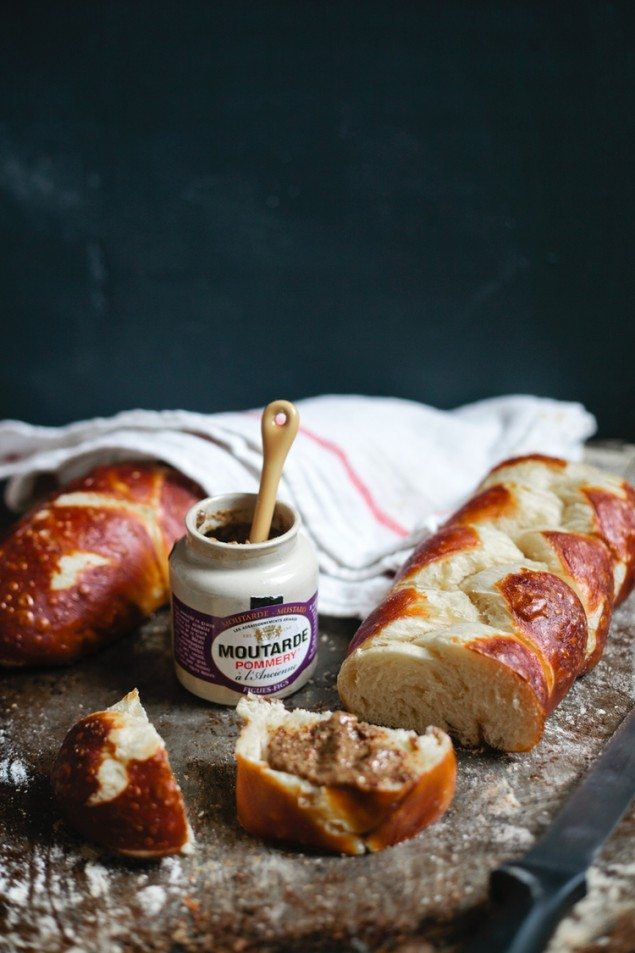 www.mynameisyeh.com
Pretzel Challah
Give the buttery bread a salty makeover. See the recipe.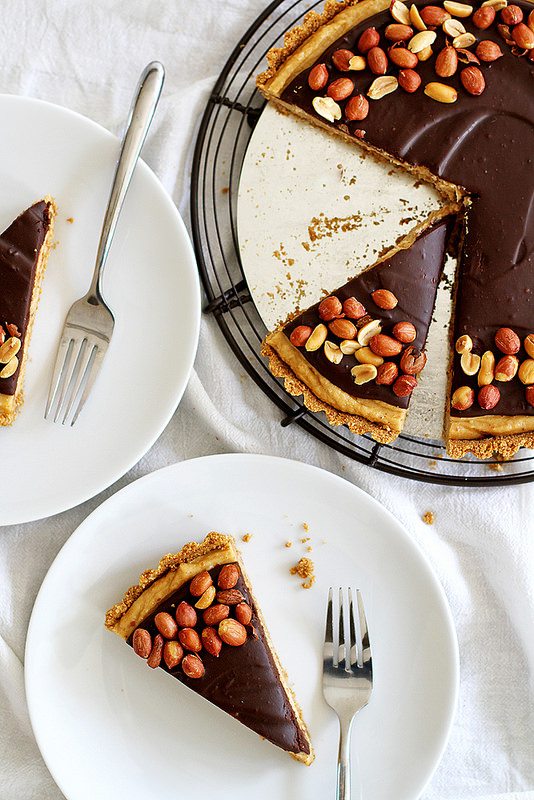 www.girlversusdough.com
Chocolate Peanut Butter Pretzel Tart
Add pretzels into your sweet crusts instead of graham crackers or use them as a fun dessert garnish. See the recipe.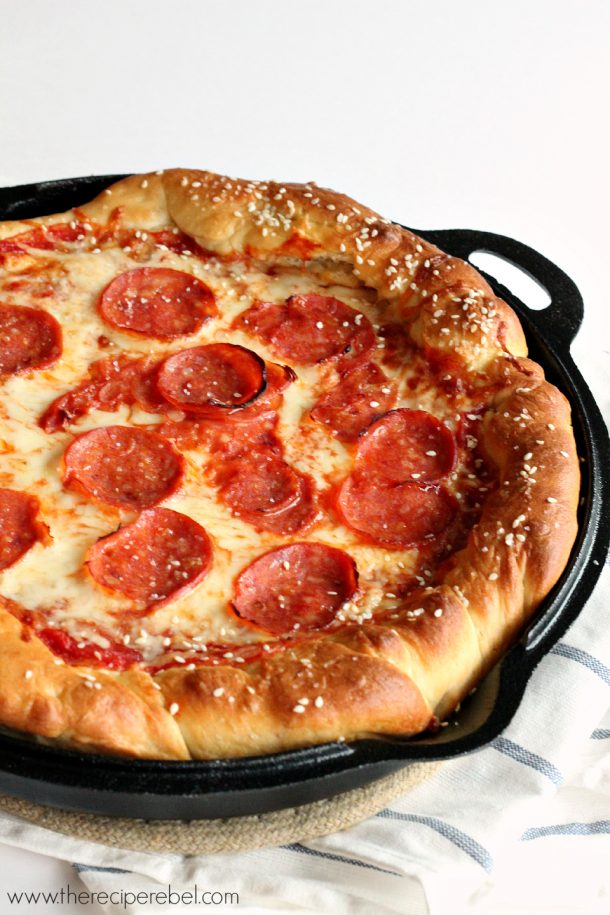 www.thereciperebel.com
Pretzel Pizza Crust
Little Caesar's has nothing on this crust. See the recipe.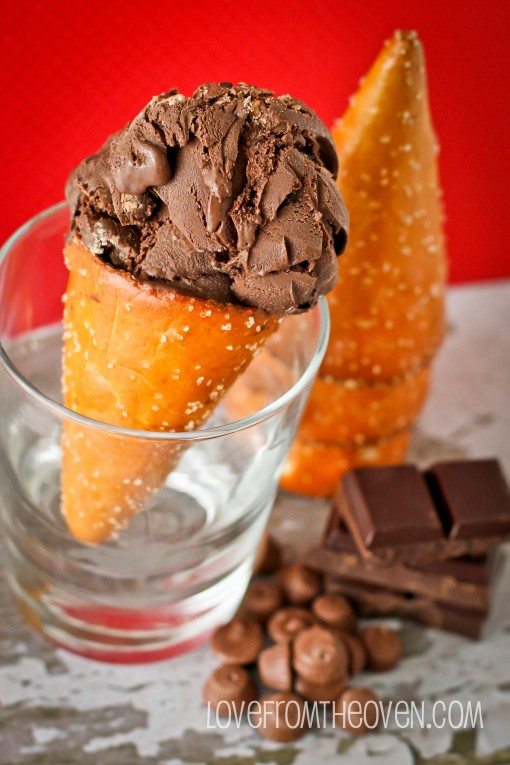 www.lovefromtheoven.com
Pretzel Ice Cream Cone,/h4>
Easily add some salty to that sweet.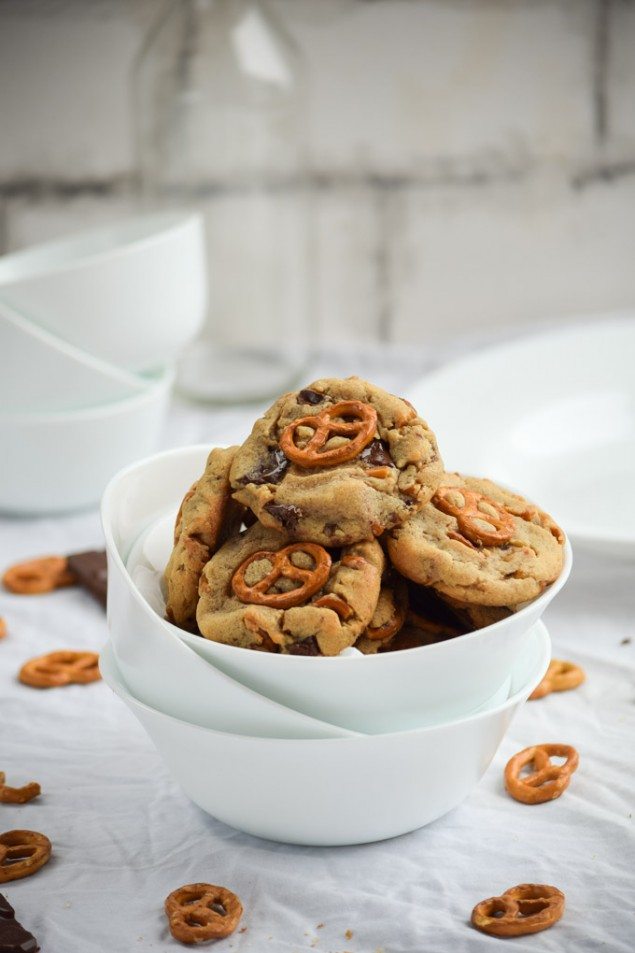 www.gringalicious.com
Double Peanut Butter Stuffed Pretzel Chocolate Chip Cookies
Take these sweet cookies to a whole new level of delicious with a topping of salty pretzels. See the recipe.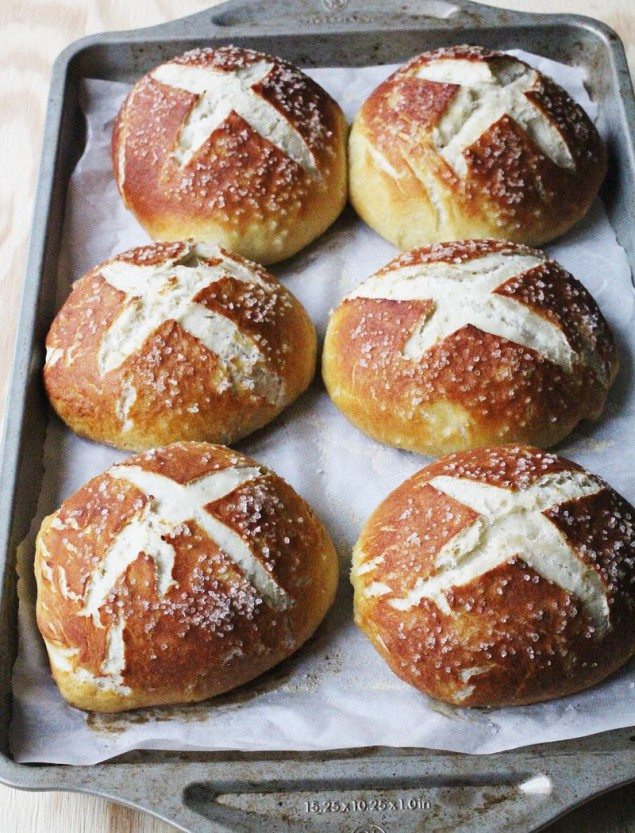 www.abeautifulmess.com
Pretzel Bread Bowl
Make a delicious serving vessel for your next batch of soup or appetizer dip. See the recipe.