Taiwanese restaurant chain Din Tai Fung is famous almost throughout the world, and Cindy Wang is impressed with their Shanghai outpost.
Text And Photos By Cindy Wang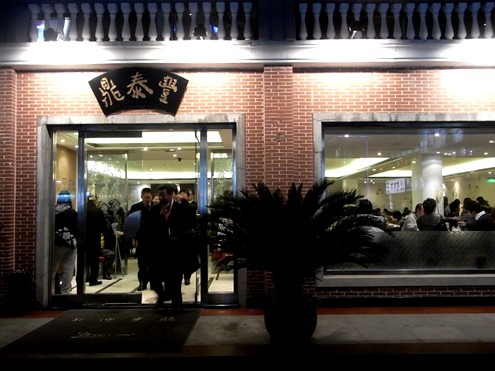 For many people, Din Tai Fung needs no introduction. This Taiwanese chain, with its remarkable consistency in quality and well-trained service, has been rated one of the top 10 gourmet restaurants in the world by NY Times and now operates in 9 different countries. Their soup dumplings (xiao long bao) are simply the best and easily make Shanghai's famous local "Nan Xiang dumplings" look ridiculous in comparison.
Din Tai Fung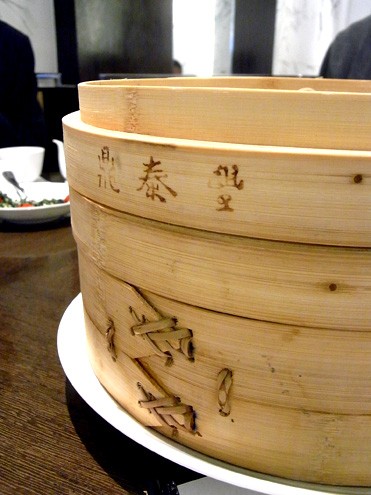 Din Tai Fung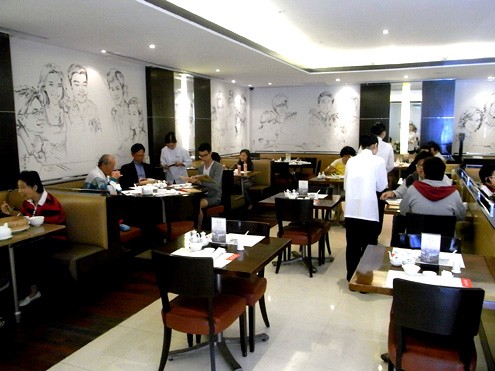 Clean interior and well-trained staff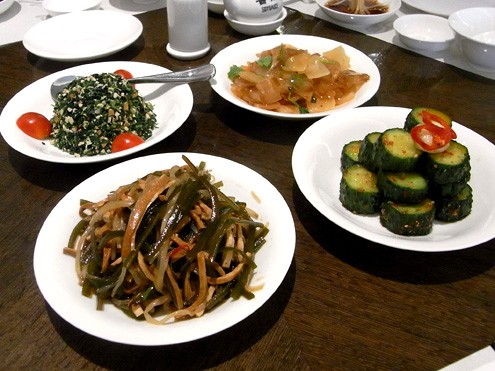 Some of our favorite starters, clockwise: spicy ox-tendon 35 RMB, sliced cucumber with chili and garlic 23 RMB, shredded bean curd with seaweed and bean sprouts 19 RMB, chopped wild vegetable and bean curd 22 RMB
Din Tai Fung soup dumplings are made with great care – they have exactly 18 folds on the skin, which is translucently thin but never breaks at the squeeze of the chopsticks. After dipping the dumpling in vinegar, put the whole thing in your mouth, give it some pressure with your palate, feel the delicate skin burst, and let the soup fill your mouth. The soup does not burn and also makes the meat and skin taste exponentially better.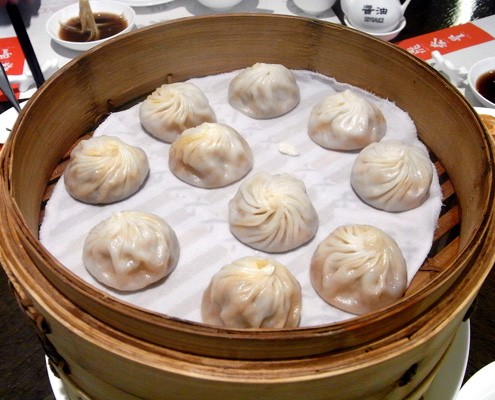 team pork and hairy crab roe dumplings, 86 RMB/10 pcs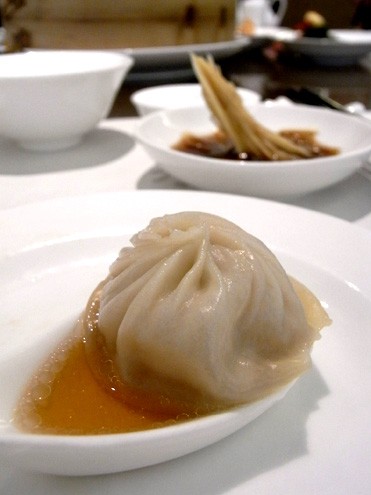 Steamed pork dumplings, 58 RMB/10 pcs
If you order both "steamed pork and hairy crab roe dumpling" and "steamed pork dumpling", which are my favorites, eat the latter ones first because these are lighter in flavor. There are some other tempting variations on the menu for the adventurous souls: "steamed pork and truffle dumpling" and "steamed pork and shark fin dumpling".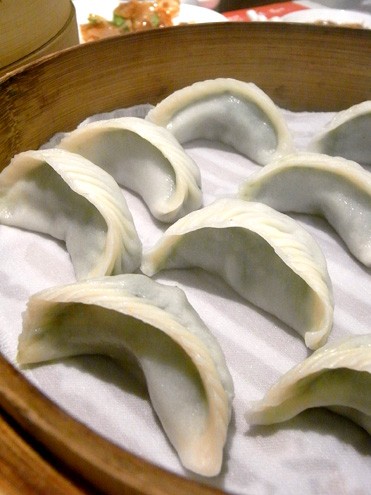 Steamed pork and vegetable dumplings, 58 RMB/10 pcs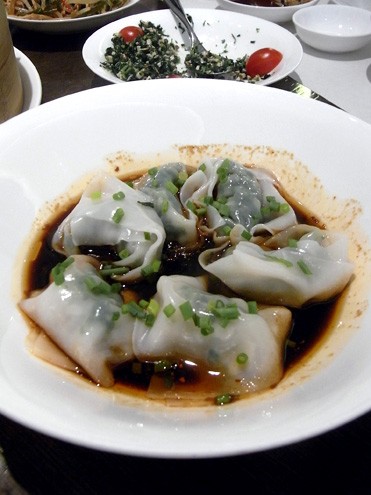 Pork and vegetable wonton with spicy sauce, 40 RMB/6 pcs
Other than the best dumplings, Din Tai Fung also serves the best egg fried rice.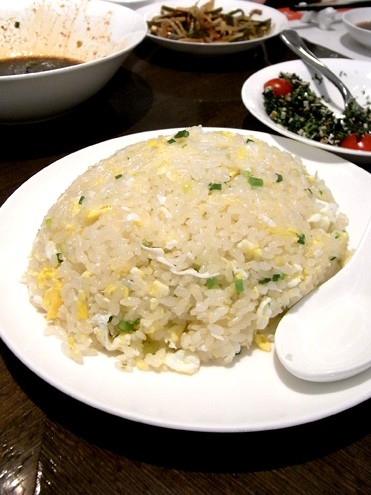 Fried rice with egg and scallion, 32 RMB
I like to end my Din Tai Fung meals with steamed taro paste dumplings. For those of you who haven't had taro paste dumplings before, don't ask, just order – you will not be disappointed.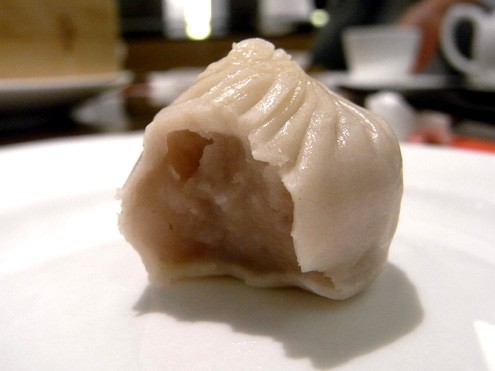 The photograph below was taken in a Din Tai Fung branch in Taipei, where the dumpling chain originally started. You can see the the division of labor among the kitchen staff to consistently and efficiently churn out steamers after steamers of perfect dumplings.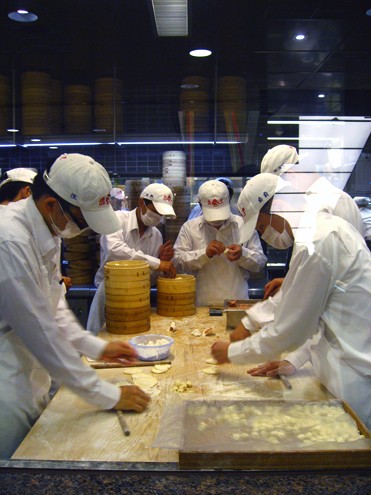 Din Tai Fung
Address: 18 Shuicheng Lu, near Hongqiao Lu, Shanghai, China*
Tel: 6208 4188
Website: www.dintaifung.com.tw
Price: 100~150 RMB/person
*Multiple locations available worldwide. Check their website for details.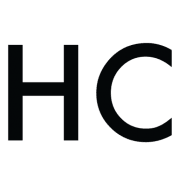 Cindy Wang
Cindy started as the Shanghai/Taipei city columnist at Honest Cooking, but has packed up her life in August 2012 and moved to Paris to pursue her dream of becoming a pastry chef. With a dedicated sweet tooth, Cindy scours the city of Paris for the best pastries and shares them with the world both on her own blog Sugared & Spiced and here at Honest Cooking.