Sometimes, I miss things that are unique to my island and one of those things is the color and vibrancy of the Market Square in St. George's.
By Brenda Benoit
This market is fun, flamboyant and a little treacherous all at the same time. The color can blind you, the heat can leave you panting and some of the vendors are simply over-the-top with their sales tactics. Nevertheless, it is worth a visit, especially early on a Saturday morning.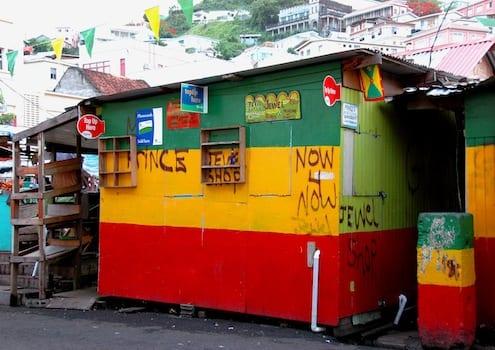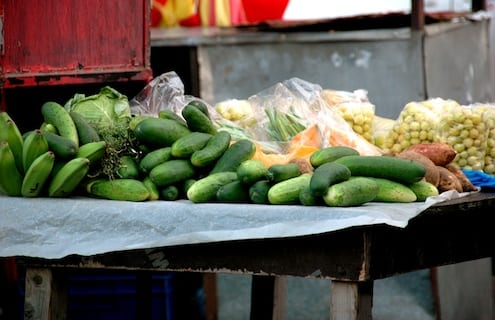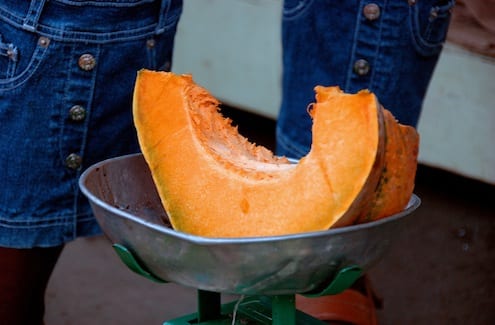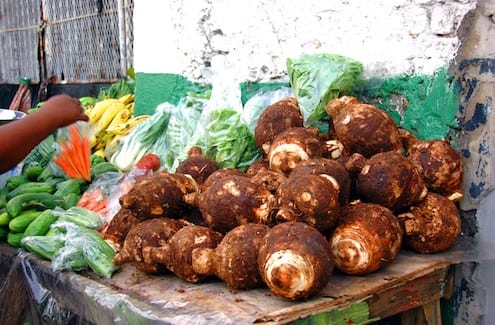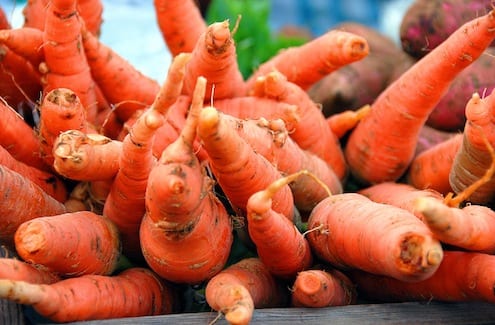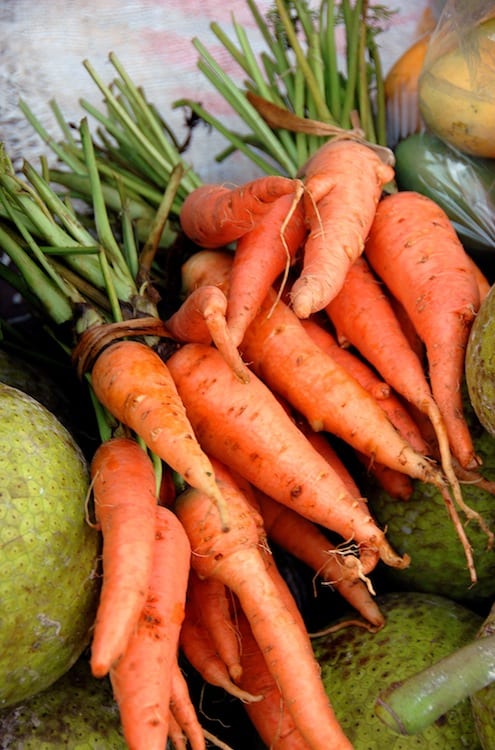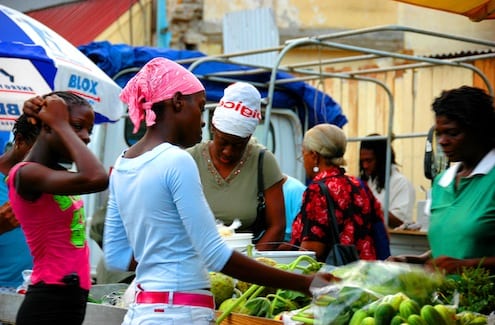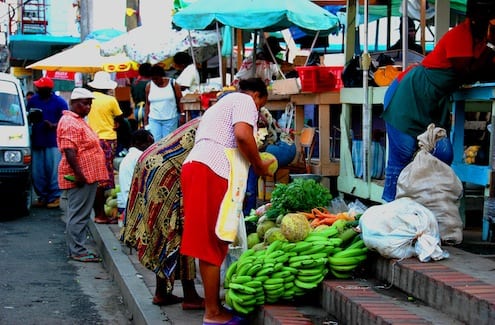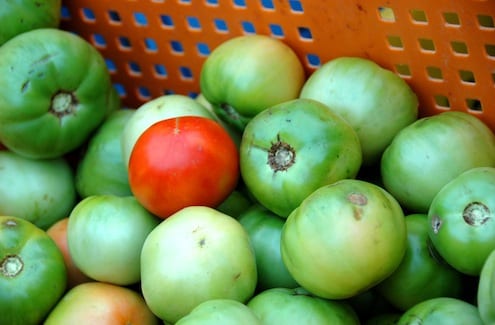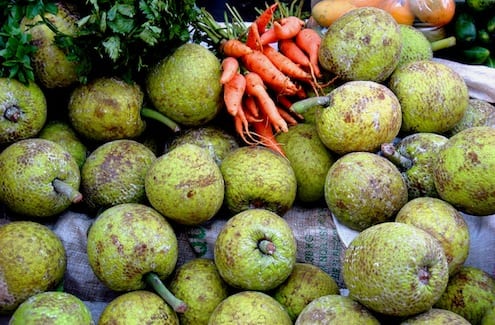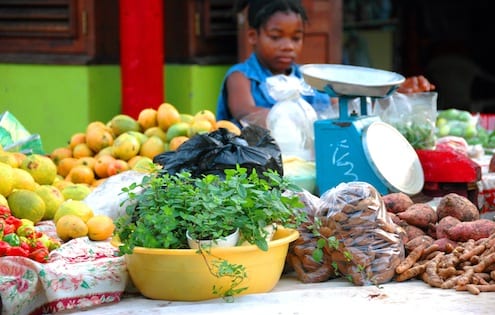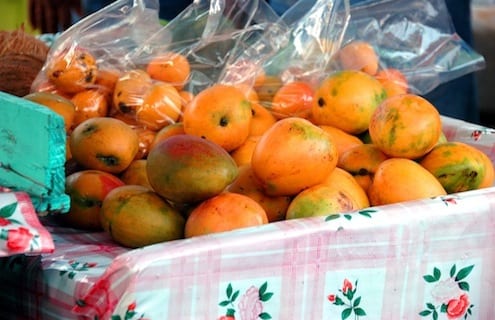 For a little more information, check this website.