These no-muss, no-fuss, one pot pasta recipes are perfect for a little low maintenance indulgence on a weeknight schedule.
By Katherine Foreman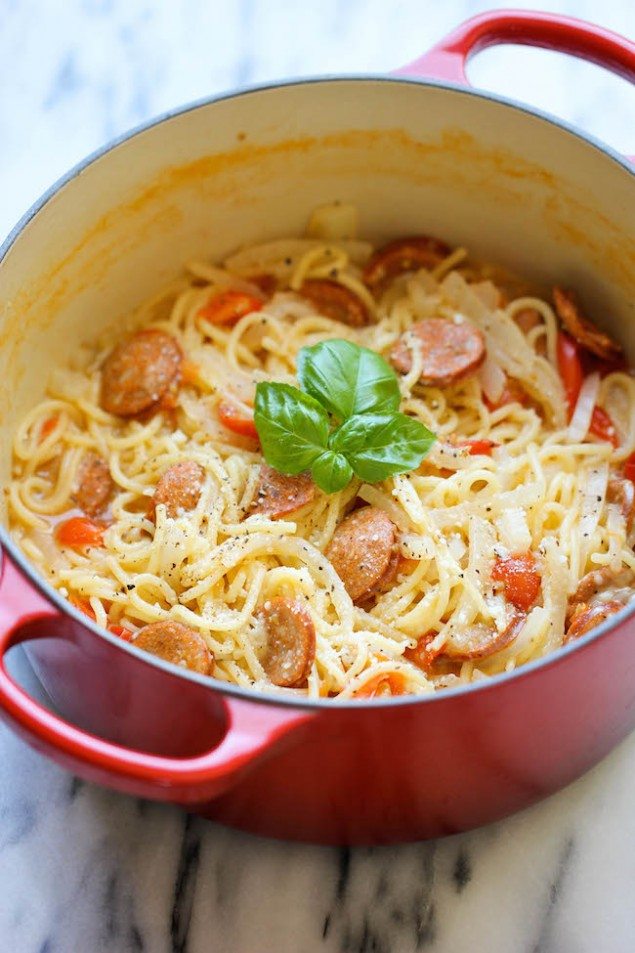 www.damndelicious.net
One-Pot Sausage and Tomato Pasta
This hearty, sausage-laden pasta practically cooks itself. See the recipe.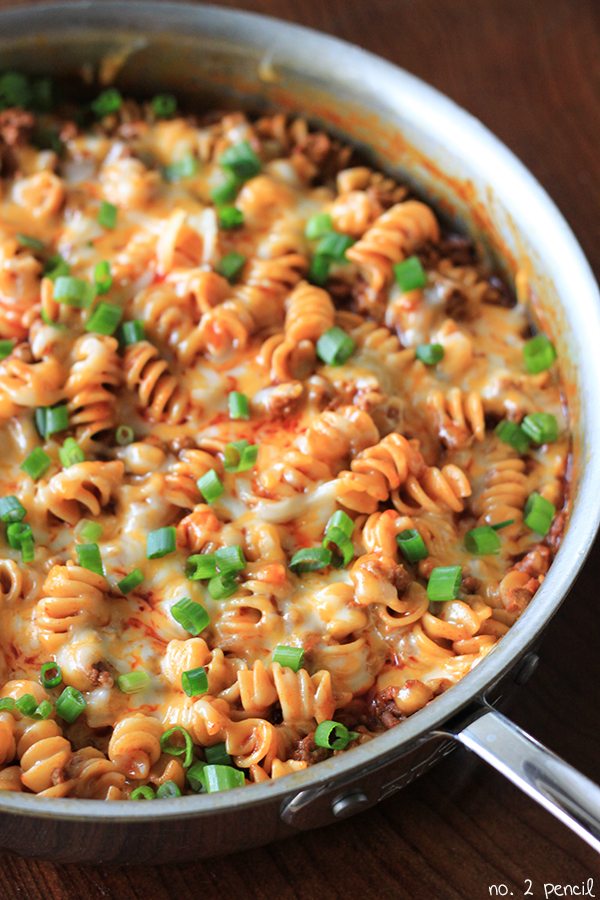 www.number-2-pencil.com
Enchilada Pasta
Nothing like combining all the best elements of your favorite comfort foods. Enchiladas and pasta? Sign us up. See the recipe.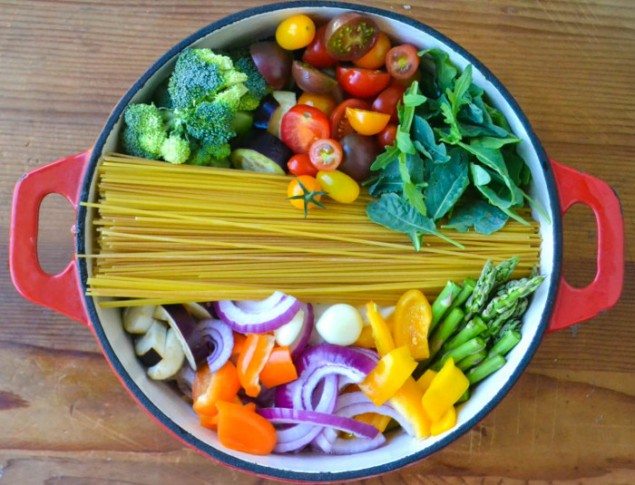 www.theviewfromgreatisland.com
Farmer's Market Pasta
Veggies, veggies and—you guessed it—more vibrant, vitamin-packed veggies. See the recipe.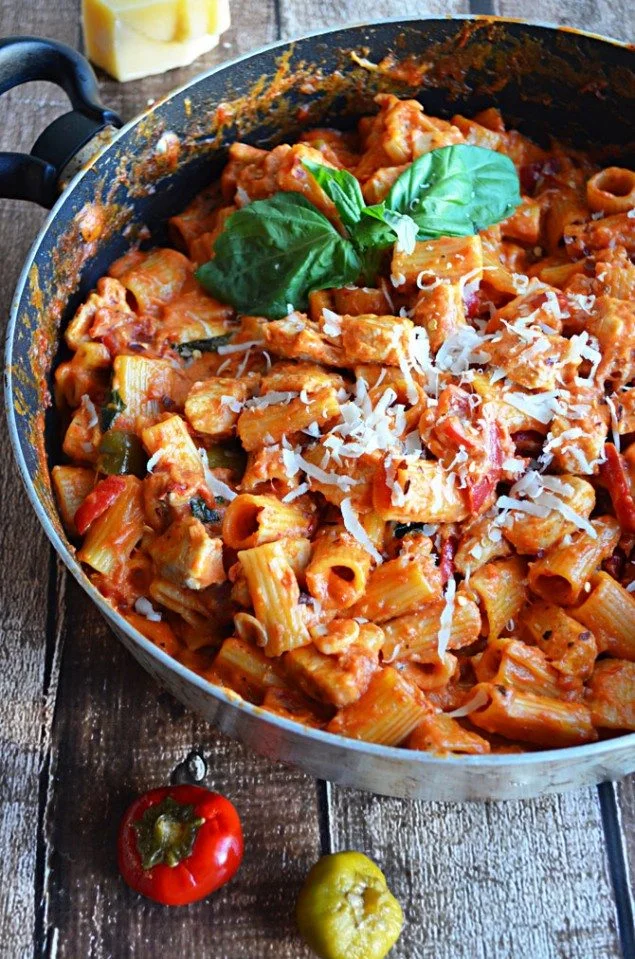 www.hostthetoast.com
Spicy Chicken Rigatoni
A crowd favorite with a little extra kick, courtesy of hot cherry peppers (and a pepper flake garnish, if you're so inclined). See the recipe.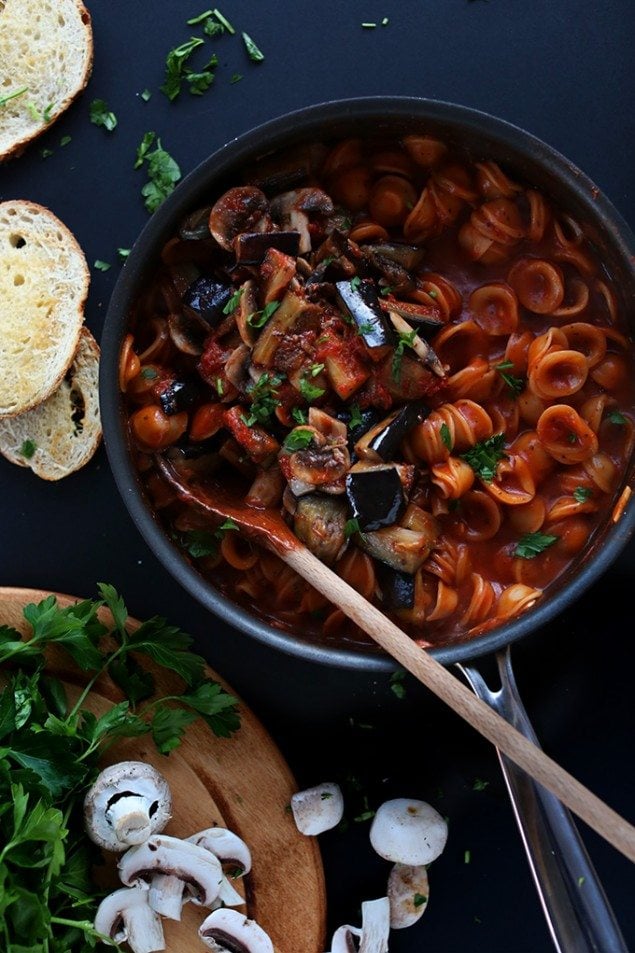 www.minimalistbaker.com
Vegan Eggplant Pasta
No meat? No problem. See the recipe.
Click here for five more one-pot pasta dinners.
This article has been posted with permission and originally appeared as, "Weeknight Wonders: 10 One-Pot Pasta Recipes" on Relish.