Check out these nutritious lunch ideas you can prep and pack ahead of time. Plus, not one of these flavorful recipes is a wilted, boring salad. The key? Meal prep.
Although, we are definitely fans of big, hearty, filling salads we know some of you aren't. And it is surely hard to eat a salad every single day for lunch. There are so many easy and healthy lunches for people who hate salads. 'Lettuce' show you! Just mao each recipe into your meal prep container and you will be prepared for a week of delicious (non-salad) meals!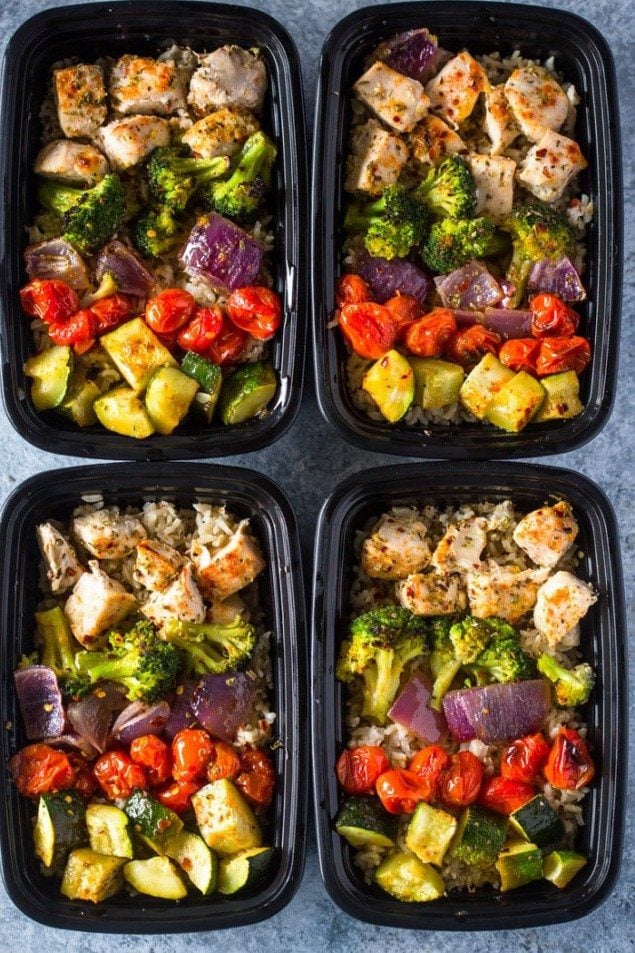 www.gimmedelicious.com
Roasted Chicken And Veggies
Seasoned with olive oil and herbs before being roasted, this sheet pan chicken and veggies is so easy to make ahead and enjoy later for lunch. See the recipe.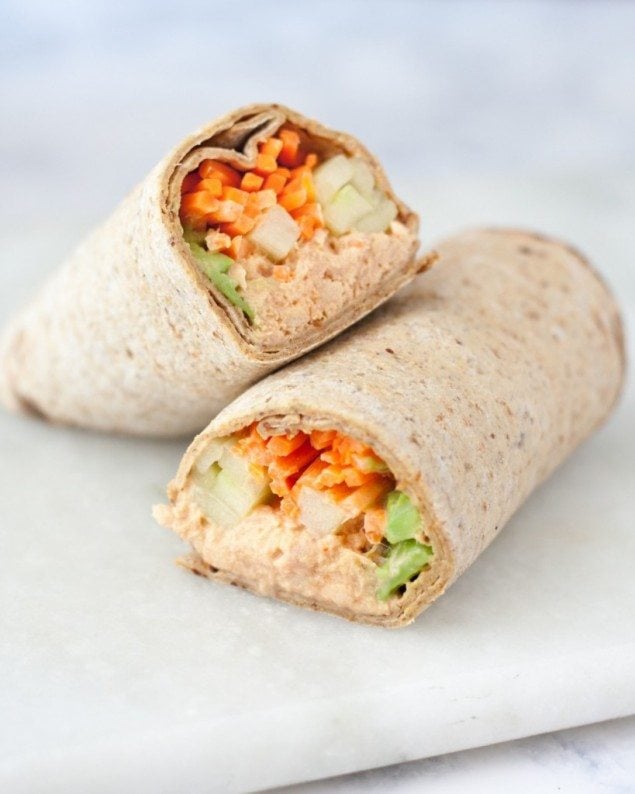 www.goodiegodmother.com
Spicy Tuna Wraps
This is not your usual, boring tuna salad wrap. See the recipe.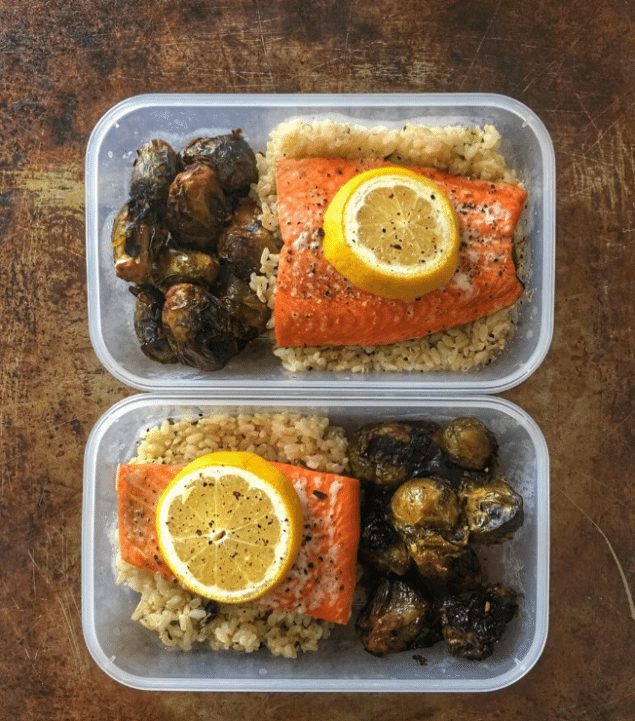 Baked Salmon and Roasted Veggie Meal Prep
One of the easiest, protein-packed lunches you've had in the awhile. See the recipe.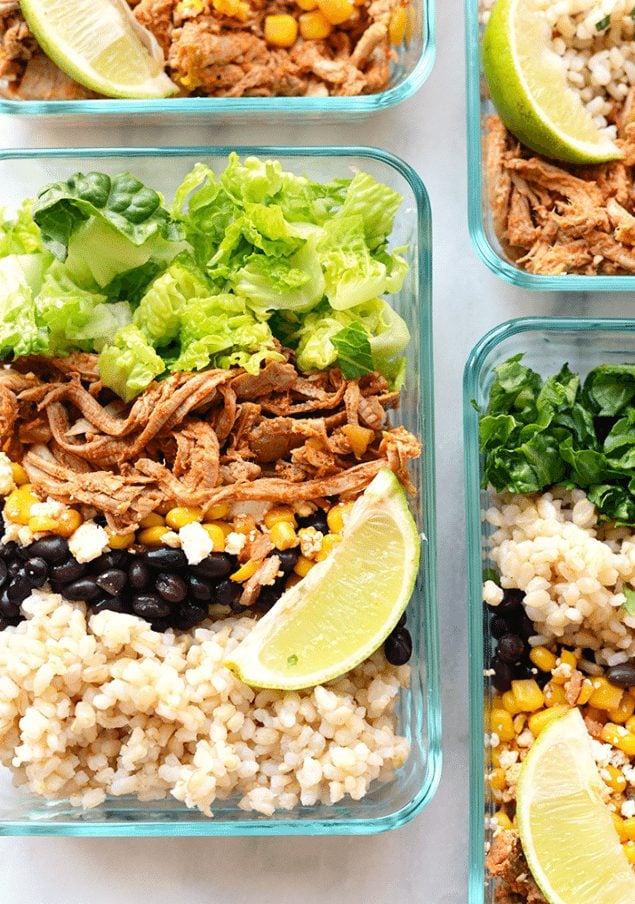 www.fitfoodiefinds.com
Carnitas Lunch Bowls
It takes just an hour to prepare these delicious meal prep carnitas burrito bowls so you have a delicious desk lunch the next day. See the recipe.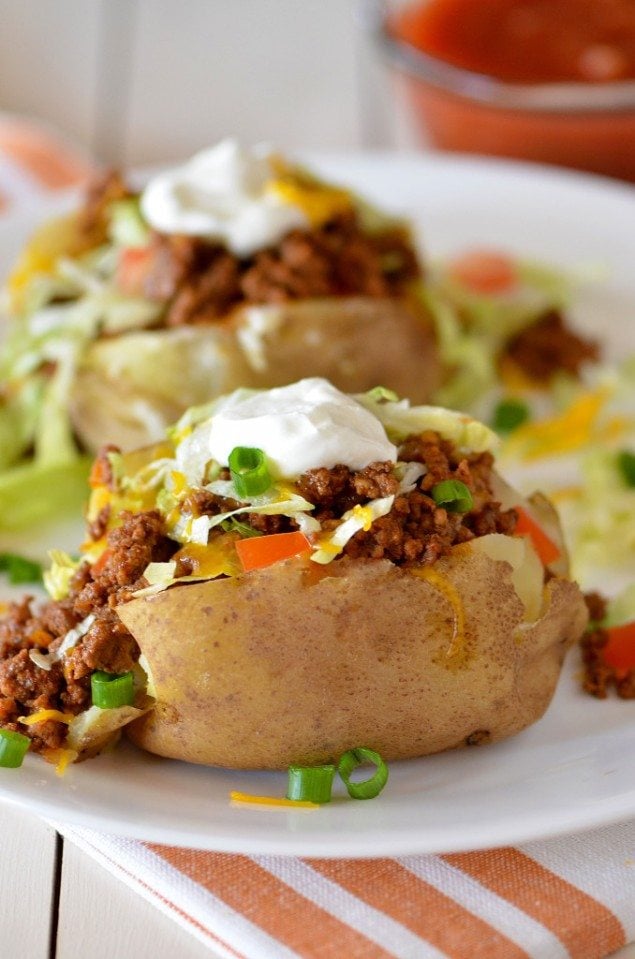 www.life-in-the-lofthouse.com
Loaded Taco Potatoes
Ordinary baked potatoes are taken to new heights with ground beef, cheese, lettuce, sour cream and salsa. See the recipe.
www.wonkywonderful.com
California Roll Sushi Bowl
Make this easy sushi bowl for a fraction of the price of take out sushi. See the recipe.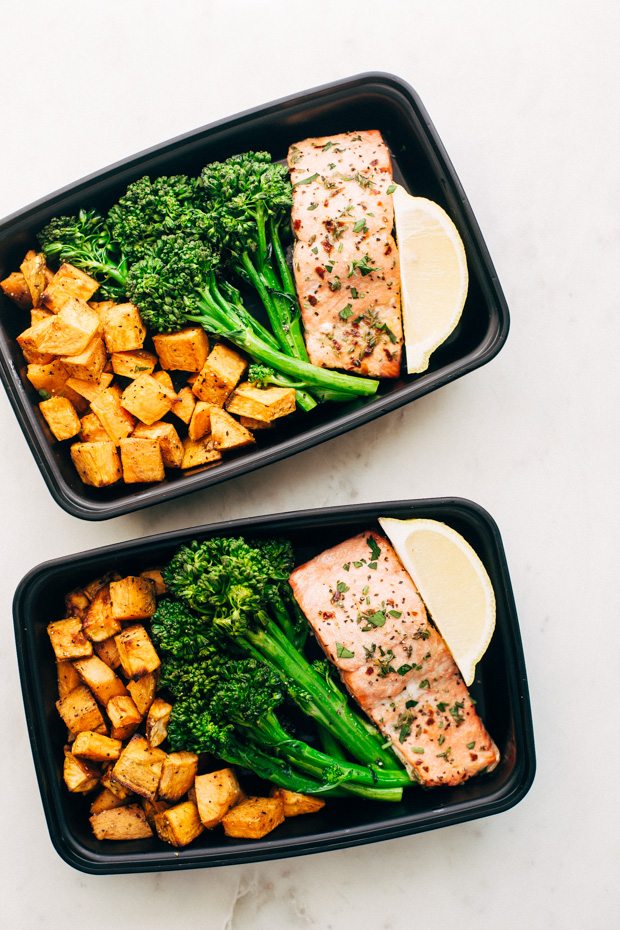 www.littlespicejar.com
Lemon Roasted Salmon with Sweet Potatoes and Broccolini
Easily roast this lemon salmon with sweet potatoes and broccolini, then pack, reheat, and eat. See the recipe.
See Also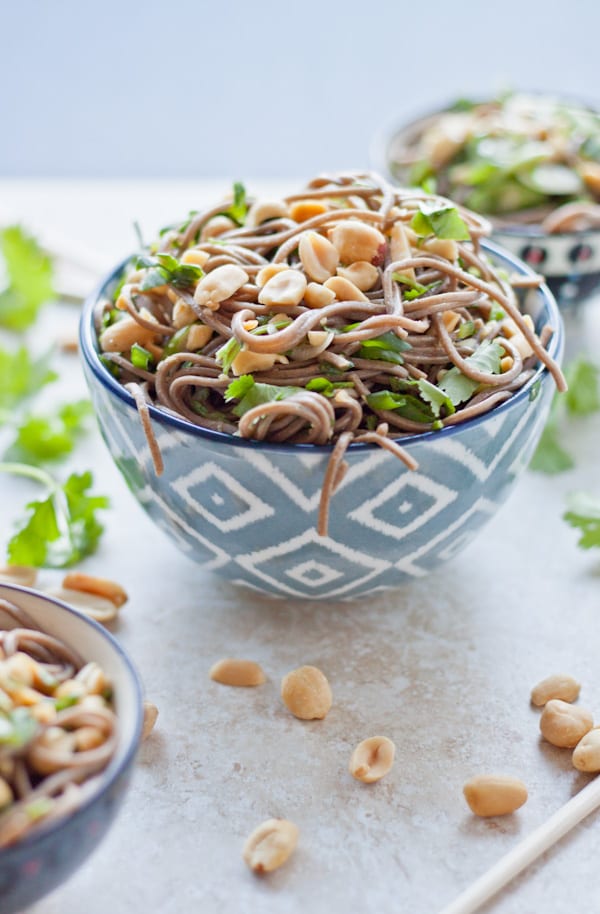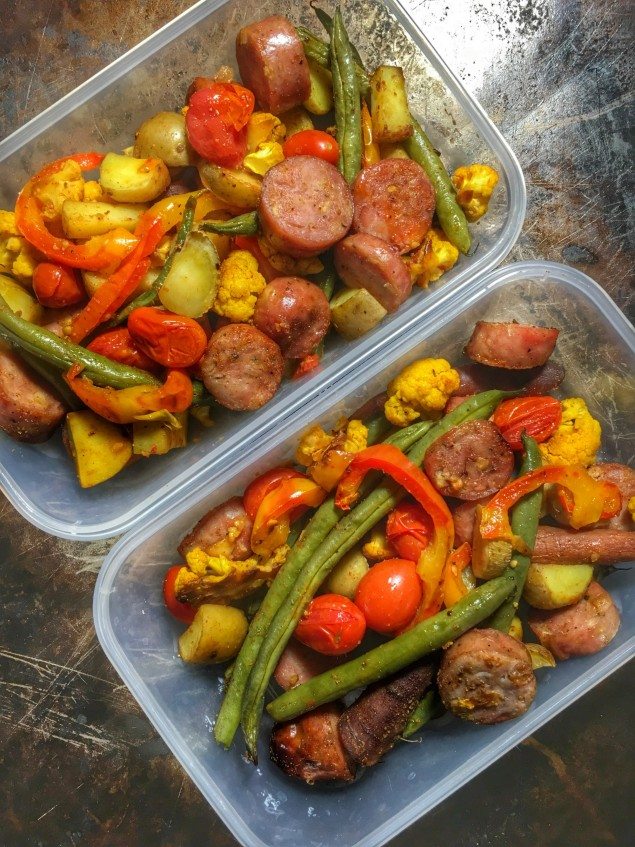 Healthy Sausage and Veggies
For less than $5, you could be eating this. See the recipe.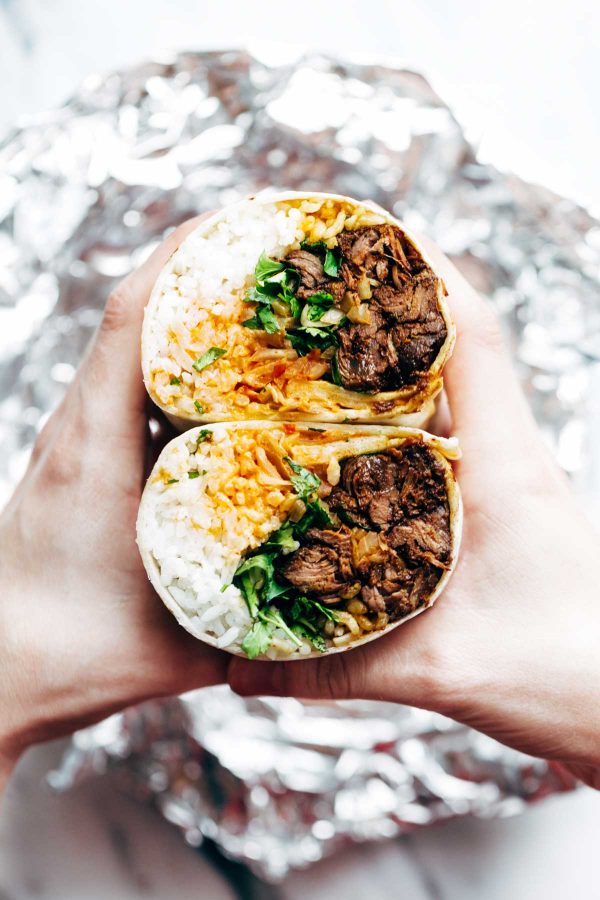 www.pinchofyum.com
Korean BBQ Burrito
Cook the meat and rice the day before, then, layer it up in a tortilla with kimchi sauce and greens. See the recipe.
www.foxandbriar.com
Chicken and Broccoli Bowls
Fast, easy and flavorful, this chicken and broccoli is coated in buffalo sauce and served over cauliflower rice for a gluten-free, low carb, high protein, paleo and whole 30 friendly meal. See the recipe.
Nick and Sarah - Meal Prep on Fleek
MealPrepOnFleek is a premier food and meal planning resource, changing lives one meal at a time. We craft healthy, simple, and affordable meal inspiration for a new generation. Follow the journey or create your own: #MealPrepOnFleek