New Mexican Red Chile Sauce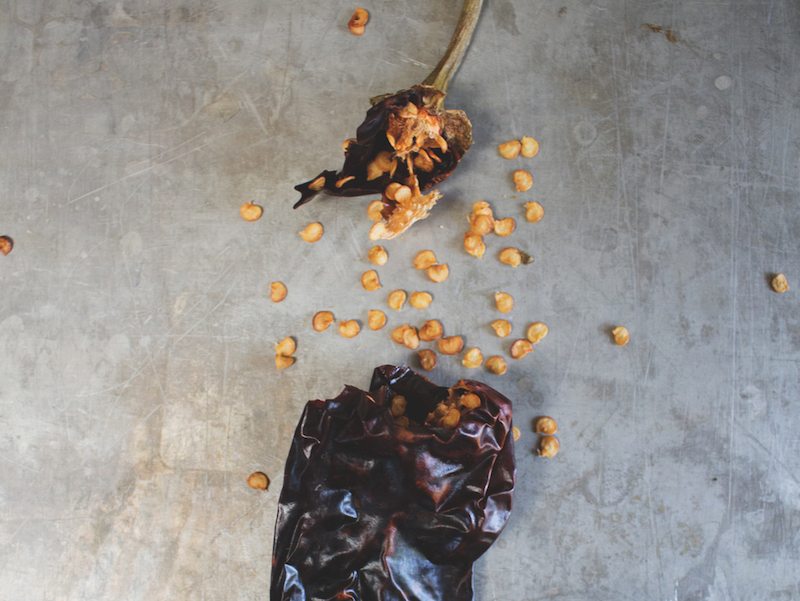 You know they old saying, when life gives you a giant bag of dried Red New Mexico Chiles, make a delicious pureed sauce. Though this looks so spicy it'll burn off even Mark Twain's undead eyebrows, the taste is slightly smoky and mild. It's a great addition to a variety of dishes.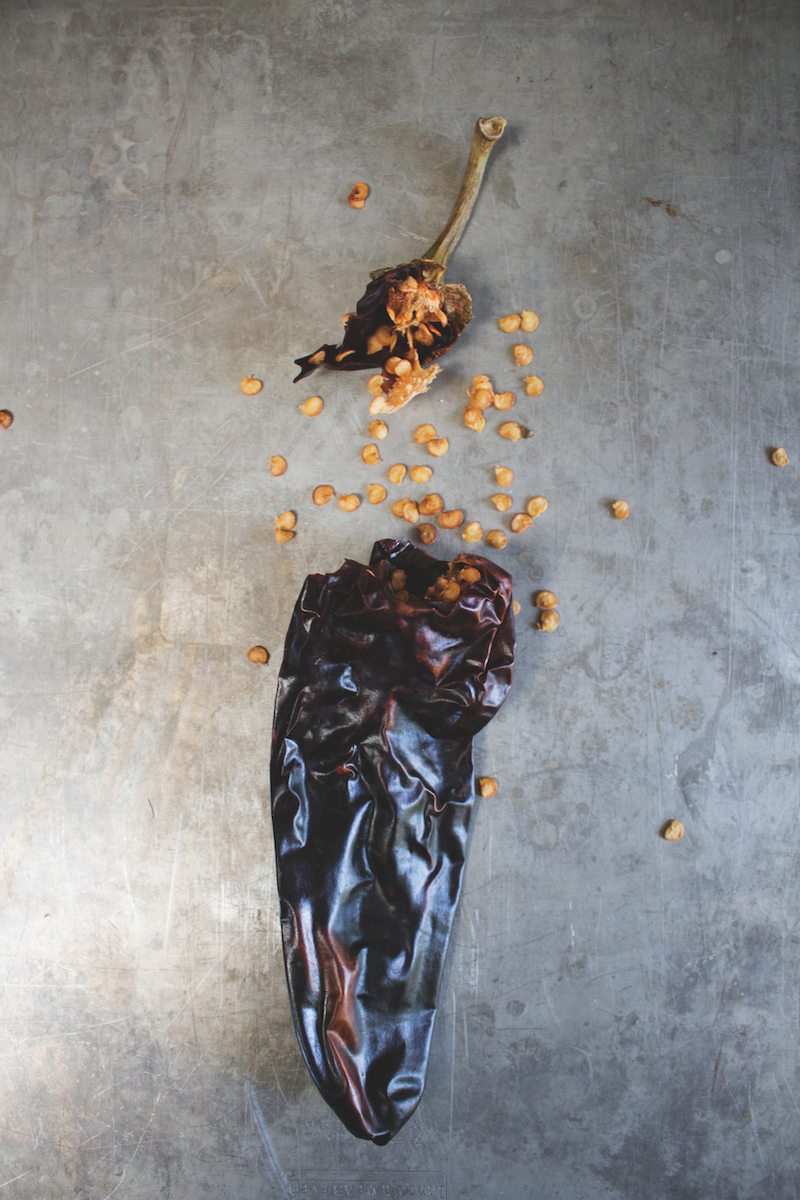 WARNING: EXPLODING CHILES AHEAD!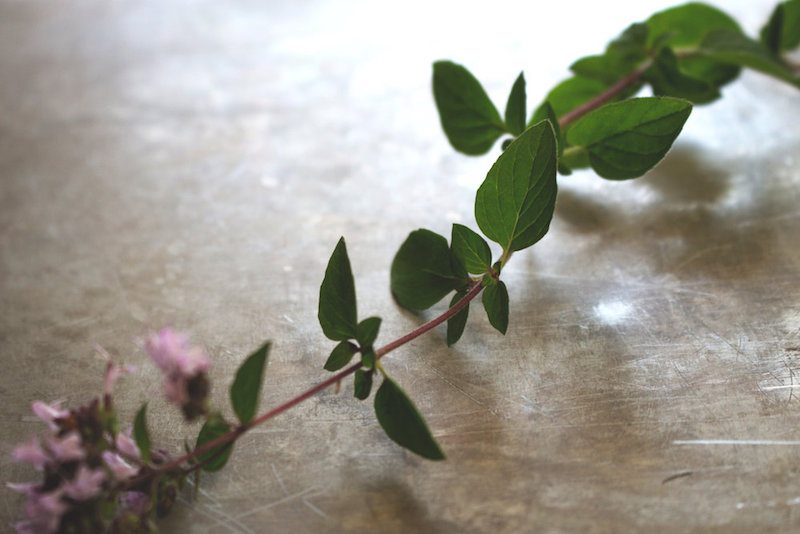 Fresh oregano from my own personal garden!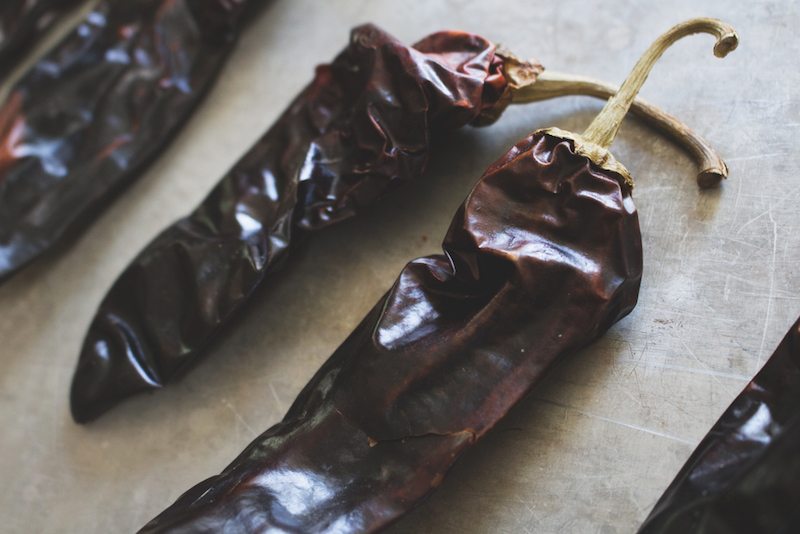 Not knowing much about dried chiles and making sauces with them I went ahead and just worked from a solid recipe from Diaz Family Farms. I followed their recipe step by step, except I used a stick blender that resulted in a more course sauce that if I had used a traditional blender.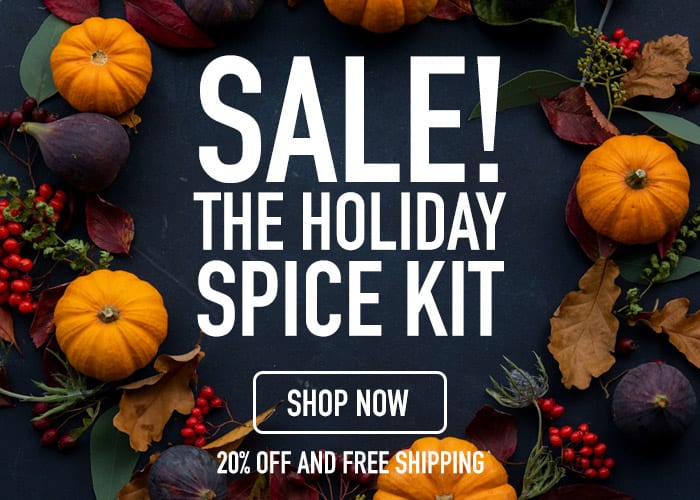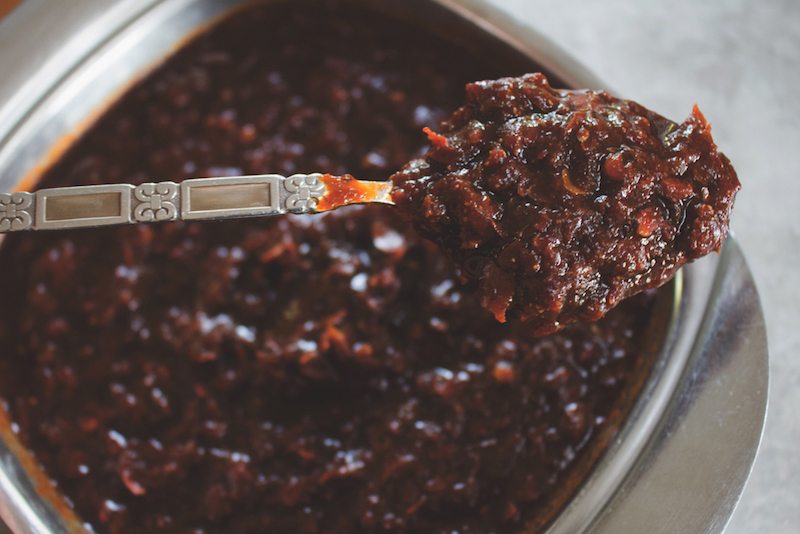 When making your chile sauce don't throw out the chile water! It's perfect for marinating or a great addition to a Bloody Mary mix, both are potential options for upcoming blog posts!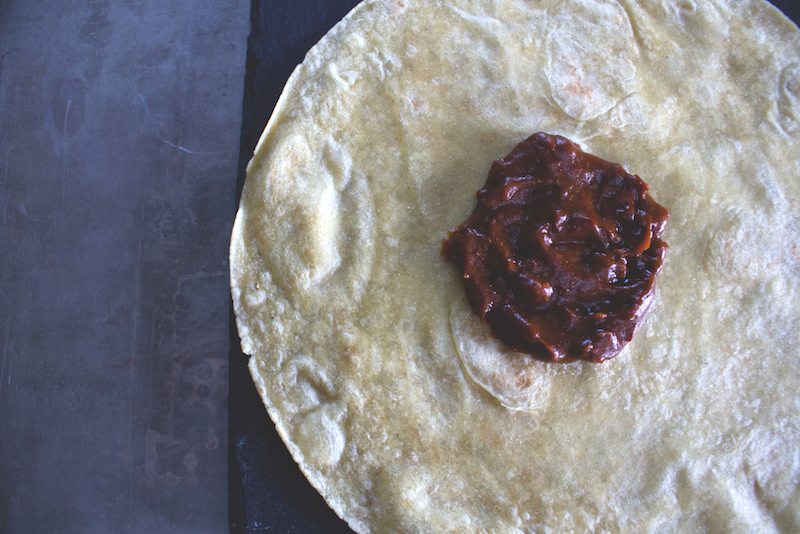 If you want a thicker sauce follow their recipe to make a chile sauce roux. Use as an ingredient in any Mexican dishes or just put a bit on a tortilla and enjoy!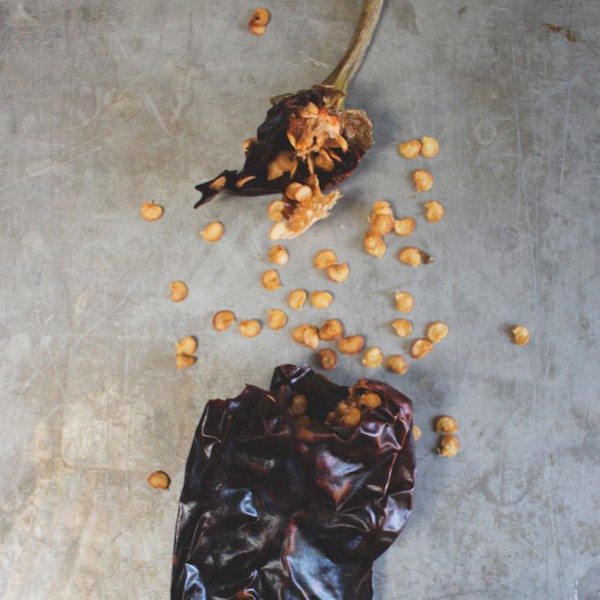 Brian Staffield
Ingredients
Red Chile Pods

1

bay leaf

Cumin

Whole Crushed Oregano

Granulated garlic

Salt or granulated chicken bouillon

Flour

Oil
Instructions
Rinse and remove the stems and seeds from approximately 25 pods.

In a pot, add enough water to fully cover pods.

Add 1 bay leaf.

Bring to a boil and let simmer for 20 minutes, then let cool slightly.

Remove bay leaf, and with a blender puree pods and the water.

Use a colander to separate the pulp from the skin, do this several cups at a time.
To the Pureed Sauce add:
tsp cumin

tsp whole oregano (crushed)

tsp granulated garlic

tsp salt or granulated chicken bouillon
To make a roux:
Add 1 tsp of oil and 1 tsp flour

Let simmer for about 2 minutes.

Add to chile sauce to thicken and bring to a boil.
Brian Staffield
Brian Staffield has been interested in food ever since he was a child experimenting in the kitchen. He received his Bachelor of Arts in English from Oregon State University, and continues his passion for food and writing at his blog, Cooking with B.S.