Once you begin making your own vanilla essence, you'll never buy it from the store again. The flavors are true and clean, and you'll find no preservatives within. What's more, it makes the most beautiful little gifts.
By Pepper Passport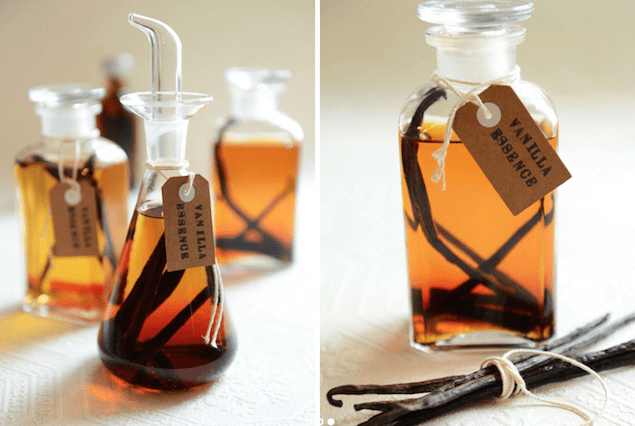 stylebriefhongkong
Recently my sister 'taught' me a new appreciation for home-made vanilla essence – it's without sugars or preservatives. And I have to say the end product looks so great it should be valued as a work of art. Plus it makes a wonderful gift, too.
You'll need a glass jar with a good lifespan for this – vintage ones if you can get them look great. Or copy my sister and use a small bottle of vodka.
See Also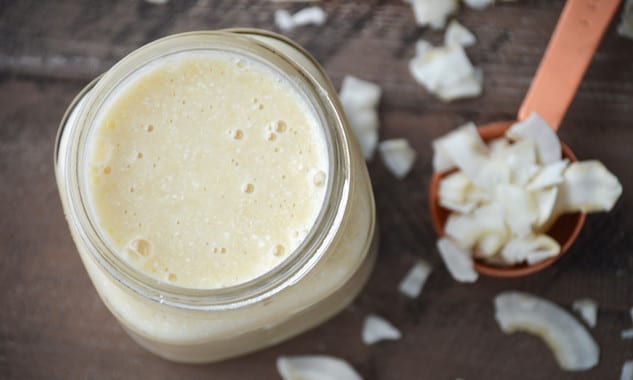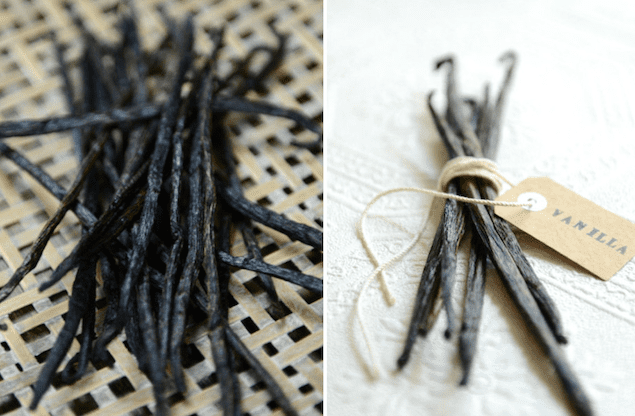 Make Your Own Vanilla Extract
Once you begin making your own vanilla essence, you'll never buy it again. The flavors are true and clean and it makes the most beautiful gifts. The process takes 4 months
Ingredients
200ML VODKA
3 OR 4 VANILLA BEANS
Instructions
Using a funnel pour the vodka into a clean glass jar.
Next split three to four vanilla beans (don't cut to the end!) and put into the jar.
Secure tightly and store in a cool, dark place – give it a shake now and then so you keep infusing the vodka with the vanilla pods. In three- four months you will have perfect vanilla essence.
stylebriefhongkong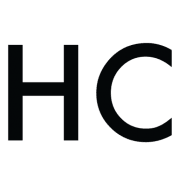 Pepper Passport
Pepper Passport delivers and shares stories that showcase 'the good' found in food and travel. We're a destination for the avid cook, discerning & curious traveler, lover & sharer of good things, both at home & while away. Australian based, but globally focused, our office dream about where we'll eat and what we'll consume long before that mealtime arrives. We love to know more and strive to be a source of information and inspiration for those who share an interest in exploring, eating and other associated delights.