Adding to a basic basil pesto is a great introduction to the "superfood" of the moment: kale.
By Mansi Desai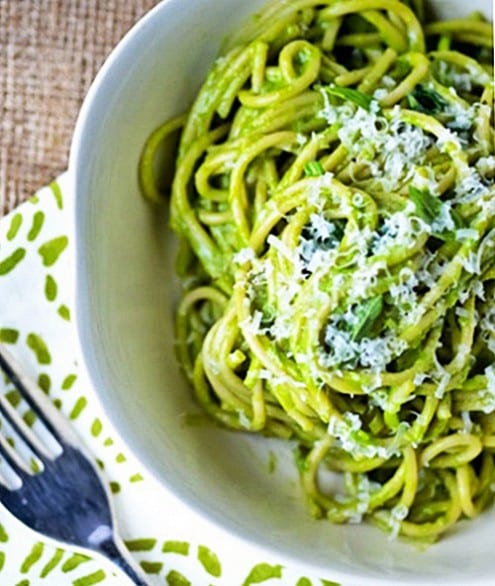 Linguine with Kale Pesto
Adding to a basic basil pesto is a great introduction to the "superfood" of the moment: kale.
Ingredients
1 package of Linguine pasta
½ cup kale, cleaned and chopped
¼ cup basil leaves
½ cup toasted walnuts
1 clove garlic
½ tsp salt
½ cup shredded parmesan cheese
½-3/4 cup extra virgin olive oil
Instructions
Boil a medium sized pot of water with a pinch of salt.
Prepare a bowl of cold ice water.
Add kale to boiling water and cook for 2 minutes.
Strain and immediately immerse kale into ice water to stop cooking and maintain its bright green color. train.
Finely chop garlic using a chef's knife.
Add walnuts, kale, basil, garlic, salt and parmesan cheese to a food processor.
Slowly add olive oil while the machine is running. Stop when your pesto reaches the desired consistency.
Store in an airtight container in your refrigerator for up to 3 days, but you can also freeze the pesto for up to 2 months.
Cook the linguine in boiling water per package instructions. Then strain the liquid and pour a tablespoon of oil to prevent the noodles from clumping together.
In a wok, heat the pesto and drop in the noodles, stirring everything together. Sprinkle with freshly grated Parmesan on the top, and serve immediately.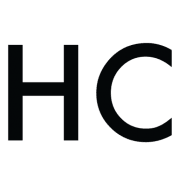 Mansi Desai
A part-time recipe developer and food blogger, Mansi loves to experiment with vegetarian food, taking each recipe and giving it a fusion gourmet mark, a glimpse of which you can see on her blog called Fun and Food Cafe. As a mom of a toddler, she also looks for ways to keep her food healthy and flavorful, so even kids can enjoy it.