Looking for a luxurious restaurant to explore on your next European trip? Look no further than Les Ambassadeurs by Christophe Cussac in Monte-Carlo for a glamorous meal with extra everything. 
Monaco's Monte-Carlo exudes an air of refined elegance that is nothing short of extraordinary. The city's rich history, interlaced with its sun-kissed shores hugging the Mediterranean Sea, casts a romantic glow over its cobblestone streets, inviting visitors to a world of luxury and beauty. And adding to Monte-Carlo's magnetic draw, you'll find Hotel Metropole Monte-Carlo, an opulent hotel established in 1886. The Belle Époque-style property has attracted the international elite for 136 years. And now, there's another reason to visit this glamorous hotel: to experience Hotel Metropole Monte-Carlo's fine-dining restaurant, Les Ambassadeurs.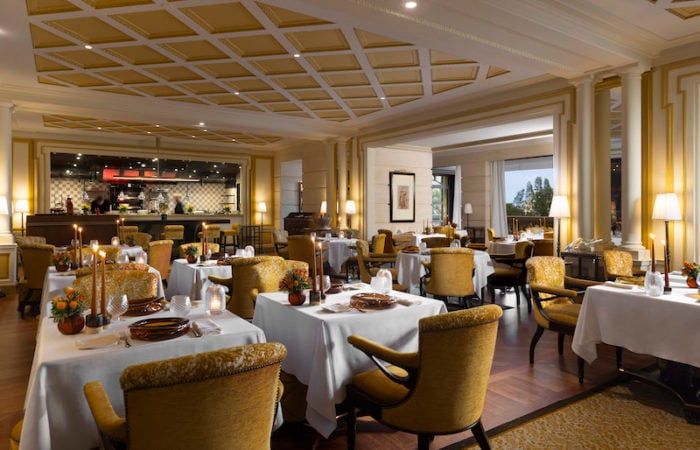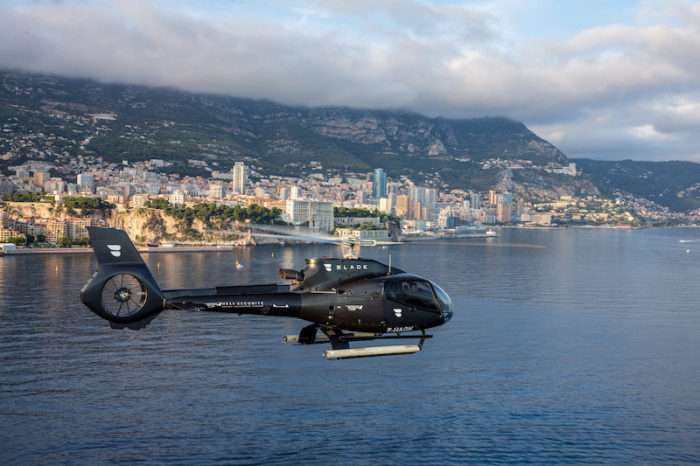 To arrive in Monte-Carlo in style, take a seven-minute Blade helicopter ride from the Nice airport and take in the cityscape of stunning homes on hills, high-rise views, and yachts resting in the harbor, all nestled along the French Riviera. Book Hotel Metropole's Monte-Carlo, right in the middle of town, steps away from the famous Casino de Monte-Carlo. Since the city is the second-smallest sovereign city in the world, second to Vatican City, exploring Monte-Carlo won't be hard. Food lovers are in luck; the hotel offers various restaurant concepts like Yoshi (the only Michelin-starred Japanese restaurant on the Côte d'Azur) or walks over to the Lobby Bar or the Odyssey, where you'll find top-notch Mediterranean fare.
As an ode to the first Les Ambassadeur restaurant that existed in the 1920s at the hotel, the reimagined fine-dining concept reflects French gastronomy with Mediterranean-inspired dishes. Michelin-starred Executive Chef Christophe Cussac is at the forefront of Les Ambassadeurs. Over time," he says, "I have learned to simplify, to go straight to the products without complicating them. My goal is that when someone tastes my cooking, they immediately understand and remember it. That's my ideal. Keep it simple, but above all, keep it good". And then you will understand because the restaurant uses the self-proclaimed "Cussac Style" approach of "three flavors per dish," respecting the overall balance and ingredients of each plate.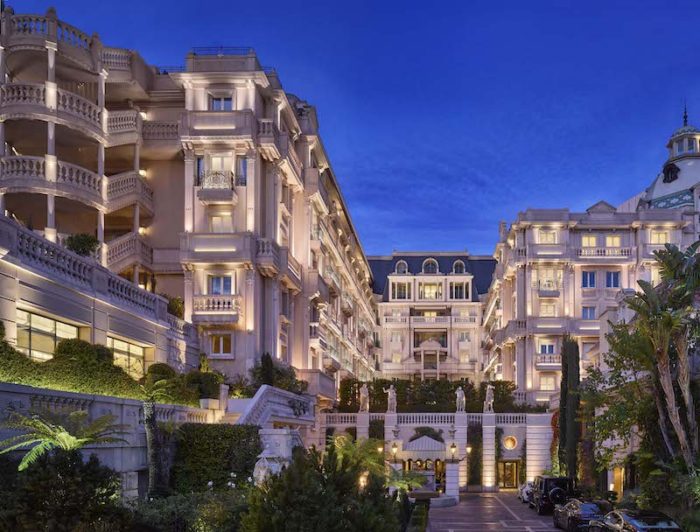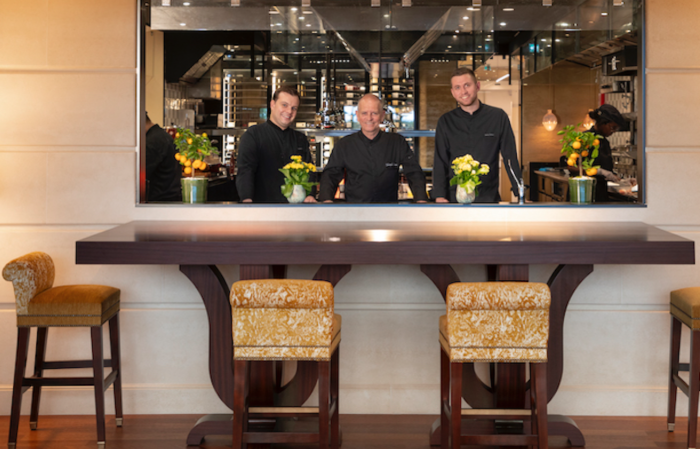 To enter Les Ambassadeurs, pass the valet with lines of high-end cars, looking like an outdoor luxury showroom, and walk through the gorgeous Hotel Metropole Monte-Carlo lobby. As you enter Les Ambassadeurs, take in the radiant bronze, luminous yellow, ivory, and gold-hued tones of the dining room, reflective of the glamor and sophistication of the Monegasque culture. Sound advice is to reserve the chef's round table for views of Chef Cussac cooking with his team. Once seated, prepare for a world-class culinary experience, starting with the ambiance; a candlelit table with a fresh bouquet of flowers and decorative blown glass plates all in orange hues.
Find unique wine bottles with various vintage collections starting with the wine list. Cleanse your palate with champagne and prepare for wine pairings from near and far, like an oaky 2009 Saint-Joseph La Dame Brune from Domaine Georges Vernay. For bread lovers, the bread trolley that arrives before your meal is an exciting way to start. Choose between many options and watch the bread server carve a generous spoonful of butter onto your plate from a mountainous butter plate.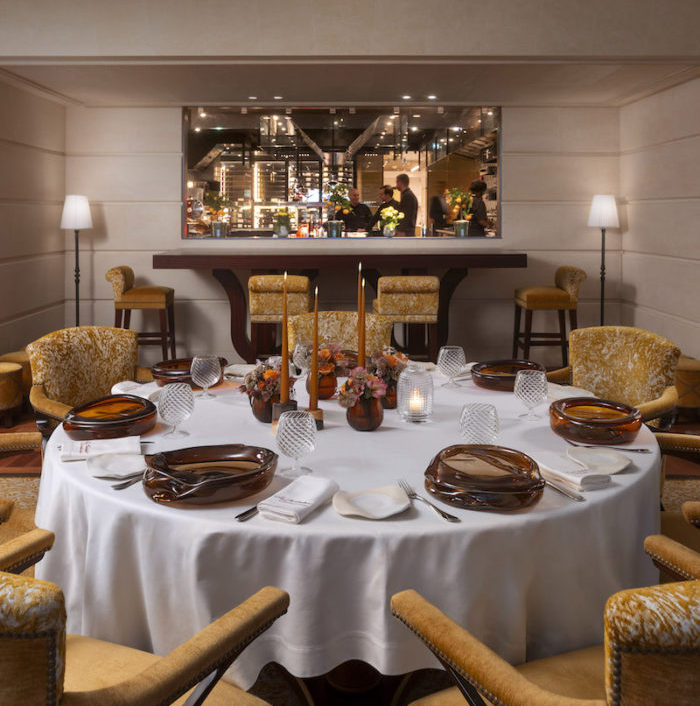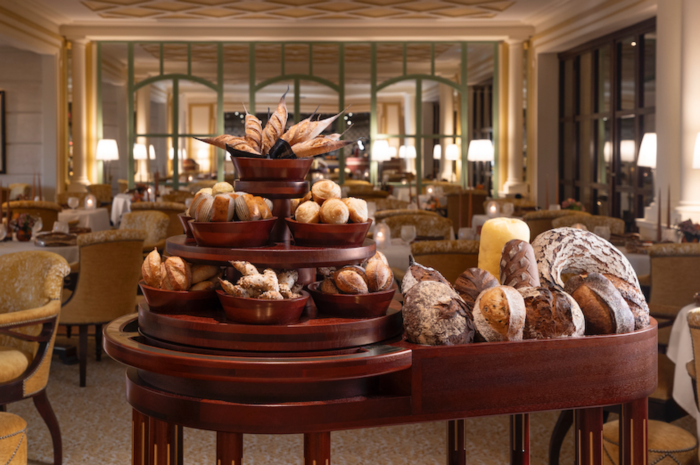 Chef Cussac's menu reflects his straightforward approach.  One standout dish includes The Sea Bream tartare stuffed in an Imperial caviar cannelloni. This dish exudes decadence with its generous heaping of caviar alongside gold flakes as the outer shell of the cannelloni. The Royal Langoustine is melt-in-your-mouth good, served with a crispy green bean tempura in a citrusy, buttery Maltaise sauce. However, a must-order is The Blue Lobster, a loose interpretation of lasagna with paper-thin fresh lasagna pasta constructed like a teepee bathing in a beautiful lobster sauce. Then, choose Milk-Fed Lamb cutlets for the most tender lamb or a French favorite,  Baby Pigeon served with a light parmesan emulsion.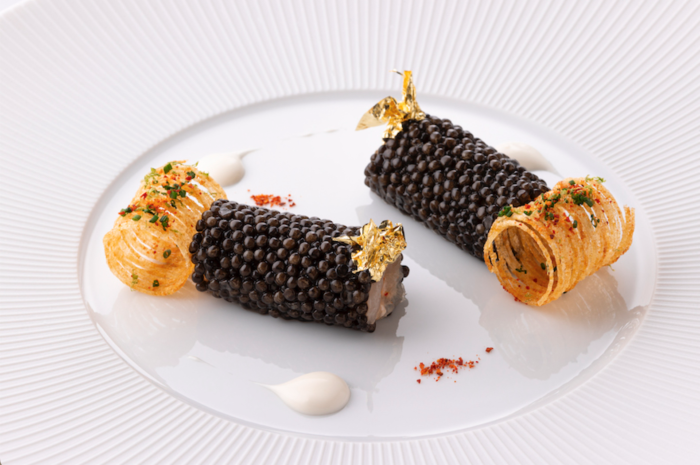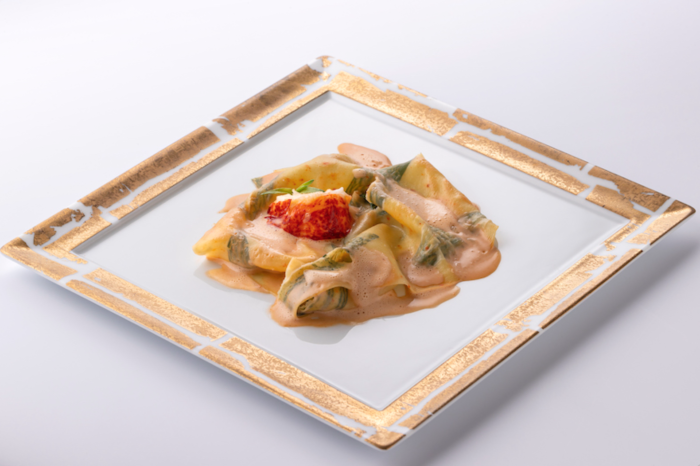 The perfect portion sizes and the simplicity of each dish made it easy to leave room for the other culinary showpiece, the dessert trolley—which Indulges in multiple options from cakes and tarts ranging from fruit to chocolate to cinnamon decadence. The best move here is to get a sampler plate and try a bite of everything, or if you're too overwhelmed by all the choices, go for an incredibly straightforward one; try the puff pastry with light vanilla cream and wild strawberries to end the beautiful experience with a memorable last bite.
See Also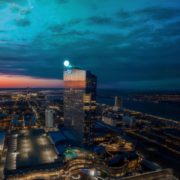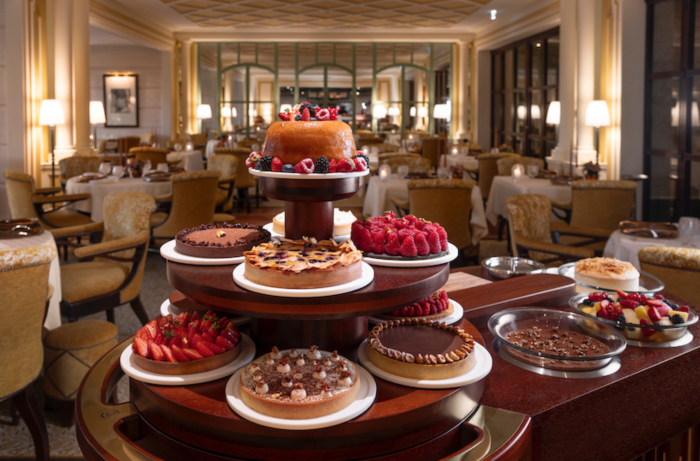 Les Ambassadeurs by Christophe Cussac
Hotel Metropole Monte-Carlo
4 Av. de la Madone, 98000 Monaco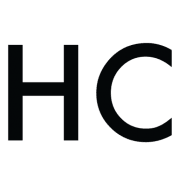 Keyla Vasconcellos
Keyla Vasconcellos is a passionate, freelance writer regarding all things food, lifestyle, and travel. She is usually searching the streets of Los Angeles for the next great bite, or she is shooting food photography for restaurant clients, or daydreaming about her next travel destination.