Get inspired and create a nutritious, delicious plant-based summer menu with Le Pain Quotidien.
For an ideal summer menu, ditching the heated stove top and heavy meats are  must to endure the balmy summer months. Instead follow in the foot steps of Le Pain Quotidien. Debuted for the steamy season,  the brand better known for being the healthy quick casual dining option introduces a "Plant Love" summer menu. Expanding its vegetarian and vegan offerings.  Powerful nutrition dense ingredients such as hemp, quinoa, poppy seeds, and organic flowerola are included in new dishes. Elevating nutritional value and overall benefits for the body and the Earth.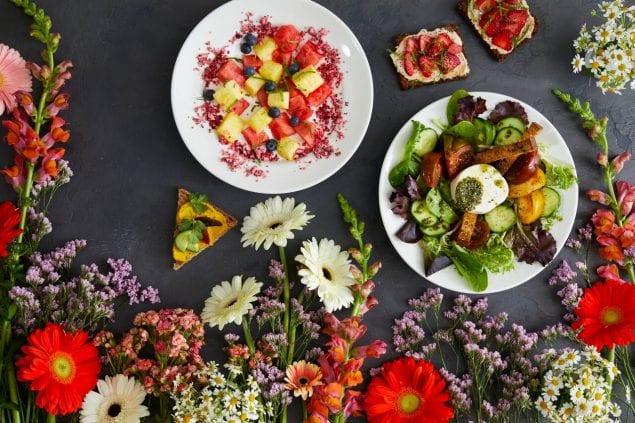 From watermelon to Portobello mushrooms and heart healthy bread learn and get inspired by Le Pain Quotidien's tips to create a perfect summer menu.
What are the benefits of opting for a plant-based menu for the summer?
The benefits for opting for a plant-based menu this summer are boundless, for your body as well as the Earth.
What are the top plant-based vegetables to buy to replace meat?
One of our favorite ingredients this season are Portobello mushrooms, which not only make a hearty substitute but are also known to protect the immune system and contain high levels of Vitamin B. Timeless alternatives like cauliflower and eggplant are not only versatile but delicious too! Other go-to sources of protein include lentils and chickpeas – just add your favorite BBQ sauce and viola !
What is a healthy alternative to the hamburger buns?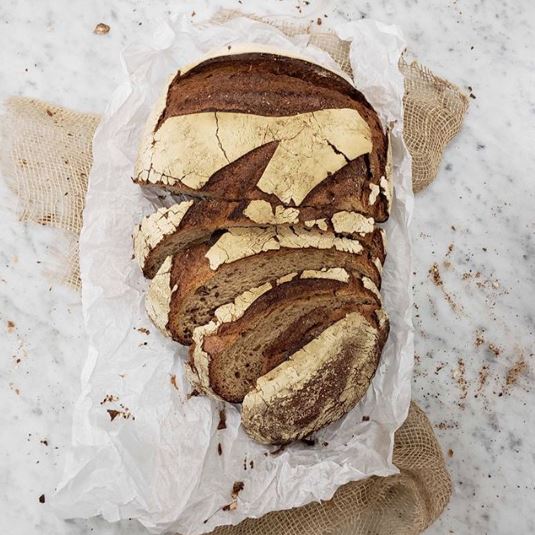 Bread is the heart and soul of what we do, it's how our story started. While we know there are a lot of store bought hamburger buns that contain high fructose corn syrup along with other harmful ingredients, we believe with the right recipe and a little time and patience (and salt, water and organic flour!) bread doesn't deserve a bad reputation. We would opt for our freshly baked brioche buns. If you really are avoiding using bread, we suggest trying crispy pieces of lettuce as a substitute.
Explain how you may use Flowerola or Turmeric in a barbecue plant-based recipe?
See Also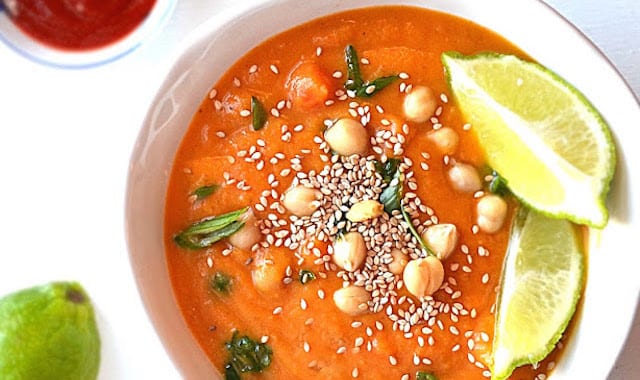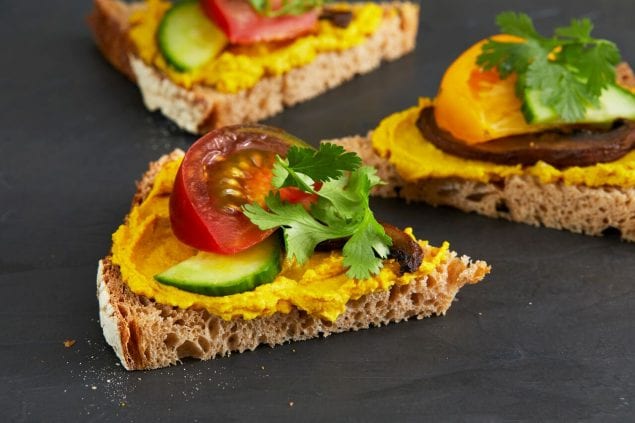 Adding a few dashes of Turmeric to your favorite (or homemade) hummus makes a great alternative to mayo or other dips that contain high levels of sodium and preservatives. Flowerola can be added to your favorite summer melon salad.
What are some recommended plant-based dishes someone can easily make or purchase for a barbecue?
Our dishes are created with the body and planet in mind, perfect for any occasion. With that being said, our Crispy Quinoa Cake is a staple- protein packed, meatless quinoa cake served with beetroot hummus, a chickpea salad finished with tomato and basil oil. Our other summer crowd pleaser is a generous helping of our Vegan Gazpacho, it's a chilled savory soup topped with cucumber, radish and a drizzle of basil oil.
Innovative ways LPQ would recommend using watermelons at a BBQ?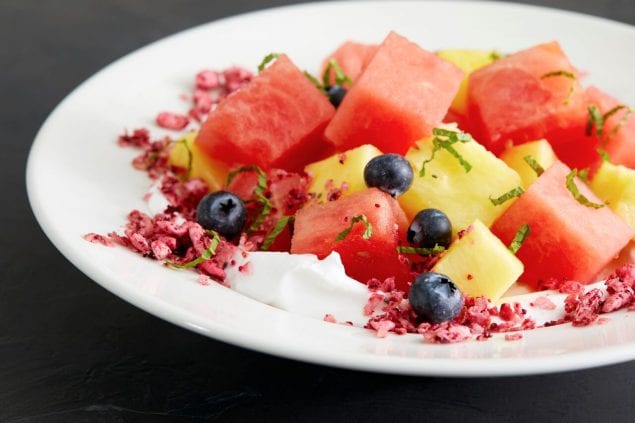 If you haven't tasted our Good Karma Watermelon & Feta Salad yet, then we suggest getting to your nearest LPQ. First reason being for every one ordered, LPQ in combined efforts with the National Forest Foundation, plants a tree in our most at risk forests. LPQ donates a $1 for every Good Karma Salad ordered, $1 = 1 tree, to the NFF who have pledged to plant 50 million trees across our National Forests. Secondly, what is better on a hot summer day than creamy feta, roasted Portobello mushrooms and juicy watermelon? See you there!
All images for this post are courtesy of Le Pain Quotidien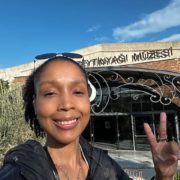 Alyssa Holder
Alyssa Holder is a writer specializing in food and travel topics since 2015.