Sponsored Post – Whether you already love Italian wine or are just getting your feet wet, Santa Cristina is a highly acclaimed winery sitting high on a hill in Tuscany that you must try. Made in the region for over 65 years, Santa Cristina has become a benchmark Italian wine. Here are fun ways to feature their bottles.
A hearty winter dish of Lamb Ragu Pappardelle is a delicious taste of Tuscany to pair with an IGT wine, Santa Cristina Rosso 2016, which provides another taste of the land.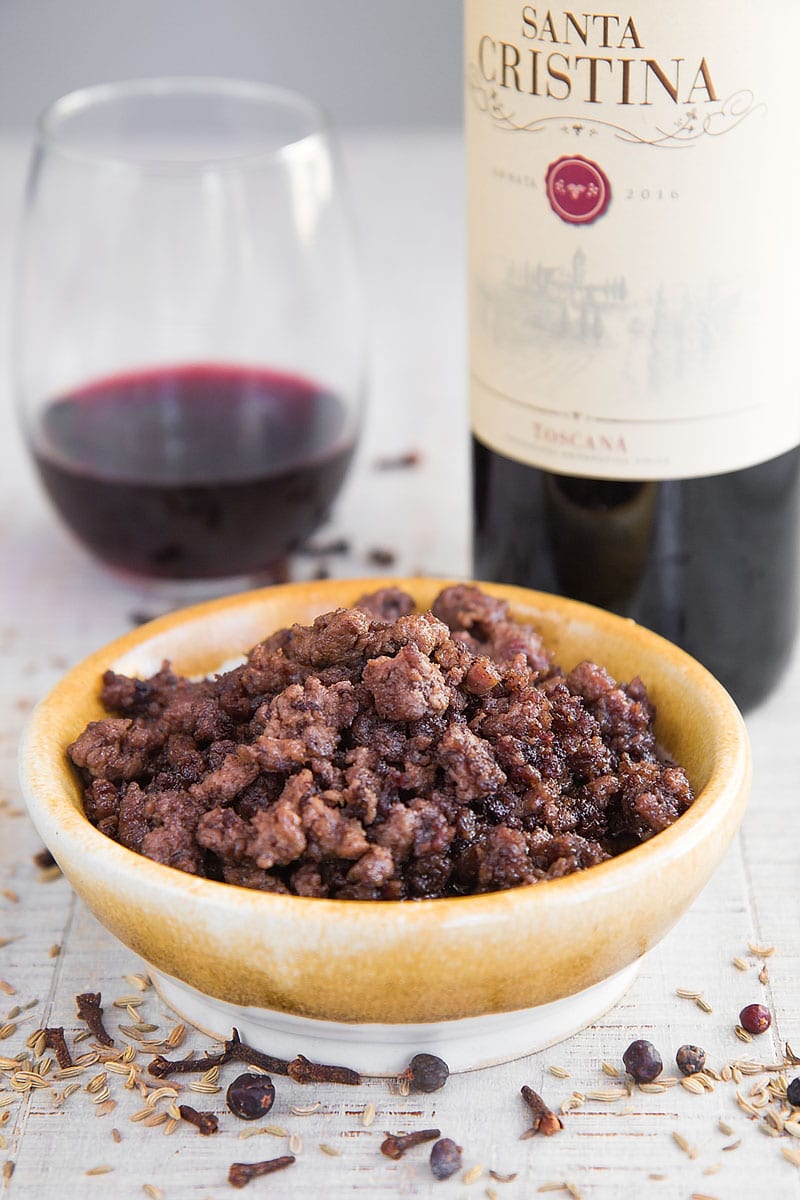 IGT wines are Italian bottles that recall the local terrior and family tradition. These wines are made almost exclusively with local grapes and are the best choice when you are looking for an excellent value wine. I'm glad to propose to you a great IGT wine: the Santa Cristina Rosso 2016. To honor the family roots of this wine, I paired it with a tasty lamb sauce pasta: a dish of the Tuscan tradition enriched with spinach and Tuscan Pecorino, delicious!
IGT ROSSO, AN EVERYDAY WINE THATS MEANS FAMILY
Opening a bottle of IGT (Indicazione Geografica Tipica) means preparing to sip authentic local wine. Indeed, this classification indicates the wines produced using at least 85% of local grapes!
The IGT wines recall the family gatherings and the unlabeled amazing wines produced into the cellars by our grannies and fathers: I remember the long-term family competitions just to see who could make the best wine!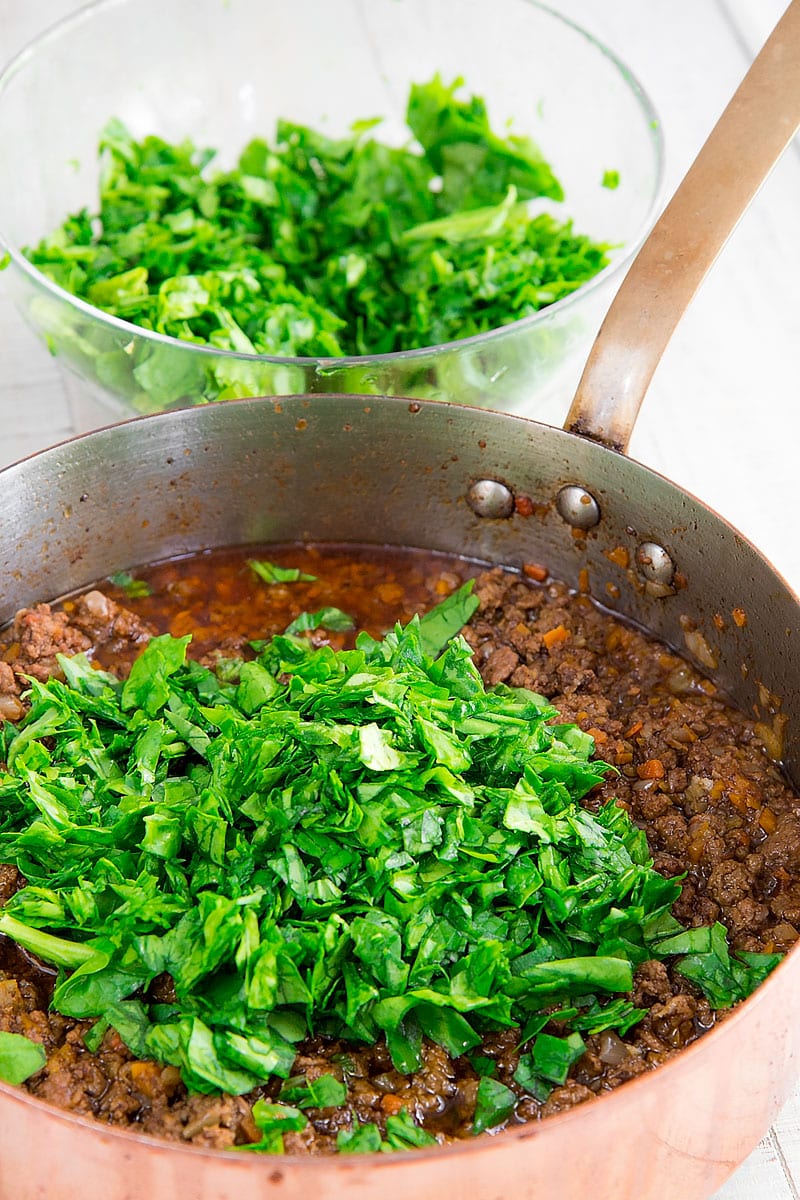 A couple of days ago I tried a nice IGT, the Santa Cristina Rosso 2016: even though I've been away from my country for many years, I felt at home! This wine is delicate and fruity, with a persistent aftertaste, but also well balanced in alcohol and body: a perfect and elegant everyday Tuscan wine!
See Also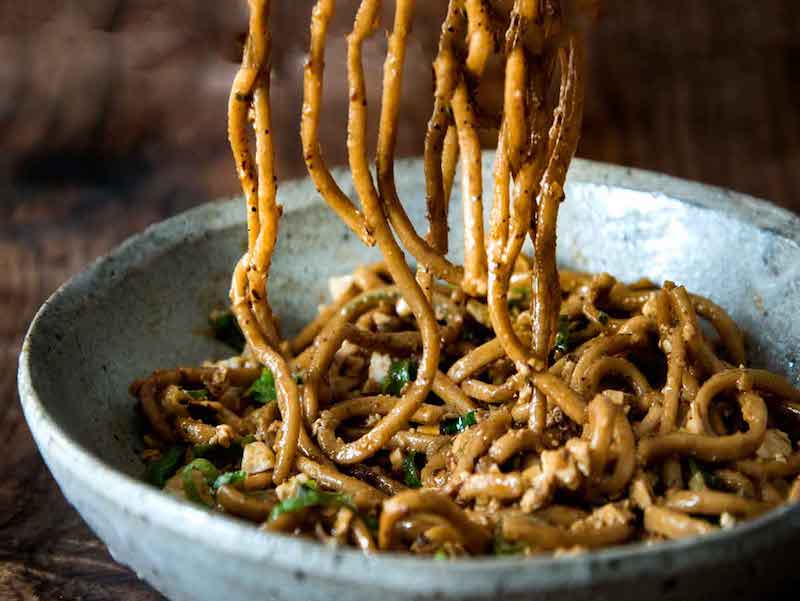 To celebrate this fantastic wine, I decided to prepare a classic lamb ragu sauce enriched with spinach and Tuscan Pecorino: here the recipe step by step!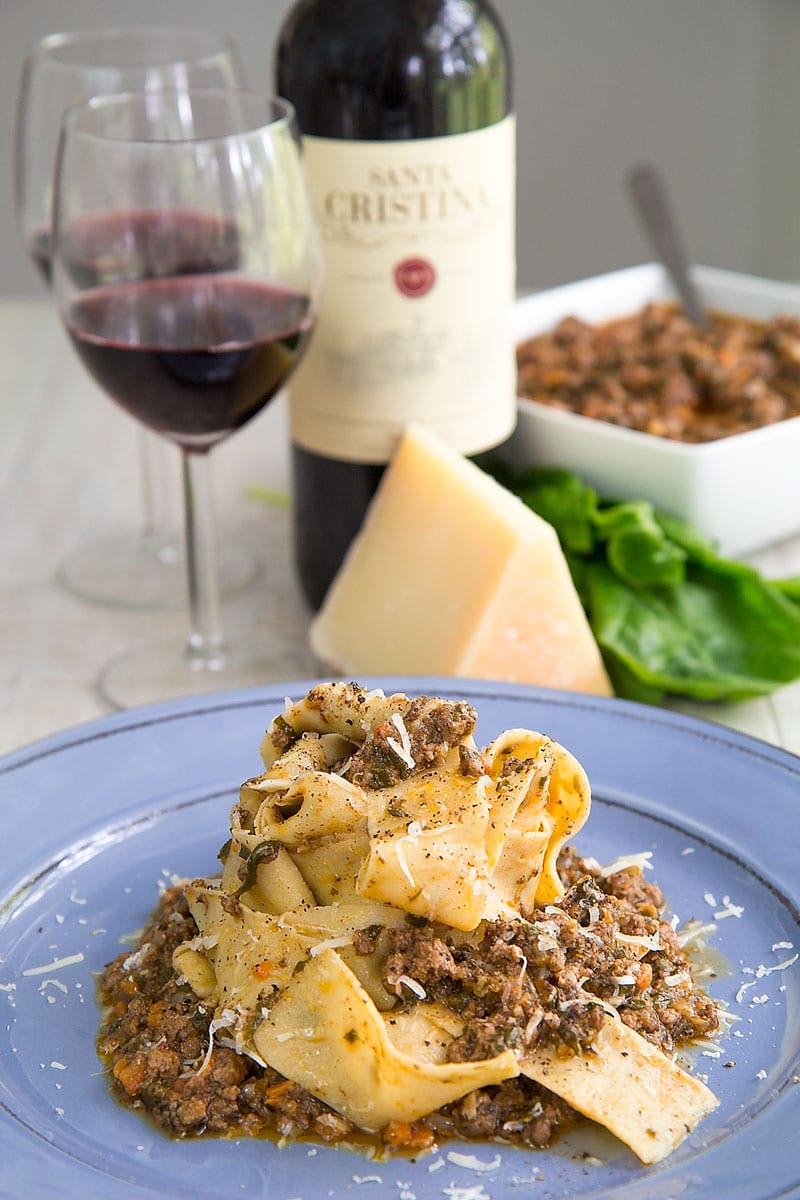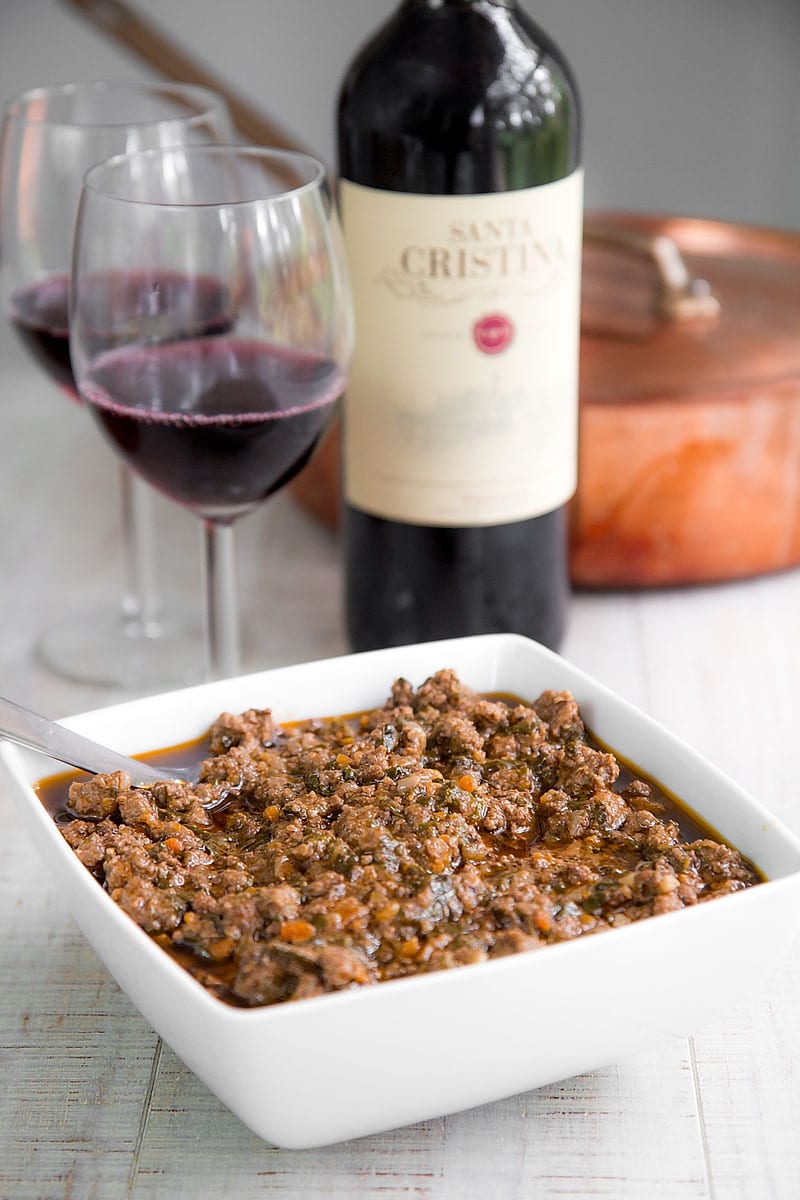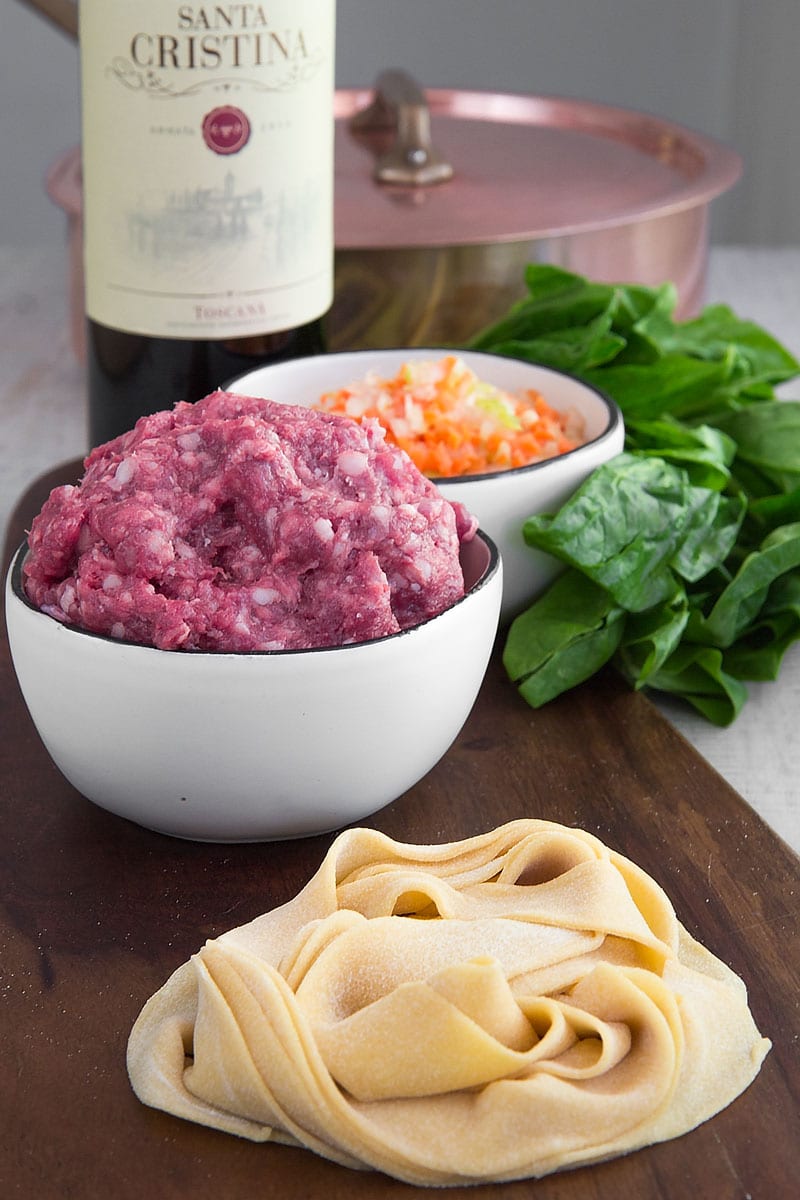 Click HERE for the recipe.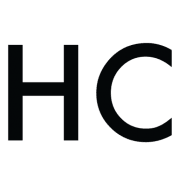 Filippo Trapella
Born and raised in Bologna, Italy (hometown of lasagna and tortellini!), I grew up under the table of my grandmother helping her making fresh pasta for our Sunday feasts with the family. My passion for food stems from my curiosity, which has led me to travel around almost all continents (I still miss Oceania, but I hope to fill that gap soon!). During my trips I discovered the power of food. In my blog philosokitchen.com I write my recipes and my experiences around the world.