So you find yourself in Washington DC for just 24 hours, and you want to make the most out of your time by maxing out your culinary exploration. This is what you should do.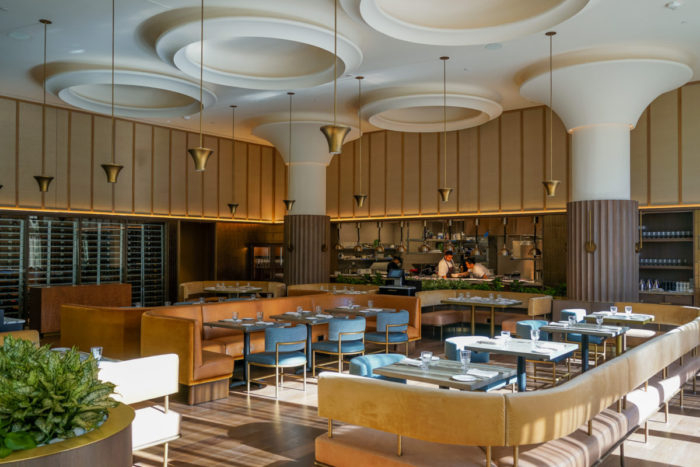 When traveling to Washington DC, many focus on The White House, The Lincoln Memorial, and all the other major landmarks that make up this country's extensive history. But besides its rich history, the city also oozes rich culinary offerings that will add another fulfilling notch to your belt.  Whether you have a long layover or only a short weekend to explore, consider DC's NoMa neighborhood. It's an up-and-coming culinary haven with the addition of a new hotel, a couple of Michelin-starred chefs, and not one but two delicious food halls.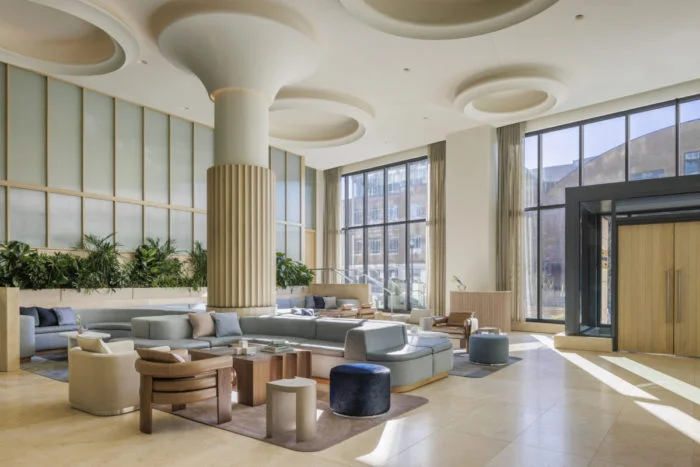 The Morrow Hotel opened its doors at the end of last year in the energetic neighborhood of NoMa (North of Massachusetts Avenue). Once you enter the hotel, it emits that new car smell of brand newness, which builds excitement. The lobby's high-ceilings mixed with the light blue and cream tones of the furniture give it a tranquil effect. Head to the elevators after check-in, and a pleasant surprise awaits you; a vending machine filled with petite Moêt & Chandon champagne bottles. Snag one (or two) and head to your room for a bubbly happy hour. Relax in the minimalistic room with the same calming blue tones as the lobby and prepare for a delicious weekend ahead. 
Situated within The Morrow Hotel is the French restaurant Le Clou featuring the Michelin-starred Chef Nicholas Stefanelli. This  bright brassiere stuns with its sophistication showcasing gold chandeliers, leather banquettes and a wrap-around marble bar. Here, find French classics with a modern approach. Start the meal with unique cocktails like the French martini with créme de framboise and clarified pineapple. While you enjoy your martini, you might as well order a seafood tower with ½ main lobster, ½ dozen oysters, North Carolina shrimp and citrusy, plump scallops. Next, order the escargot, but not prepared the traditional way. It's served with flakey puff pastry and addicting garlic butter. For mains, enjoy Canard, the duck leg confit with seared foie gra or you can't go wrong with a classic Steak Frites with béarnaise and more delicious butter.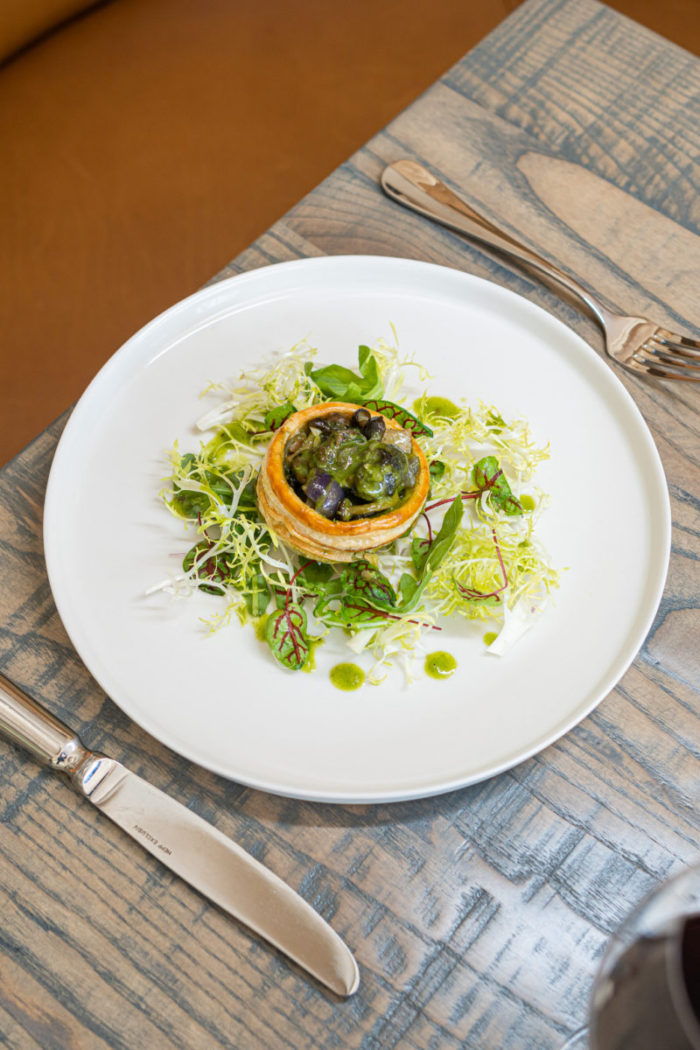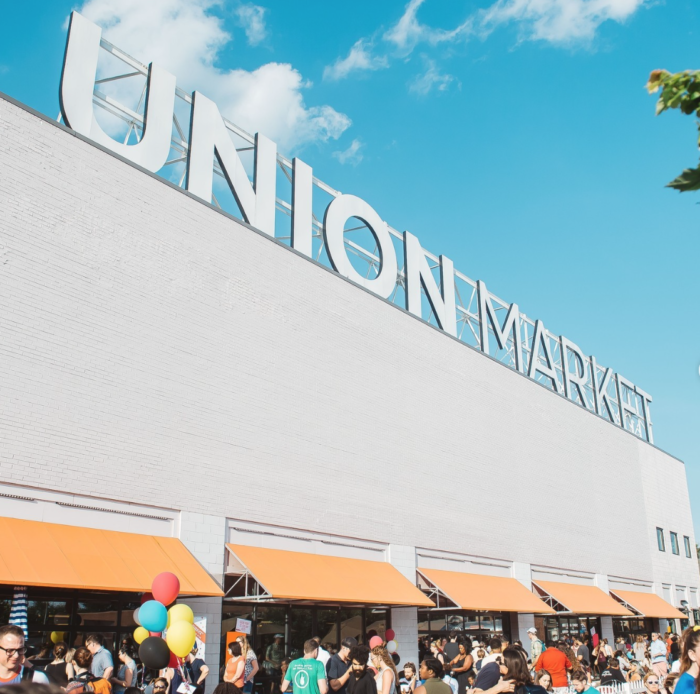 NoMa's Union Market is situated in a restored food hall space and it's stuffed with over 30 food halls. It is a food-lover's dream, and it's almost impossible to decide where to eat. So, don't; Enjoy a progressive meal with different bites from different locations. Whether you start the day with a coffee and creme brûlée doughnut from DC Doughnut or you head over to Buffalo & Bergen for New York-style bagels and hearty knishes (hand-roll dough stuffed with potato, onion, and other fillings), you can't go wrong. Other stalls include a variety of cuisines like sushi, Korean tacos, dumplings, bakeries, charcuterie, and much much more. It's in the epicenter of the neighborhood and stumbling distance from The Morrow Hotel.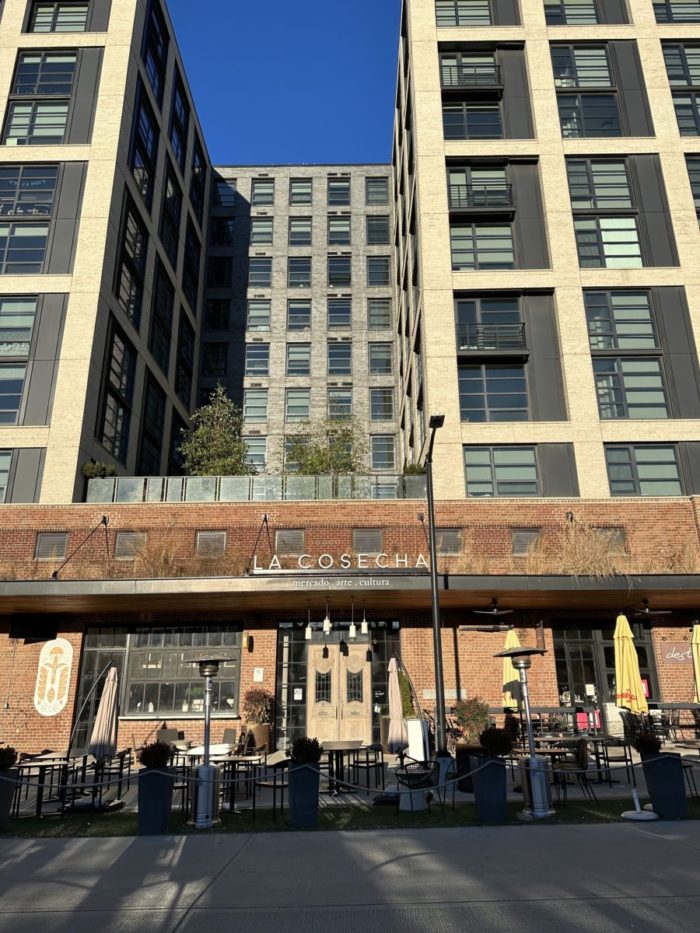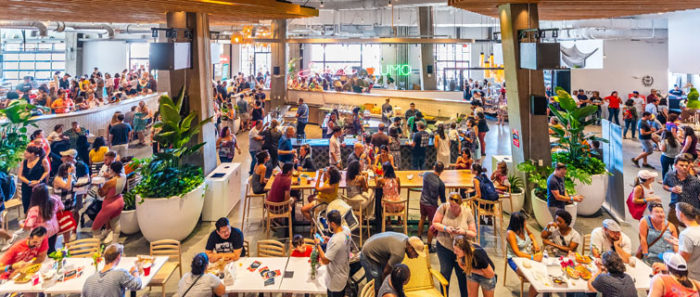 See Also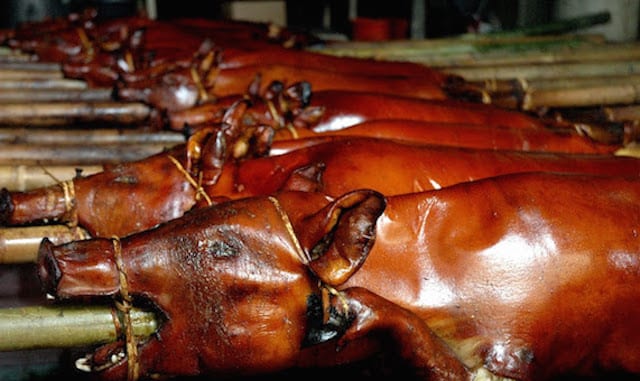 For a unique market experience, head over to LA Cosecha, a Latin American food hall that celebrates Latin American culture. Shop around a variety of stores like Nova Bossa showcasing beautiful specialty goods from Brazil and check out  Arte Tepuy featuring Venezuelan artists' handmade jewelry, handwoven baskets, and more. And when you start to feel hungry, revel in the mouth-watering food options including Salvadoran pupusas (La Casita Pupuseria), a modern taco spot (Las Gemelas), and Peruvian-style sandwiches, and empanadas (Peruvian Brothers). To quench your thirst, head to a mezcaleria (Mezcalero)  featuring a plethora of mezcals and tequilas, or walk over to Serenata, where two drink connoisseurs will concoct top notch drinks. And if you want an upscale restaurant experience with a Michelin star, El Cielo is the spot. Besides the warm, beautiful decor, Colombian Chef, Juan Mael Cielo serves fine-dining cuisine sprinkled with social activism by hiring displaced war victims to work at his restaurants.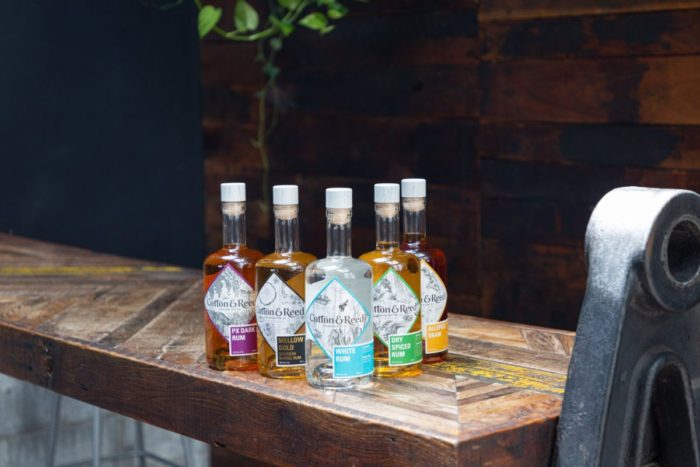 When two NASA strategists became friends and discovered their love for rum, they quit and opened Cotton and Reed, a rum distillery and bar. Cotton and Reed's white rum won the double gold meal and best of class in San Francisco's World Spirit Competition of 2022. All of Cotton and Reeds rums are distilled, processed, and bottled in-house at their Distillery in the Union Market district in NoMa. As you enter the moody, dark warehouse, consider starting with a cocktail made with their white rum to prepare your palate for a rum flight afterward. Go with the cocktail Redbeard, with white rum, ginger, Campari, and lemon, to start your rum journey in a bright and delicious way, as you move through the menu.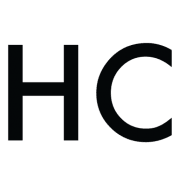 Keyla Vasconcellos
Keyla Vasconcellos is a passionate, freelance writer regarding all things food, lifestyle, and travel. She is usually searching the streets of Los Angeles for the next great bite, or she is shooting food photography for restaurant clients, or daydreaming about her next travel destination.