SPONSORED POST: Sheep Thrills wines are made to impress. They're big in flavor, light in cost and ready to adventure. We've partnered with them to bring you new adventure ideas inspired by wine.
Expecting a house of guests for the holidays or having a group of friend over? Plan a fun activity like this wine scavenger hunt. It get people active, having fun and there's wine involved. Win, win, win.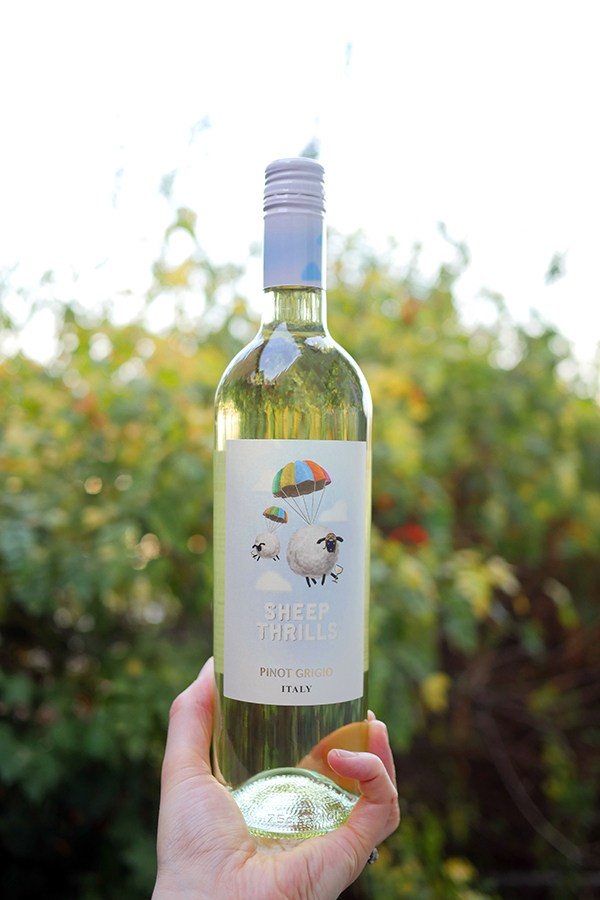 This year I'm trying to bring simple, spontaneous pleasures into a year that's been… draining, to say the least. While I am thankful to spend this week with family, I wanted to switch things up a bit after the meal. So, what can you do to entertain a house full of guests over a long weekend? Send them on a wine scavenger hunt!
If you're looking to have some adventures with out-of-town guests, or if you need an activity to do the day after the big meal instead of sitting around arguing politics with your curmudgeonly uncle, or you're having a few (or 20) pals over and it's going to be in the high 80's and you don't have air conditioning (hello, Los Angeles!), this is a fun one!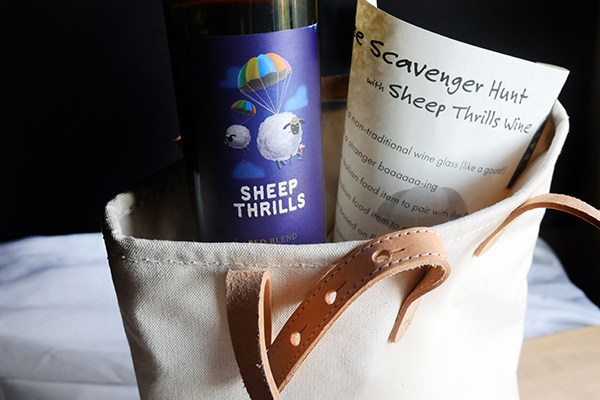 We've teamed up with Sheep Thrills Wine this week to get you out of the house and on this wine adventure! I was always a huge fan of scavenger hunts as a kid and the other day, thinking of what to do with a house full of guests, I thought—adults like this game too! I mean, it's going to be even better with wine involved.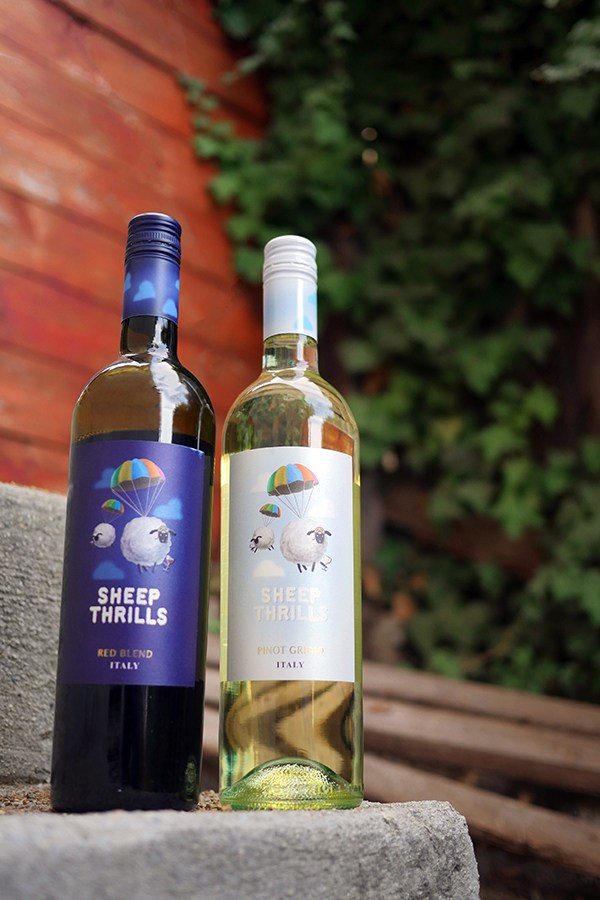 Sheep Thrills wine, made in the Abruzzo region of Italy, is available in both a red blend and a Pinot Grigio so you've got your guests covered. And, with a price point that won't break the bank (under $15 a bottle!!), you can afford to stock up and even give out a few bottles as prizes for winning the scavenger hunt. (Free wine is a big motivator to win a game. Trust me on this.)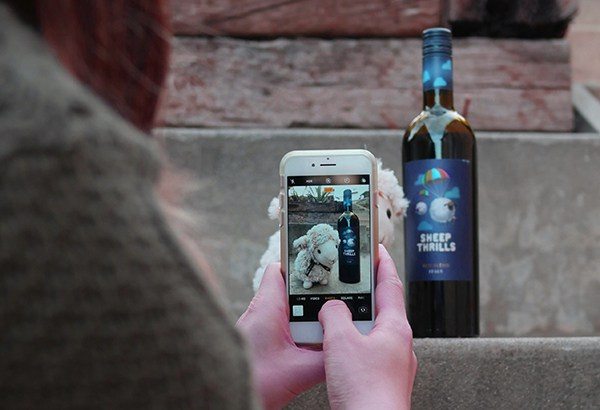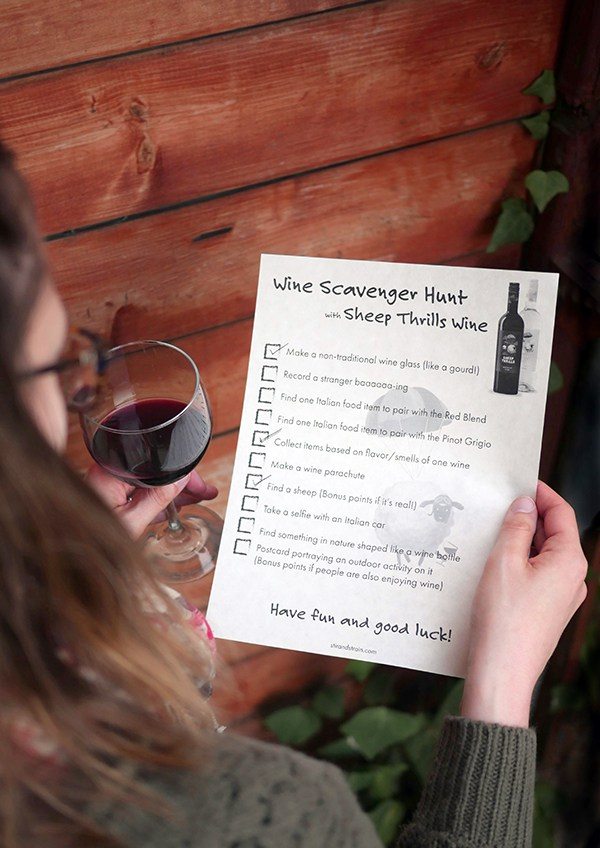 Check out the printable below to play your own Sheep Thrills scavenger hunt. Or use it as a starting point to make your own game—just get outdoors and have fun!