Easy beet chips are a fun way to eat your vegetables. Bake the thin slices in your oven with spices and oil for great flavor.
By Robin Runner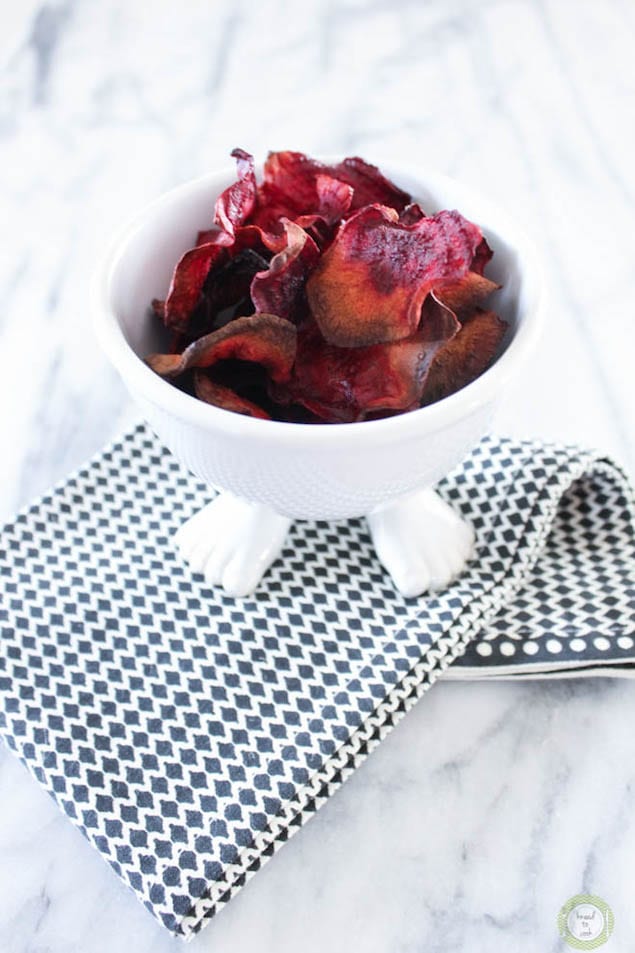 Do you love beets? Many years ago I wouldn't touch them with a ten foot pole! Now, I've grown to love them. I eat them roasted to raw and pretty much consume them daily. I like to shred many of them in my food processor and keep them for salads, add to smoothies… just eat them out of the bowl. So I thought I would make some chips for my kids – who aren't fond of regular roasted beets. When I crisp them up they seem to eat any veggie possible. I love it. I love using olive oil or truffle oil on these for a deeper, more intense flavor.
Print

Homemade Crispy Beet Chips
---
Description
Easy beet chips are a fun way to eat your vegetables. Bake the thin slices in your oven with spices and olive or truffle oil for great flavor.
---
3

–

4

large beets, washed and peeled
Olive oil or whichever oil you prefer to use
Sea Salt
---
Instructions
Preheat your oven to 400 degrees.
Place a cookie wire rack inside your cookie sheet to suspend the beets. Slice the beets on the thinnest or second thinnest setting depending on your preference. Using the hand guide, place the beet in it and start running it over the blade of the mandolin. Once completed, I place the beet slices into a bowl and massage them with a drizzle of oil and a bit of salt. Then lay them out on the rack that is set into your cookie sheet and place in the preheated oven.
Bake until golden brown on the edges and crisp 30 minutes or more. If you don't have a wire rack, just place on your baking sheet and cook for 15 minutes -then flip over half way through and bake for an additional 15 minutes.
Let them cool and firm up a bit then consume immediately.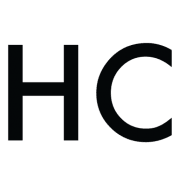 Robin Runner
Robin Runner is the blogger behind www.kneadtocook.com. She grew up around two of her greatest inspirations, her Italian grandmother and her aunt. Both believed in farm to table foods, purity in nature and love as the main ingredient for anything on their menu. Today, Robin is a strong advocate of farming and buying local ingredients, as well as composting to help repurpose food scraps into rich soil for our garden.