For a quick lunch that can be made in the morning, this filling mango rice can be put together in about seven minutes. Add crunch with vegetables and peanuts.
By Nisa Homey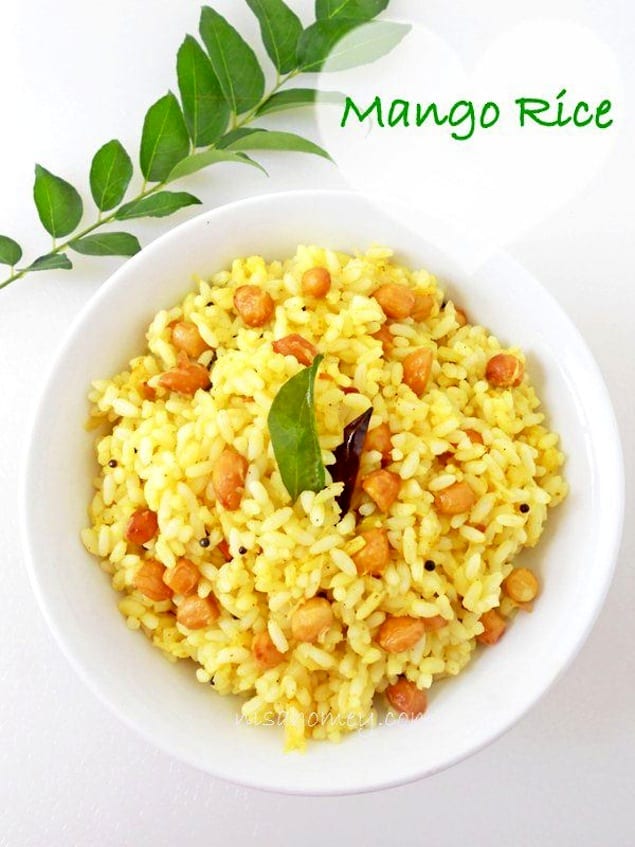 Raw Mango Rice is one of the easiest quick meal that I whip up in the morning for my kids lunch box. Raw mango or green mangoes are grated and mixed with rice. In Kerala we call it as "pacha manga choru".
The best thing about living in Kerala is the abundance of raw mangoes during summers; I like to use them as much as possible.
Left over rice is a must for me once school starts especially for my son. He has suddenly started to grow so tall and he needs some good carbs for lunch at school. His sudden "growth sprout" is making him more hungry and he keeps raiding my pantry when not at school. If you have a 12 or 13 year old son at home, you might understand me better.
Mango rice can be done in about 7 min flat for me (remember I am super fast) yes, the grating of raw mango does take in a bit of time, I admit that….but as usual, I use my food processor for grating….and that does make me super fast when I am in the kitchen!
Once you have grated green (raw) mangoes; then life cant be much easier…..you just have to heat up all the ingredients and mix the rice…yes! its that easy!
A word about peanuts, it has protein and is said that nuts are a good source of dietary protein and contain amino acids that are essential for growth and development. For this simple reason, I include a bit more peanuts in my children's diet. Plus, the roasted peanuts adds an extra "crunch" to the mango rice.
See Also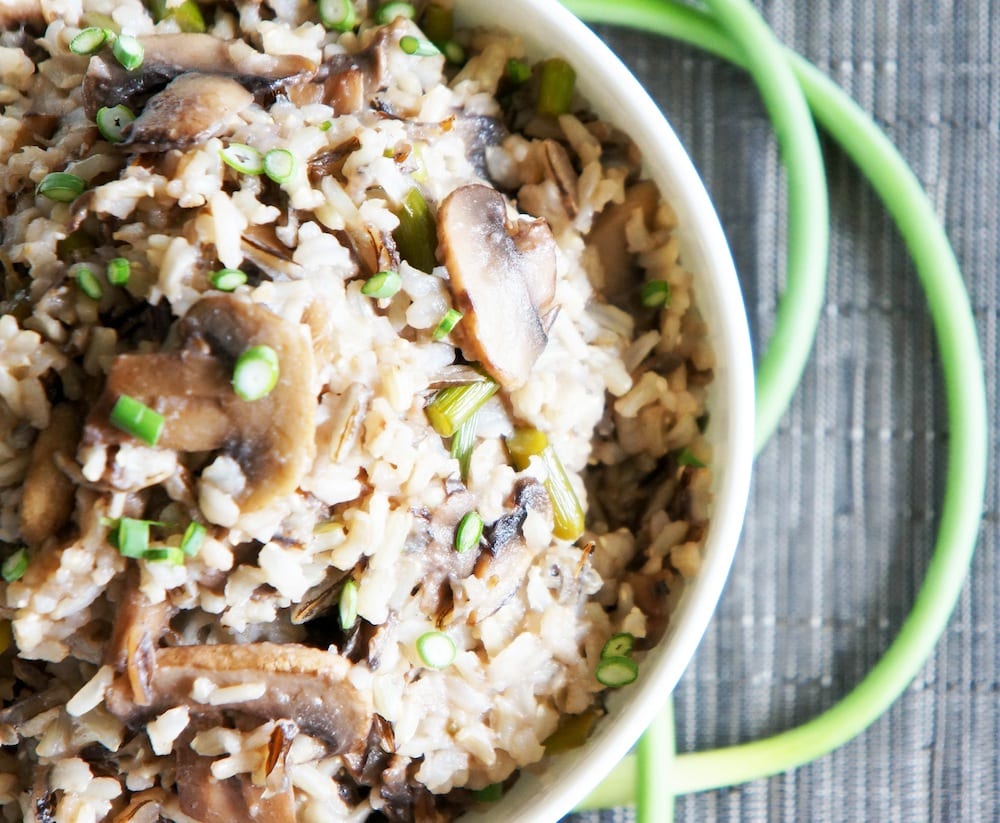 Print

Grated Mango Rice
---
Author:

Nisa Homey

Total Time:

7 mins

Yield:

2
Description
For a quick lunch to make in the morning, this filling mango rice can be put together in about seven minutes. Add crunch with vegetables and peanuts.
---
Raw Mango: 1 medium size, peeled and grated.
Cooked white rice (leftover would be perfect) : About 4 to 5 cups.
Peanuts: About 3 tbsp (you can reduce by half if you do not like too much)
Whole Kashmiri Chilly: 4 or 5, broken.
Organic Turmeric Poweder: 1/2 tsp.
Mustard seeds: 3/4 tsp.
Chana dal: 1/2 tsp.
Urad Dal: 1/2 tsp
Curry Leaves: 1 sprig.
Asafoitida /Hing/ Kayam: 1/4 tsp.
Refined Oil: 2 tbsp.
Salt: About 1 tsp or as needed.
---
Instructions
Peel and grate the raw mango.
Into a large kadai or pan. Heat oil, add in mustard seeds, channa dal, and urad dal. Then add in the broken red chillies and curry leaves. Add in the raw peanuts; I usually add more peanuts as my kids love the added crunch; you can just add in about 1 tbsp if you do not like too much.
Mix the peanuts, and if needed sprinkle some salt…..and let it roast for about 2 to 3 min.
Then add the grated raw mango and salt and mix and allow it to cook for a minute or two.
Add in organic turmeric (amma gave me them, but colour is very less, though the flavor is there, so to get a good yellow colour I added a bit more than I usually add) and mix well, add in the cooked rice….mine is usually from the fridge, so after mixing, I allow the rice to heat up a bit….lastly sprinkle asafoitida or hing.
Prep Time:

7 mins

Category:

Main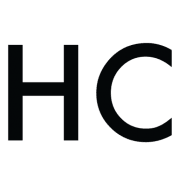 Nisa Homey
Nisa Homey is a lawyer by profession, now a full time stay-at-home mom. Cooking is Nisa's passion but blogging about food just happened. Nisa loves cooking for her family and kids, and her focus is to let everyone know just how easy cooking can actually be.