It's the is prime season for taking cocktail hour outside—long days full of sunshine, and warm temps just begging to be iced down with a cool sip of something sweet. Make your next occasion a hit with these fun cocktail party ideas.
By Lauren Hutchens
This article has been posted with permission and originally appeared as 15 Creative Ways to Upgrade Your Summer Cocktail Occasion on Relish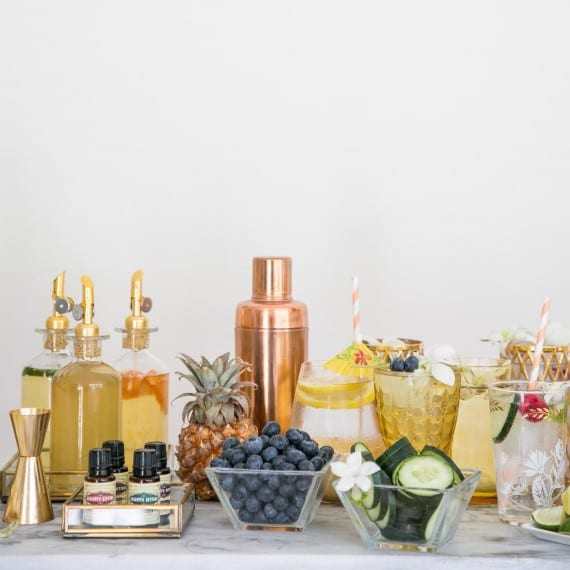 Sugar and Charm
DIY Drink Station
Set up a DIY drink station. Start with ingredients for two base cocktails, and let your guests pick the rest! See the guide.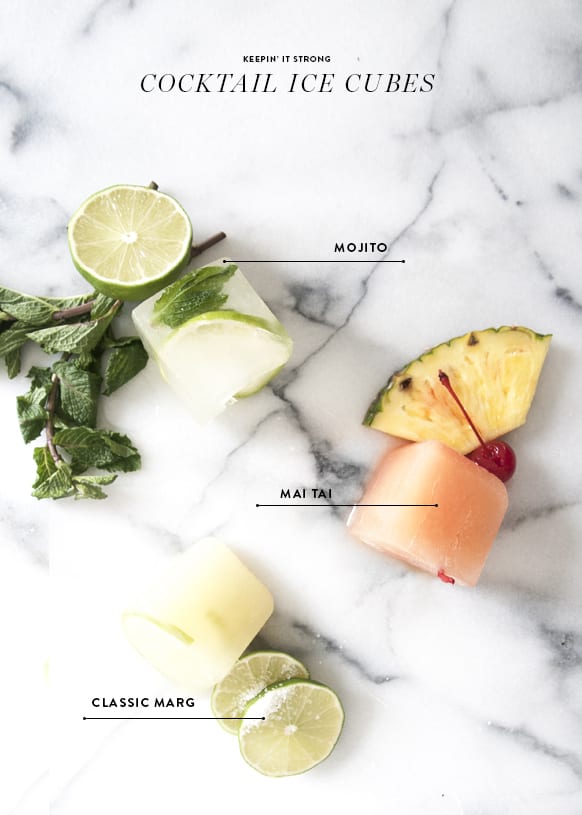 www.earnesthomeco.com
Cocktail Cubes
No one likes a watered down mojito, but summer heat melts ice cubes in a flash. Prevent dilution with a set of stunning frozen cocktail cubes, made with ingredients to match the cocktails you're serving up. See the guide.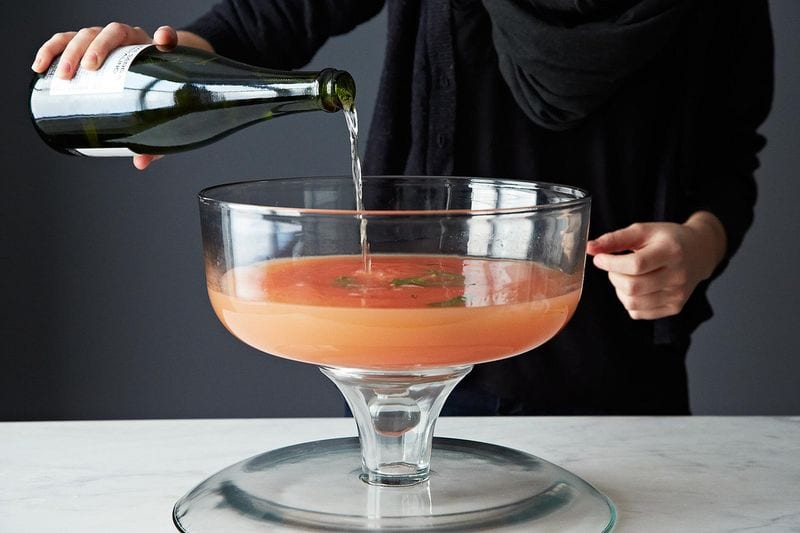 Photo by James Ransom
Cocktails for a Crowd
If you're hosting a summer party and don't want to be mixing drinks all night, you'll love this tip! A little simple math is all that stands between you and a yard full of happy guests (that you're free to mingle with, for once). See the guide.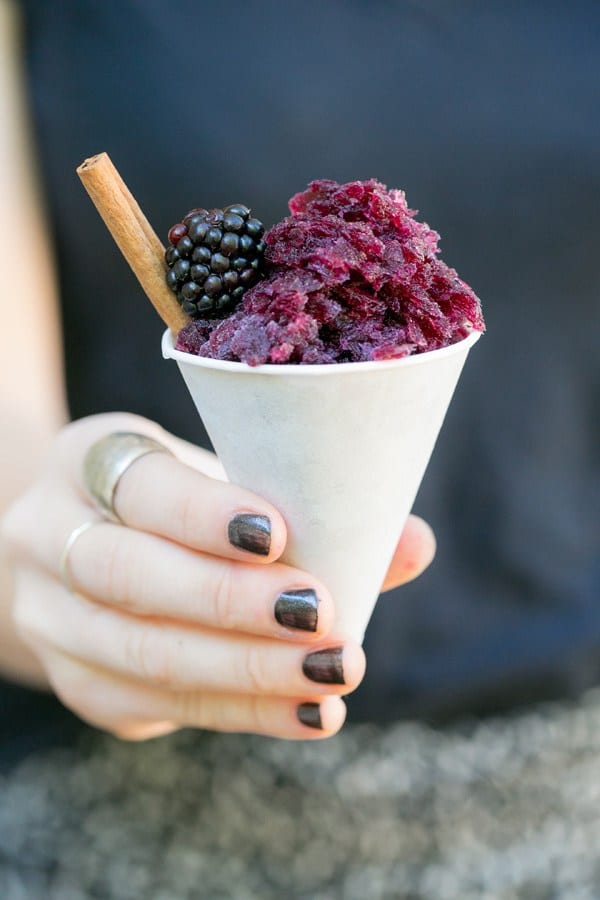 www.sugarandcharm.com
Sangria Granita
Prefer to spoon instead of sip? Check out this delightfully boozy way to beat the summer heat. See the recipe.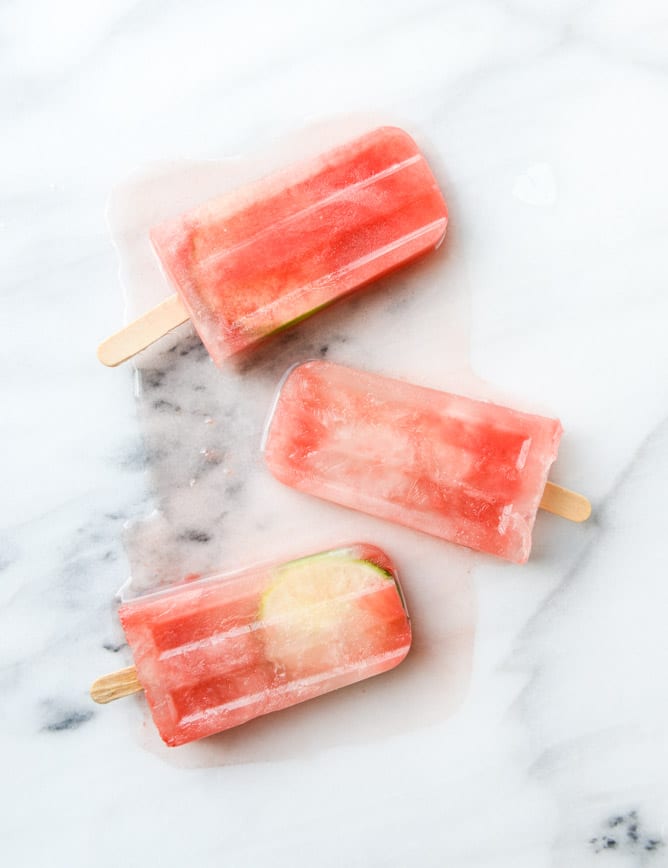 www.howsweeteats.com
Salted Watermelon Margarita Popsicles
Who doesn't love a boozy popsicle? Serve this Salted Watermelon Margarita Popsicle in a glass with a salted rim. Guests can enjoy theirs on the stick, and if it melts, they'll be left with an icy margarita. See the recipe.
See Also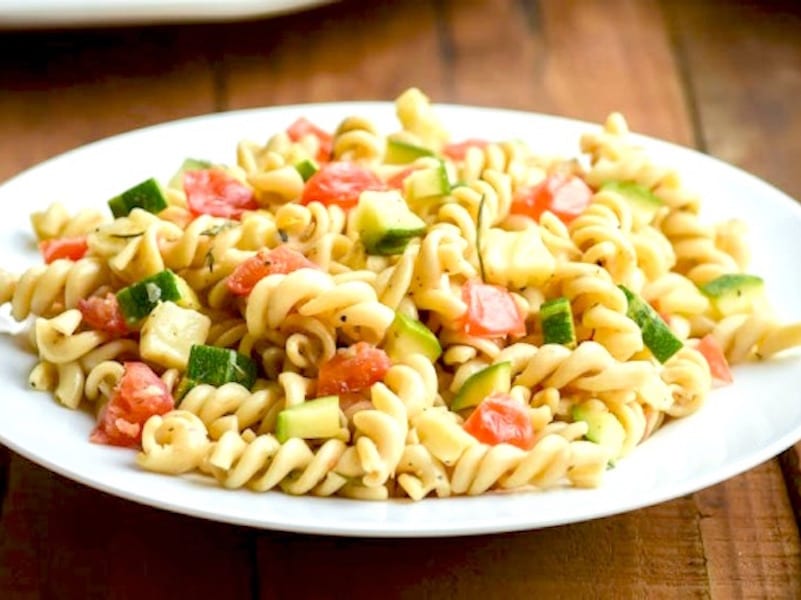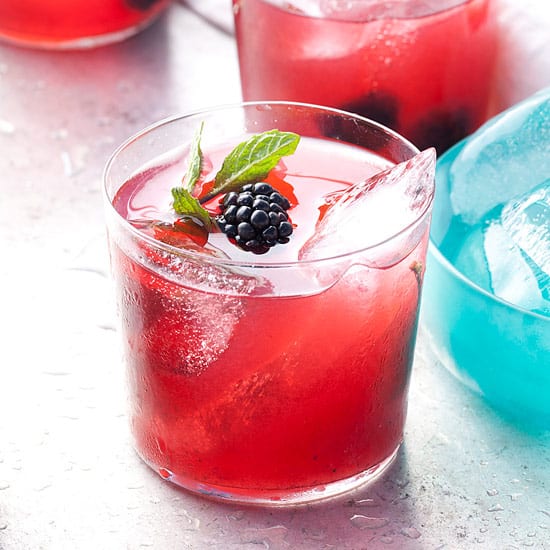 Food and Wine
Summer Cocktail Twists
Let the fruit of the season shine! Here are some summer-inspired twists on classic cocktails. See the cocktails.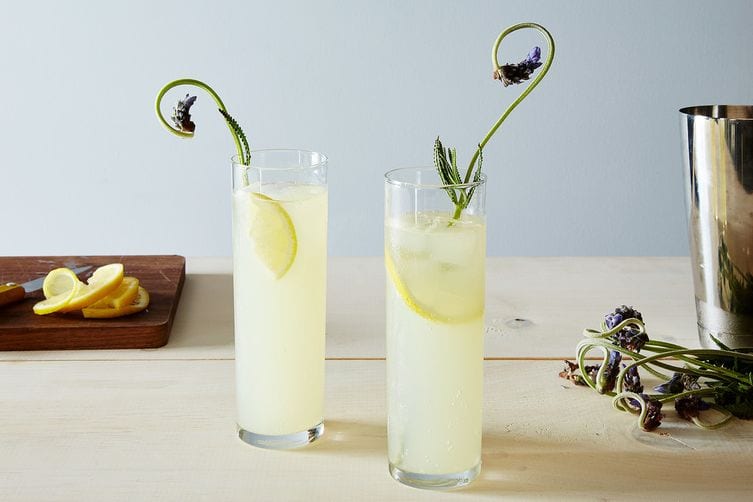 Food52
Classy Booze Cruise
Set sail in your own backyard with a classy "Booze Cruise" themed party. Serve the best cocktails the globe has to offer, with fun nautical touches throughout. See the guide.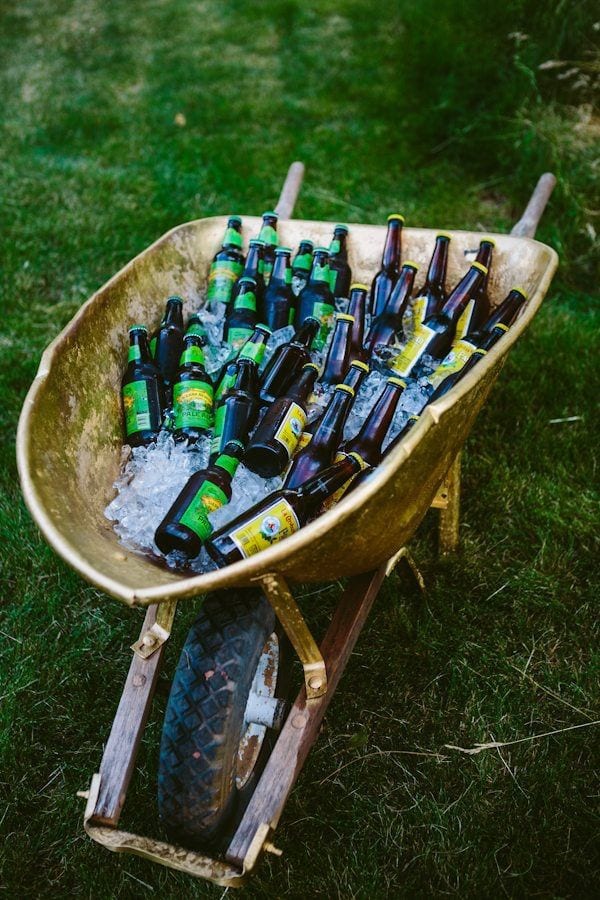 Creative Ways to Serve Drinks
Think outside of the box when it comes to how and where you keep your drinks cold. Use unconventional items like wheelbarrows or steel wash basins for a rustic touch. See the guide.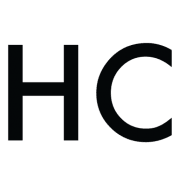 Relish
Offering more than 14,000 recipes plus features and DIYs on cooking, dining and entertaining, Relish celebrates America's love of food. Relish is about honoring cooking traditions while exploring new trends and ideas, which is why millions of people turn to both Relish.com and Relish Magazine for special occasion recipes, quick and easy weeknight suppers and culinary adventures.