Ideal to satisfy a chocolate craving with a twist, these brownies are a great way to honor the rich almond nut. Amaretto spruces up the frosting and the batter for a seriously special dessert.
By Natalie McLaury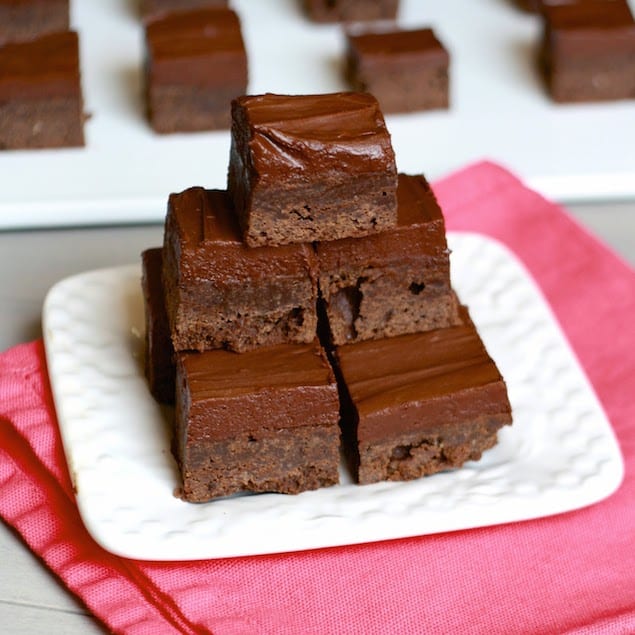 These amaretto brownies are great when you're craving a rich dessert, but want something a little different. With amaretto in both the brownie and the frosting, you definitely taste something special. Almond lovers won't be able to resist these! For even more of an almond flavor, top them with slivered or sliced almonds. Like my other recent brownie recipes, these keep well for several days, but can also be frozen and saved for a brownie-craving day!

Frosted Amaretto Brownies
Ideal to satisfy a chocolate craving with a twist, amaretto spruces up the frosting and the batter for a seriously special dessert. Brownies can be stored in the fridge for up to one week or frozen for longer storage Adapted from King Arthur Flour.
Recipe Type:
Dessert, chocolate
Ingredients
1 cup unsalted butter
4 oz unsweetened baking chocolate
2 cups granulated sugar
4 large eggs, lightly beaten
2 tbsp Amaretto (can sub almond extract)
1½ cups all-purpose flour
1 tsp espresso powder (optional, for enhanced chocolate flavor)
½ tsp salt
for the frosting:
½ cup unsalted butter, melted
⅔ cup cocoa
3 cups confectioners' sugar, sifted
⅓ cup milk
1½ tsp almond extract
Instructions
Preheat oven to 400F. Line a 9 x 13 inch baking pan with foil and spray with cooking spray.
Melt the butter and chocolate together in a saucepan over low heat, stirring constantly until melted and smooth. Mix in the sugar, stirring to combine. Remove from heat and allow to cool until lukewarm.
Mix in the lightly beaten eggs along with the Amaretto, stirring to combine. Stir in the flour, espresso powder (if using), and salt, mixing gently until thoroughly combined. Pour the batter into the prepared pan.
Bake for 18-20 minutes, until an inserted toothpick comes out clean. Allow to cool completely on a wire rack before icing.
To make the icing, combine the melted butter and cocoa, stirring until smooth. Mix in the confectioners' sugar alternately with the milk, beating on medium speed. Mix in the almond extract. Spread the icing on the cooled brownies.
Cover and refrigerate brownies for at least 1 hour before serving so that frosting can set. Cut brownies into squares and serve.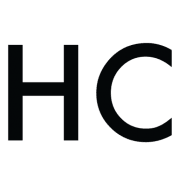 Natalie McLaury
Natalie McLaury is a St Louis based food writer with a passion for real food and experimenting in the kitchen. Her cooking ranges from healthy three course meals to decadent desserts, and she shares many of her food tips and recipes on her successful The Sweets Life blog . As an avid runner and fitness expert, she also gives the occasional tips on how to combine a serious interest in health with a sweet tooth.