There have been many a time that we've thawed more ground beef than we needed for a single recipe or bought the bulk pack at the grocery store only to then feel uninspired. Check out these four delicious recipes to use up the ground beef in your fridge.
Ground beef mince must be one of the most versatile ingredients there is. Beef mince is a great source of protein, with only 332 calories per 100gr. Choose grass fed or veldt reared beef mince for extra nutrition that's higher in omega fats, CLA and vitamin E. Being freezer friendly, your beef mince can be portion frozen and easily defrosted once it is time for dinner. Here is my favourite ways with mince, that will transform your weekly dinner plan (and most of these makes for the perfect leftover lunch).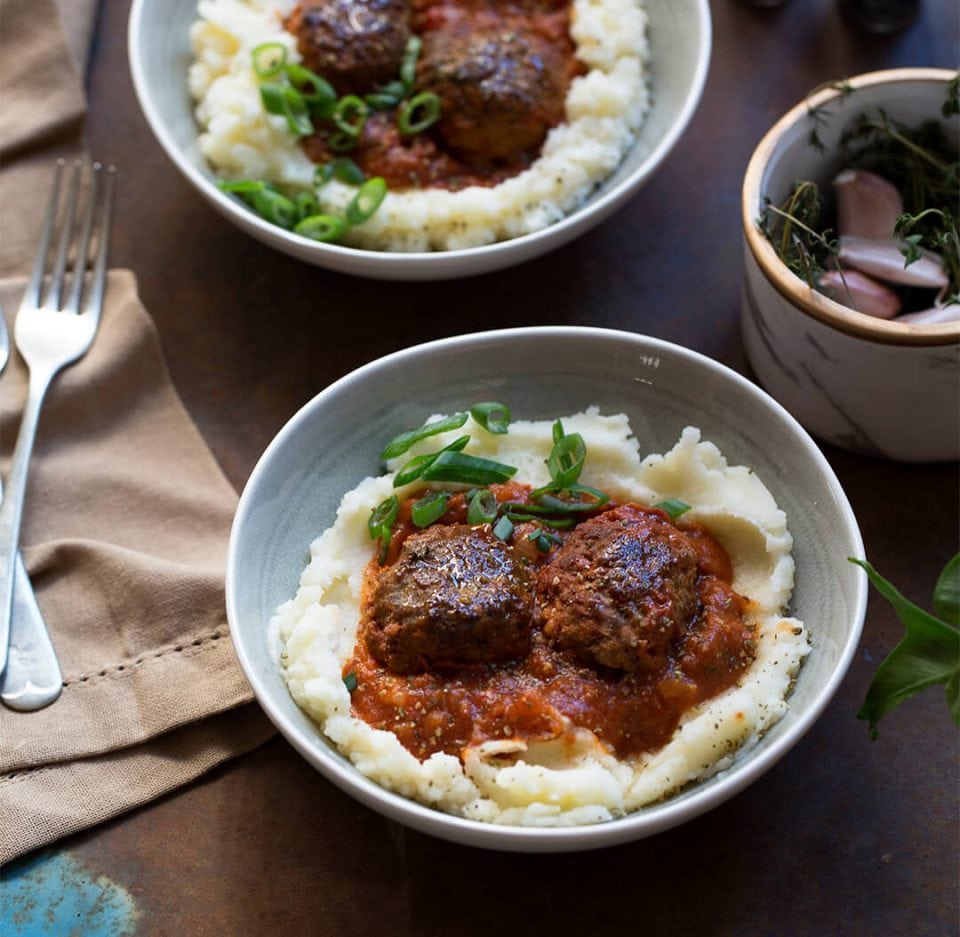 MEATBALLS
One of my favourite ways to use ground beef is by making meatballs. These recipes are great to have on your weekly meal plan.
Spaghetti and Baked Meatballs with Peppadew Sauce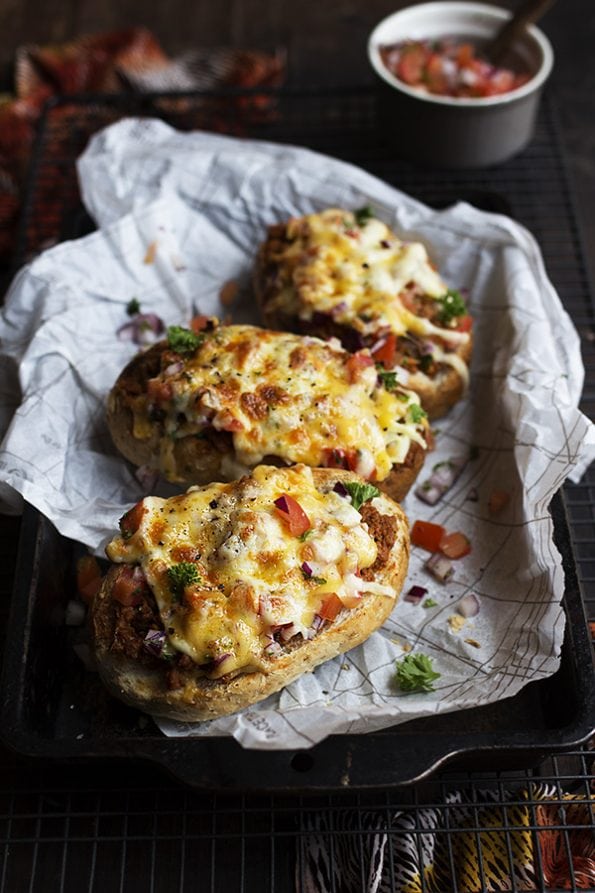 BEEF BOLOGNESE
No question that everyone needs a great bolognese recipe for Beef Lasagna and Spaghetti Bolognese. Use the leftover bolognese sauce on your Sub or transform it into a delicious Bolognese Phyllo Pie.
Beef Bolognese and Tomato Salsa Subs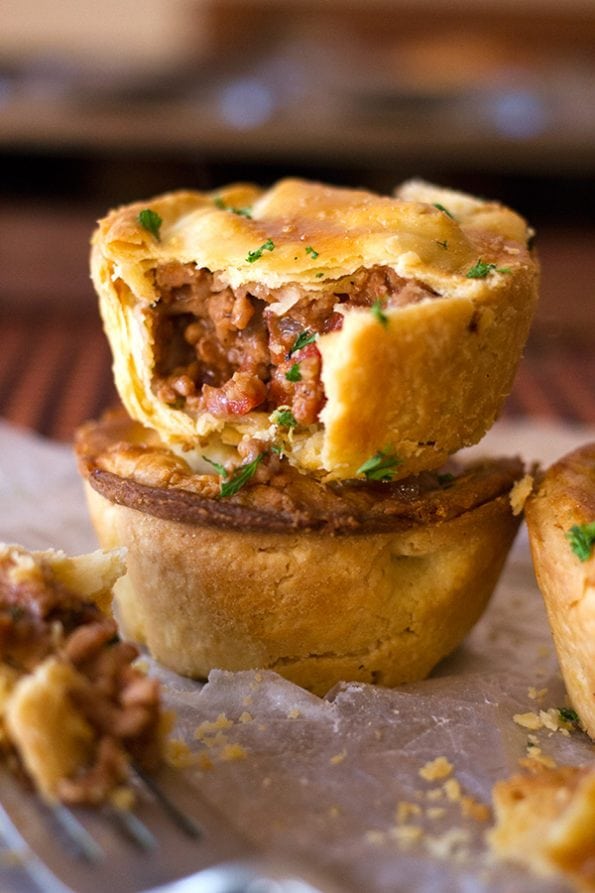 See Also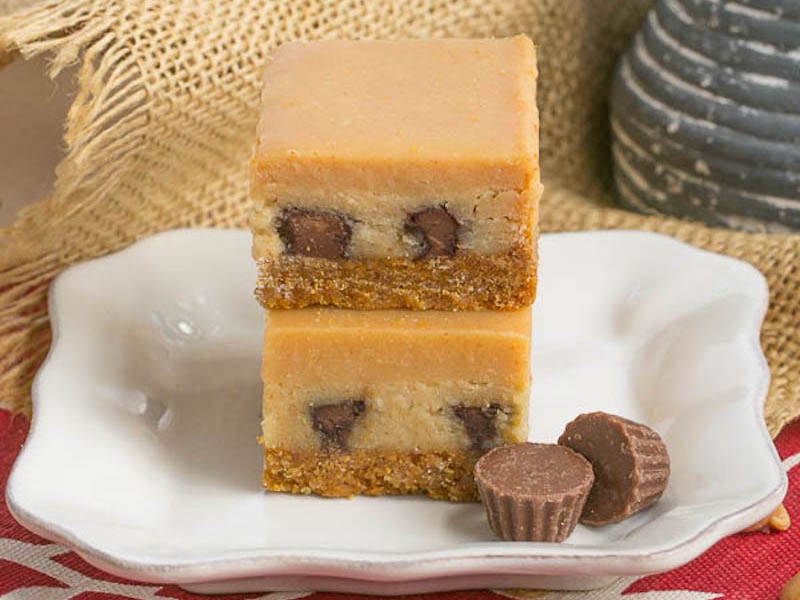 SAVOURY MINCE
Savoury or curry mince is great to have on hand when you are pressed for time in the kitchen. You can make a big batch of it on your meal prep days, and freeze in small portions for easy access when you are in a rush. Oh, and the options are limitless from Jaffels, Pies and a simple Mince and Pasta Bake.
Also try:
Beef Koftas with Zucchini Yogurt Dressing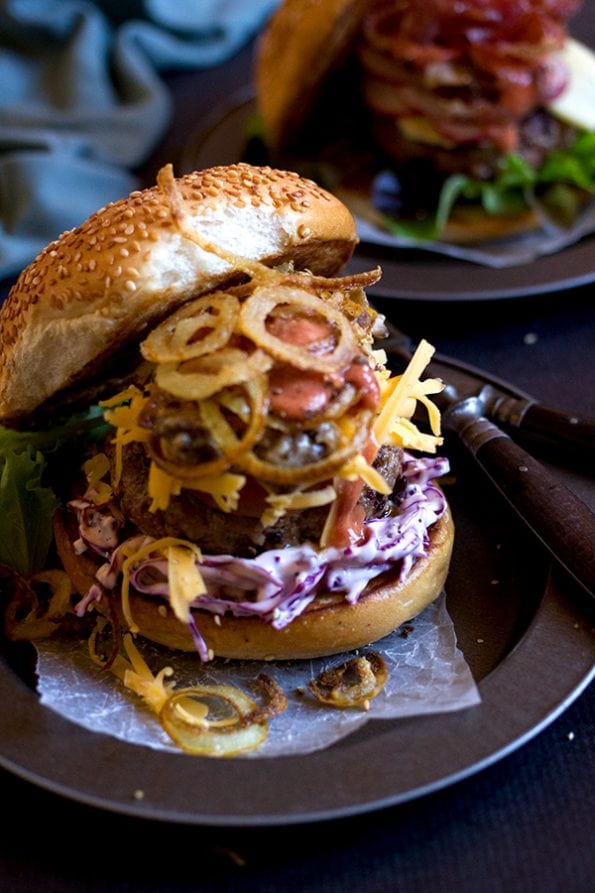 BURGERS
Of course, you can't go wrong with a couple of homemade beef burgers for dinner, or even for a get together with a rowdy crowd over a weekend. Chill those beers and enjoy these variations from my Best Beef Burgers.
Anina Meyer
Having a dynamic, free and crazy personality, this shows in my cooking. I love sharing whole food recipes, honest food with easy accessible ingredients and mouthwatering photos. I am a recipe developer, food stylist and food photographer and owner of Aninas-recipes.com, my personal food and recipe portal.