Everyone loves a good panino, whether it's grilled, pressed or simply toasted. Here are five panini for Panini Month that are sure to inspire you!
Panini Month is upon us! Break out your panini presses. Warm up those cast iron skillets. Get the grill ready. It's time to give the king of sandwiches his proper due!
Since the time of the Romans, panini have been a key part of Italian cuisine. A proper panino (the singular form of "panini") is simple, flavorful and shouldn't be at all fussy. Simple, fresh ingredients combined with a hearty, rustic bread. All the flavors playing nice together and not overpowering one another. Easy to make, easy to eat, and delicious to boot. Here are five panini for Panini Month that can serve as inspiration for you to make your own…as soon as you stop drooling.
Mortadella and Burrata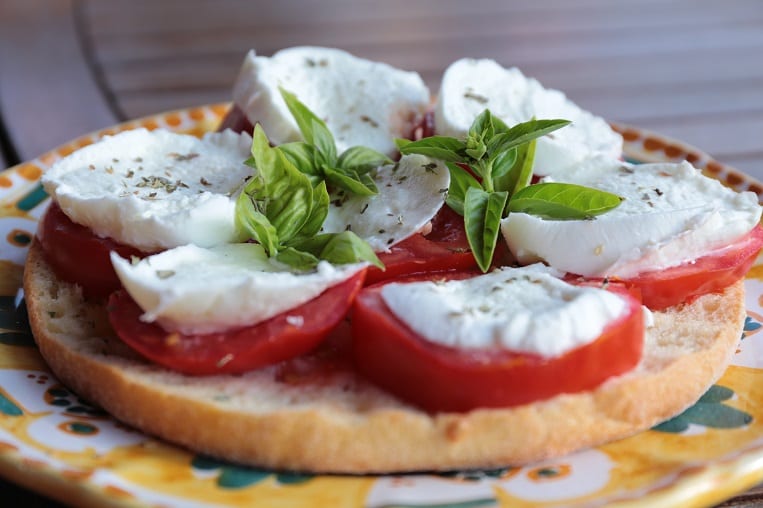 This is the best ham and cheese you've ever had. Trust me. The fatty flavor of the Mortadella pairs very well with the creamy texture of the Burrata. Once everything gets warmed up and a little melty, you are in panini heaven.
Sicilian Caponata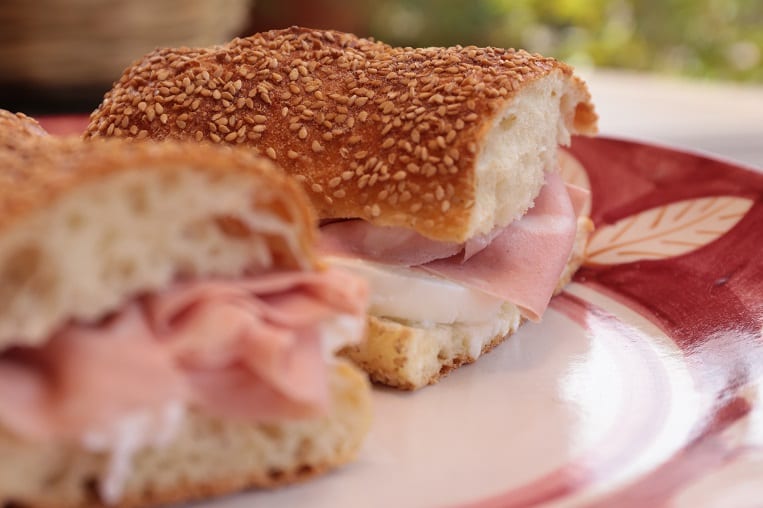 Caponata by itself is delicious. But, the flavors and textures led themselves so well to being a panini. The unique combination of sweet and sour, with the roasted vegetables, is the perfect "anytime meal."
Eggs in Purgatory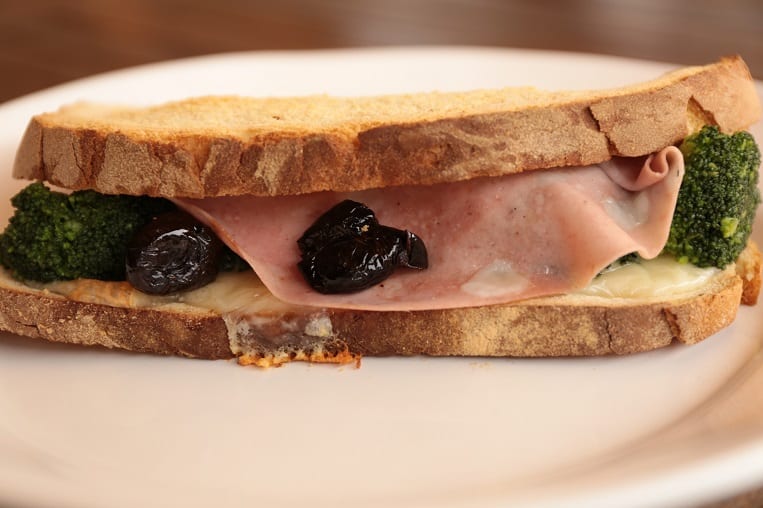 If you're like me, the name alone was enough to grab my attention. Funky name aside, this panini is bursting with flavor. Eggs poached in a hearty tomato sauce? What's not to love? Just be sure to bring a napkin or 3. This might get a tad messy.
See Also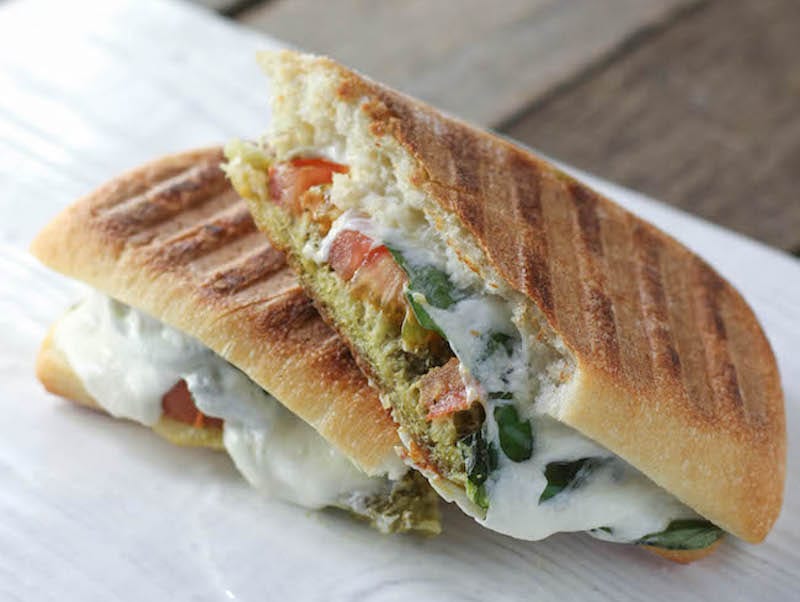 Caprese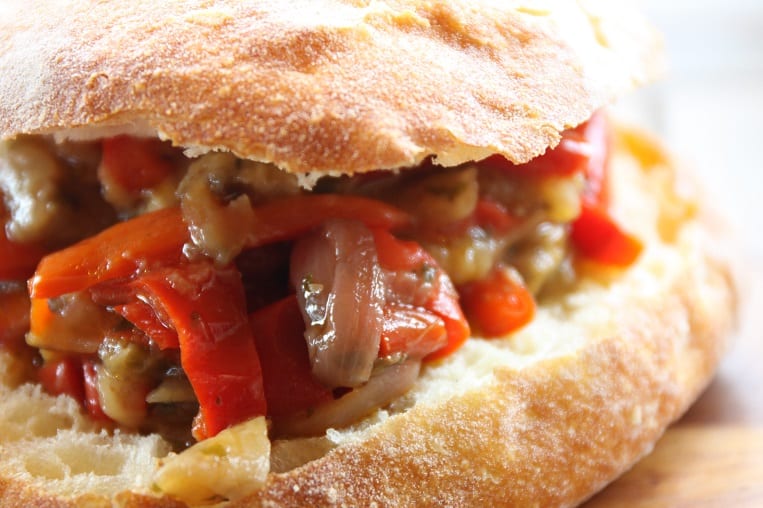 You can't get much more simple, or more Italian, than this classic combo. Tomatoes, mozzarella and basil are the signature flavor profile of Capri and make for a delicious panini when put together with some rustic bread or even a loaf of fresh Focaccia.
Broccoletti, Mortadella and Taleggio

Proving that panini are a year-round meal, Taleggio pairs exceptionally well with winter vegetables, like broccoletti. It also melts quite well, providing a creamy counterpoint to the snap of the fresh broccoletti and the fattiness of the mortadella.
Panini are the quintessential "anytime" sort of meal. They're flexible enough to be eaten any time of day, and take on any ingredient. They can be savory or sweet, pressed or toasted. So…who else is hungry?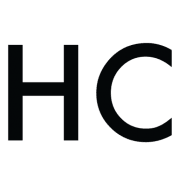 Andrew Asistin
Combining a love of writing and food, Andrew's culinary journey has walked many paths. From university, to the Culinary Institute of America, to the restaurants of NYC. Now finally settled in as an editorial intern at Alimentari, the next step of his journey can begin.