Compliments to the Chef are often difficult to reward because they are busy manning the kitchen. At Riot House Restaurant in Hotel Andaz West Hollywood, grab a front row seat and enjoy an intimate, seasonally prepared multi course menu WITH the chef.
Riot House's Chef's Table event happens every third Thursday of the month. Their first event, "Taste of Fall" introduces the restaurant's Executive Chef Justin Taylor, an artist both in the kitchen and in music hailing from the east coast offers a California inspired fall menu that is classically fresh yet suitably comforting, while marrying ingredients in an innovative way.
The seven course menu included: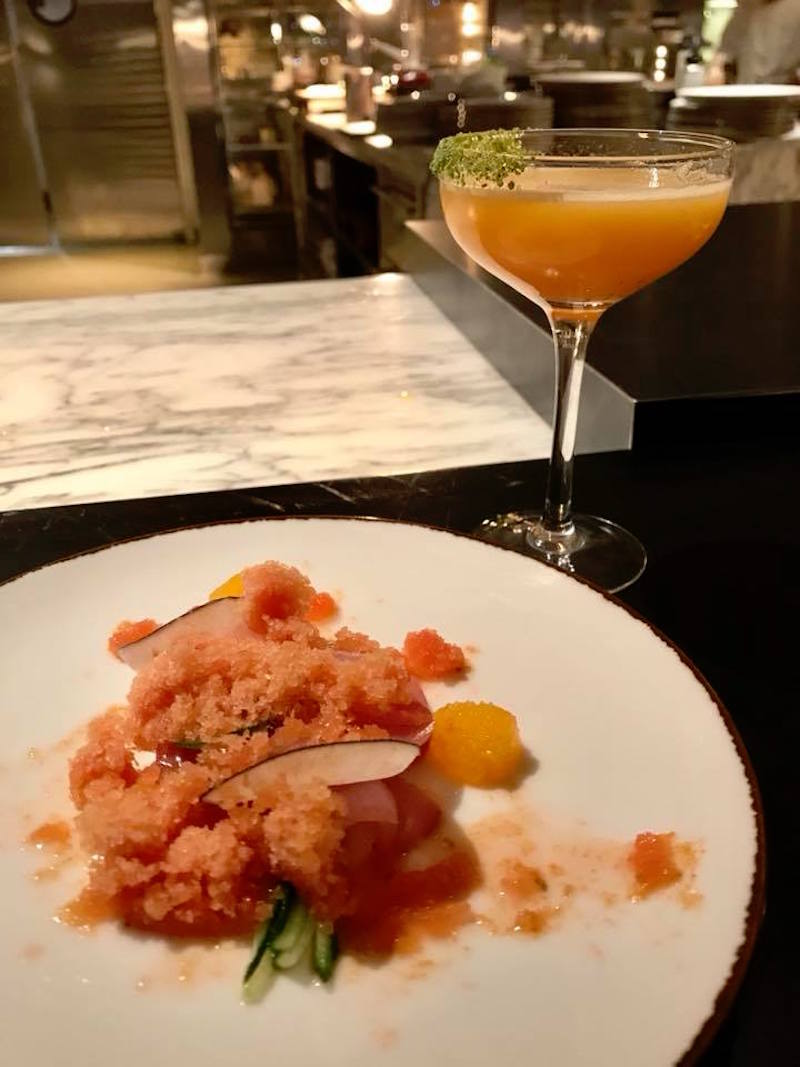 Yellowtail crudo, blood orange granita, black radish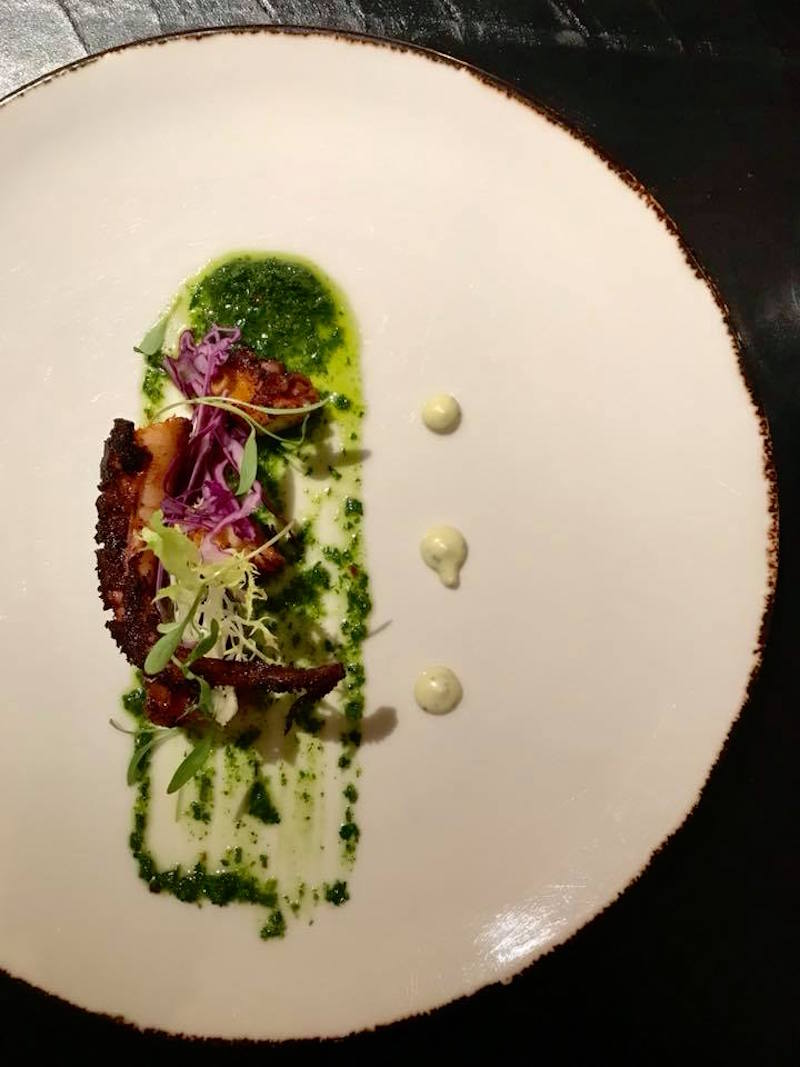 Charred octopus, migas, bitter greens, salsa verde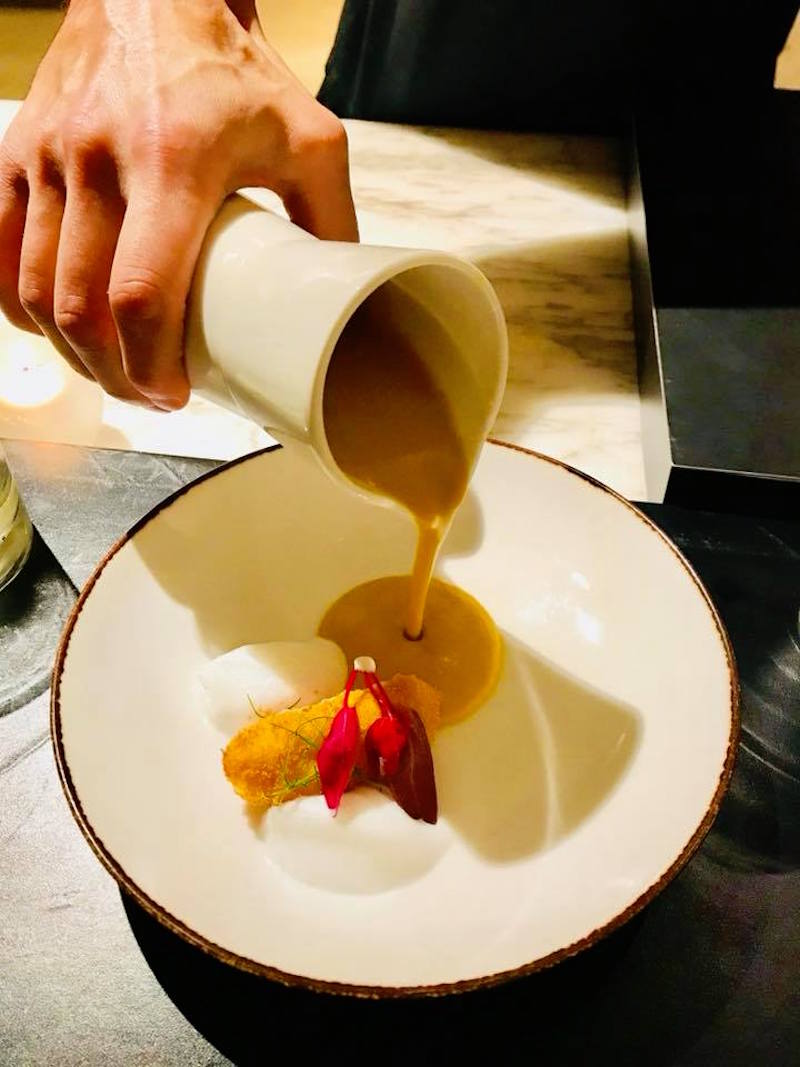 Sweet potato croquette, squash veloute, black truffle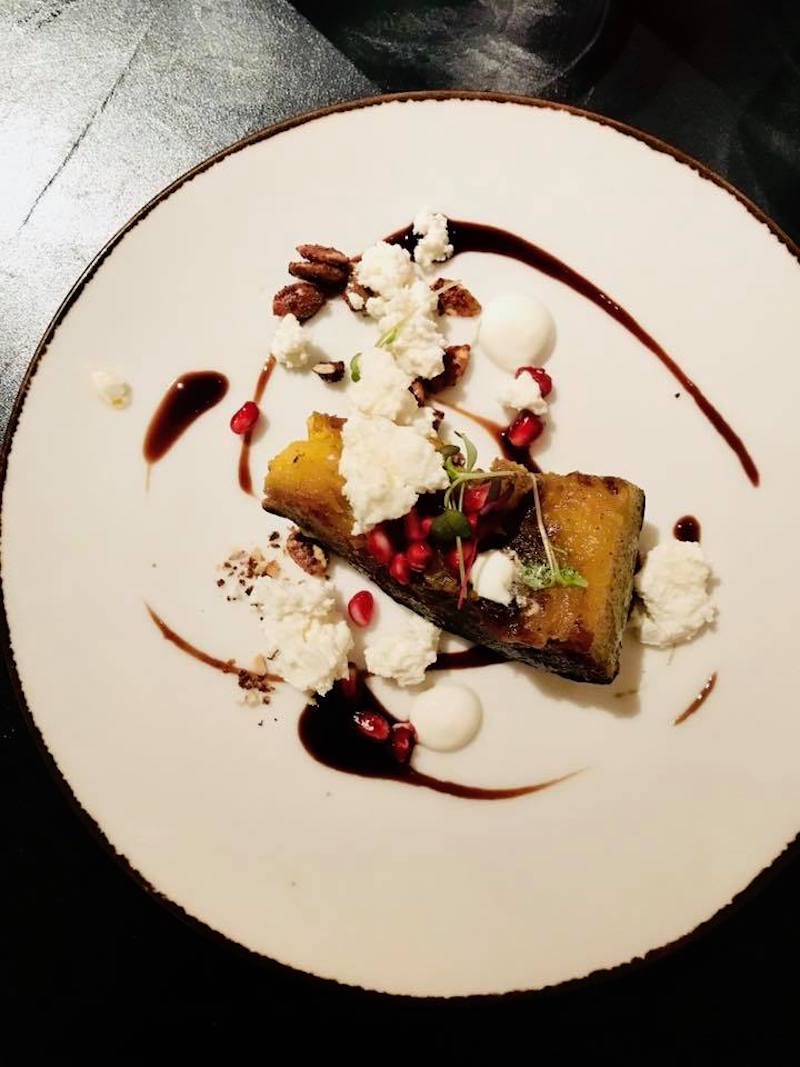 Kabocha squash, ricotta, pepitas, pomegranate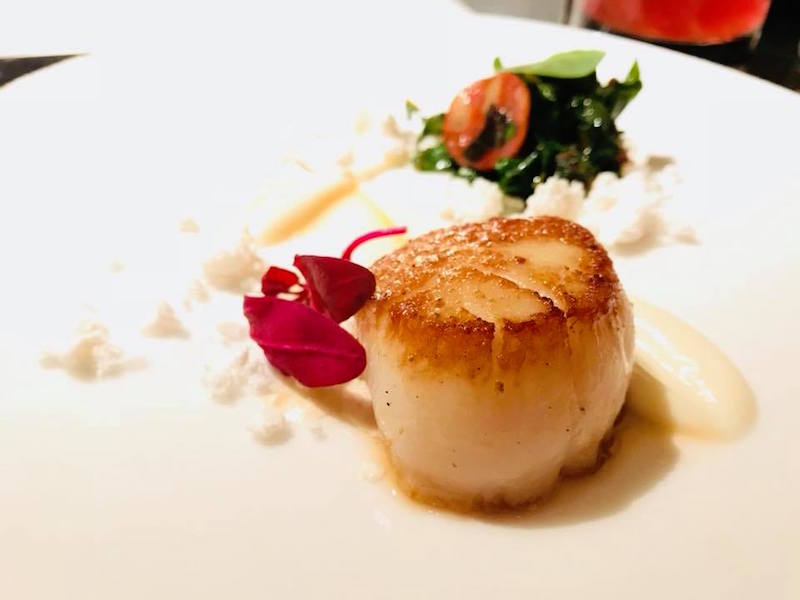 Sea scallop, brown butter, cauliflower, medjool dates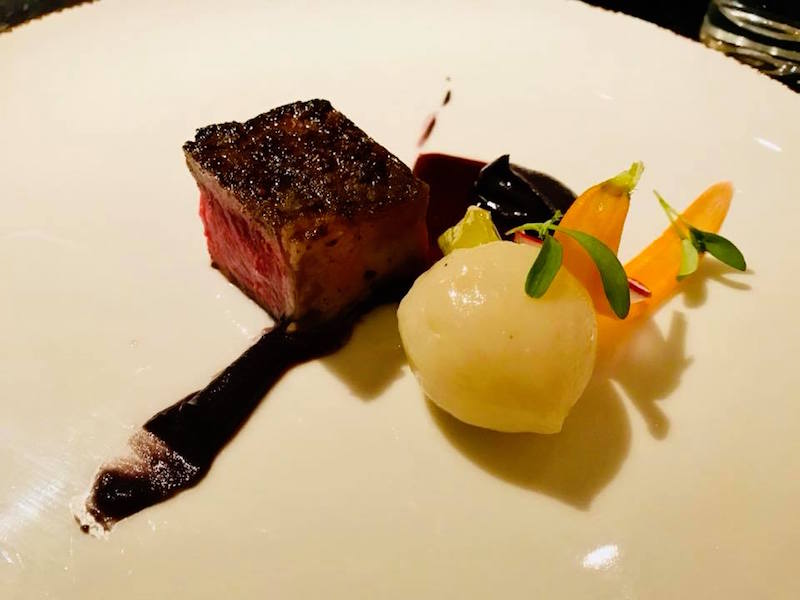 NY strip, purple carrot, tokyo turnip, bordelaise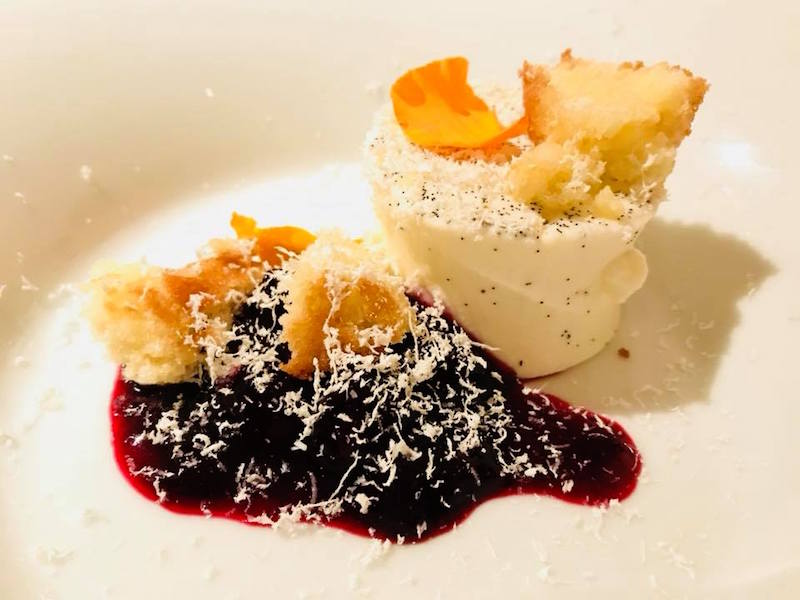 White chocolate panna cotta, sponge cake, white chocolate blueberry
The Chef's Table showcases a new menu each the month, with the next event, "A Winter Wonderland" happening December 21st. With only 8 spots for this event, make your reservation today.
Photo credit: Juliet Pearsall
Riot House Restaurant & Bar
Open: 6am-2pm, 5pm-midnight
8401 Sunset Blvd, West Hollywood, CA 90069
(323) 785-6090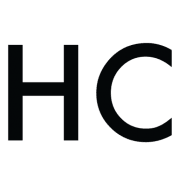 Reena Retuta
As a Culinary Adventurist, getting her hands into food before it gets onto the plate comes naturally to Reena. She spit-roasted her first whole pig at the age of eight, harvested hazelnuts in Italy, butchered a lamb at a ranch in Australia, spent a summer splitting open live lobsters at a traveling pop-up kitchen in Holland, and visits a small vineyard along the central California coast to make wine and olive oil each year. She's determined to find the elusive white truffle in her lifetime. A graduate from the University of Gastronomic Sciences in Italy, Reena holds a deep appreciation for cultural traditions in food, and her favorite simple pleasure is sharing a meal al fresco.