ElNico serves imaginative Mexican food, decadent drinks and Manhattan skyline views all from a Williamsburg rooftop.
A lively rooftop restaurant makes its debut on The Penny Hotel in the eclectic Williamsburg neighborhood. Furniture in calming shades of sage green, cognac and off-white center your eyes, while lush greenery tastefully accents the room. A jungle-inspired terrace competes with the picturesque interior.
Leading elNico's team at only 30 years old is Executive Chef Fernanda Serrano. A native of Mexico city, Chef Serrano's inventive menu is rooted in her vibrant upbringing. Combined with her experiences at some of the world's most notable kitchens, Serrano presents her dynamic version of Mexican cuisine.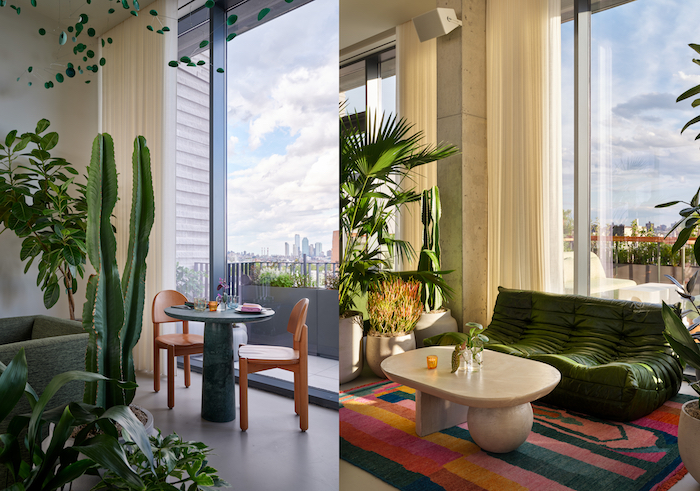 The Eats
Fresh, local and seasonal ingredients shine throughout the menu. In fact, few restaurants masterfully keep local ingredients at the heart of every dish the way elNico does. Highlights from the small plates include a vegan Pink Mole with beets, tahini, fennel, kumquat, and pine nut, as well as an aesthetically pleasing Tlayuda with fresh veggies like squash blossom, cilantro, spinach, that sit amidst a bed of tzatziki, sumac and pomegranate. You'd also be remiss not to try elNico's delicacies, like their rendition of the Caviar Sope or the Clam Tostada. Despite being on the smaller side, bites from these plates can still be shared between guests.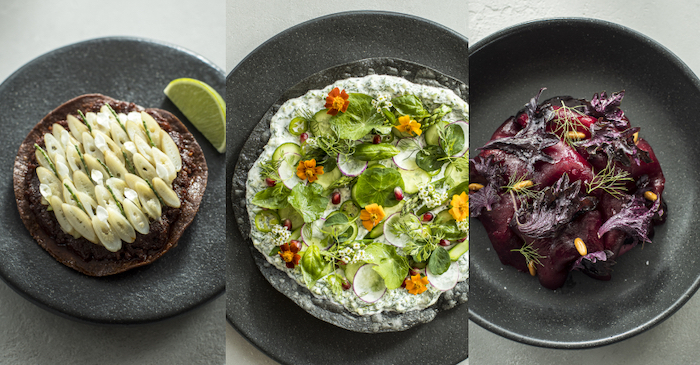 Standing out amongst the dishes served family-style is the Pulpo Pibil, a fried octopus, with toum, a Lebanese garlic sauce; xnipec, a Yucatan habanero and onion medley; potato chips and tortillas. Upon the restaurant's recommendation, try layering the tortilla with potato chips, toum, octopus and xnipec for maximum crunch and flavor in each bite. The dish tips its hat to its Mediterranean and Mexican origins. Save room for dessert because the Fresas con Crema will tie your meal together with fresh strawberries, pink peppercorn and whipped mascarpone.
See Also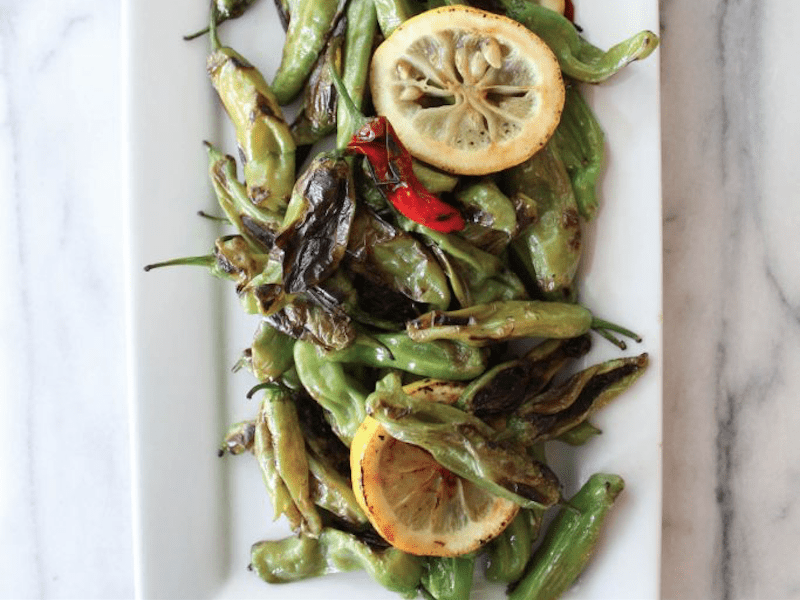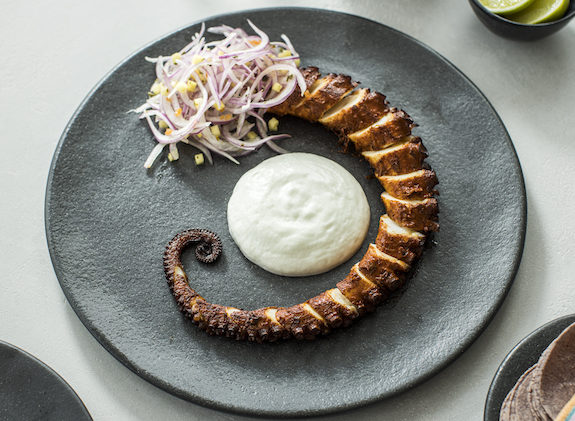 The Sips
James Beard Award-winning author Leo Robitschek and Eleven Madison Park-alum Cristhian Rodriguez, both masterful Beverage Directors, devised a cocktail menu that colorfully speaks to their immigrant roots from Venezuela and Peru. Ingredients are locally sourced with seasonality kept top of mind. Techniques like pickling and jamming go the extra mile to capture memorable flavors. Worth mentioning is the Verd-rita, a mezcal-based drink balanced with verdita, a green chaser made of cilantro, mint, pineapple juice, jalapeño, and lime juice and epazote, an herb essential to Mexican cooking. Other noteworthy highlights include the Turn the Beet Around, highlighting Paranubes Rum, Patron Silver, lime, yellow beet, pineapple, vanilla and the cucumber-centric Santo Pepino. A bonus detail — cocktails aim to be as zero-waste as possible, using ingredients from root to flower and upcycling elements from elNico's seasonal dishes.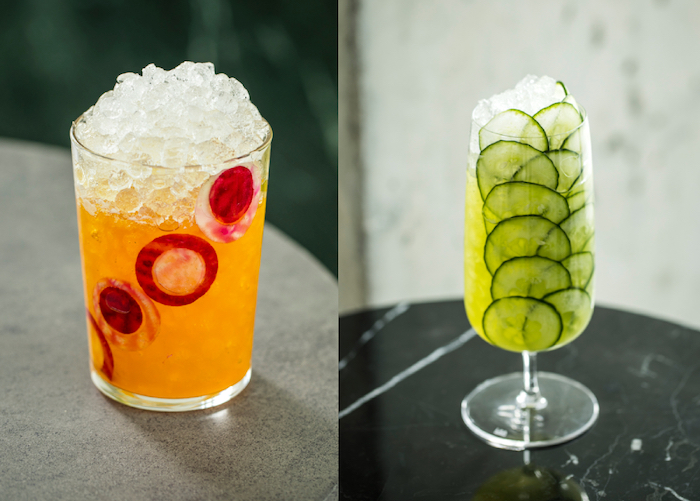 elNico
Website
288 N 8th St
Brooklyn, NY