Get crafty with your Easter Eggs. Create amazing works of art you want to show off to your friends and family!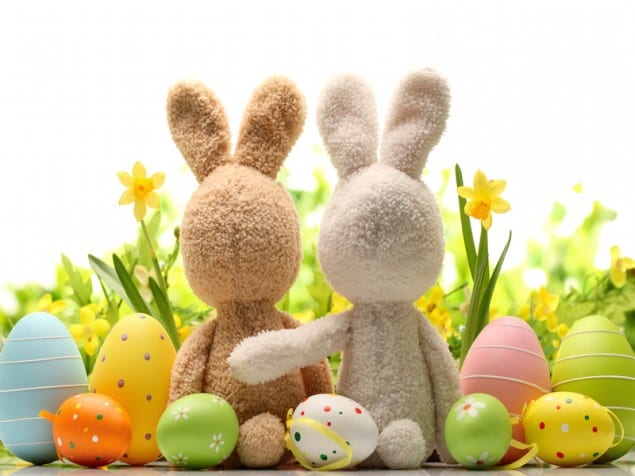 Whether you are bored of dyeing eggs the traditional way or have some extra time to decorate, give these fun ideas a whirl!
These cute little guys will add some extra personality to your dyed eggs that all ages will enjoy.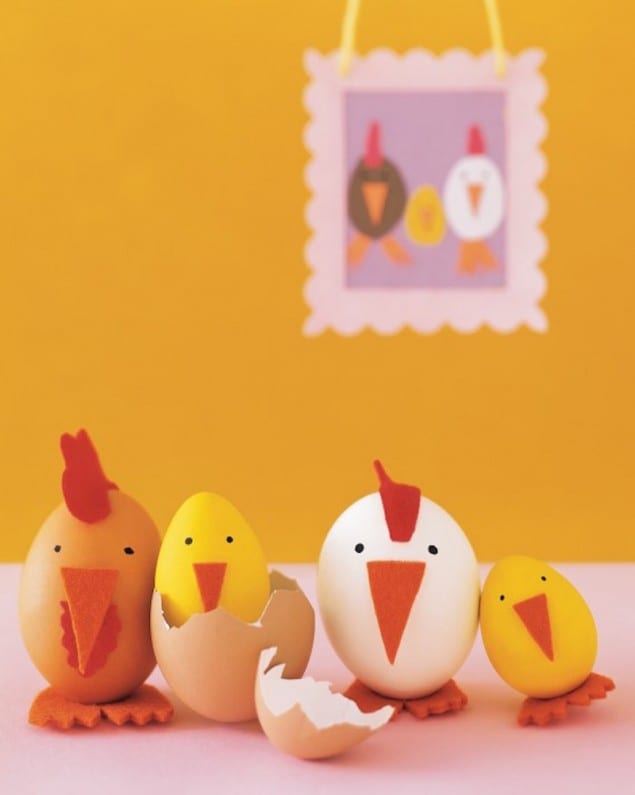 These are so easy to make and can act as a party favor as well for your guests to take home after dinner.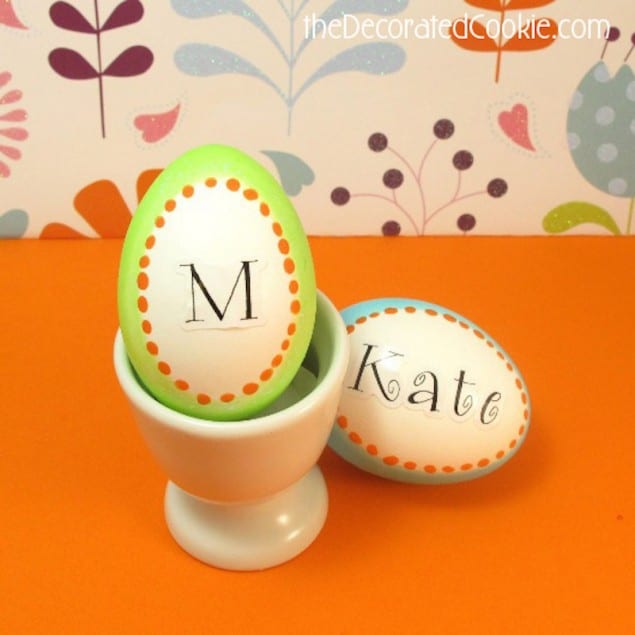 Who doesn't love mustaches? Put them on your eggs for additional humor this holiday!
See Also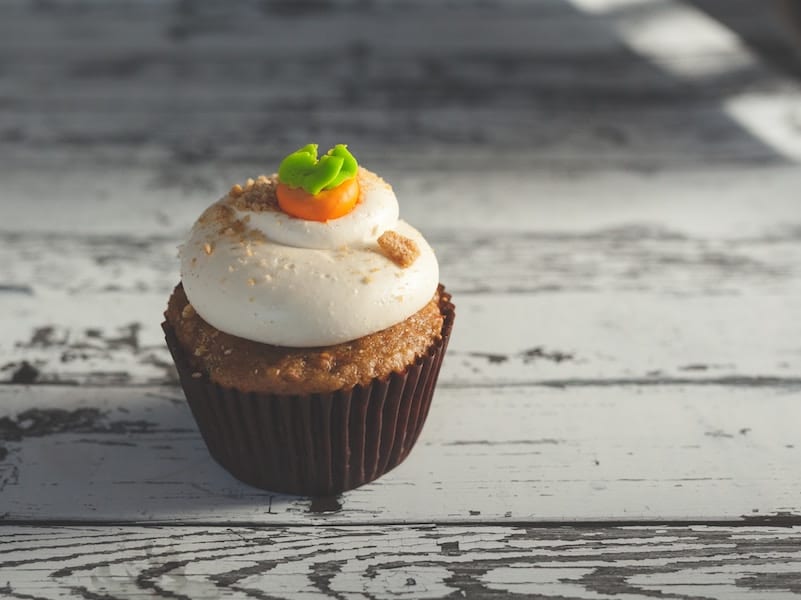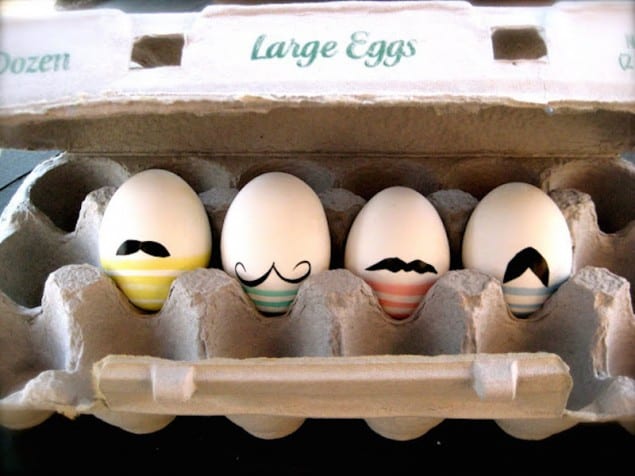 Little hats…on eggs. Doesn't get easier or cuter!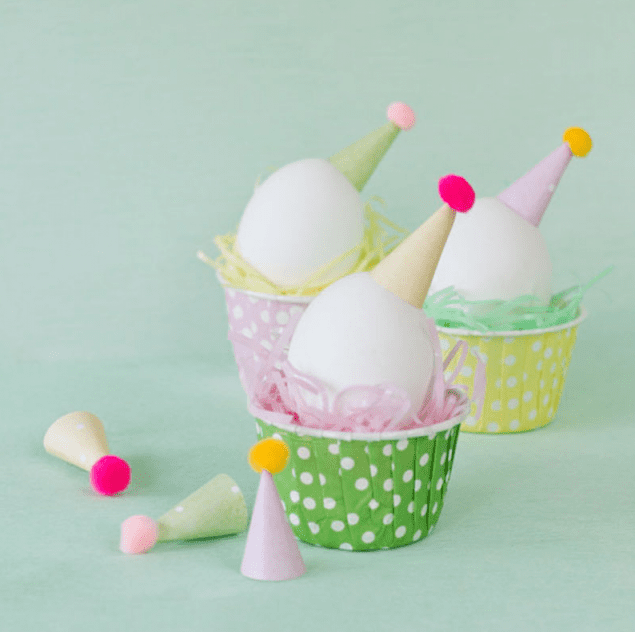 These hidden messages are a special surprise and so much fun to make.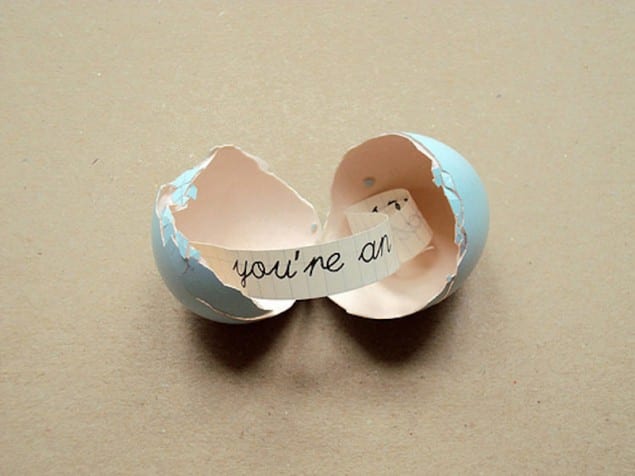 Happy Crafting!