Riccardo Costa checks out the Drago Centro restaurant in Downtown Los Angeles.
By Riccardo Costa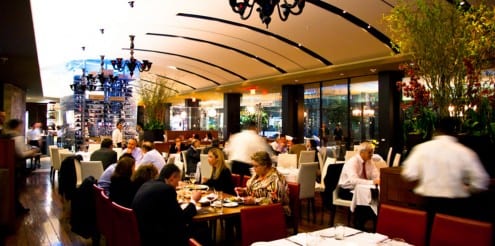 If you want to treat yourself to a sophisticated and high end Italian meal Downtown LA, then Drago Centro is the place to go. I had their burrata, the secret about the burrata is when you cut it, it has to be extremely creamy inside and this one was exactly like that, the freshly made basil pesto is a perfect match for this cheese.
The Gnocco fritto (I love this simple dish) was puffy and soft, it's a perfect substitute to bread and by far more interesting to the palate. When I think about the Pappardelle with roasted pheasant I get hungry, the meat sauce of the pheasant was marinated and perfectly cooked, the pasta was freshly made and tasty.
What really surprised me was the creaminess of the sauce, it sticks to the long pasta and you don't have to work too much to keep the two together, I could eat that dish every day, it's a must try and very original too. As main course I chose the Caciucco (cuttlefish, baby scallops with warm tomato sauce) , it's not easy to find this dish in Italian restaurants and definitely not that known to the American audience.
It's a very simple dish, the tomato sauce comes like a warm soup, and you can eat it with bread (in this case gnocco fritto) and it's delicious and filling. For dessert La Terrina was my favorite, chocolate and olive oil together it's a combination I never tried but it perfectly worked.
DRAGO CENTRO
525 South Flower Street, LOS ANGELES, CA 90071
TEL: 213.228.8998
Website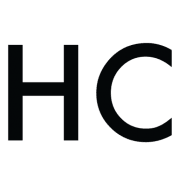 Riccardo Costa
Riccardo Costa, was born in Bologna, one of Italy's food capitals. From the Tisch School of the Arts at NYU, Riccardo earned a BFA. In Italy and New York he worked as an assistant to director Spike Lee, among others. In his free time Riccardo is an accomplished chef. Learning to cook from his grandmother, a famous Bolognese socialite from the '50s, he assimilated all the century-old family culinary secrets. He has recently penned a cookbook of some of these traditional Italian recipes, which he shares with friends, acquaintances, celebrities, intellectuals, politicians, and artists who come to his apartment to eat exceptional food, discuss ideas, and network.